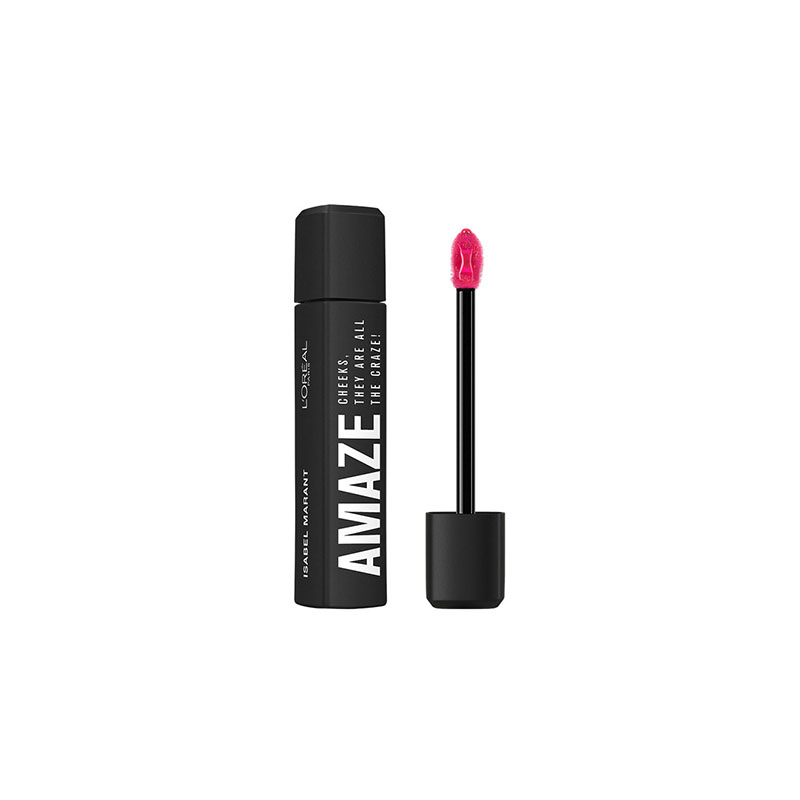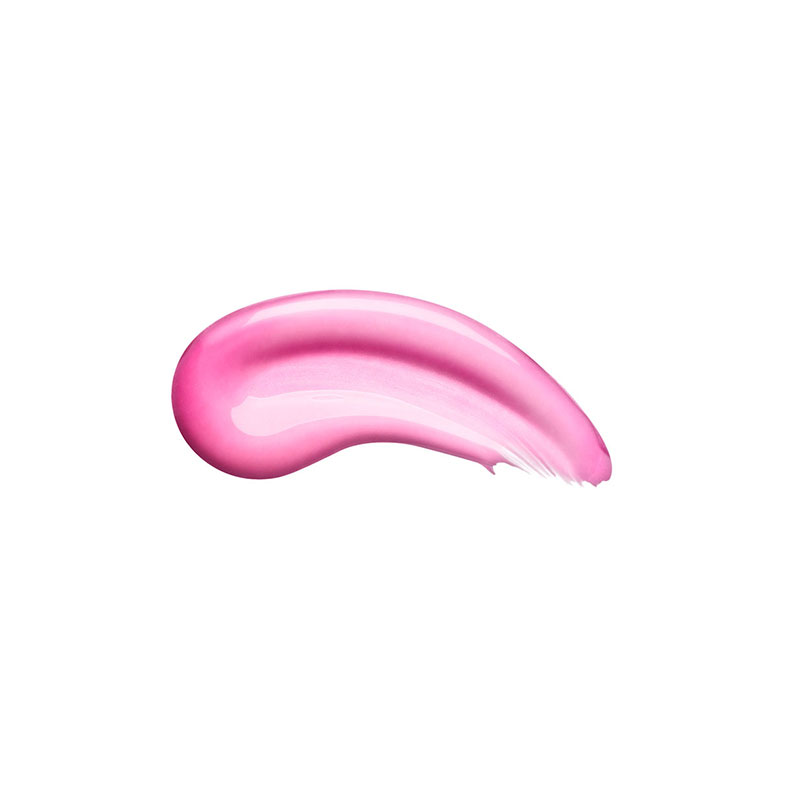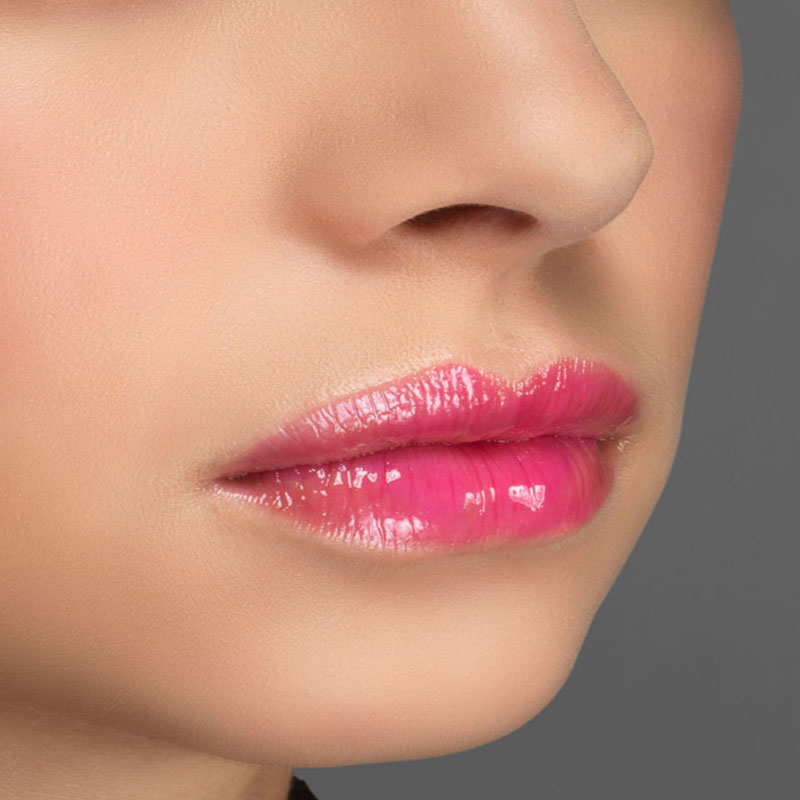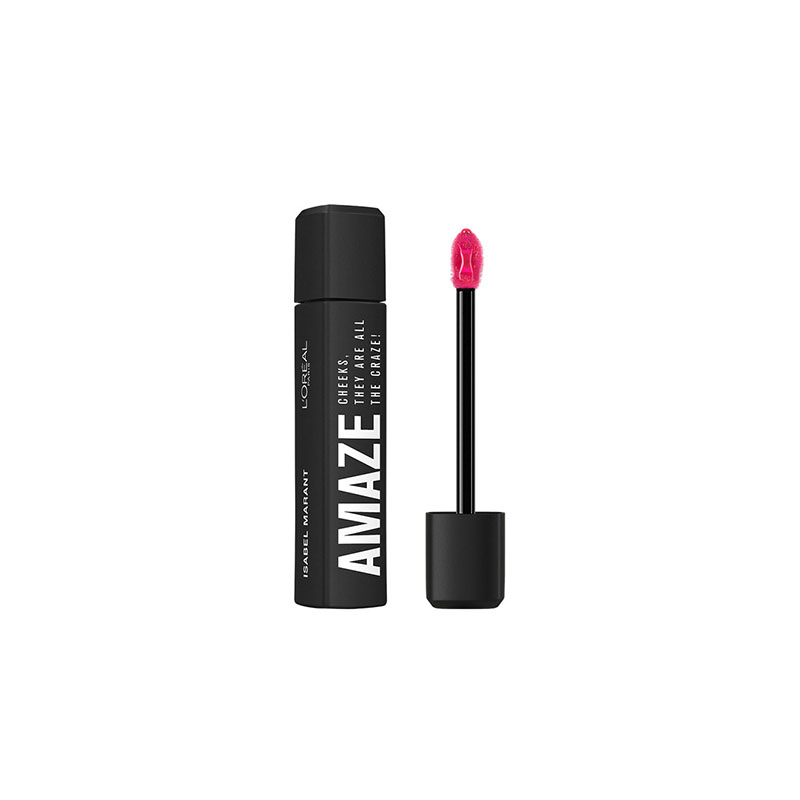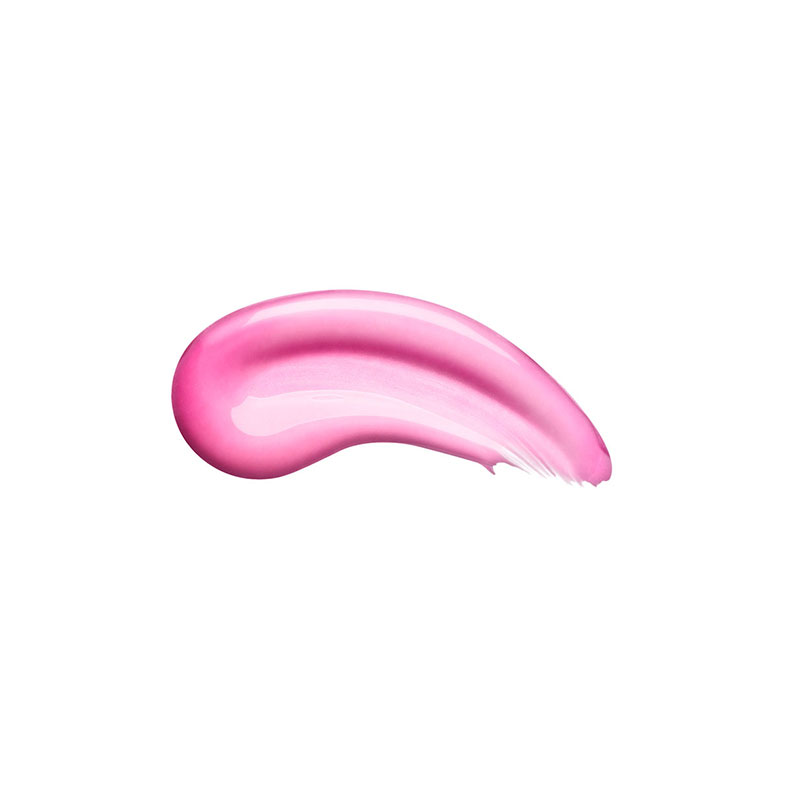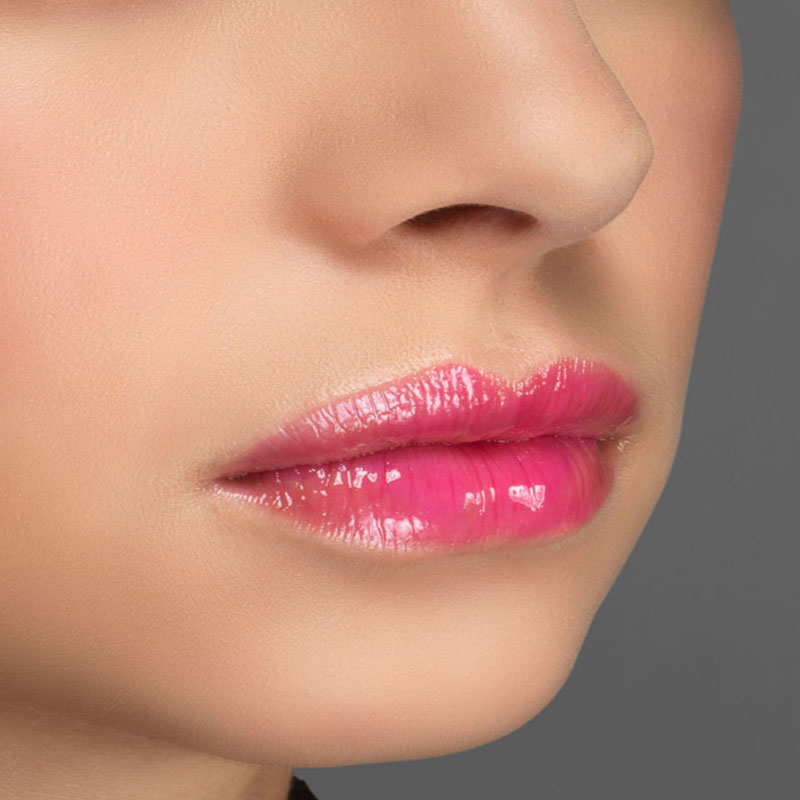 L'Oreal Paris Isabel Marant Amaze Lip & Cheek Tint Gloss- Canyon Avenue
Fashion and beauty joins in the limited collection of L'Oréal Paris and Isabel Marant.
The designer Isabel Marant personifies feminist fashion and diversity and joins with L'Oréal Paris to create products to take the catwalk looks to daily life, easy to use, for women of today: bold, independent and chic.
Through this new collection, its goal is to empower women to feel brave and confident, so they can wear their style with attitude and confidence.
A collection designed to be used at any time and anywhere, with the versatile touch of the designer and cosmopolitan sophistication.
Apply it to your lips and cheeks to bring a subtle shine and color to your face.
A natural pink tone that favors all faces.
It adapts to your natural skin tone.
Imported from U.K.