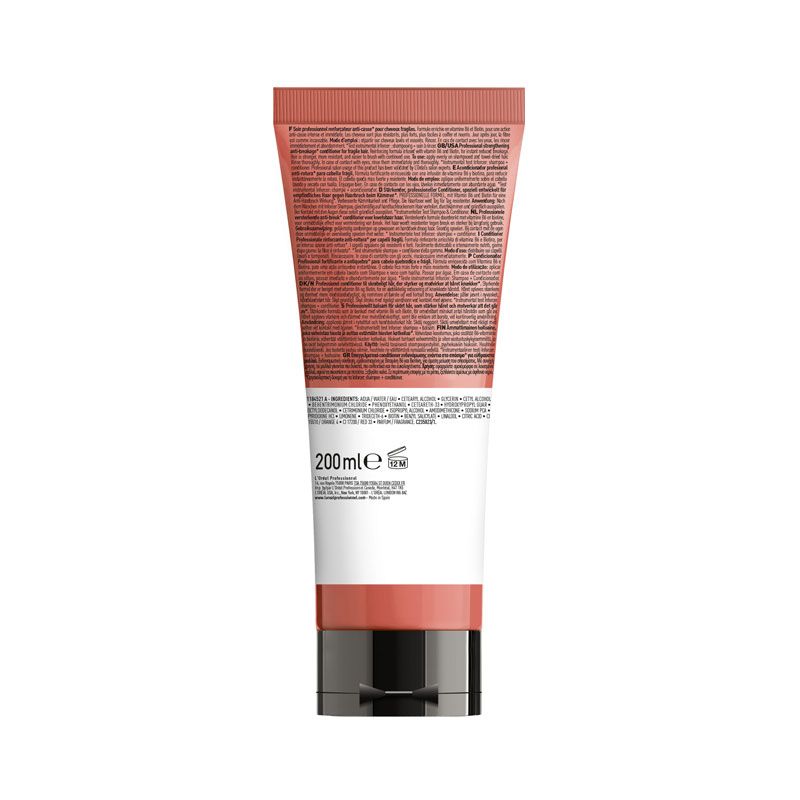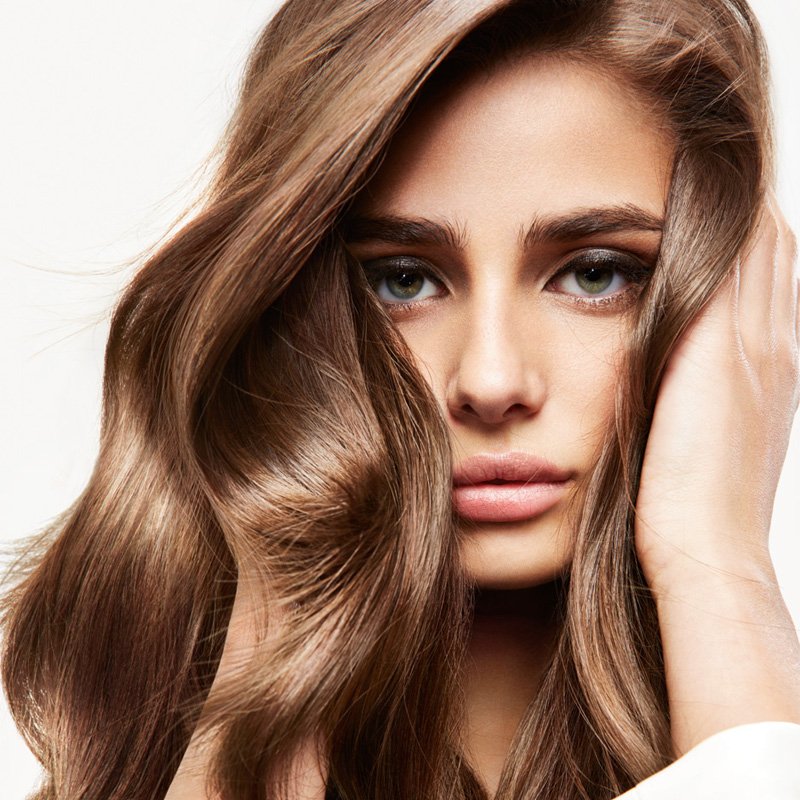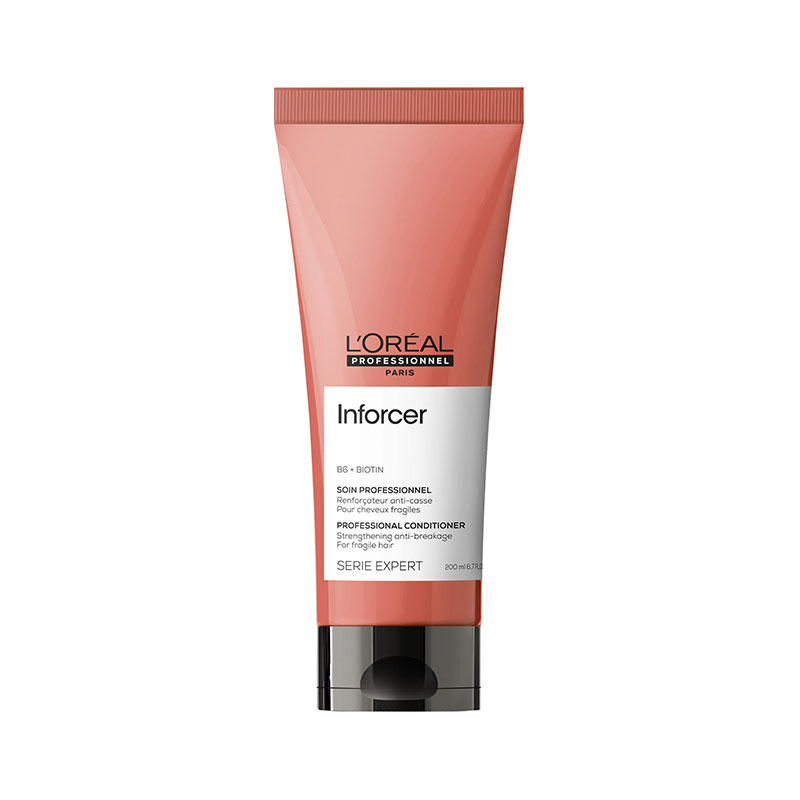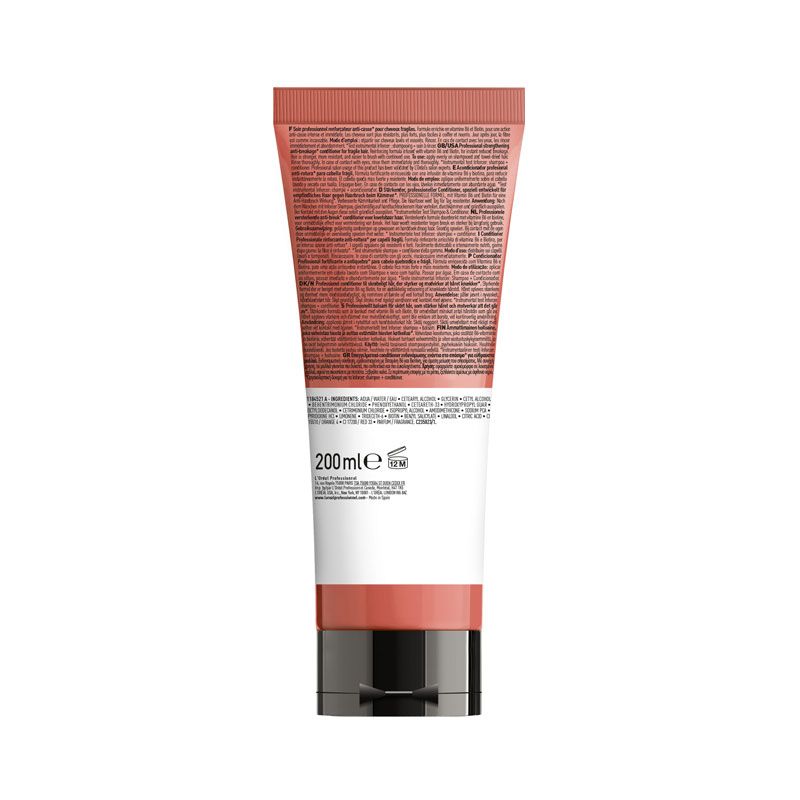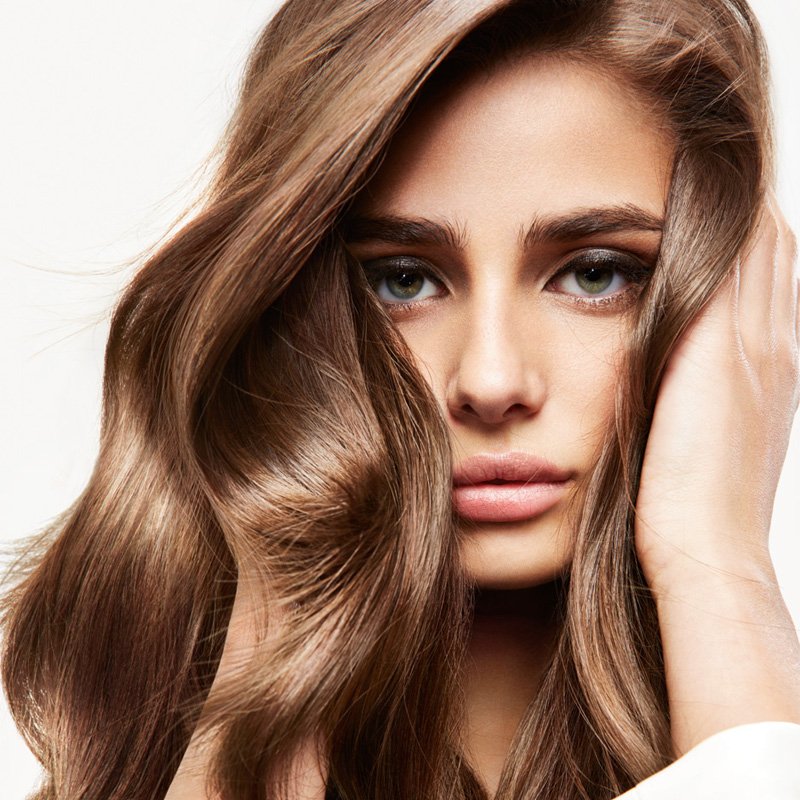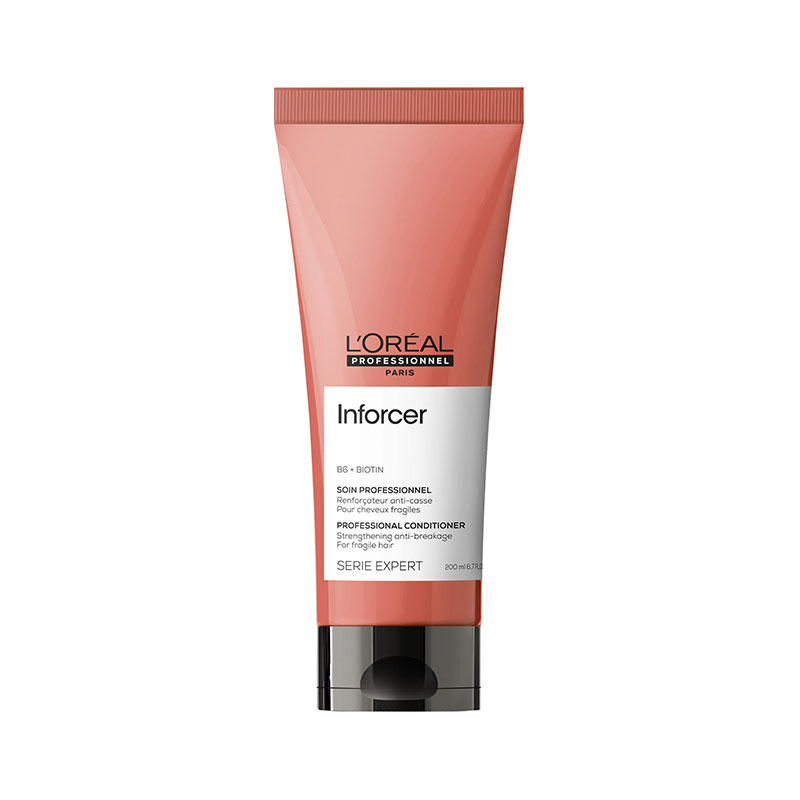 L'Oreal Paris Serie Expert B6 + Biotin Inforcer Anti-Breakage Conditioner 200ml
This conditioner is recommended for weak & damaged hair.
Promotes hair growth and stimulates protein metabolism to strengthen the hair fiber.
Stimulates fatty acid metabolism to promote healthy hair development.
Provides a reinforced protection.
Adds shine and enhances your hair.
More resistant, and easier to brush with continued use.
Contains Biotin and Vitamin B6.
Not animal tested.
Made in Spain.