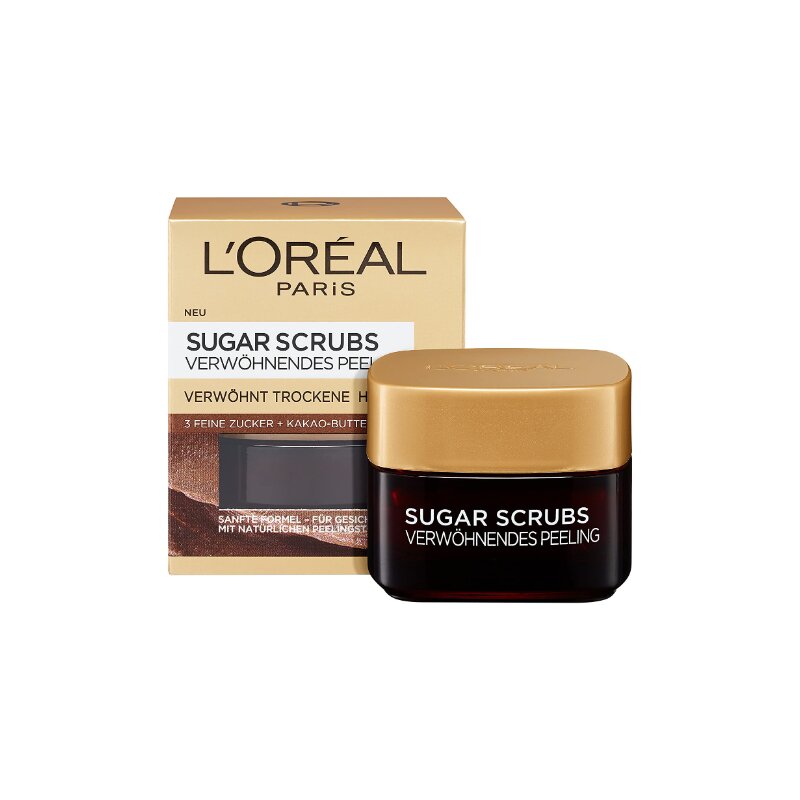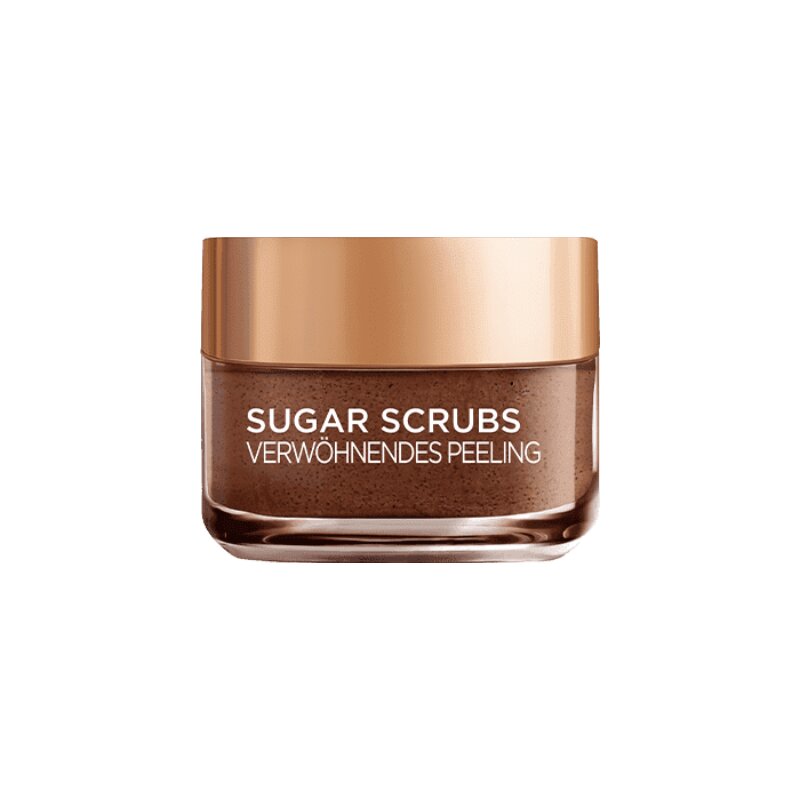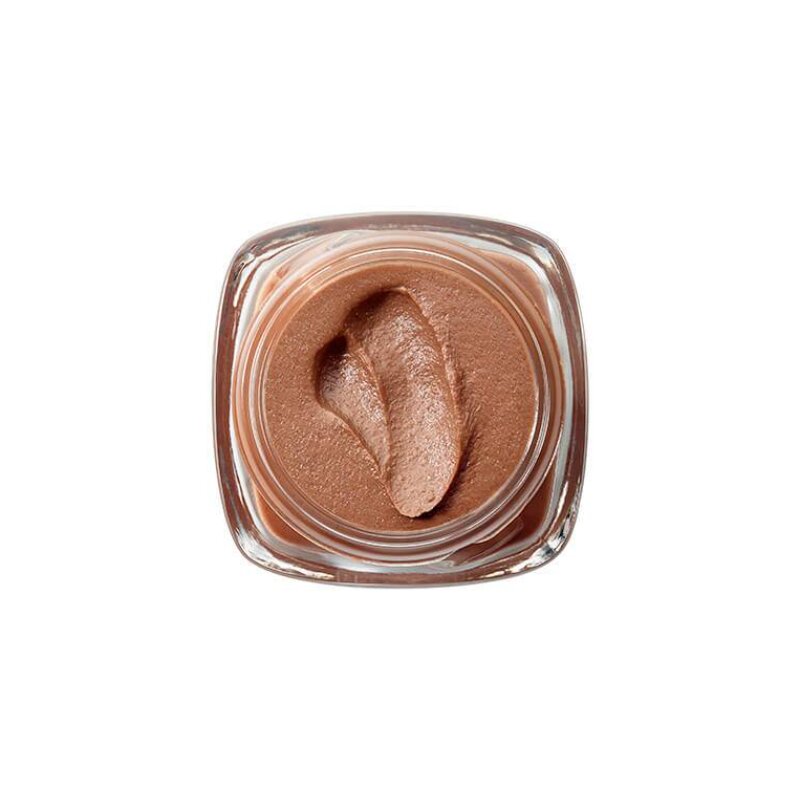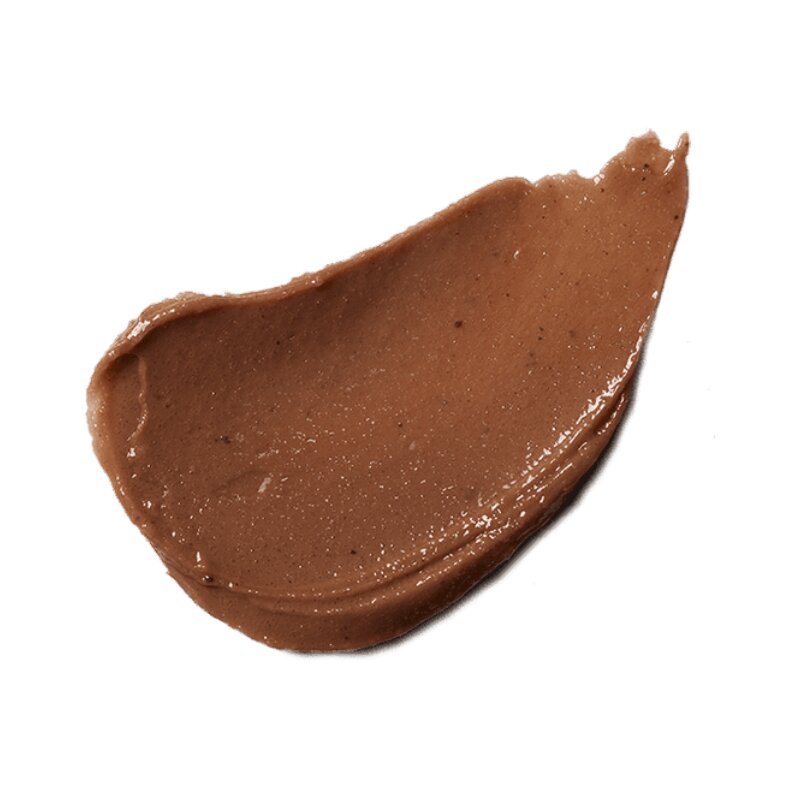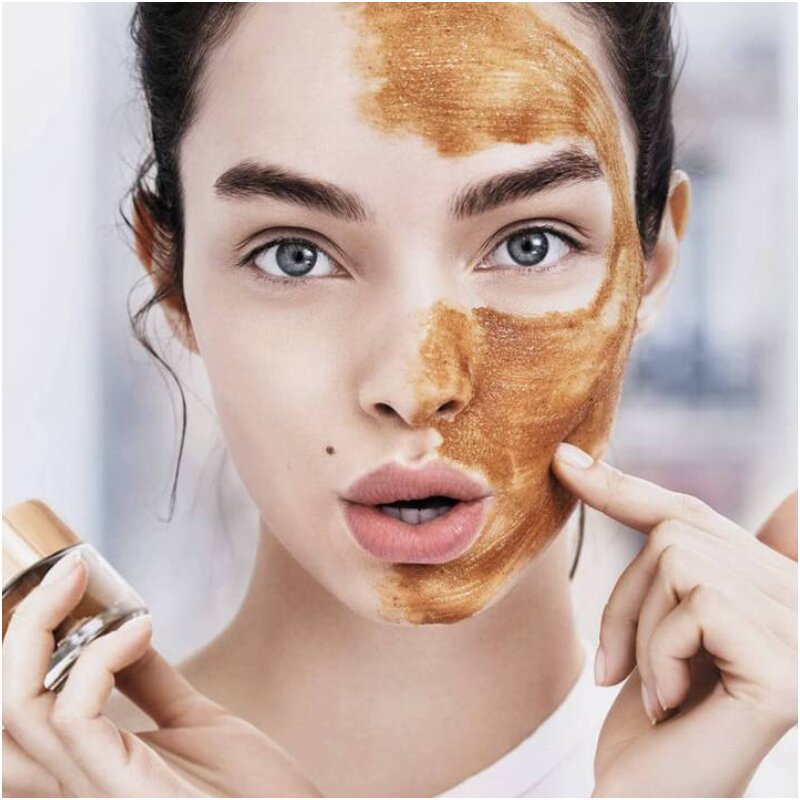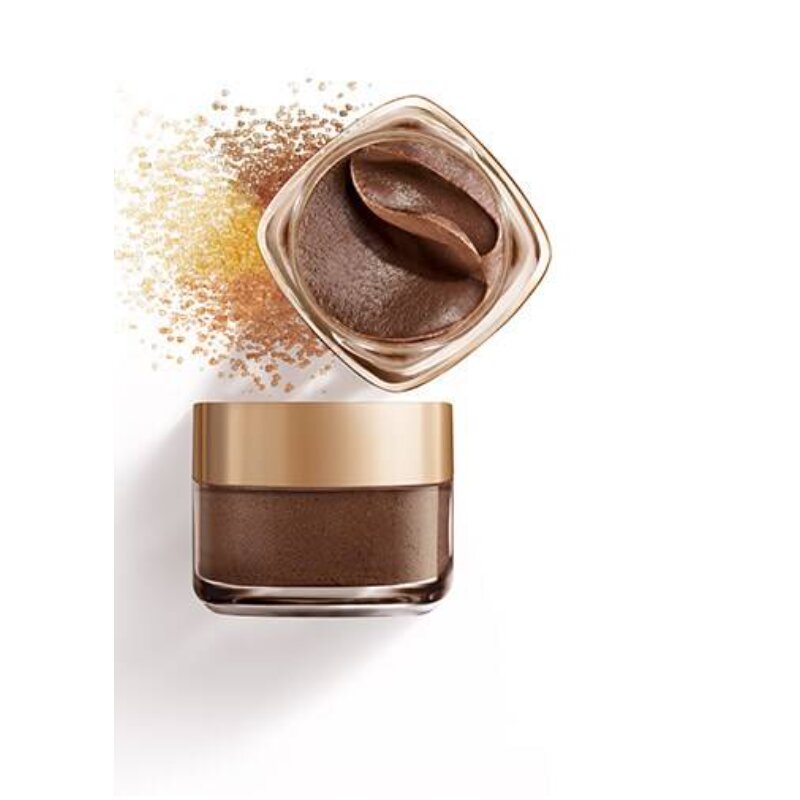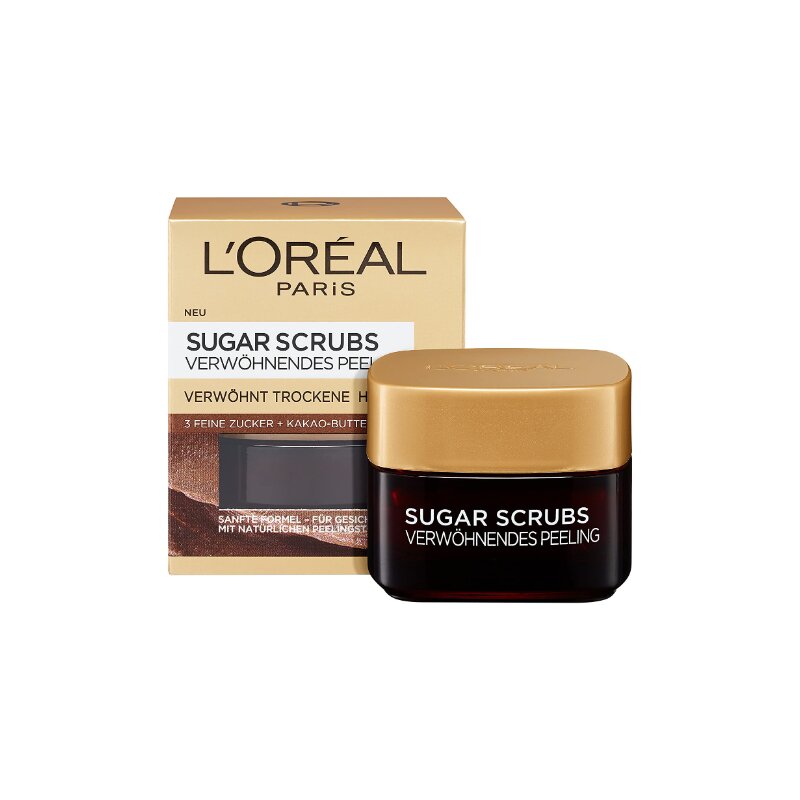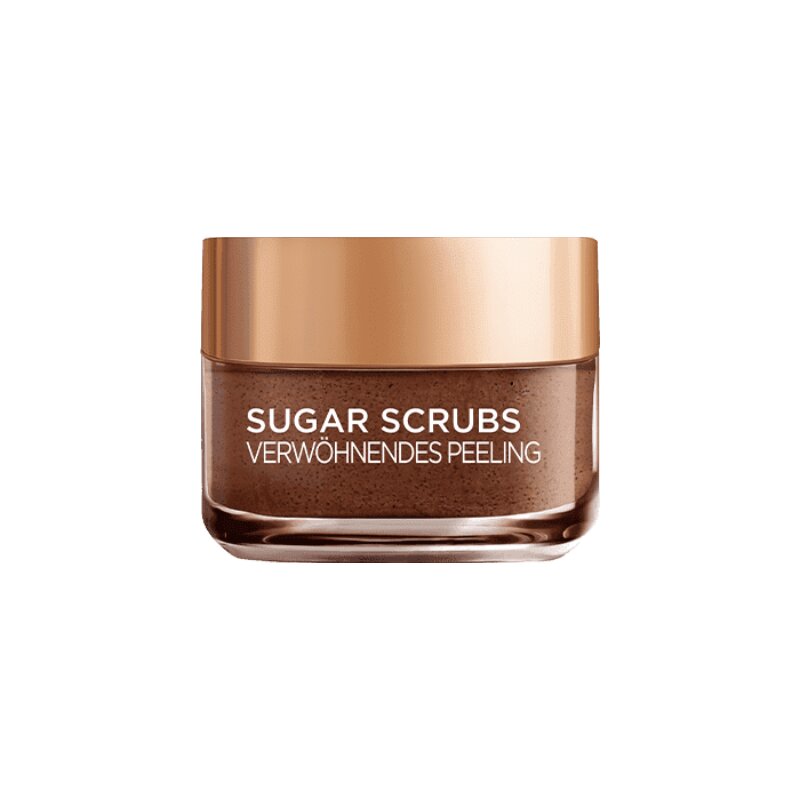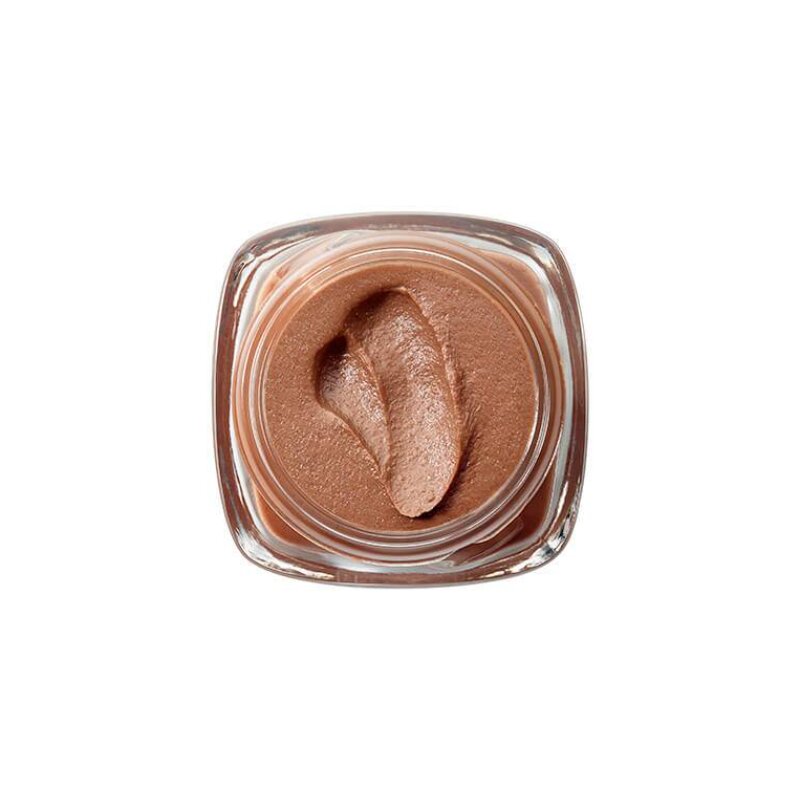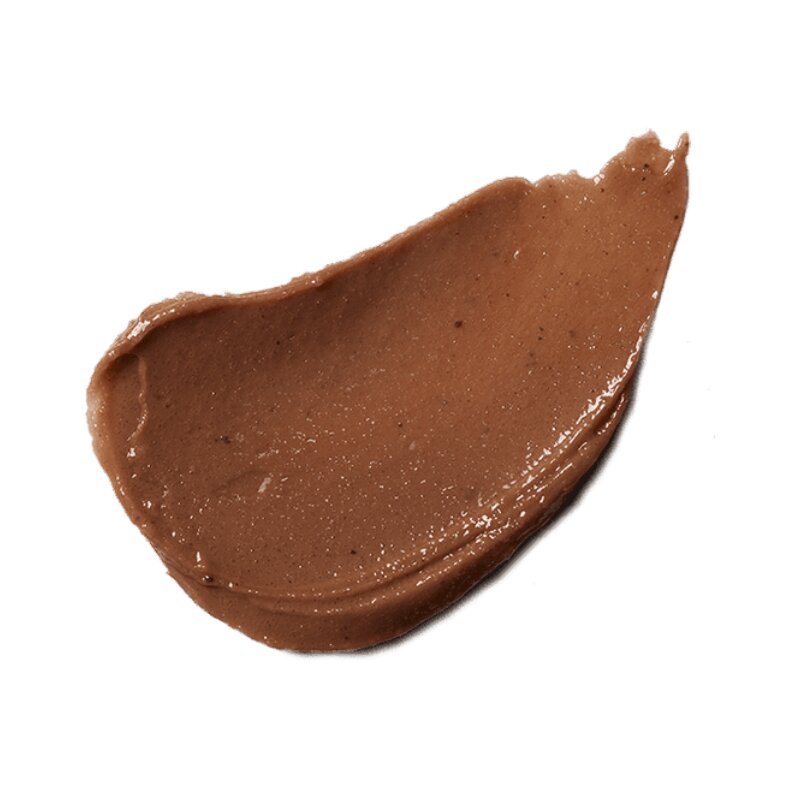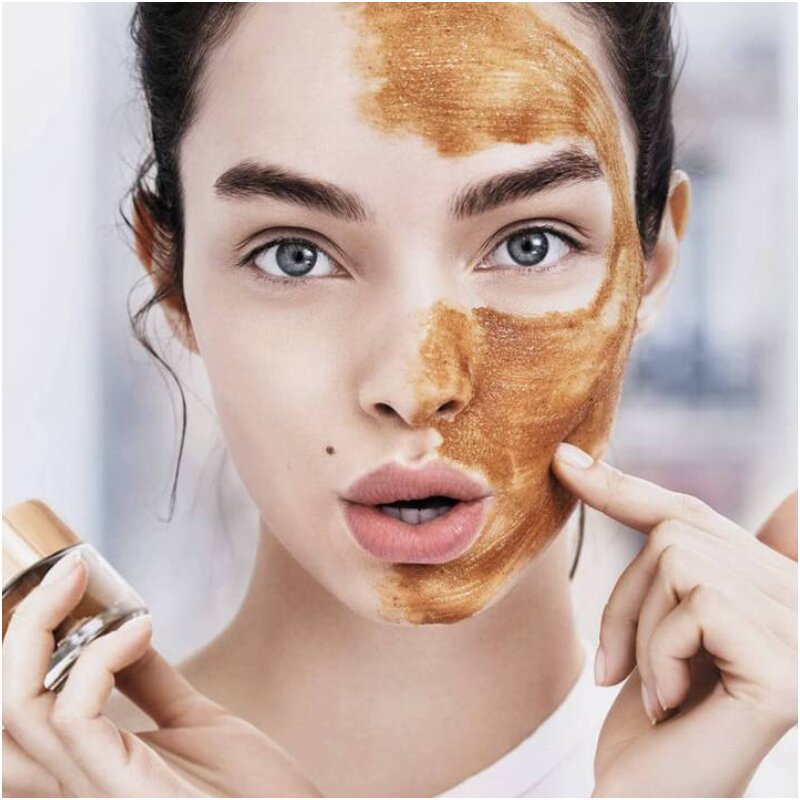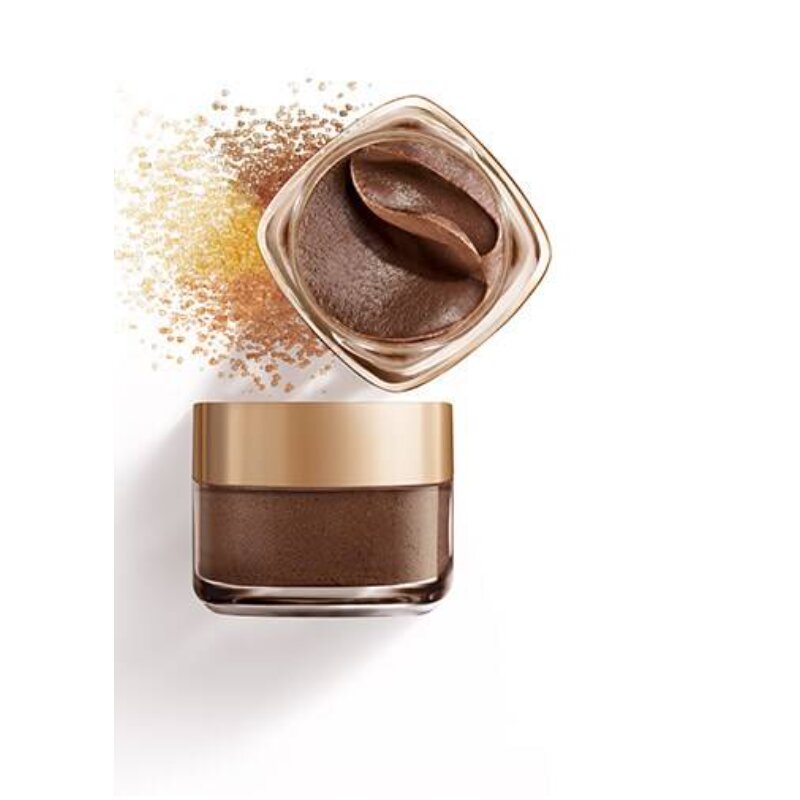 L'oreal Paris Sugar Scrubs Pampering Peeling For Dry Skin 50ml (1423)
Pampering sugar peeling with natural cocoa butter.
The peeling is based on ingredients that are of natural origin and rich in essential nutrients.
The heart of the formula is the natural peeling substance sugar.
The fine sugar crystals enable an intensive and at the same time gentle peeling of the skin.
Combined with 3 fine sugars (brown, blond and white) with natural cocoa butter in a smooth, non-drying texture.
The peeling enables thorough cleaning and thus ensures baby-soft skin - without dry areas.
It can be used on the face and lips and is suitable for all skin types.
Imported from UK.