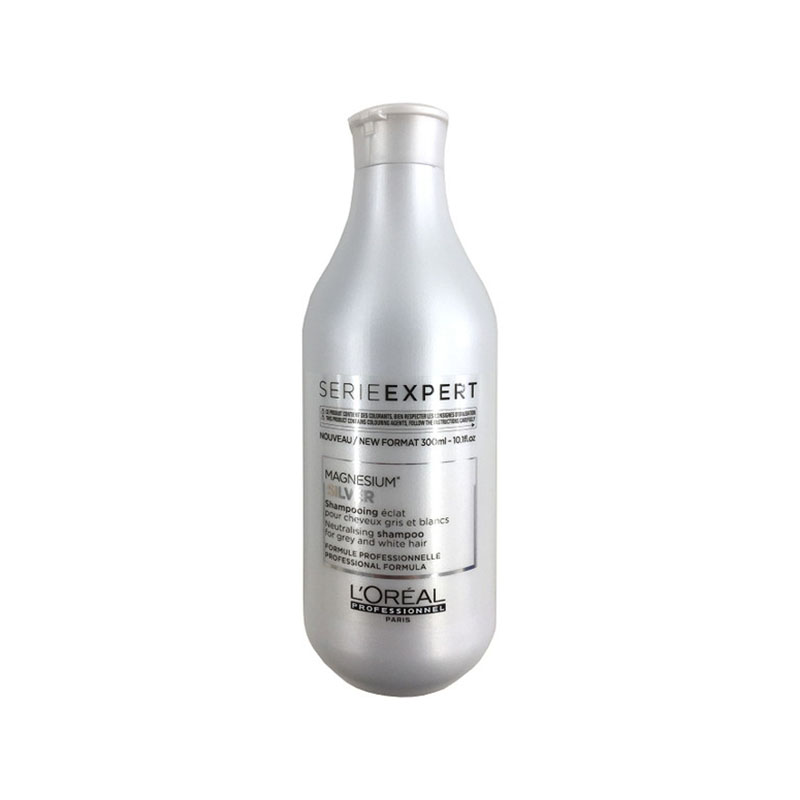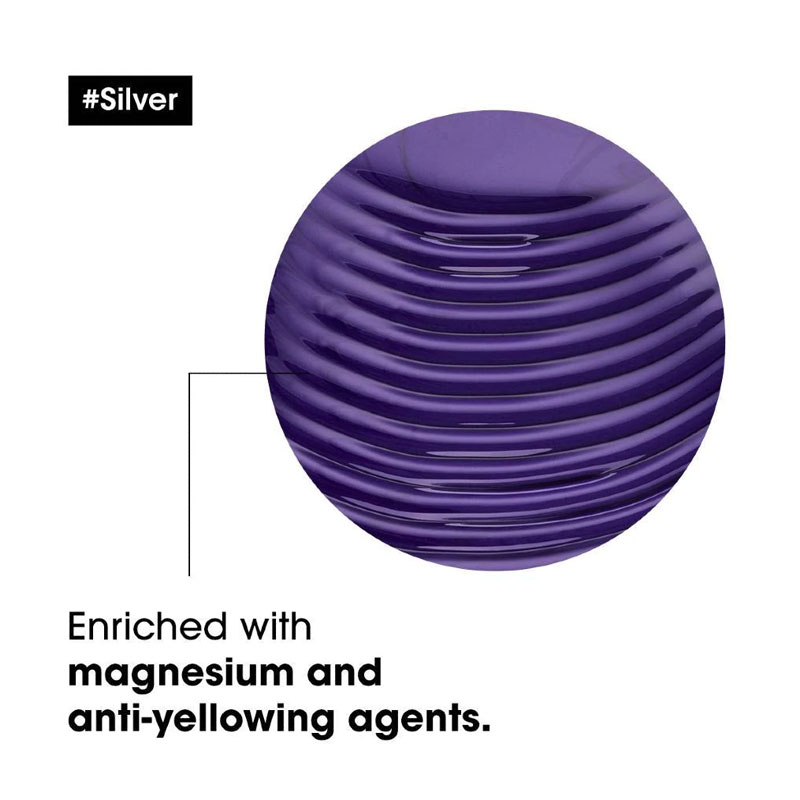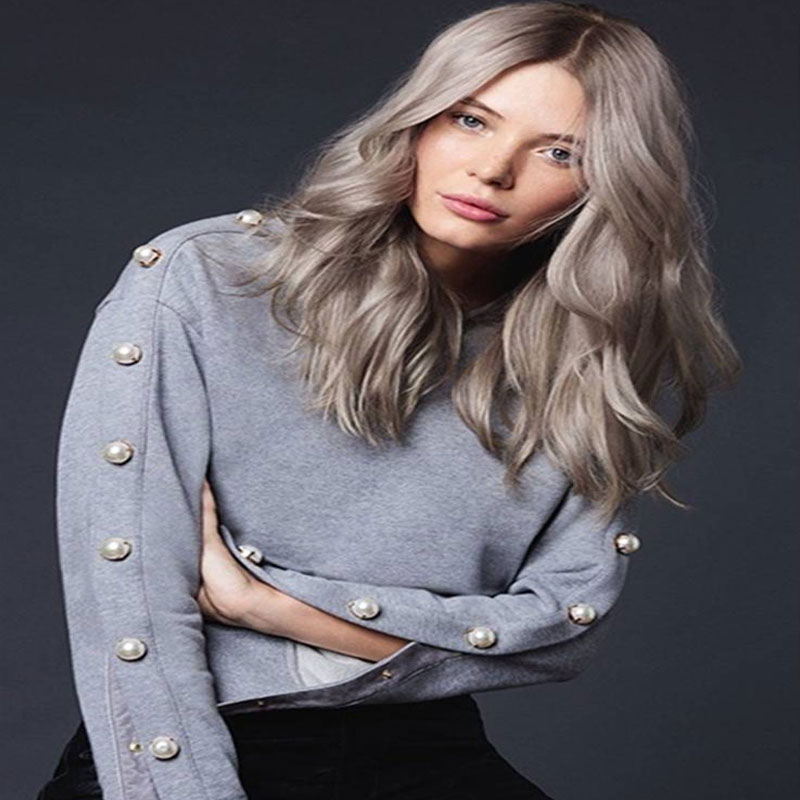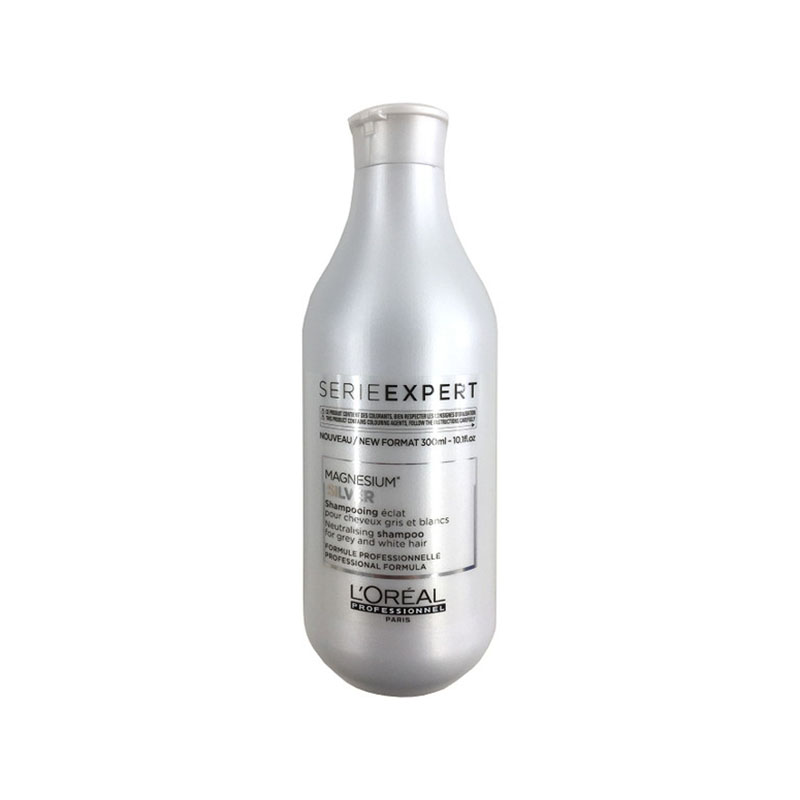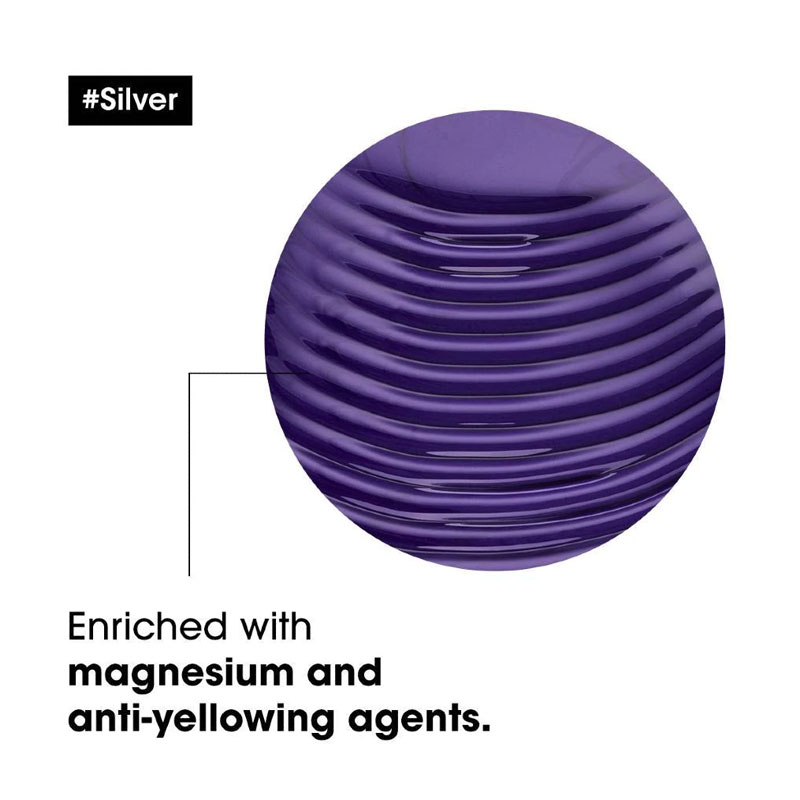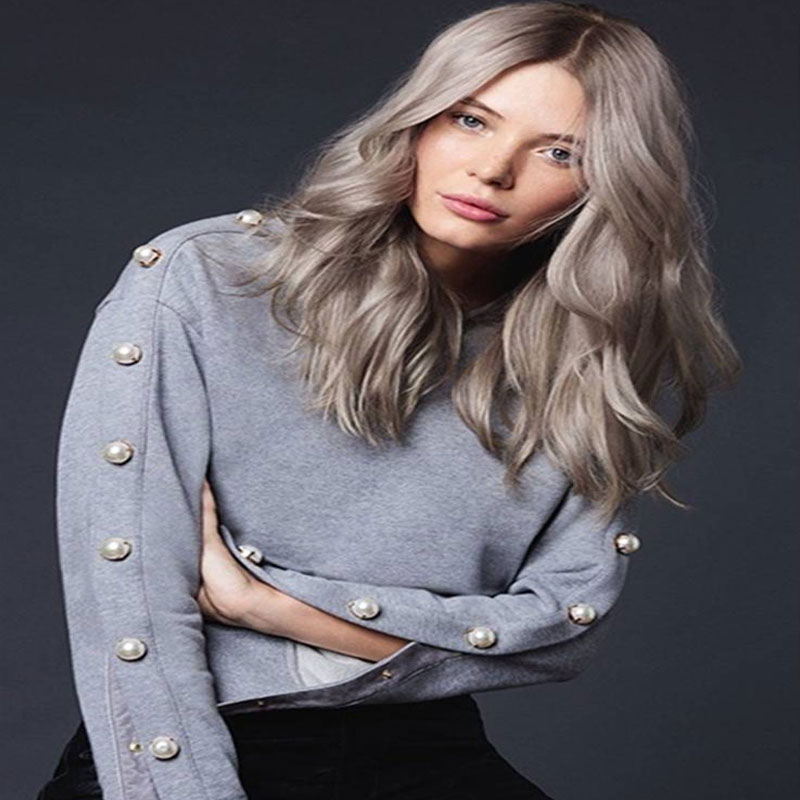 L'Oreal Professionnel Magnesium Silver Neutralising Shampoo 300ml
Showcase the beauty of grey, white or light blonde hair with our number one colour clarifying purple shampoo.
The neutralising system, enriched with magnesium and anti-yellowing agents, counteracts unwanted brassy tones.
The deep purple shampoo helps to neutralise these tones maintaining your blonde or white colour.
Formula helps deliver toning results while nourishing and protecting the hair fibre, giving a boost of shine.
Made in Spain.