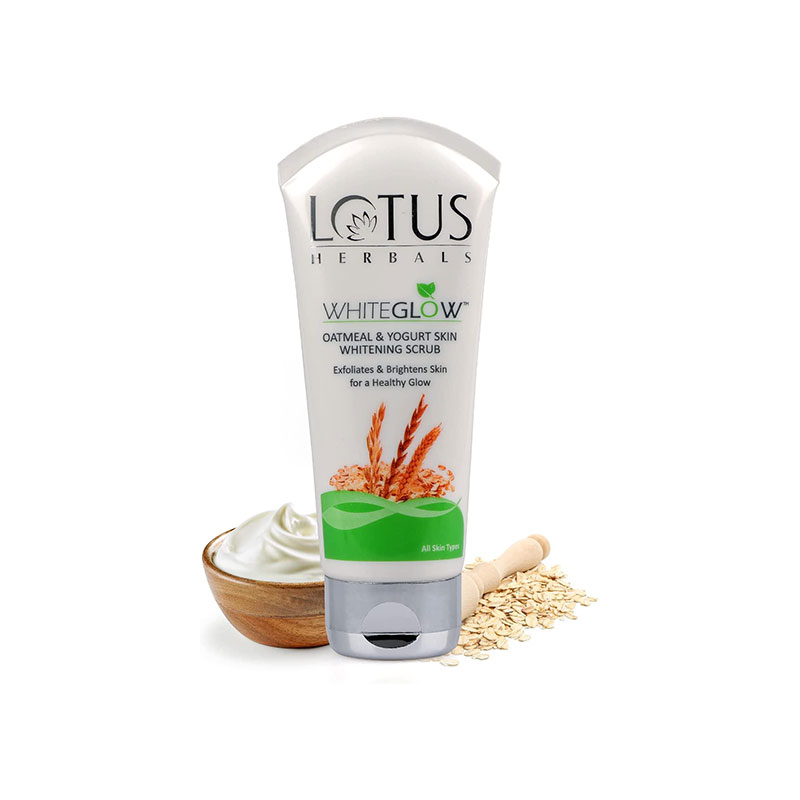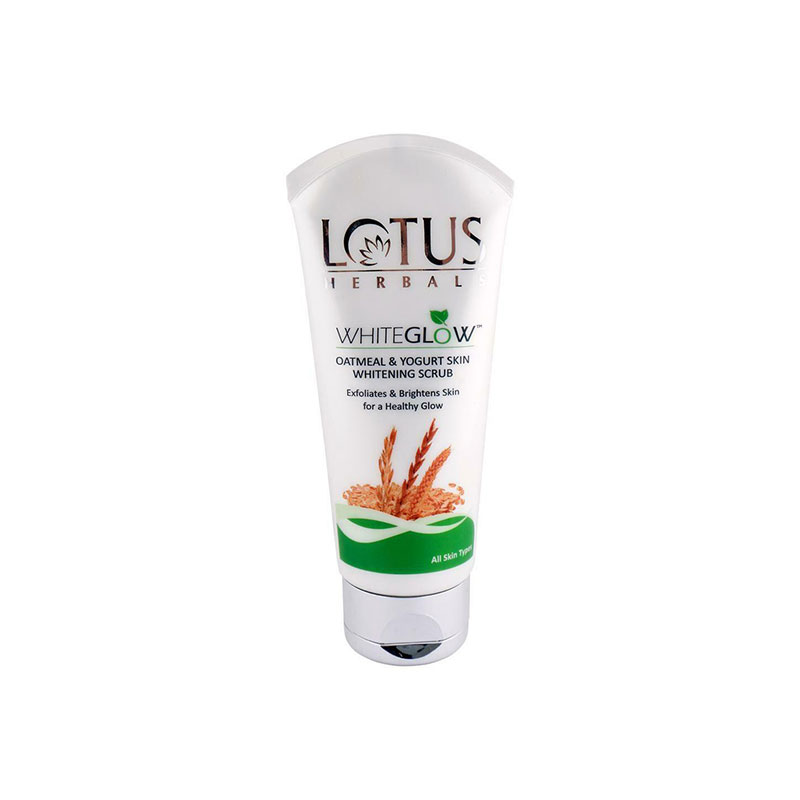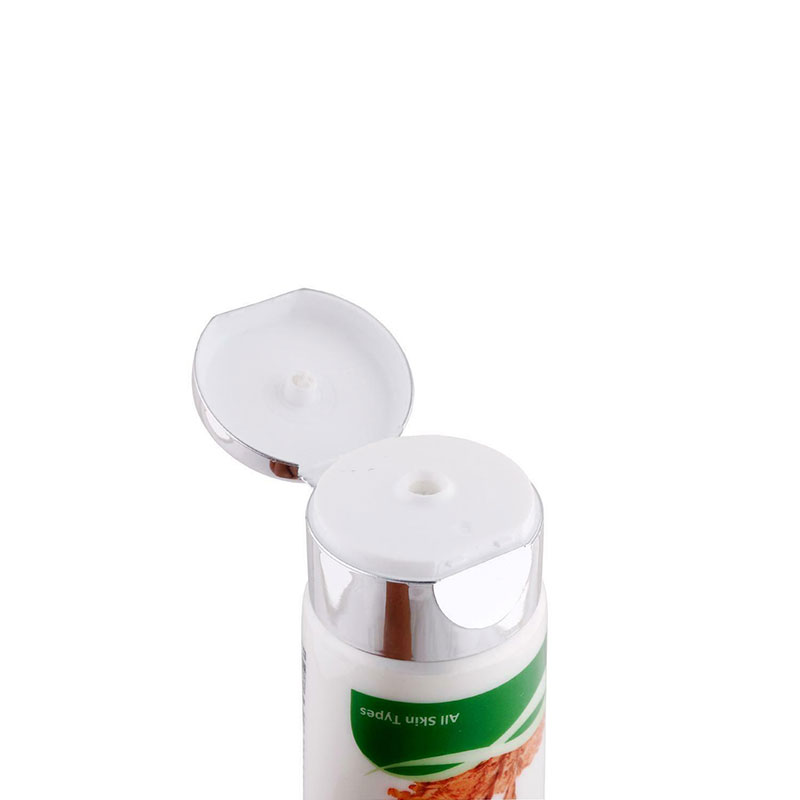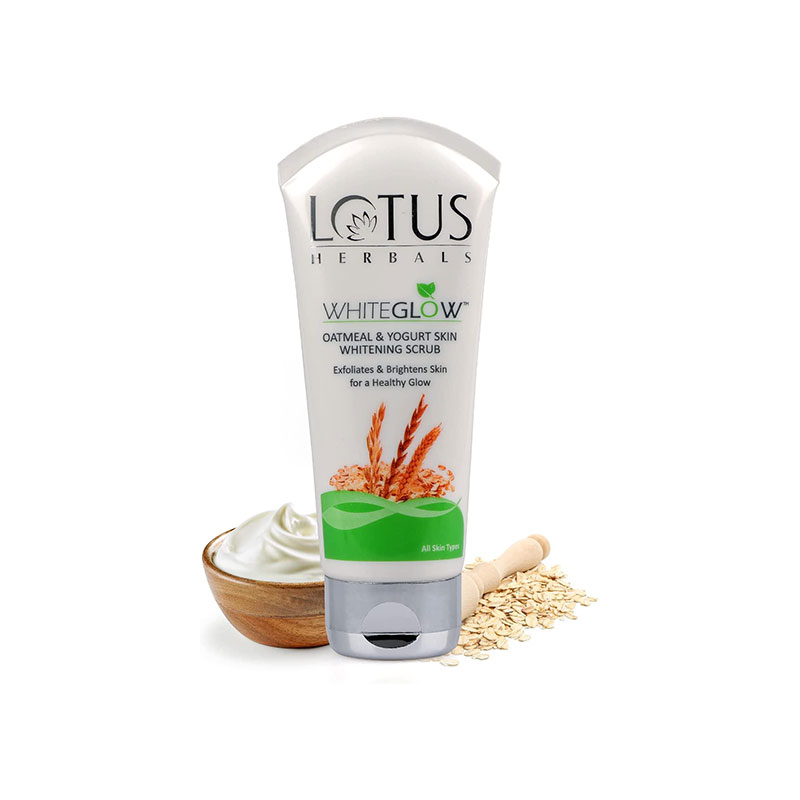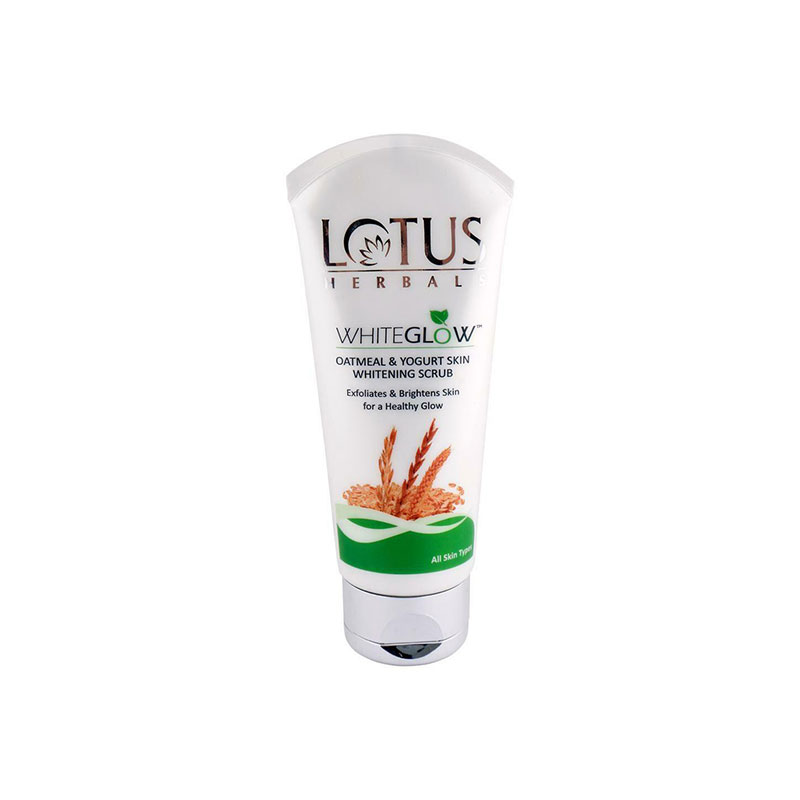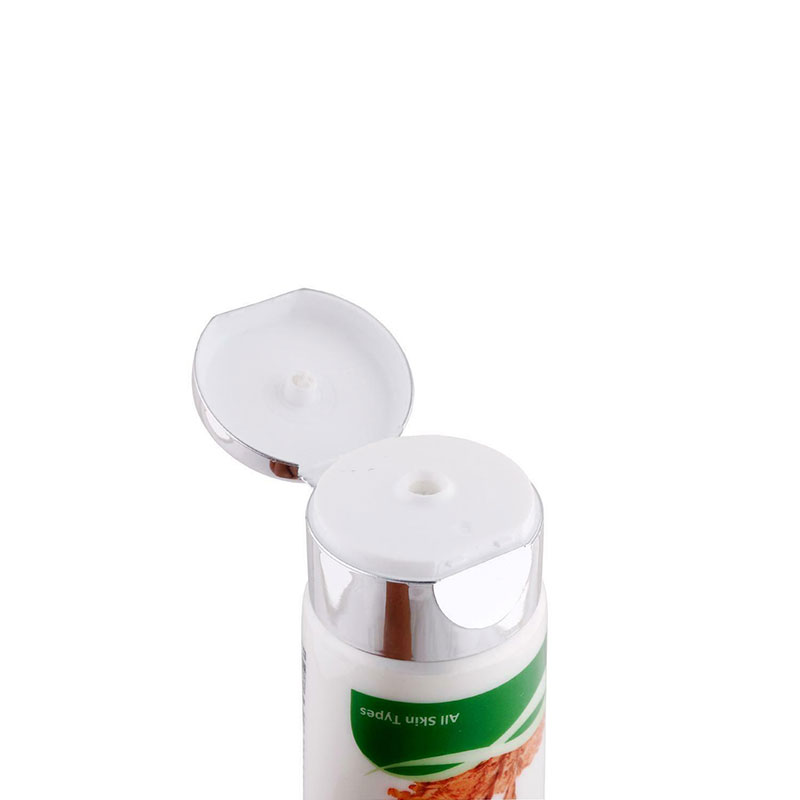 Lotus Herbals White Glow Oatmeal And Yogurt Skin Whitening Scrub 100g
Use the Lotus Herbals WhiteGlow Oatmeal and Yogurt Skin Whitening Scrub to give your skin a naturally fair appearance.
It is specifically made to make your skin appear fairer and clearer.
The oatmeal and yogurt enzymes in this skin-whitening scrub provide a mild exfoliating action to remove dead skin cells.
These enzymes also aid in clearing the pores of debris, oil, blackheads, and whiteheads, leaving the skin clean, clear, and immaculate.
They prevent dry skin and discolouration while balancing out your skin's tone.
Made in India.