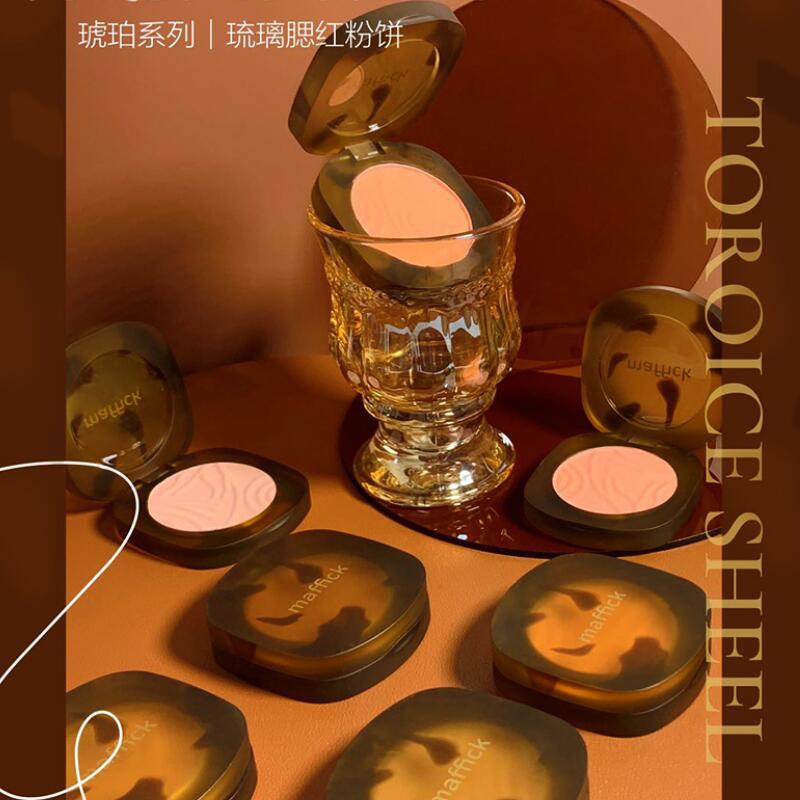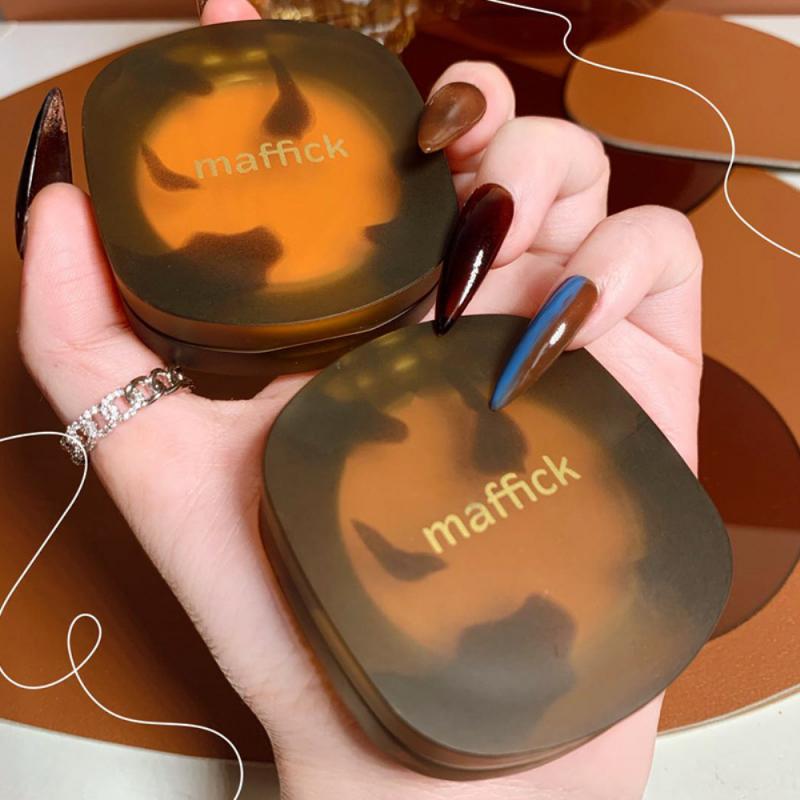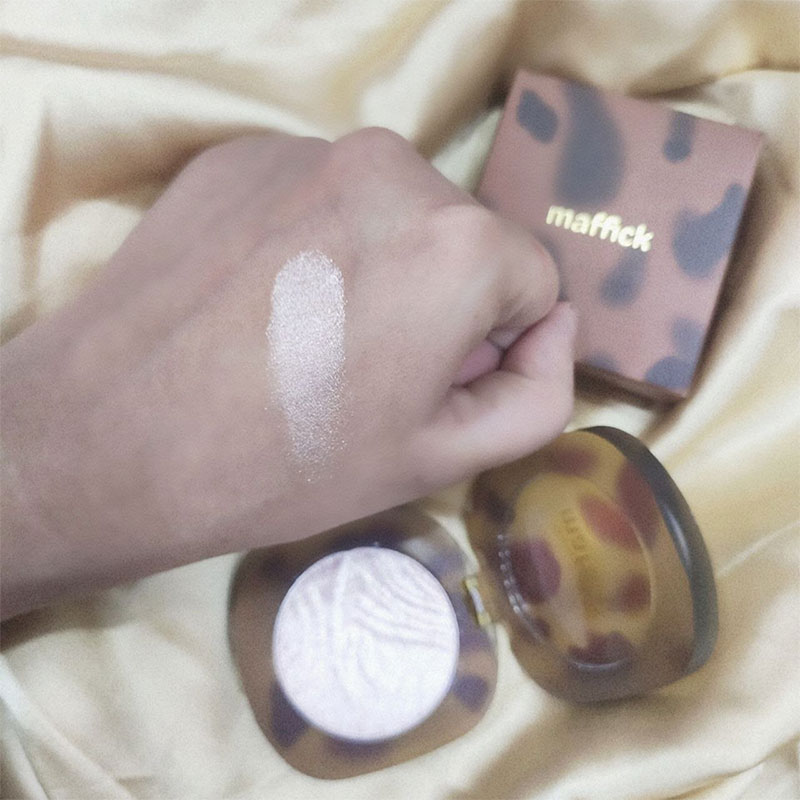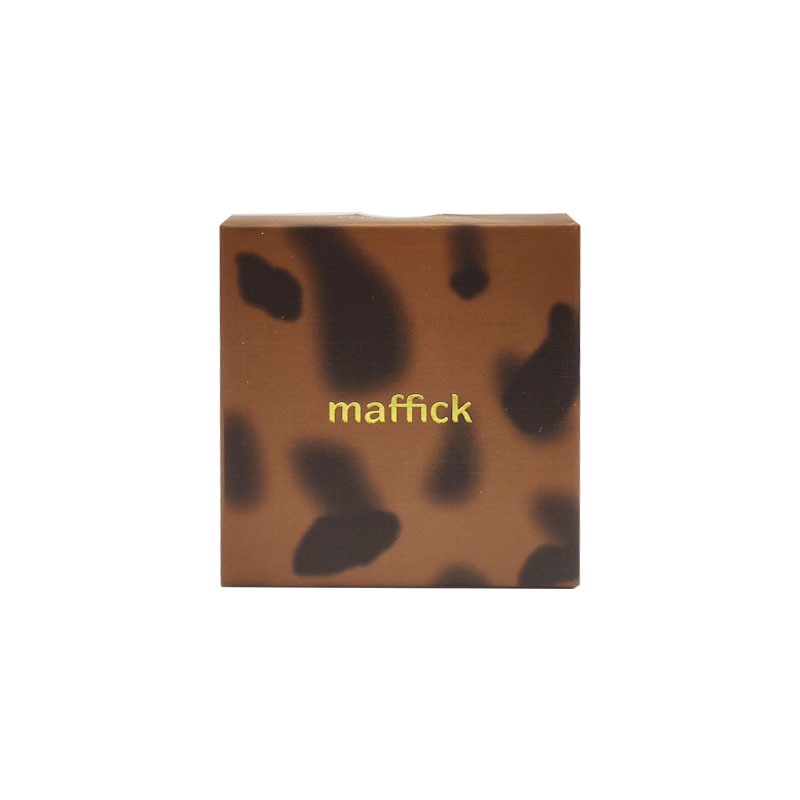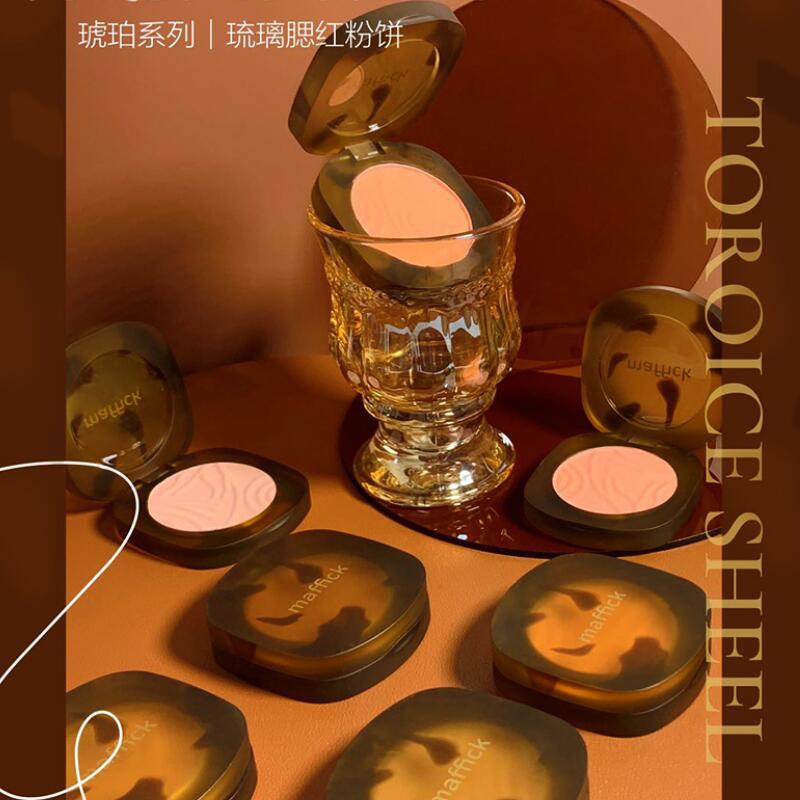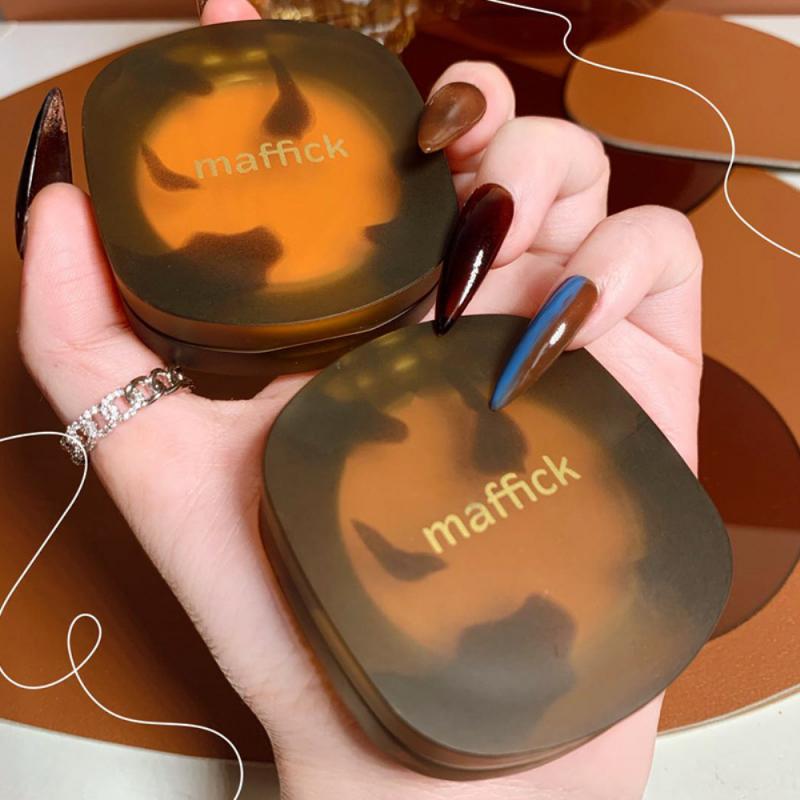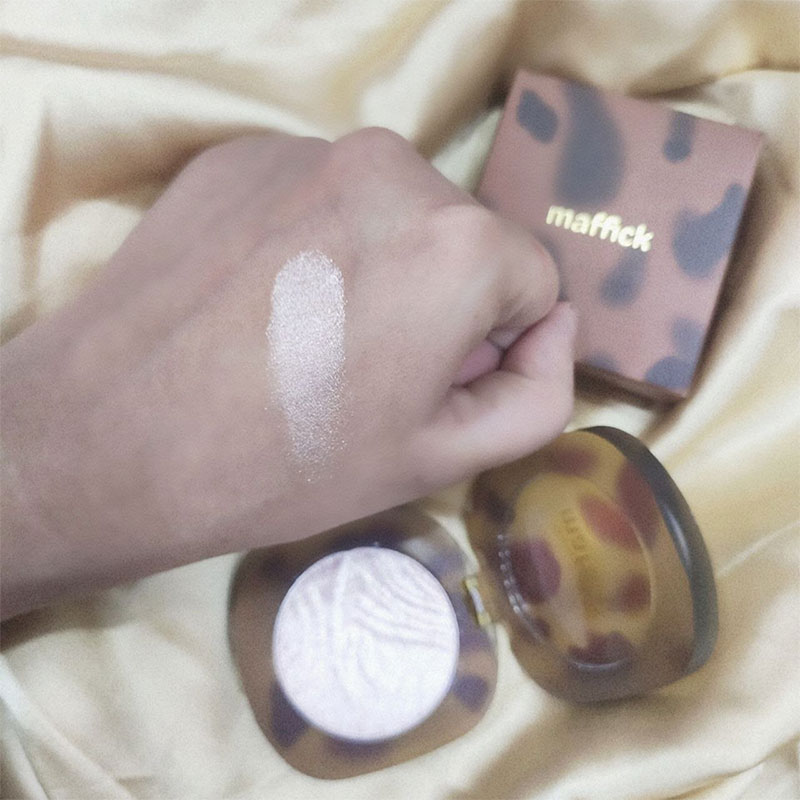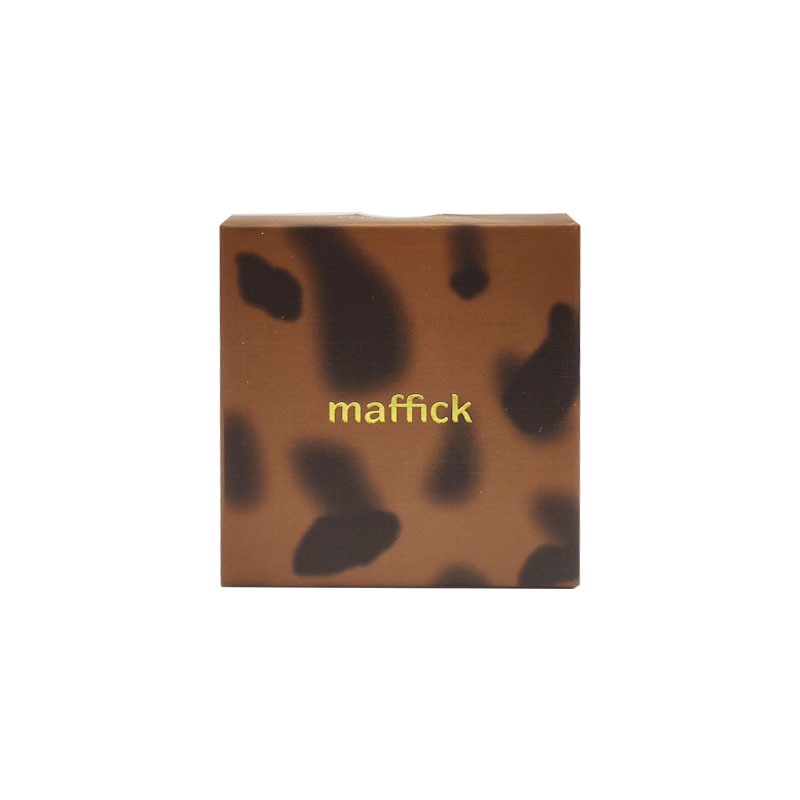 Maffick Maffei Red Colorable Glaze High Gloss Highlighter - 09
The powder is ultra fine powder tha is blended well and with no pores.
It adds instant radiance to your cheeks with the soft, blendable cheek colors.
It is very suitable for modifying cheekbones, eyebrow bones and nose bridge.
It can also be used as contour, highlighter.
Well pigmented and water proof, no smudge and will last for 12 hours.
Made In P.R.C.