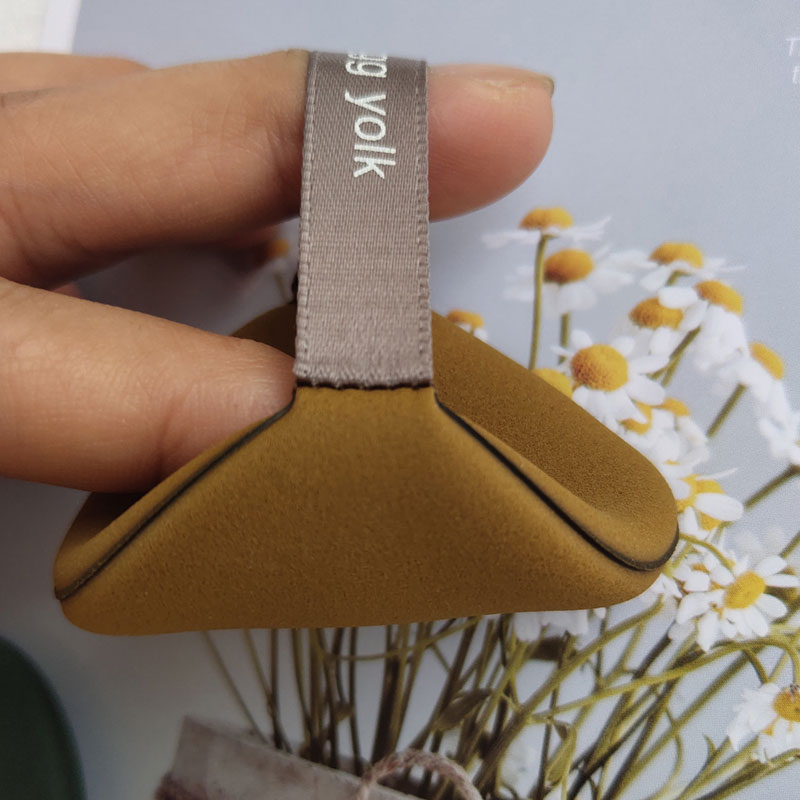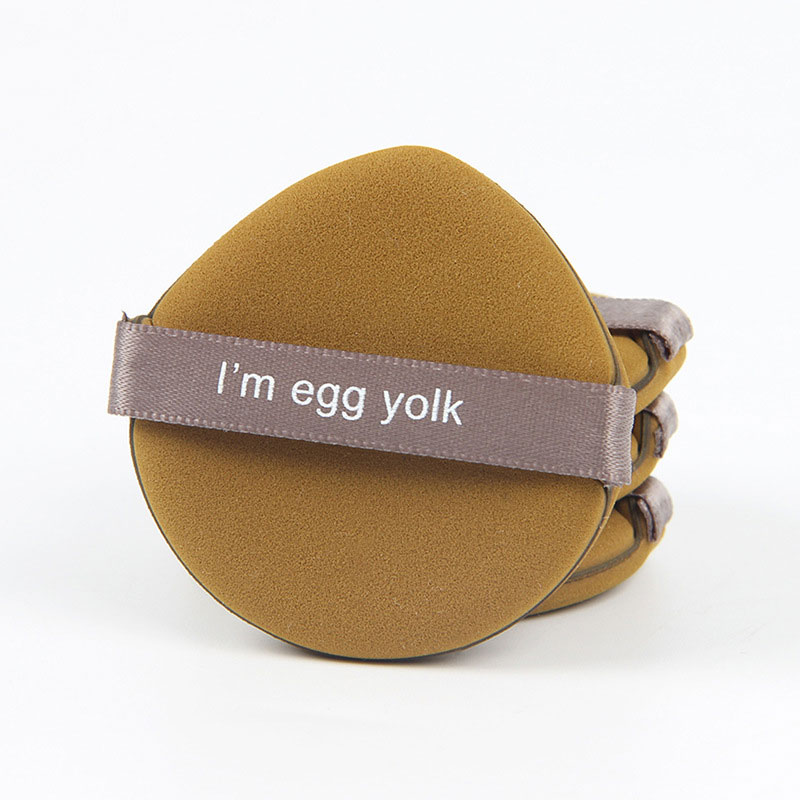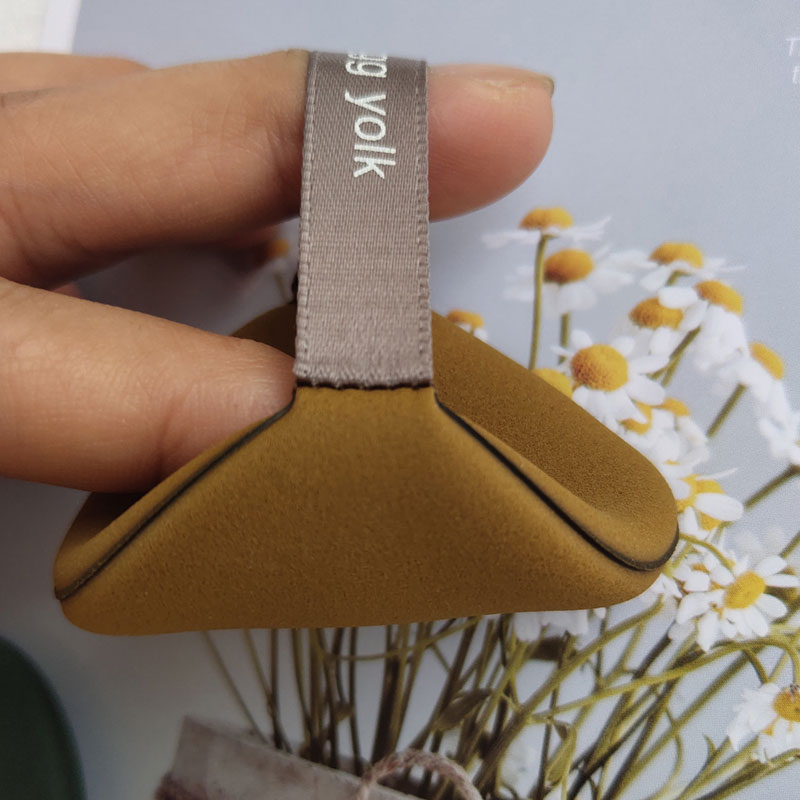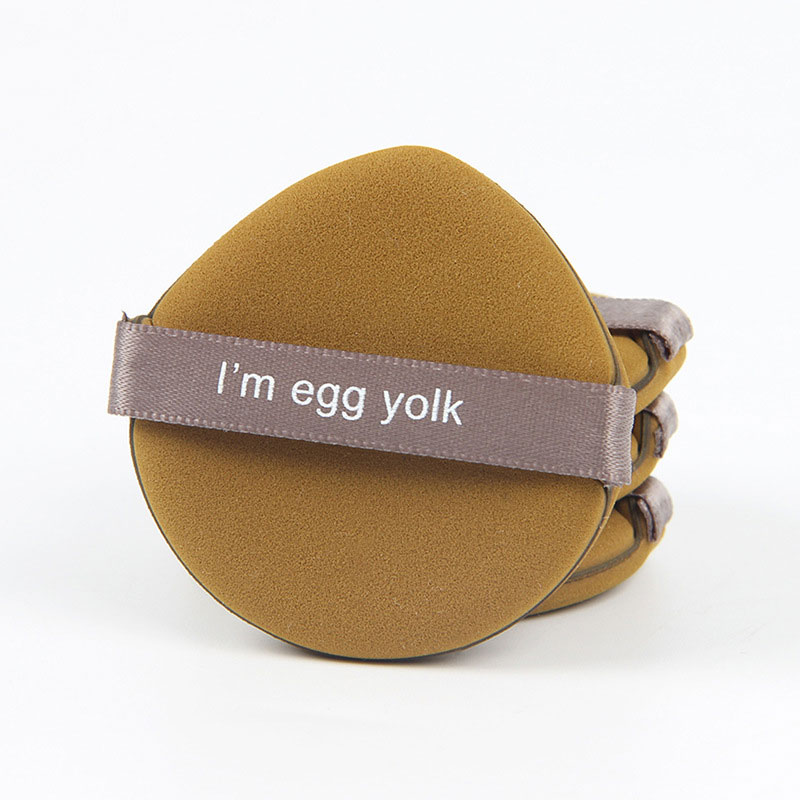 Makeup Beauty Sponge Puff - I'm Egg Yolk
Soft texture, high elasticity, softness, no skin irritation, cost effective puff.
Non latex material, clear and delicate makeup.
It becomes larger when exposed to water, and the hydrophilic material naturally puts on makeup.
Small and portable, fits the facial curve from multiple angles, and a single sponge is small and portable after makeup removal.
Made in China.