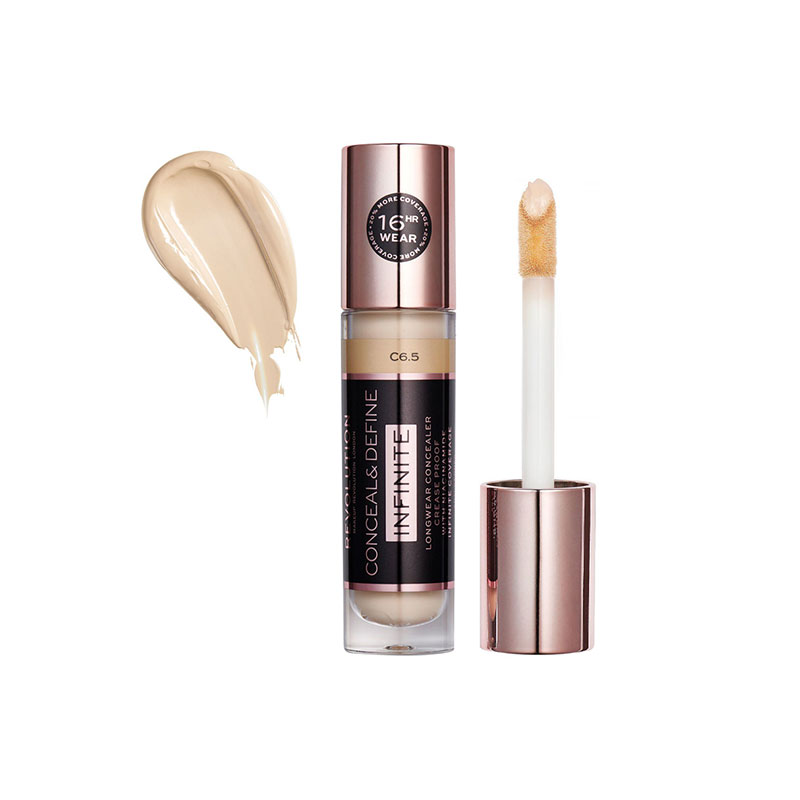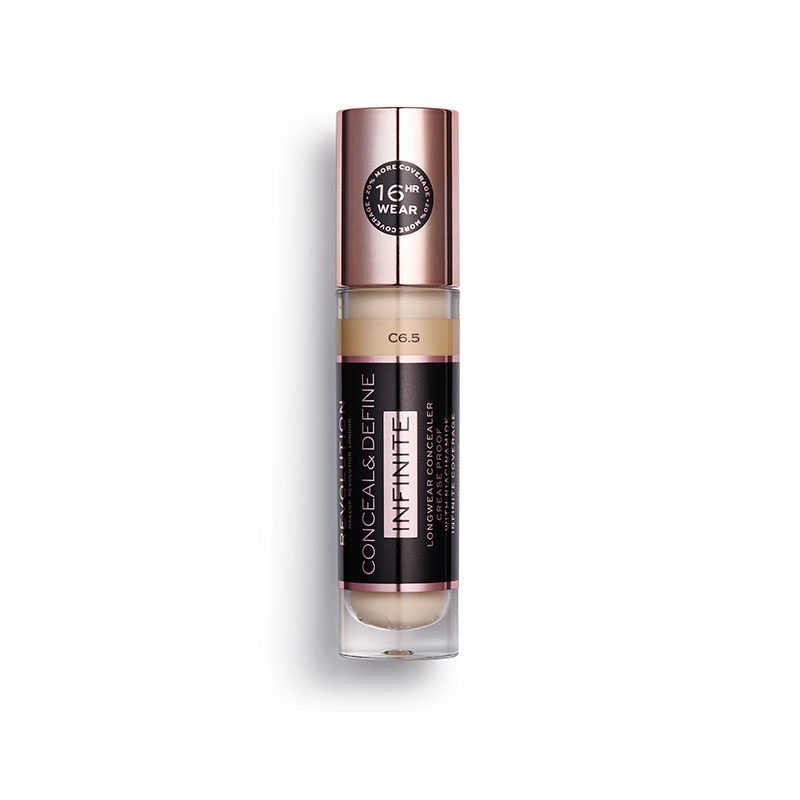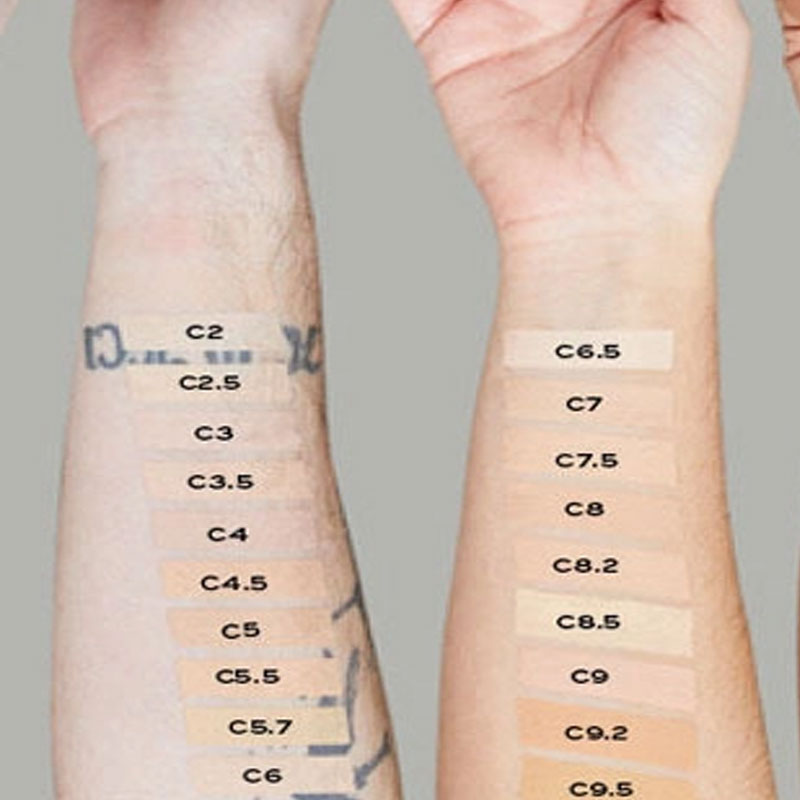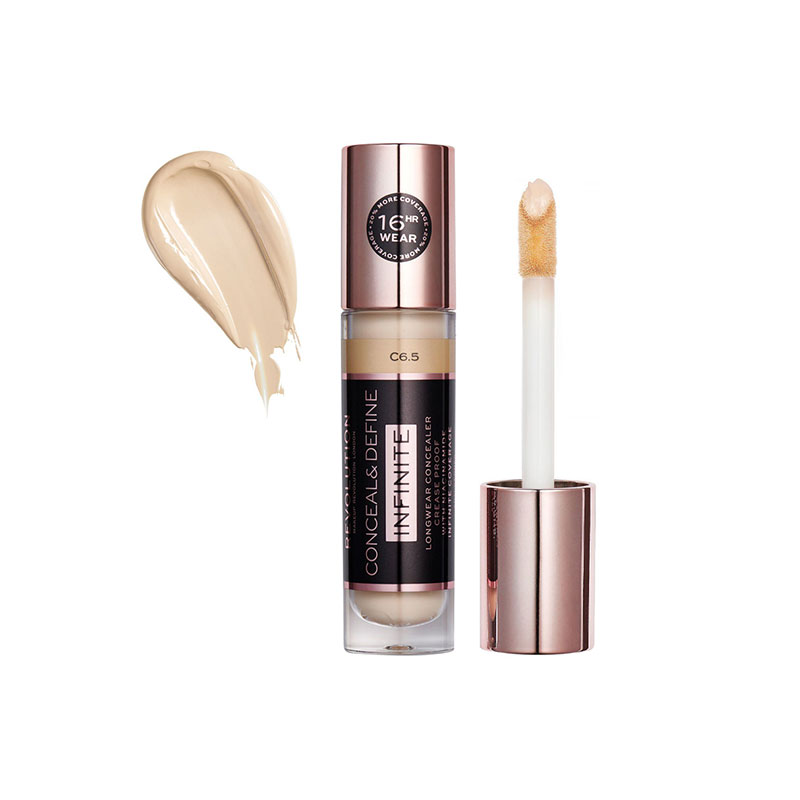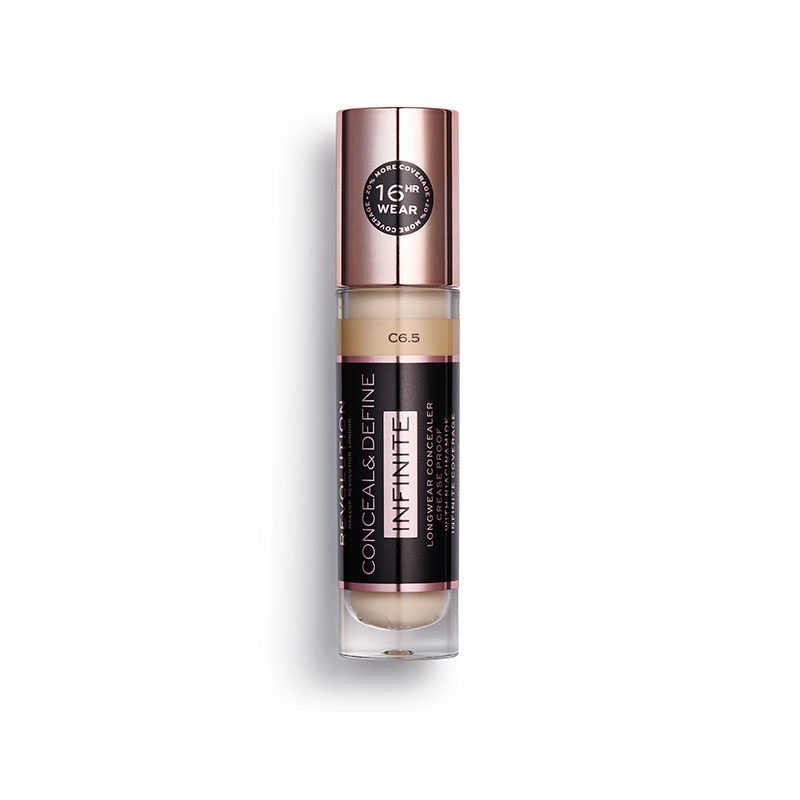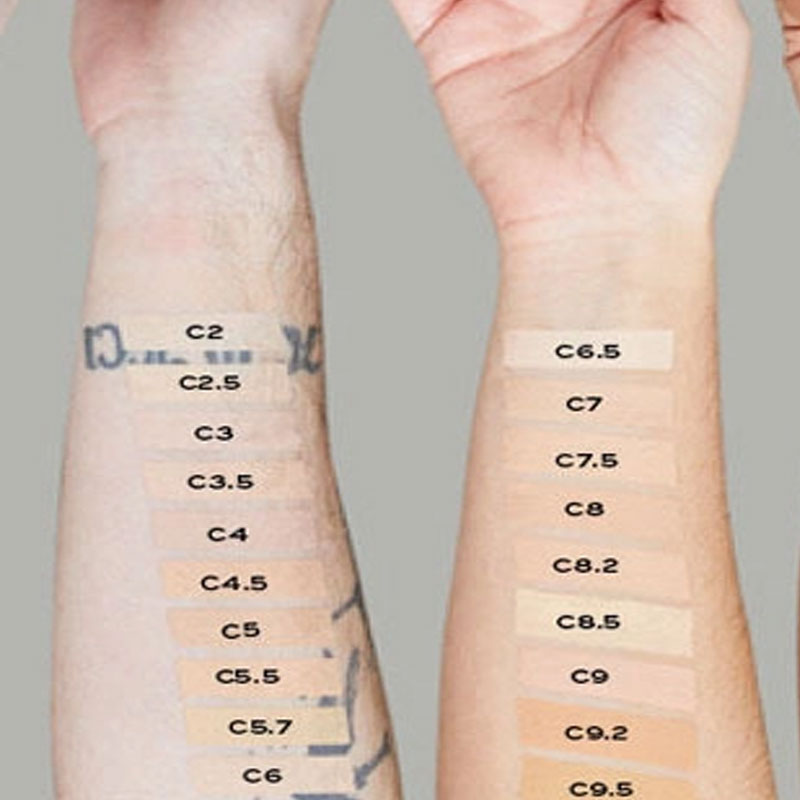 Makeup Revolution Conceal & Define Infinite Longwear Concealer 9ml - C6.5
The ultimate full-coverage long wear concealer Conceal & Define Infinite.
The formula has been infused with pore-refining niacinamide, making it perfect for blemish prone skin with its soothing and anti-inflammatory properties.
Suitable for all skin types,
Concealer offers full-coverage whilst remaining crease-proof, cake-less and breathable for a natural second skin finish.
Designed to be multiuse.
Product is also perfect for contouring, full face or targeted concealing.
Made in Taiwan.