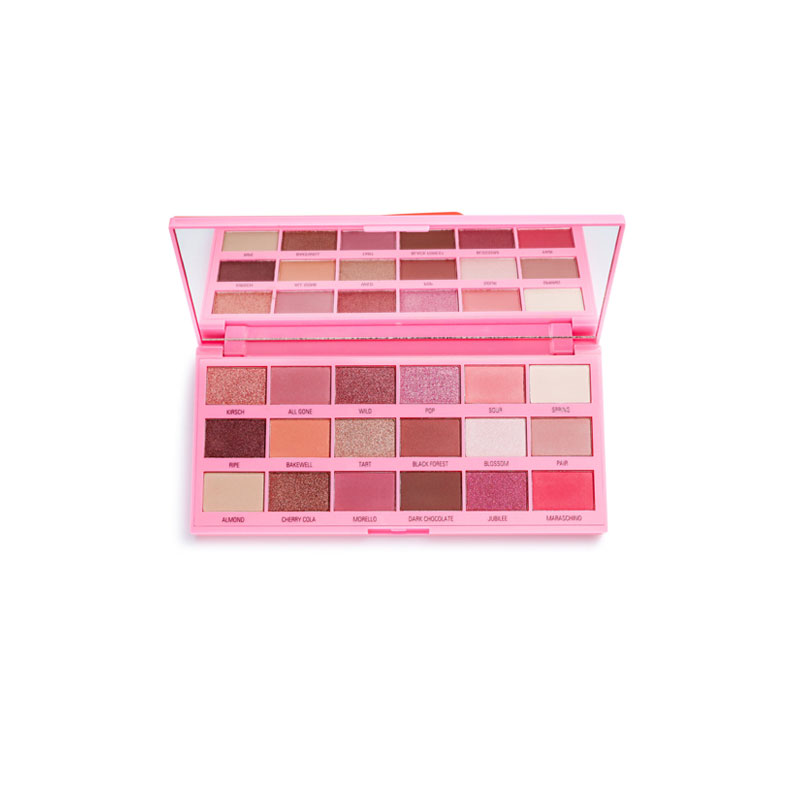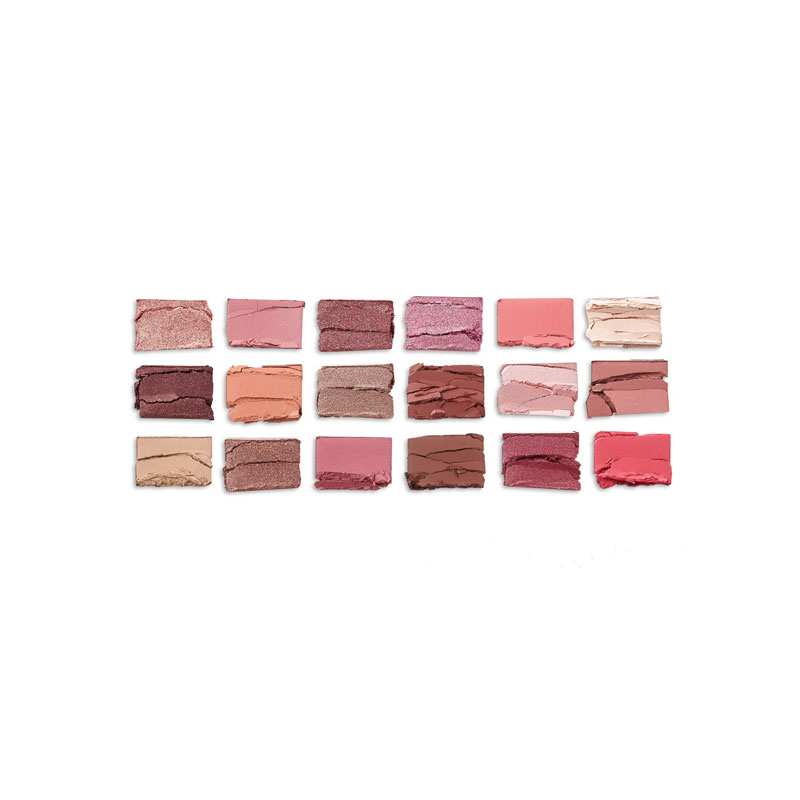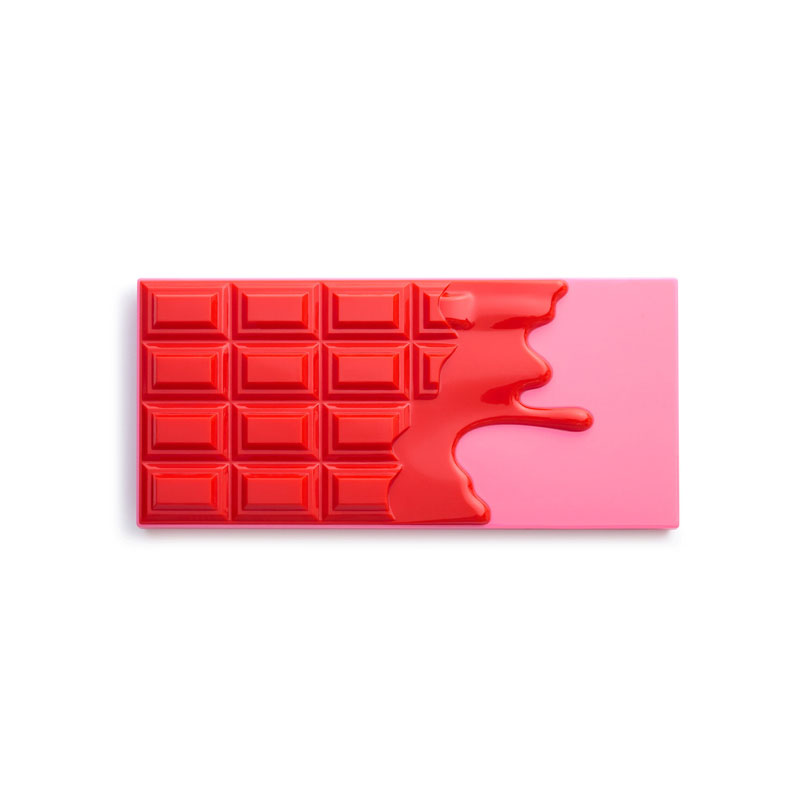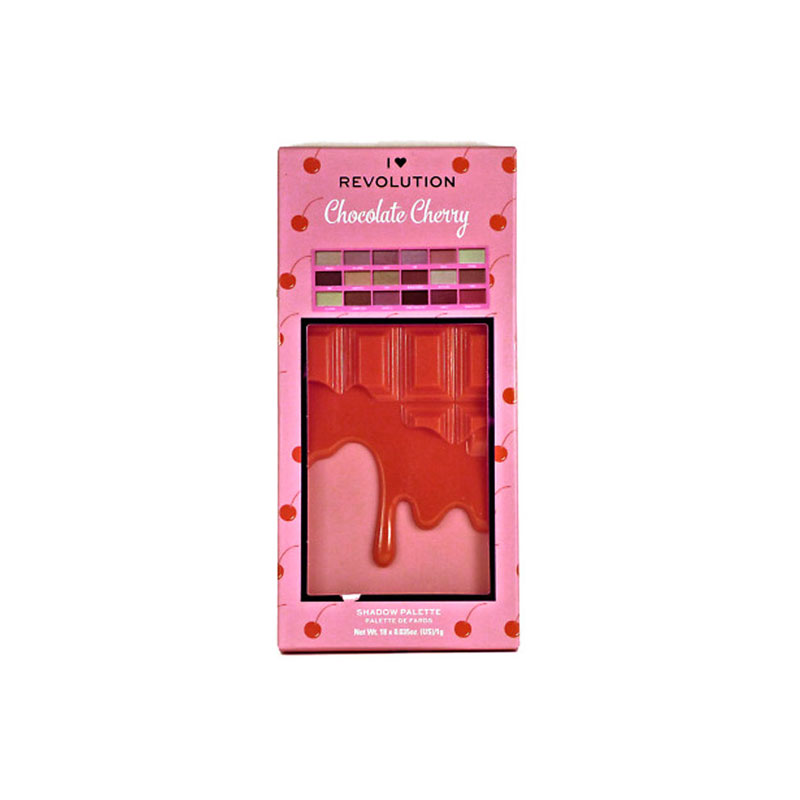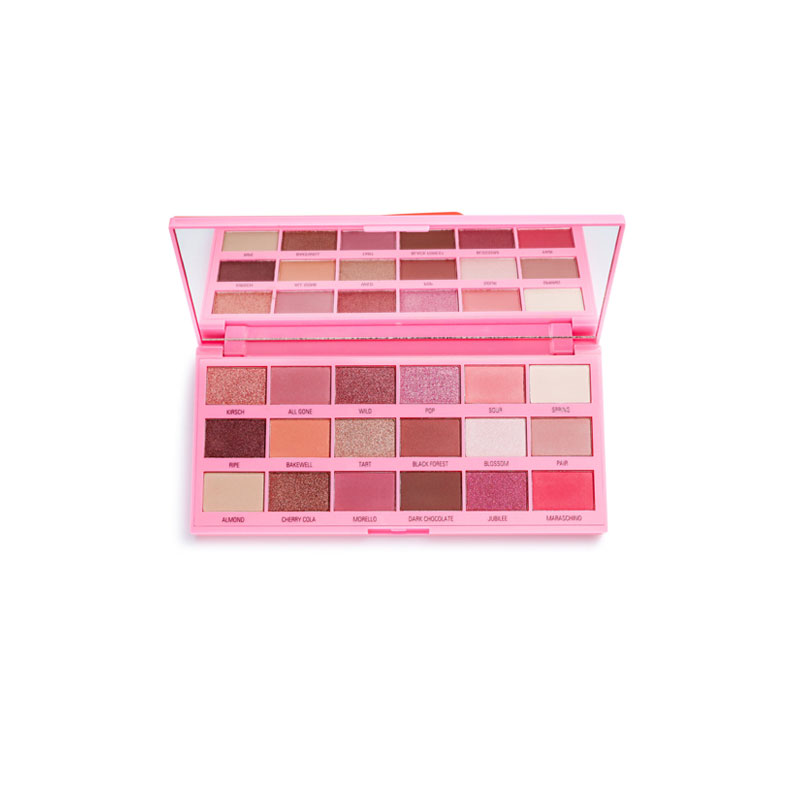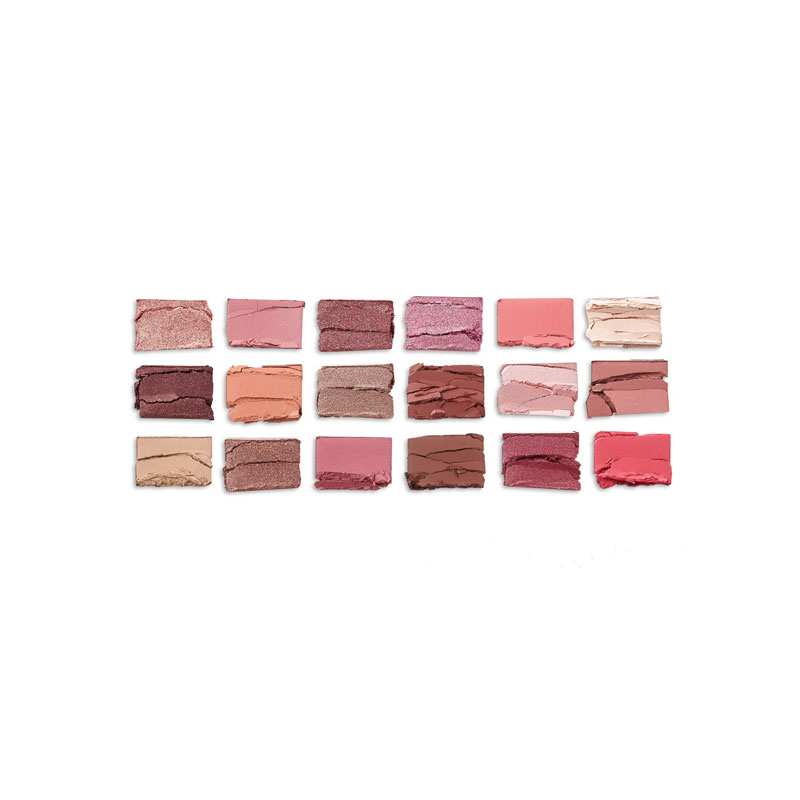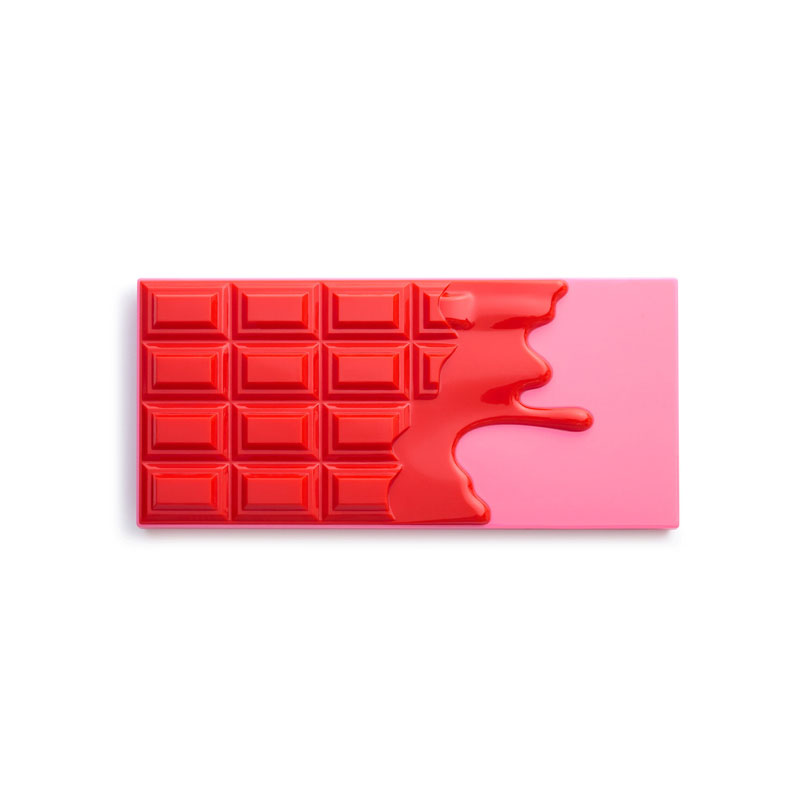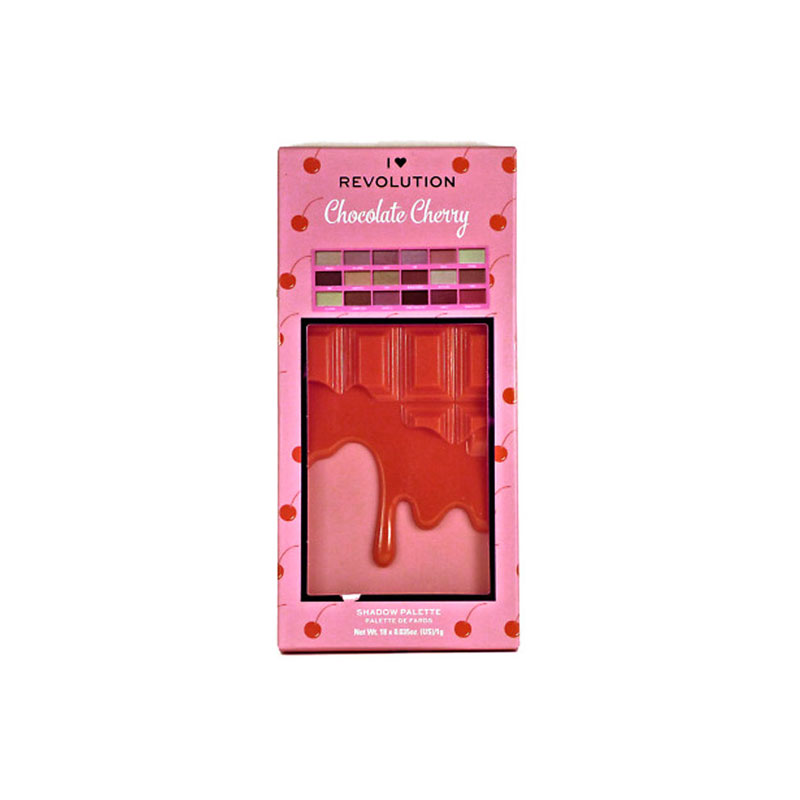 Makeup Revolution I Heart Chocolate Eyeshadow Palette - Chocolate Cherry
A scrumptious selection of of matte and shimmer shades.
Brimming with 18 intense pressed pigments.
This palette will serve you yummy pink and purples to soft neutrals.
Look no further for everything you need to create a truly tempting look.
Vegan. Cruelty free.
Imported from UK.
Made in China.