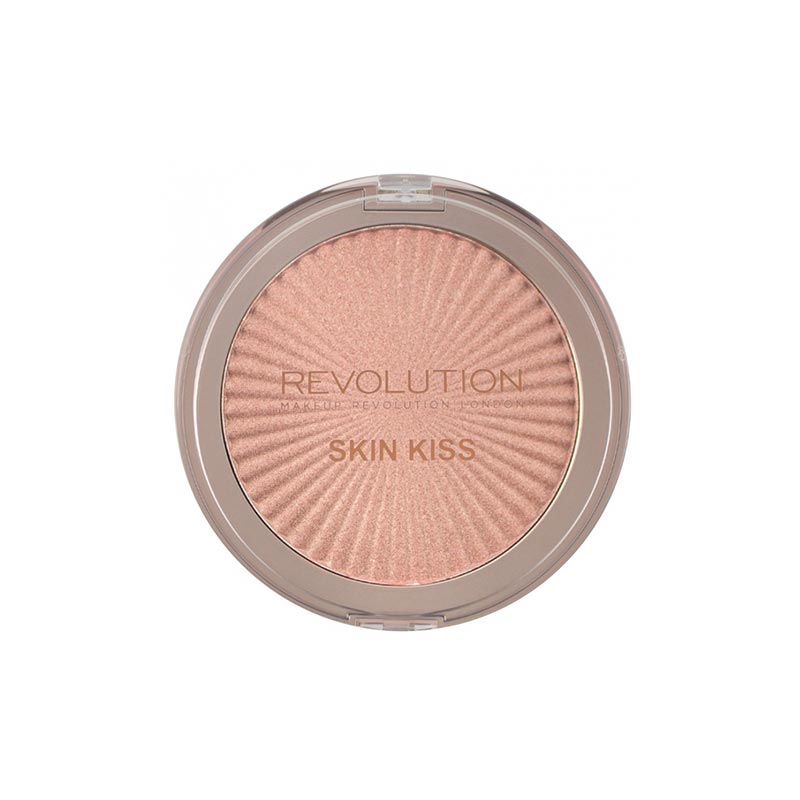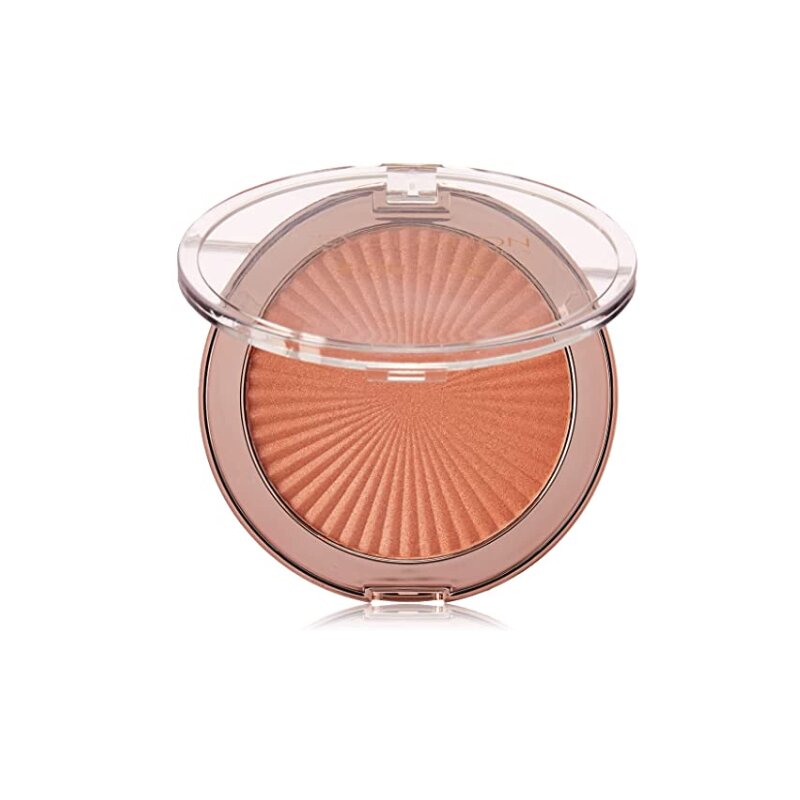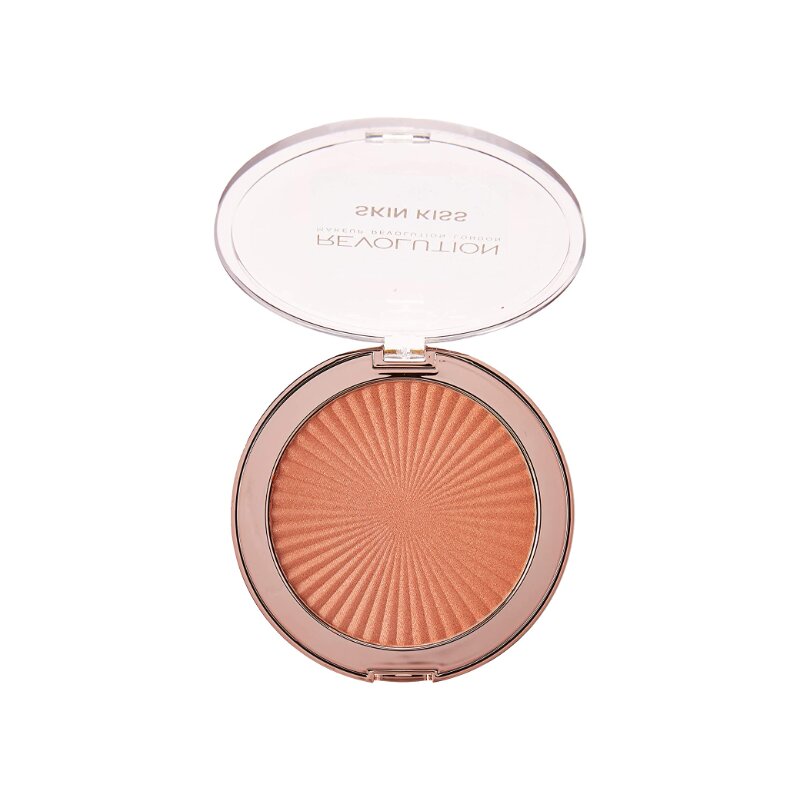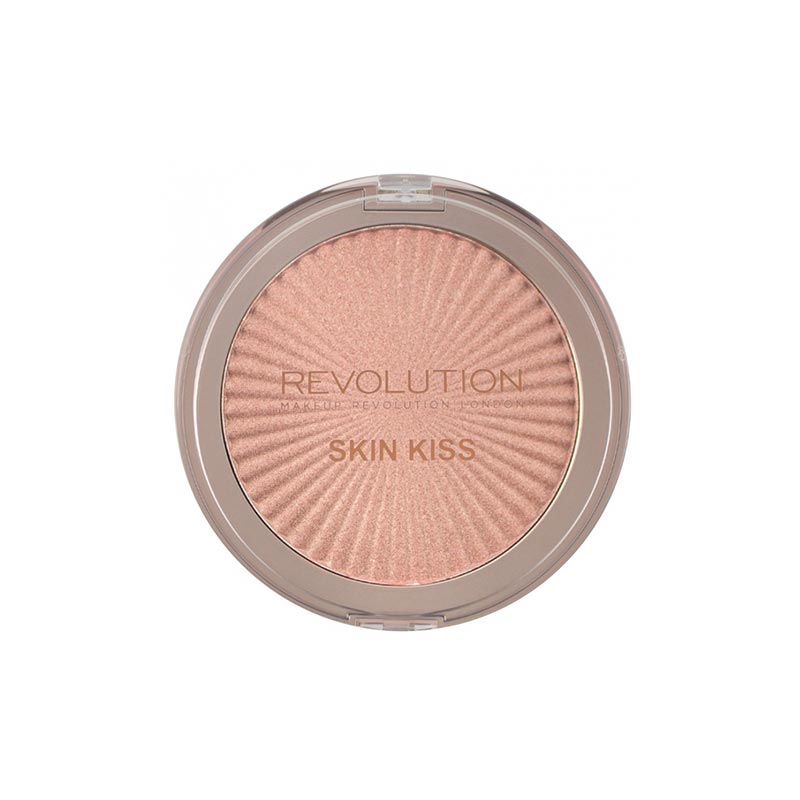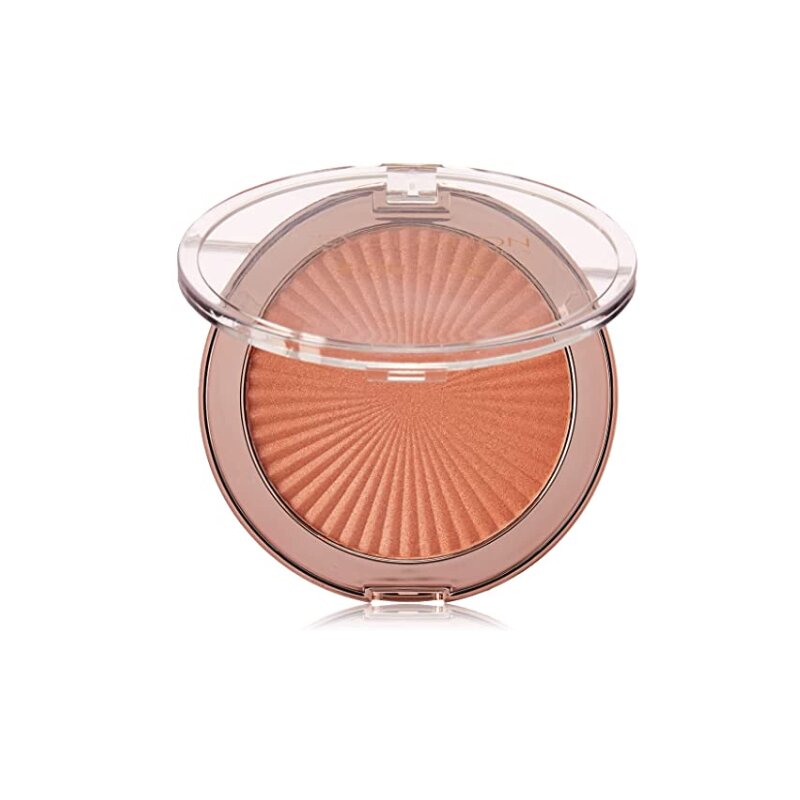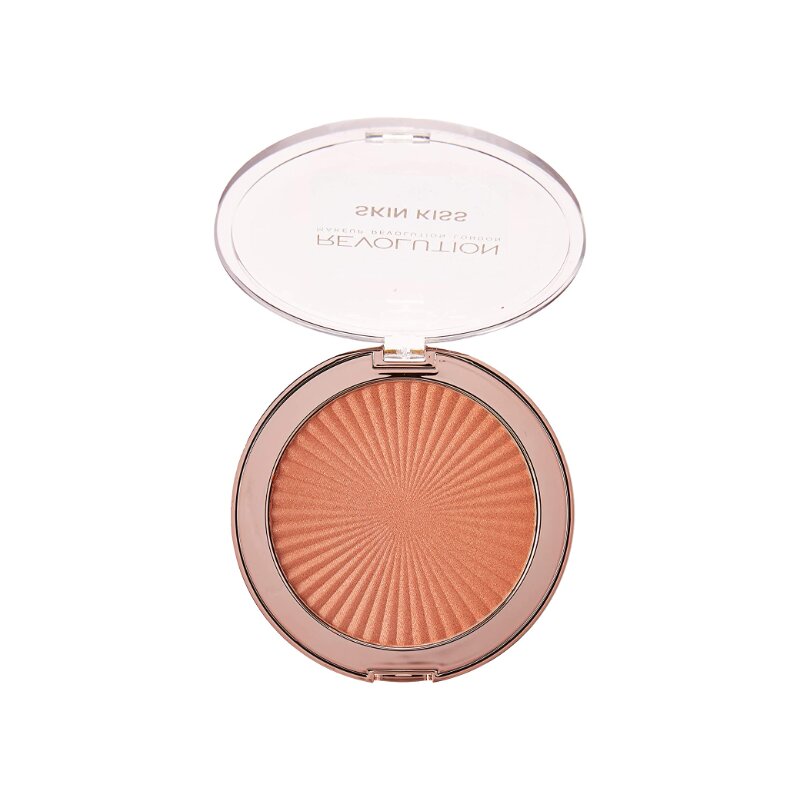 Makeup Revolution London Skin Kiss Highlighter 14g - Rose Gold Kiss
Face highlighter.
It will allow you to emphasize the tops of the cheekbones, nose, cupid's bow, eyebrow arches or the inner corners of the eyes.
In addition, it will give the skin a healthy, radiant look.
The delicate formula spreads easily, leaving an amazing surface effect on the skin.
The product is placed in an original and elegant package in a shade of rose gold.
There is a mirror under the closing lid.
Imported from UK.
Made in PRC.