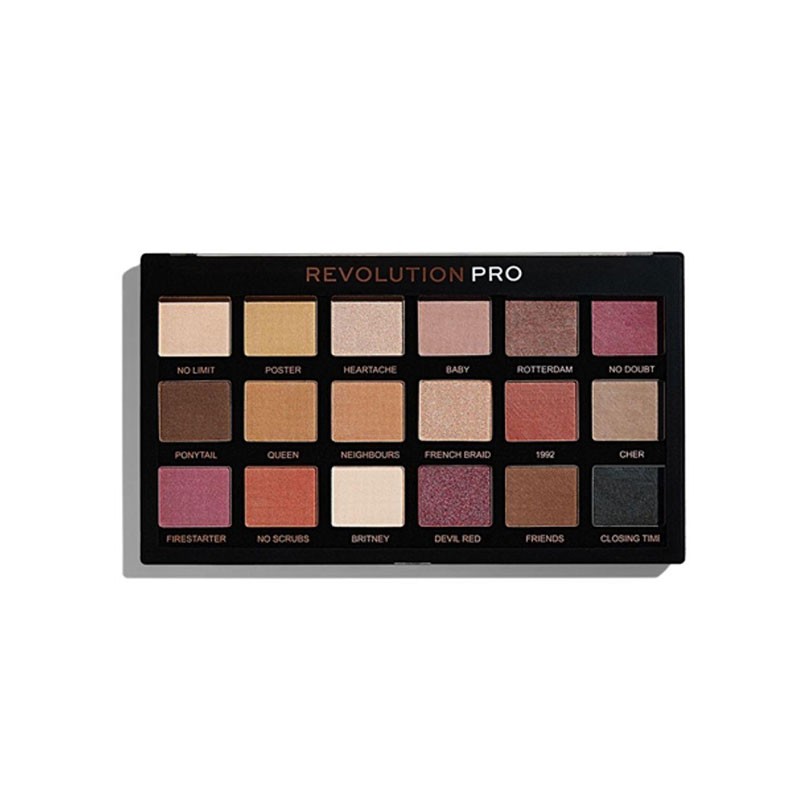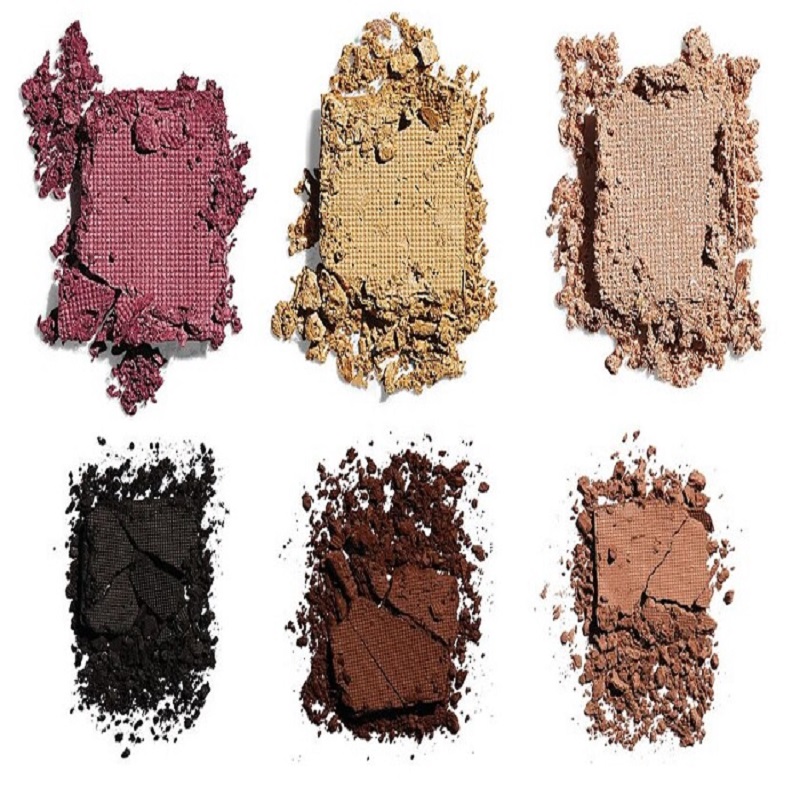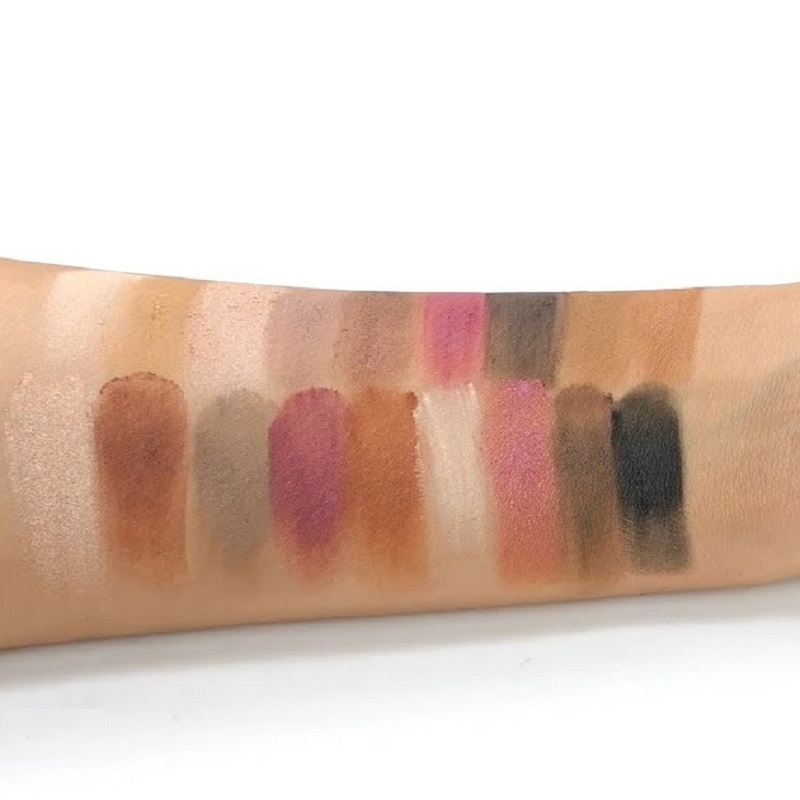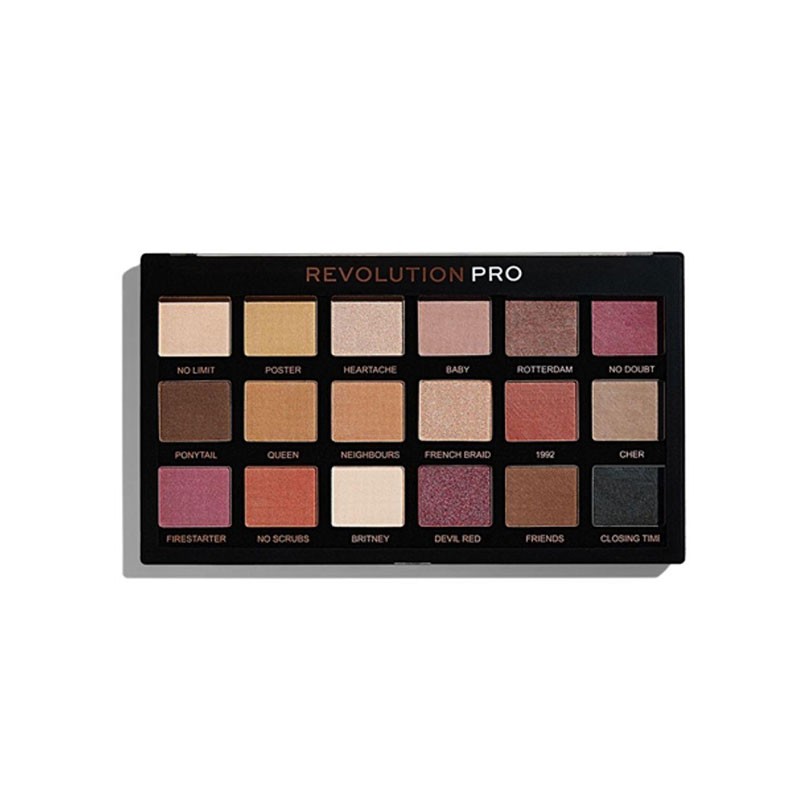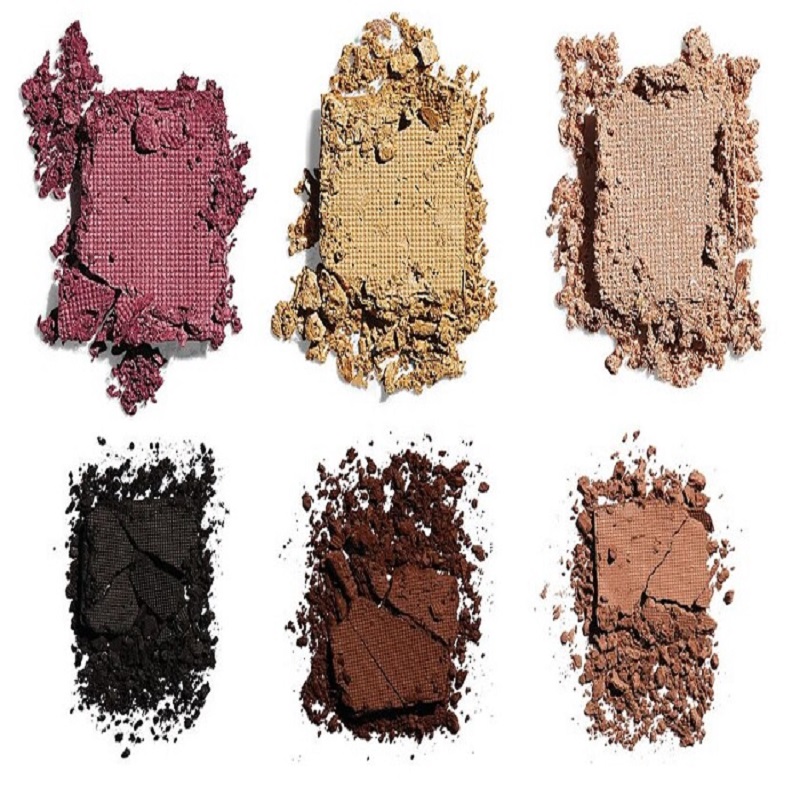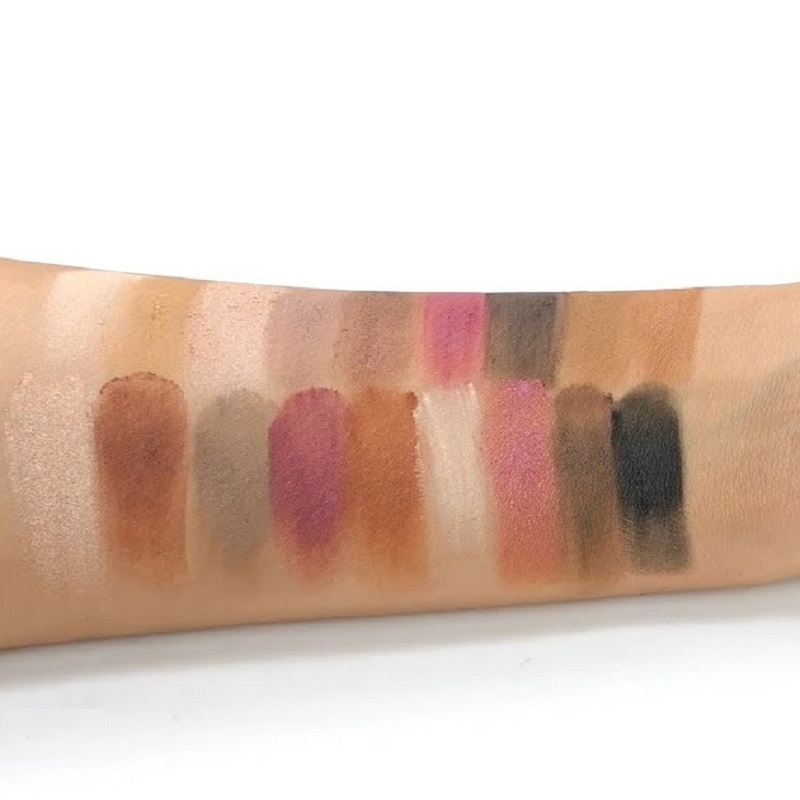 Makeup Revolution Pro Regeneration Eyeshadow Palette - Restoration
An eighteen-shade, highly-pigmented eyeshadow palette.
Fuelling your creativity.
Revolution Pro Regeneration Palette Restoration features a selection of warm nude, orange and plum shades in silky matte and fine shimmer finishes.
Blending seamlessly over the eyelids.
These staple shades enable you to craft a multitude of professional looks.
Imported from U.K.