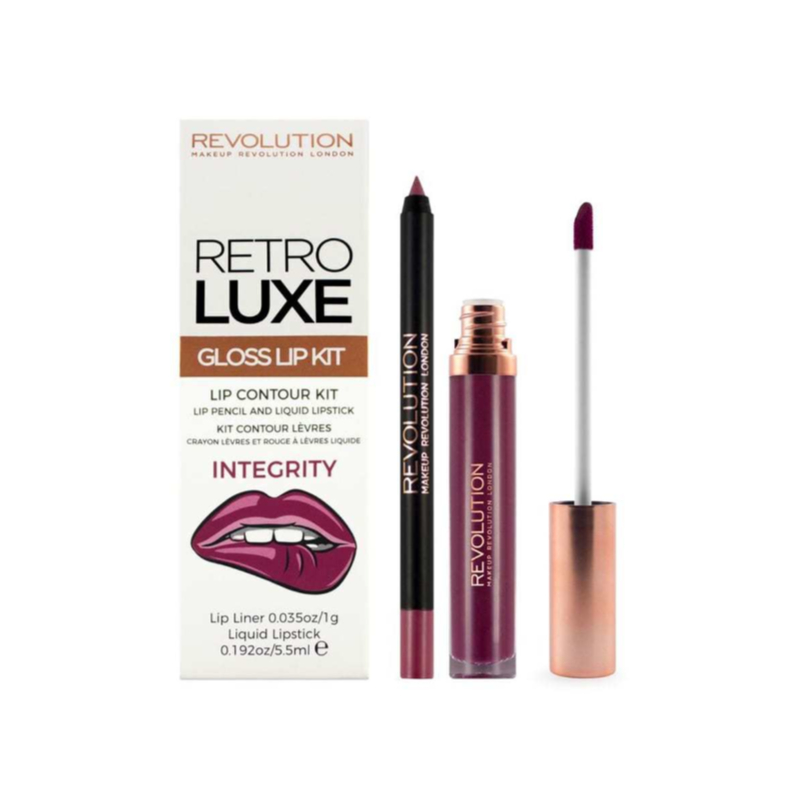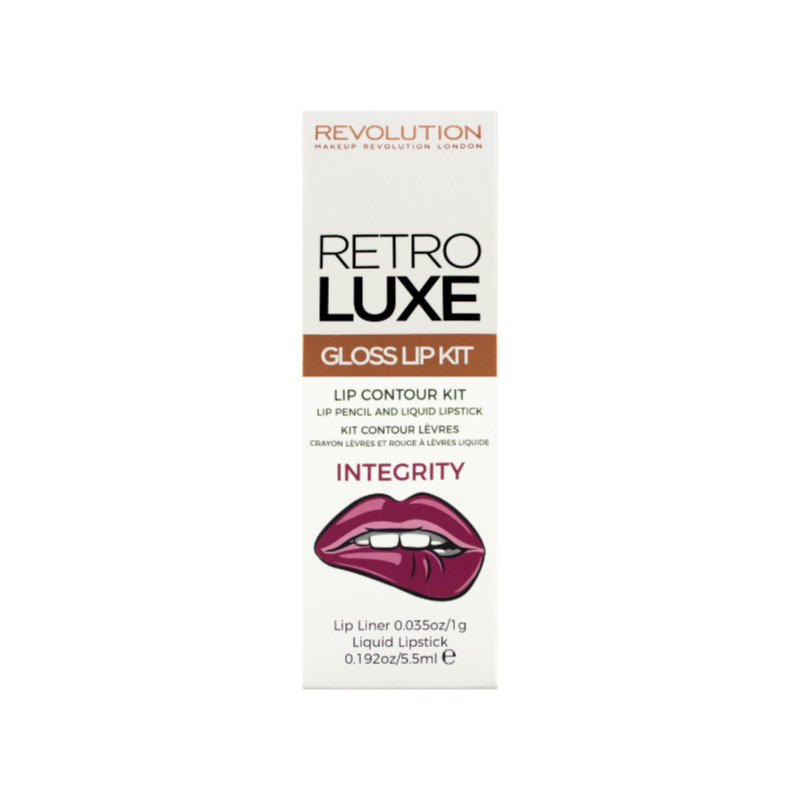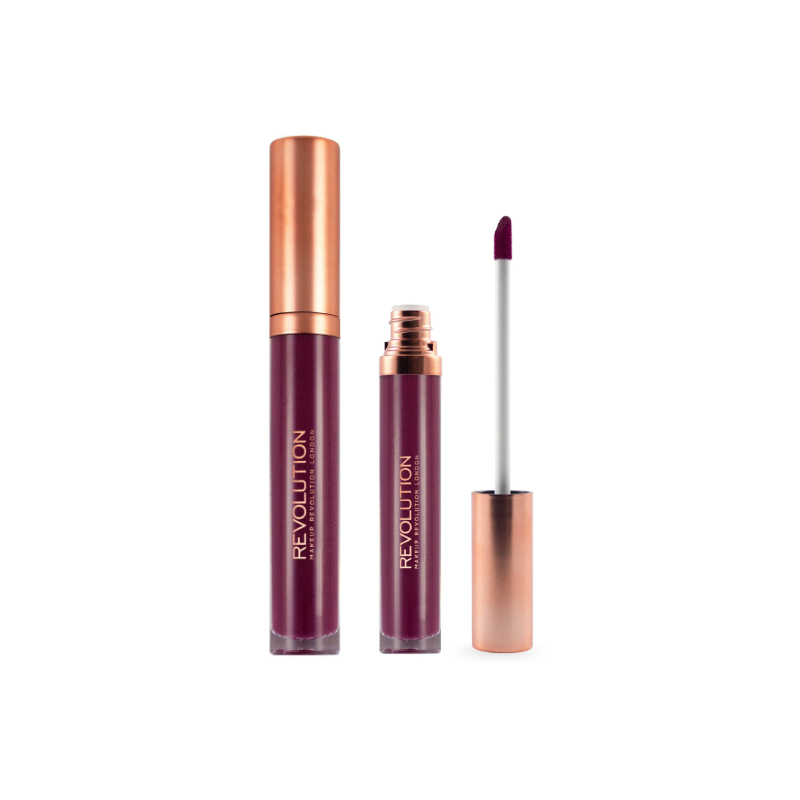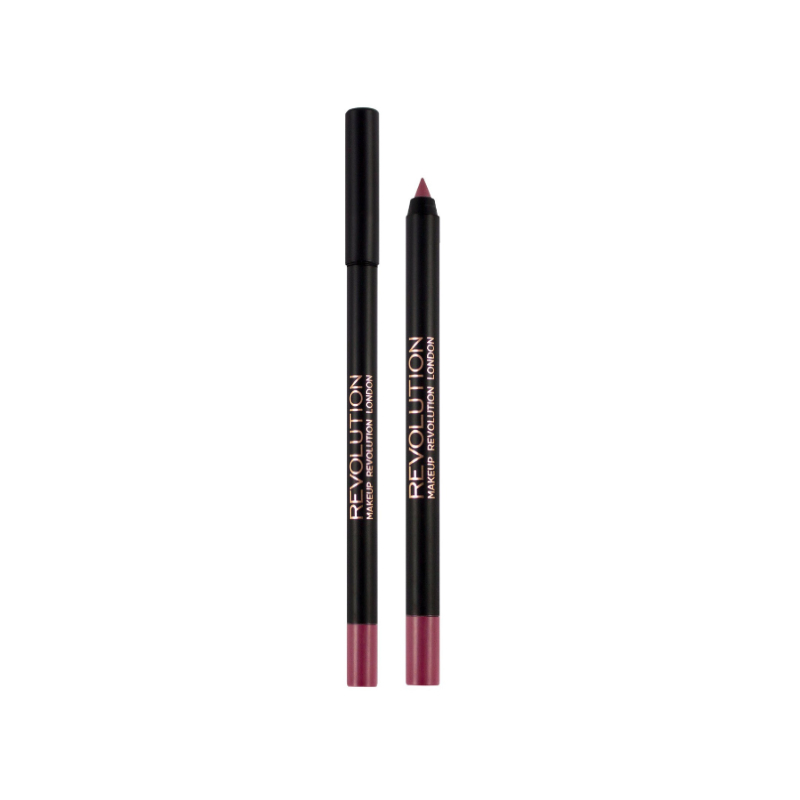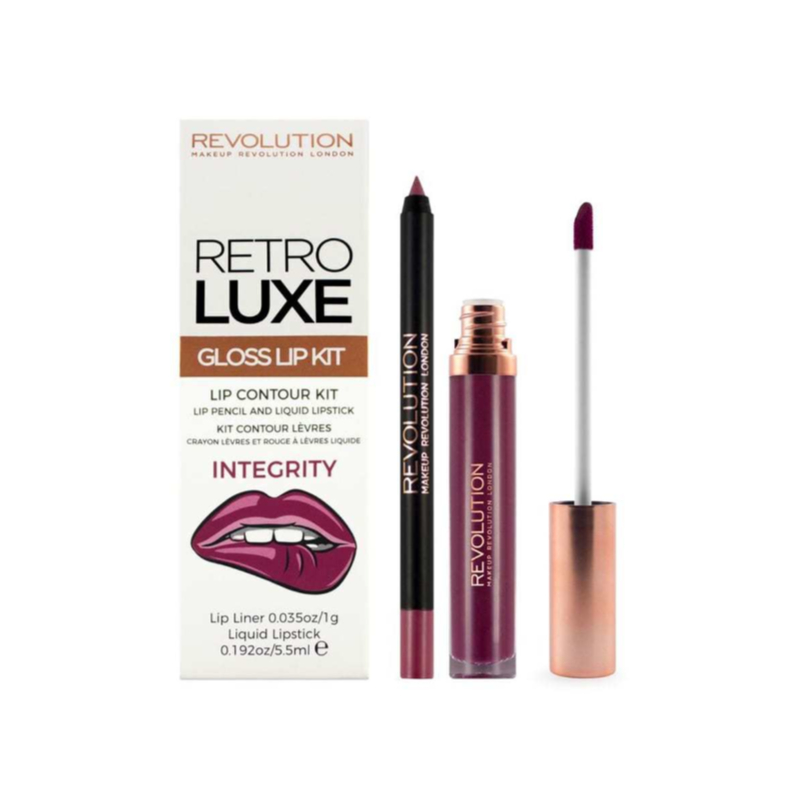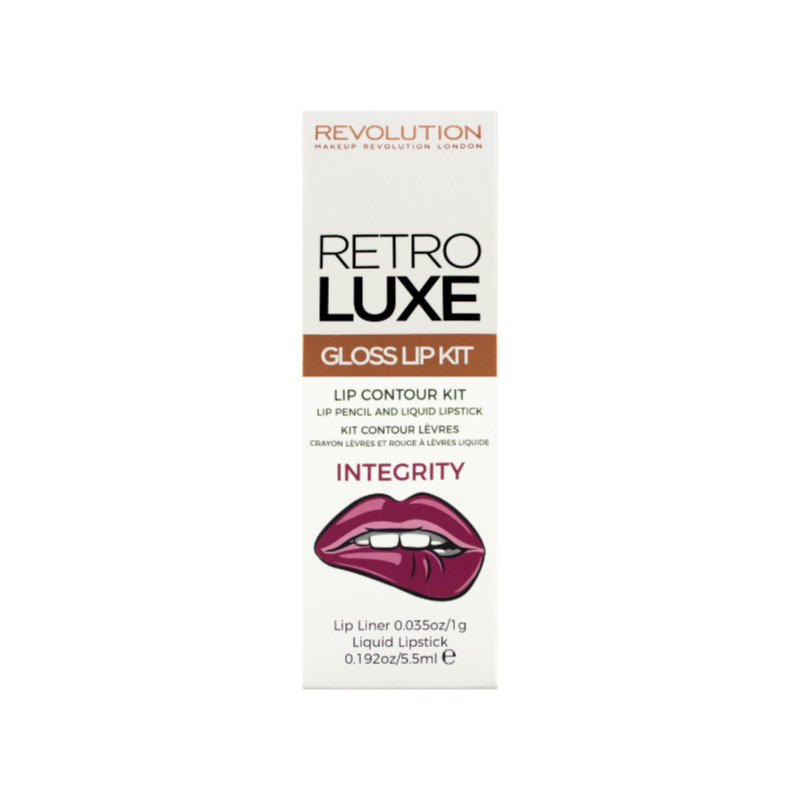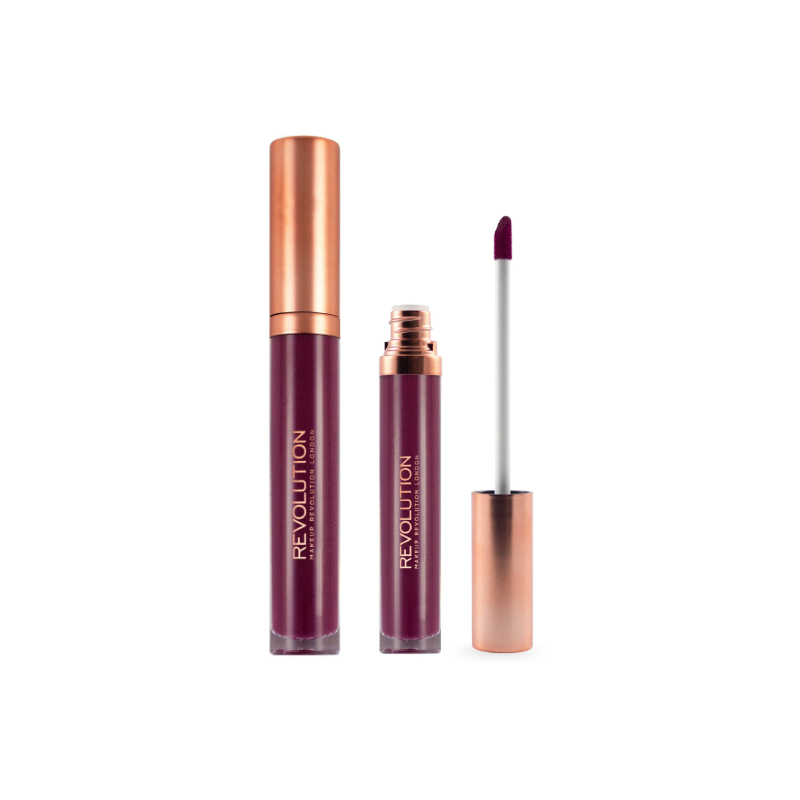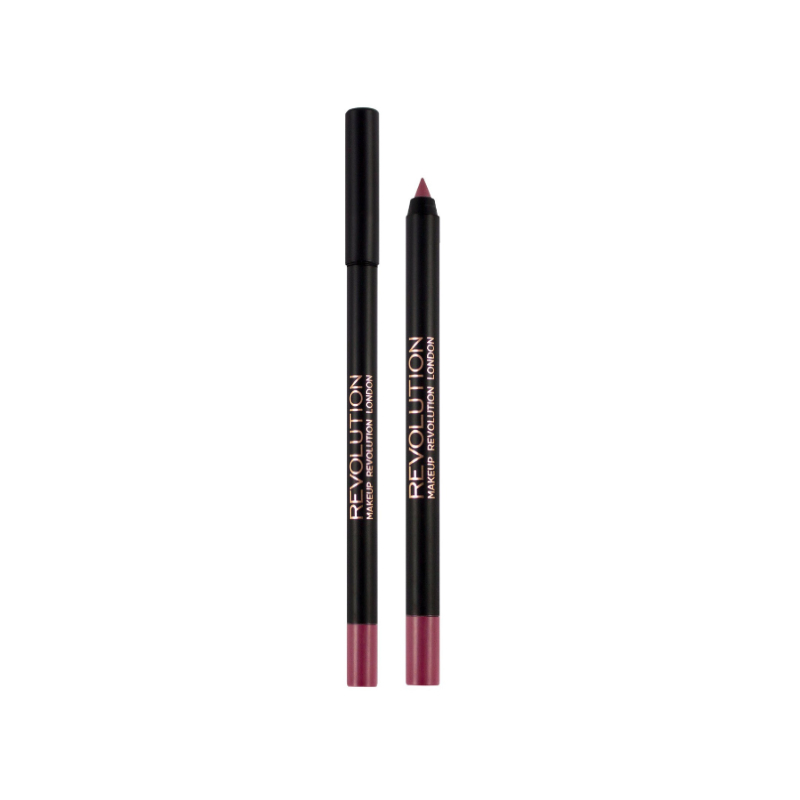 Makeup Revolution Retro Luxe Gloss Lip Kit - Integrity
A deep berry pink.
This new Gloss Luxe Lip kits contain a liquid lipstick with a highly pigmented gloss finish and a matching lip liner.
Create your perfect lip by first applying the lip liner to define the shape of your lips and create a perfect lip line.
Then finish with our Gloss Liquid Lacquer for a long lasting and intense finish.
Imported from UK.
Made in PRC.