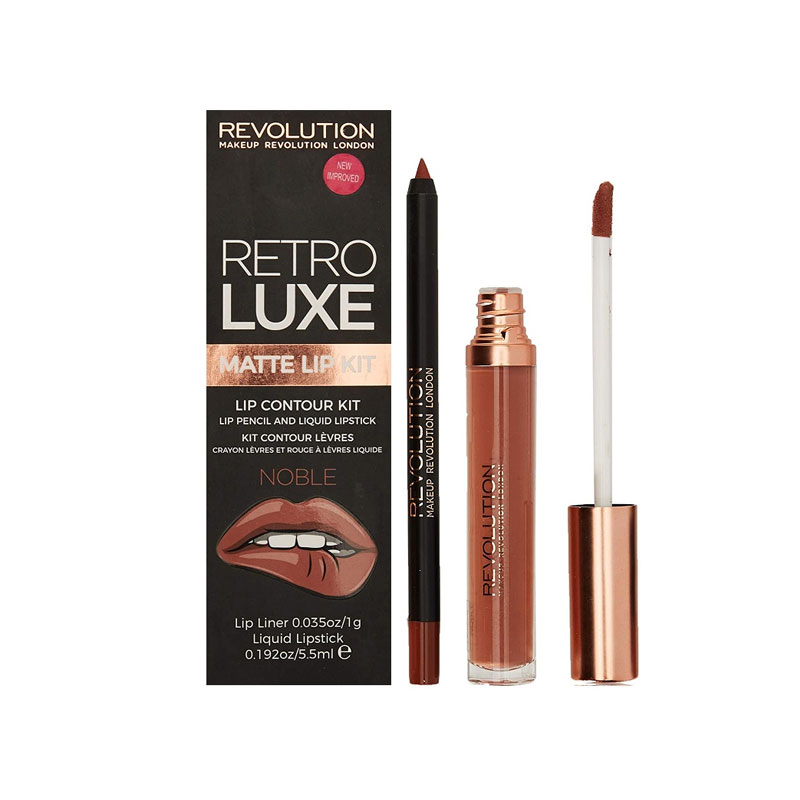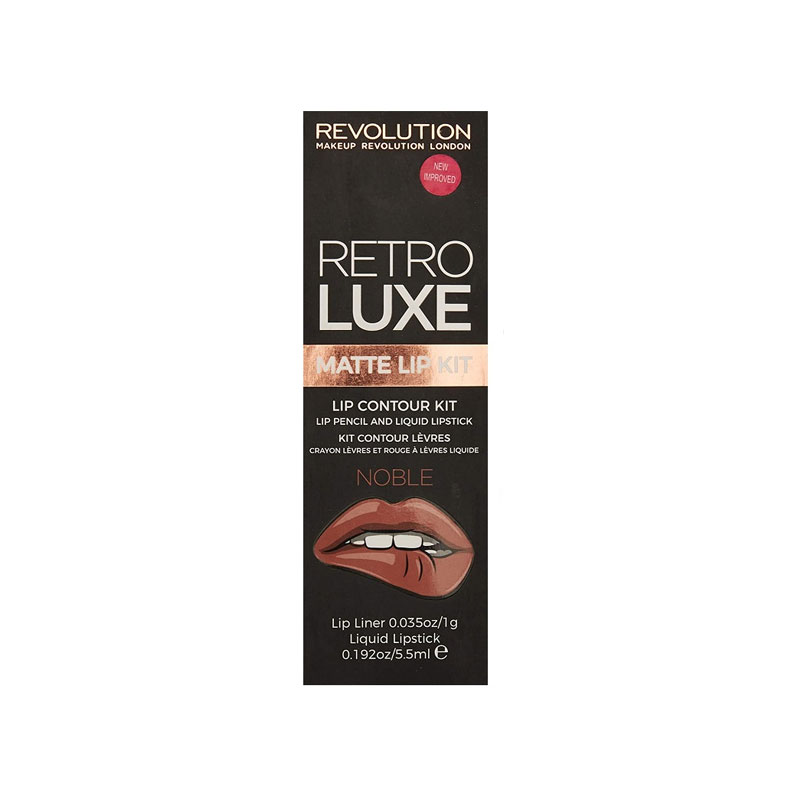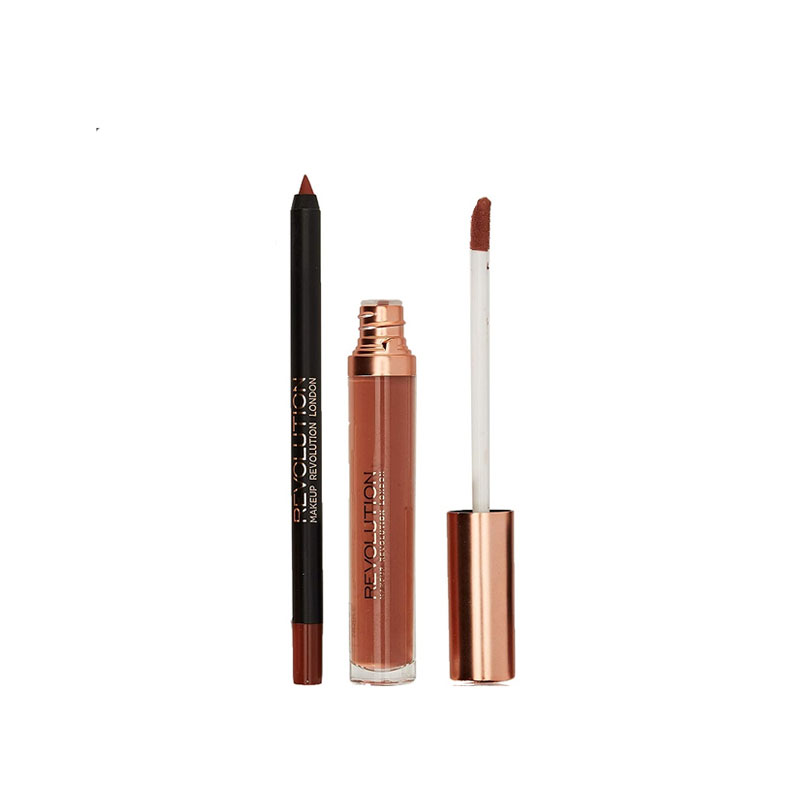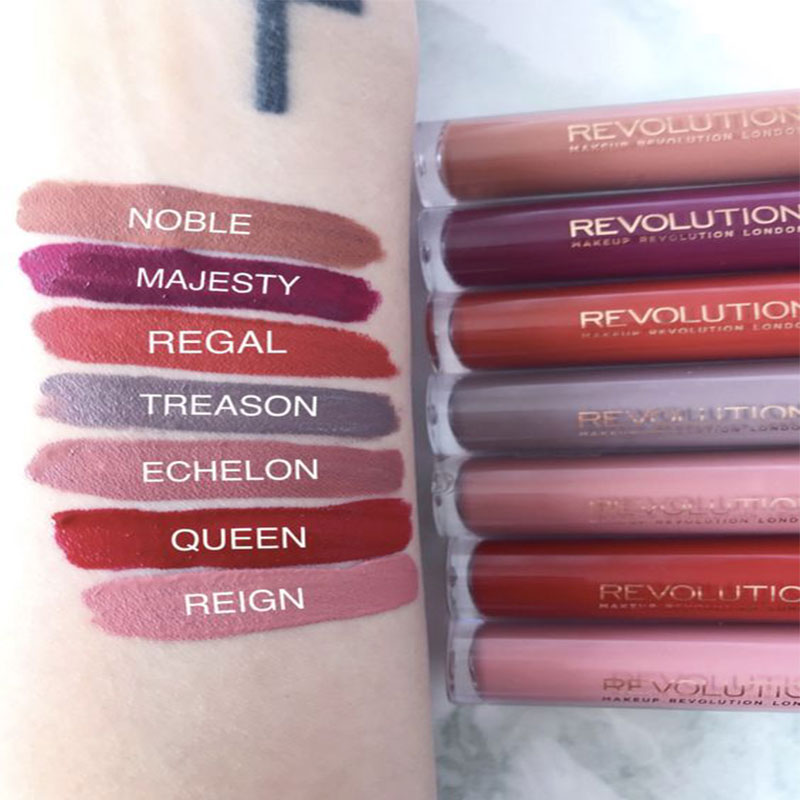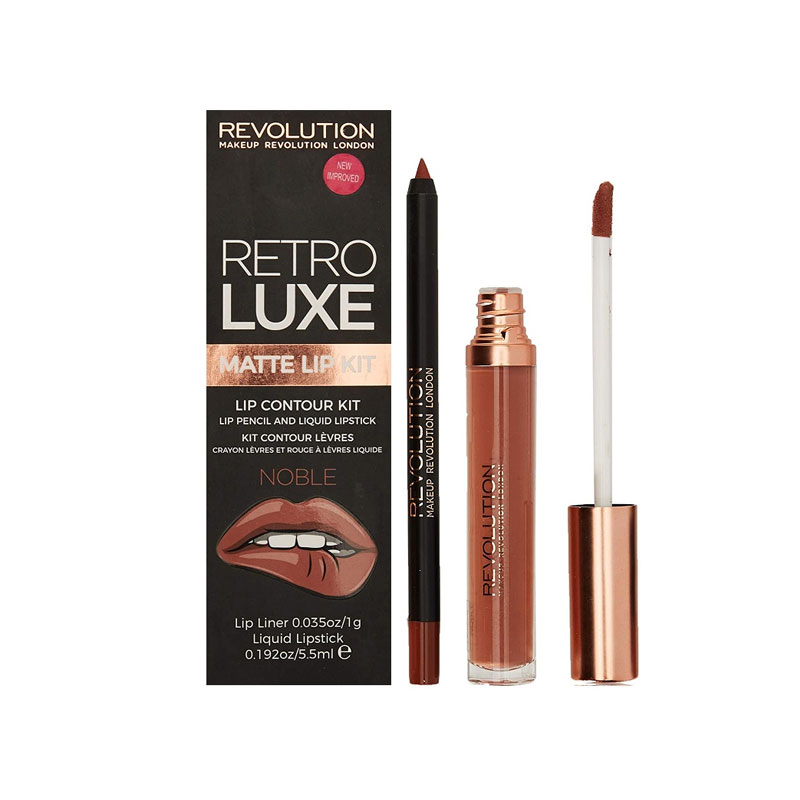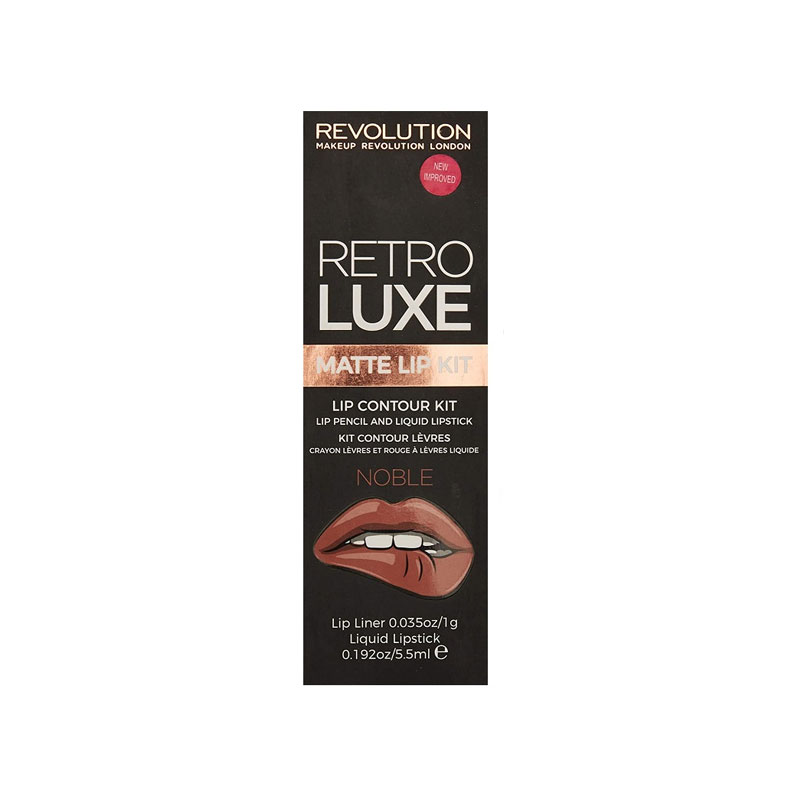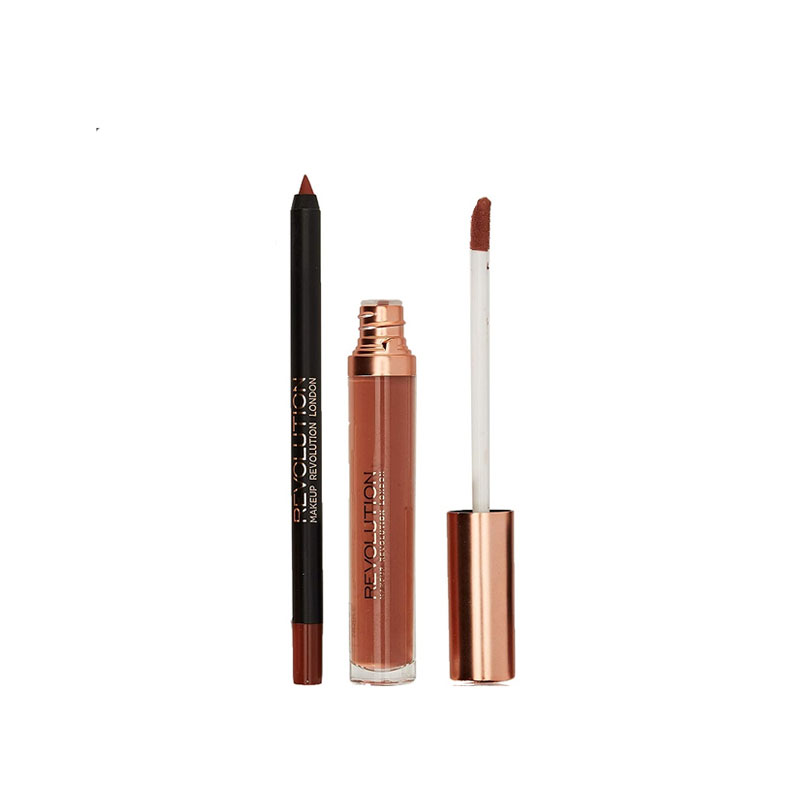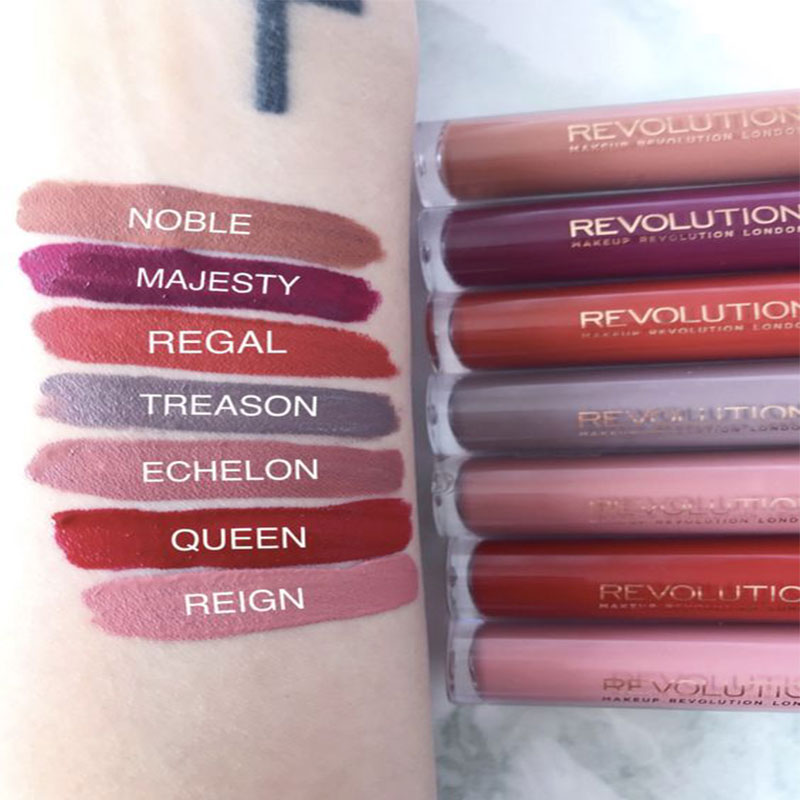 Makeup Revolution Retro Luxe Matte Lip Kit - Noble
This new Matte Luxe Kits contain 1 matte liquid lipstick and a matching lip liner.
Create your perfect lip by firstly applying the lip liner then the intense matte finish liquid lacquer for a long lasting and intense finish that is long lasting.
Cruelty Free.
Gluten Free.
Imported from UK.
Made in PRC.