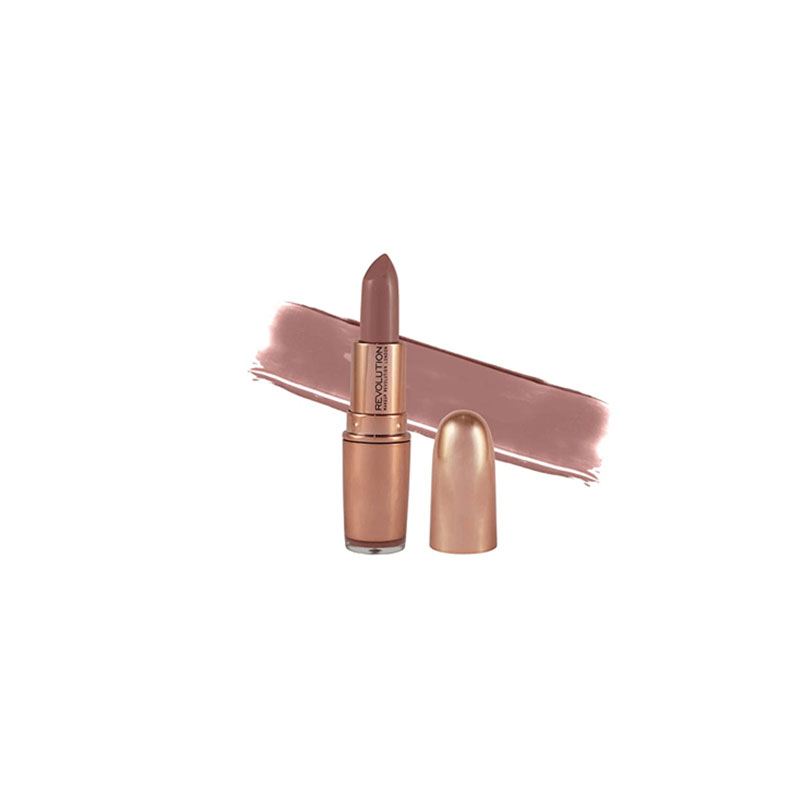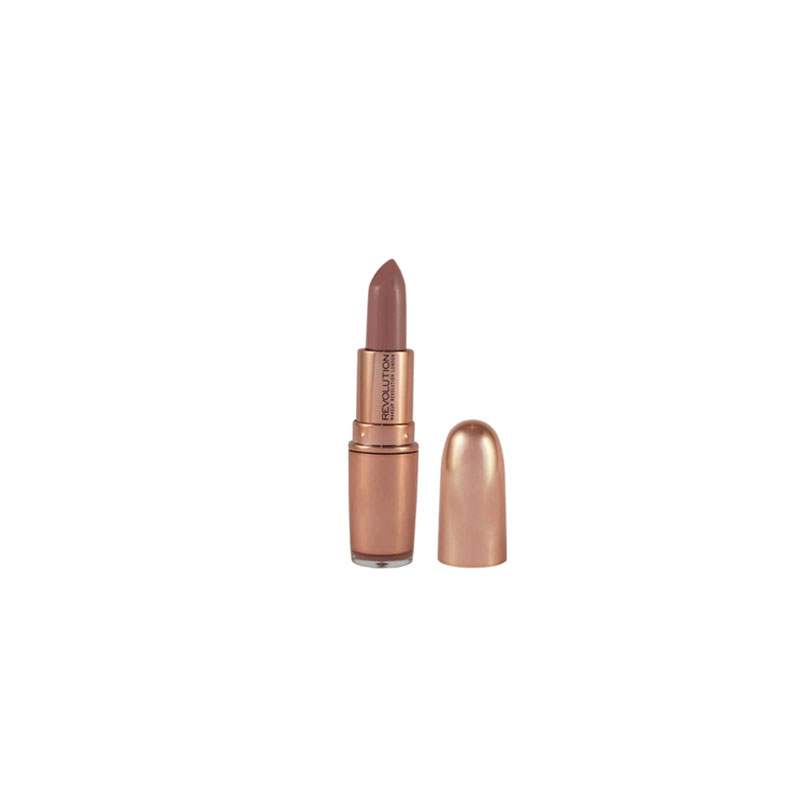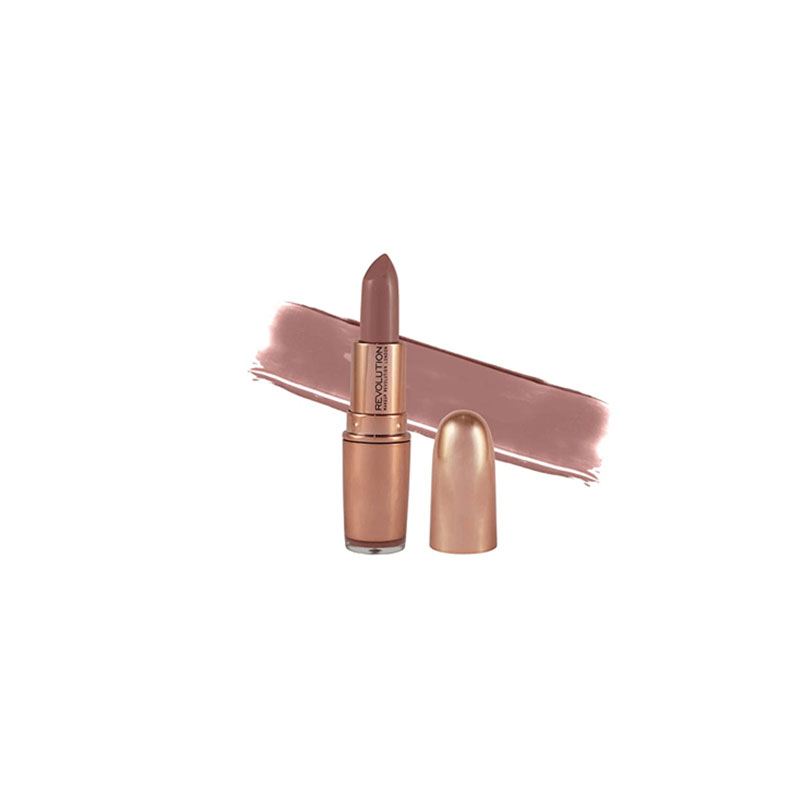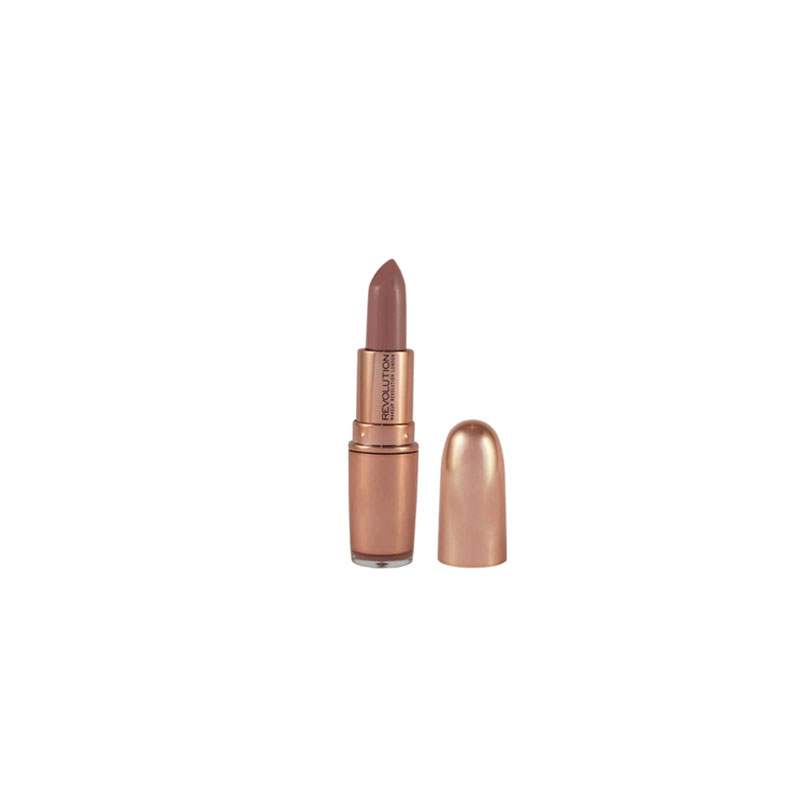 Makeup Revolution Rose Gold Lipstick - Chauffeur
Make it matte with the Makeup Revolution Rose gold Lipstick.
For lipstick lovers who want a full-on colour impact, matte finish, this lipstick is the one for you.
The super smooth formula glides onto lips to deliver a long-lasting finish that doesn't cling to dry patches.
Vegan.
Cruelty free.
Imported from UK.