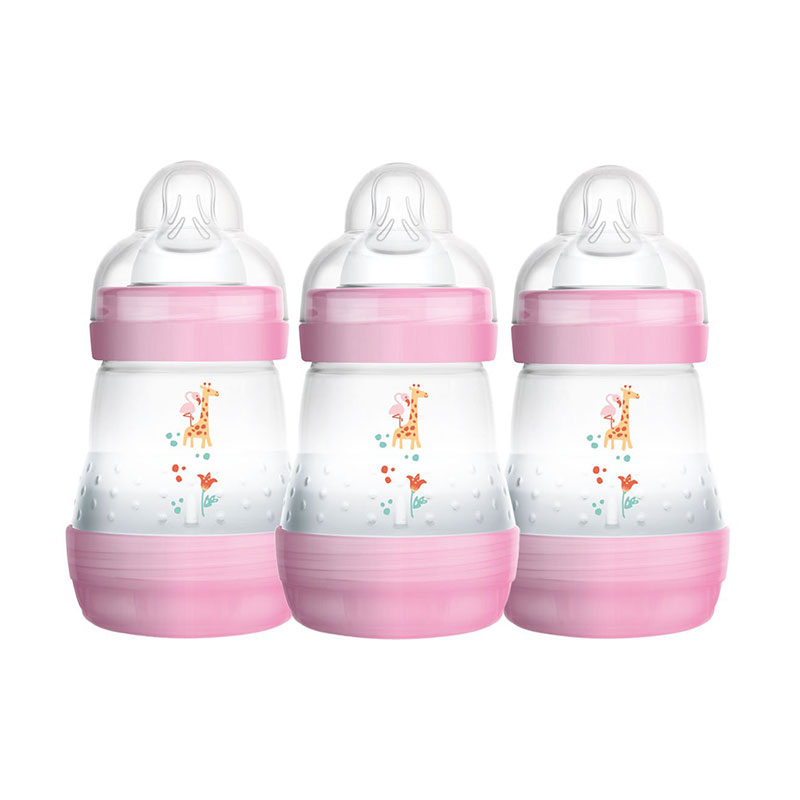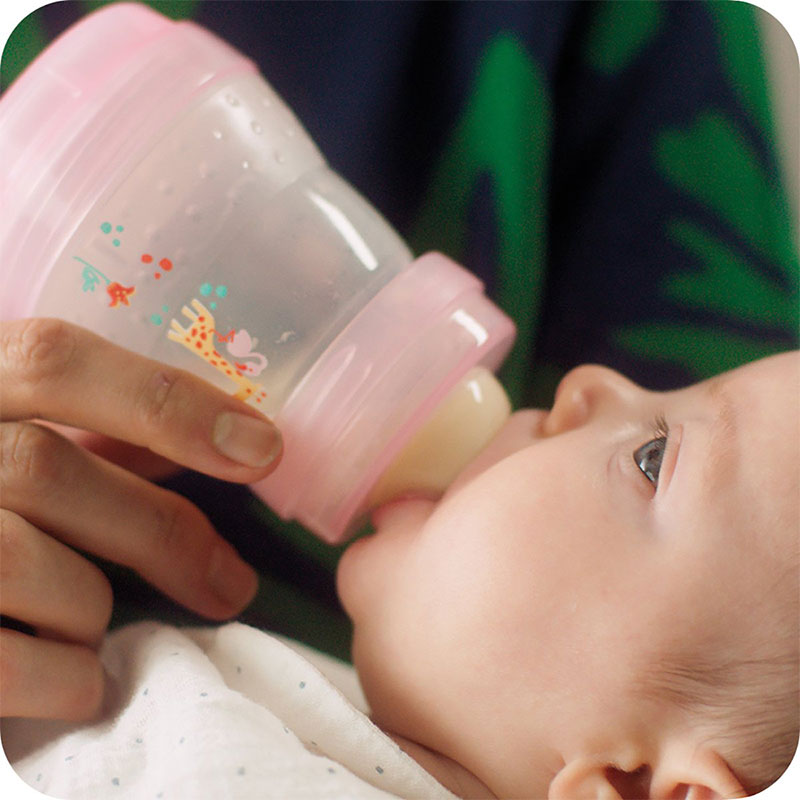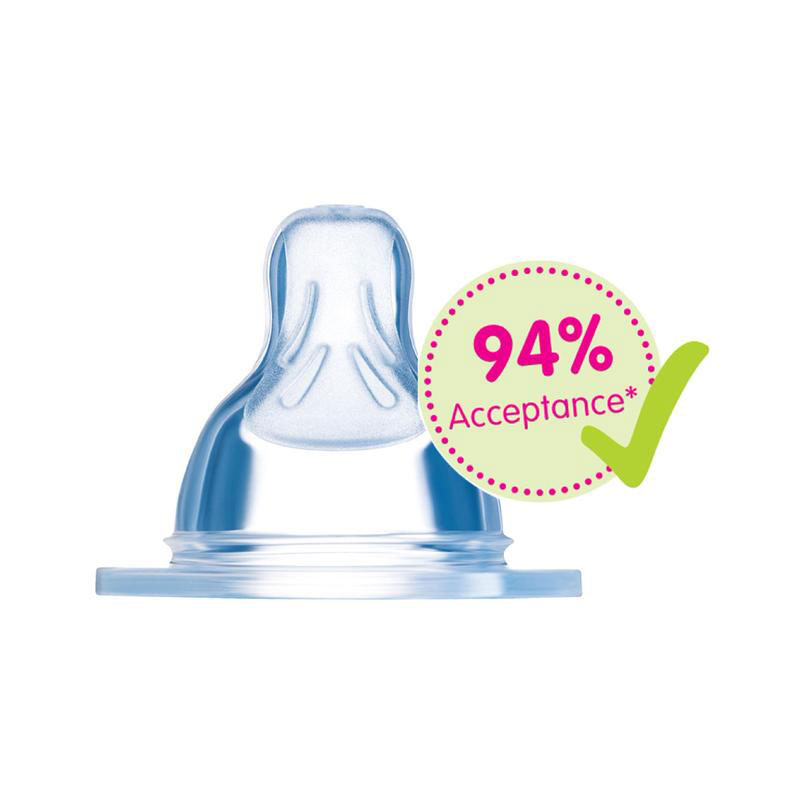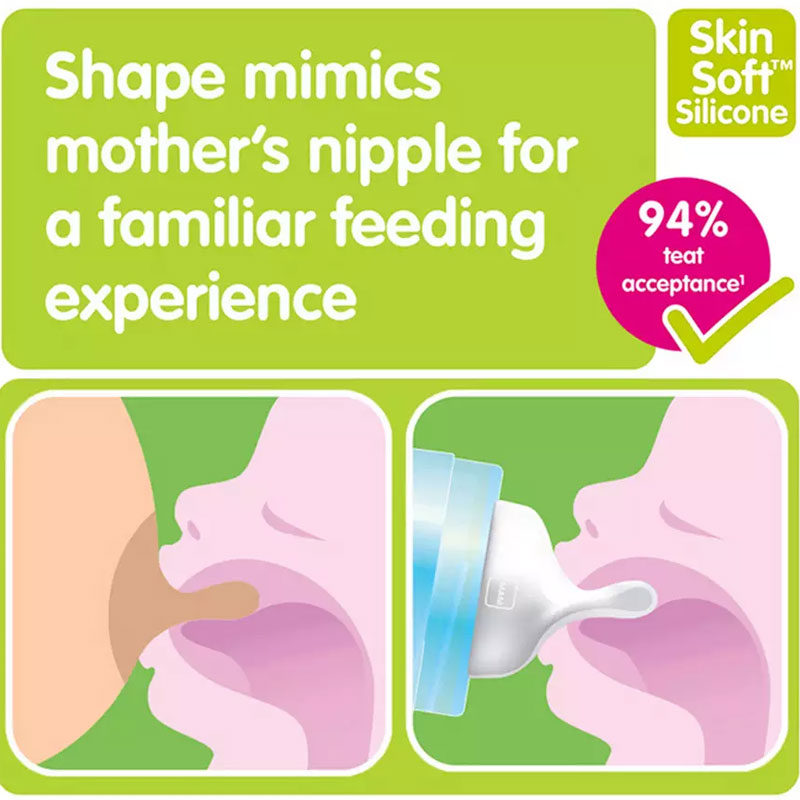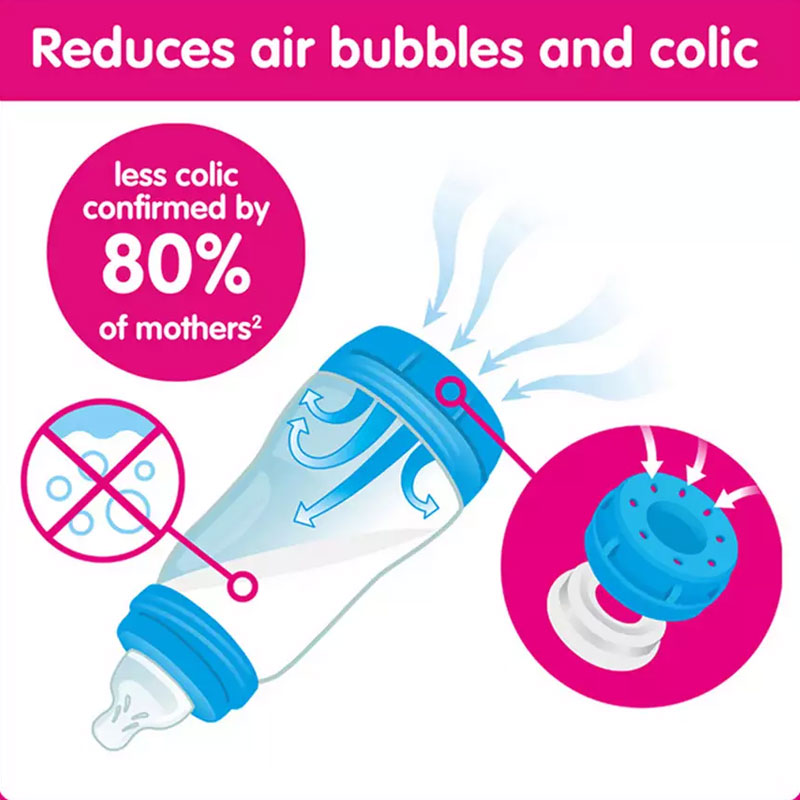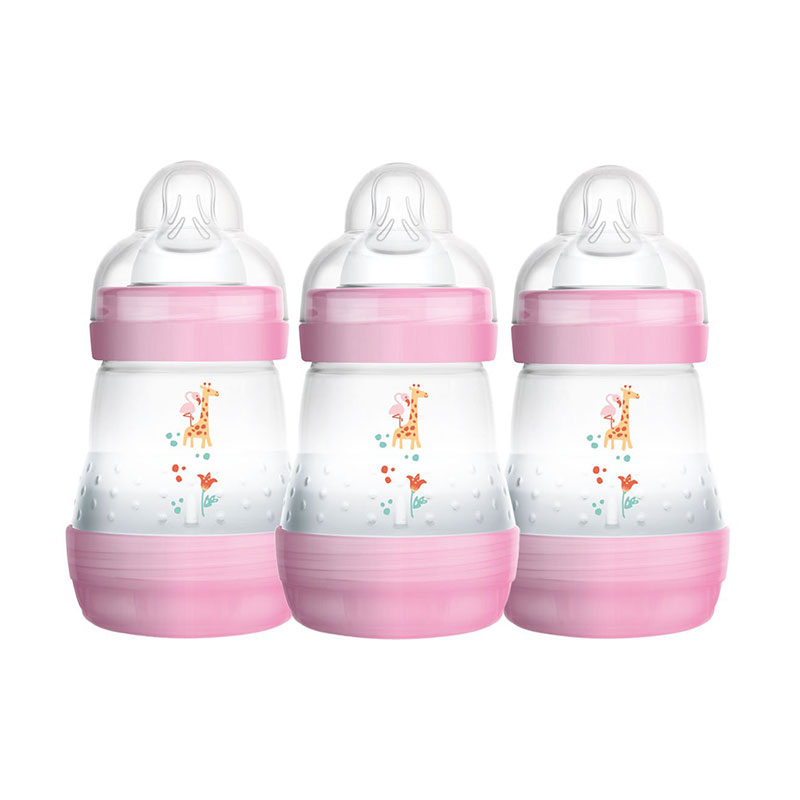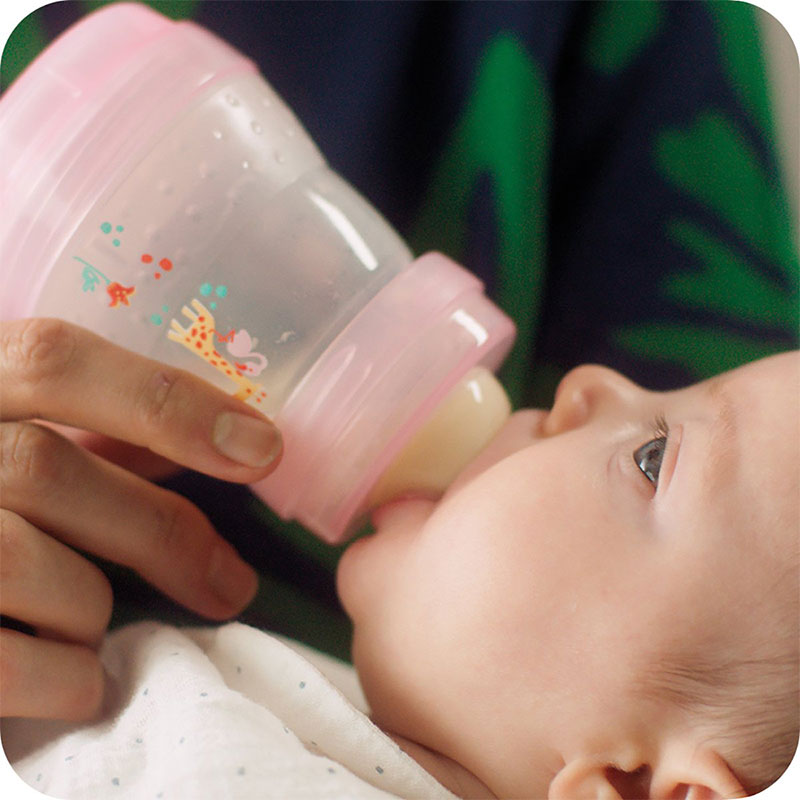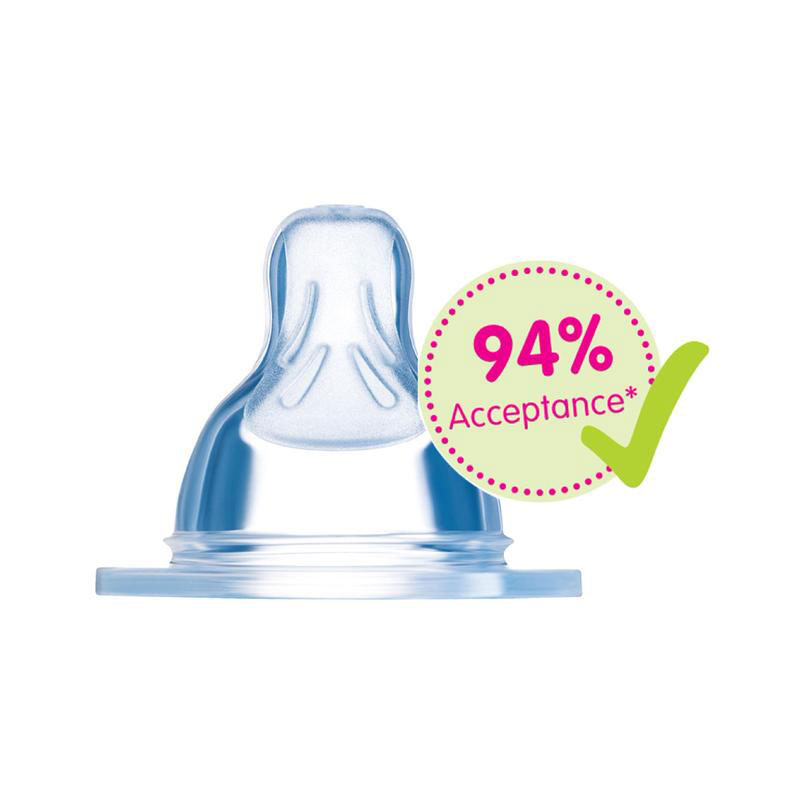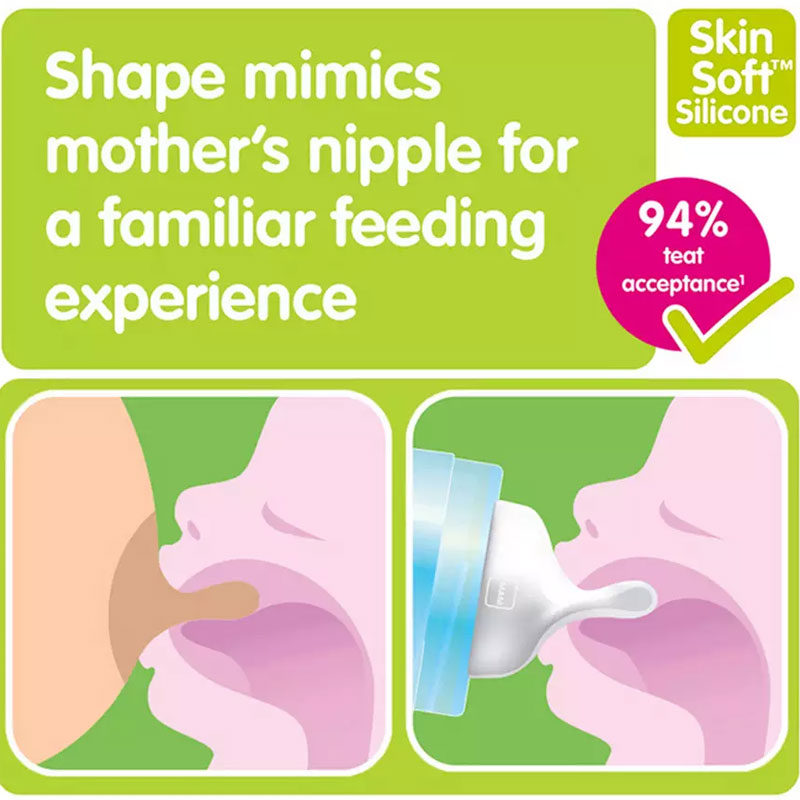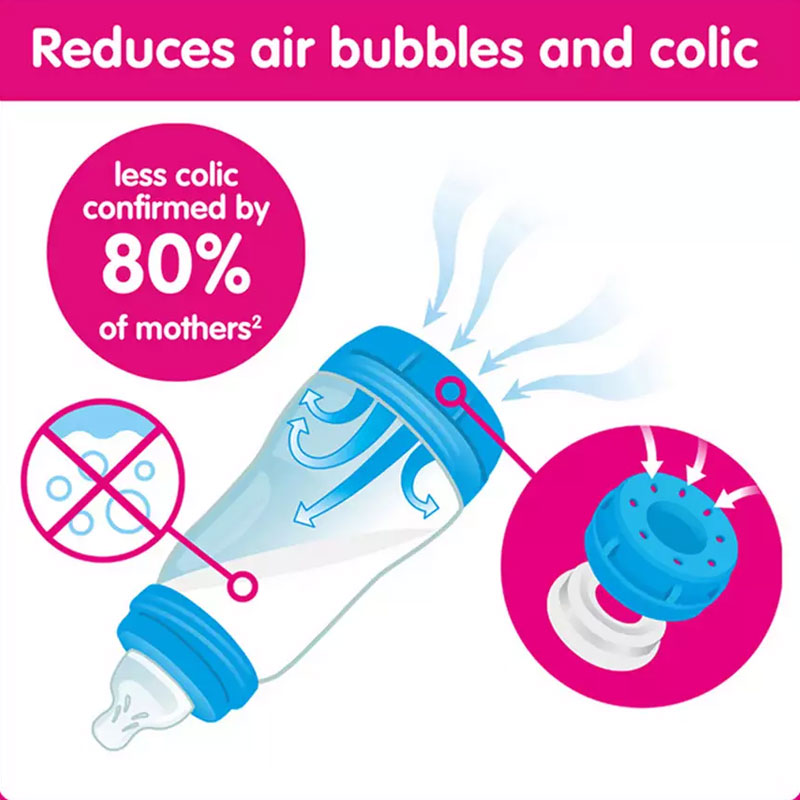 MAM Easy Start Anti - Colic 0m+ Bottles 3x160ml - Pink
80% of mothers confirm less colic, gas and regurgitation are reduced and babies enjoy a relaxed feeding.
Baby approved: 94% of babies* accept the MAM Teat, thanks to its SkinSoft surface.
The MAM Teat has a unique flat shape that fits perfectly in baby's mouth for a familiar feeling.
MAM's innovative vented base allows babies to comfortably drink at their own pace.
Self-sterilising function is safe and perfect for mums and babies who are always on the go!
Double sided printing - large, graduated scale on one side and adorable designs on the other.
Made in Europe.