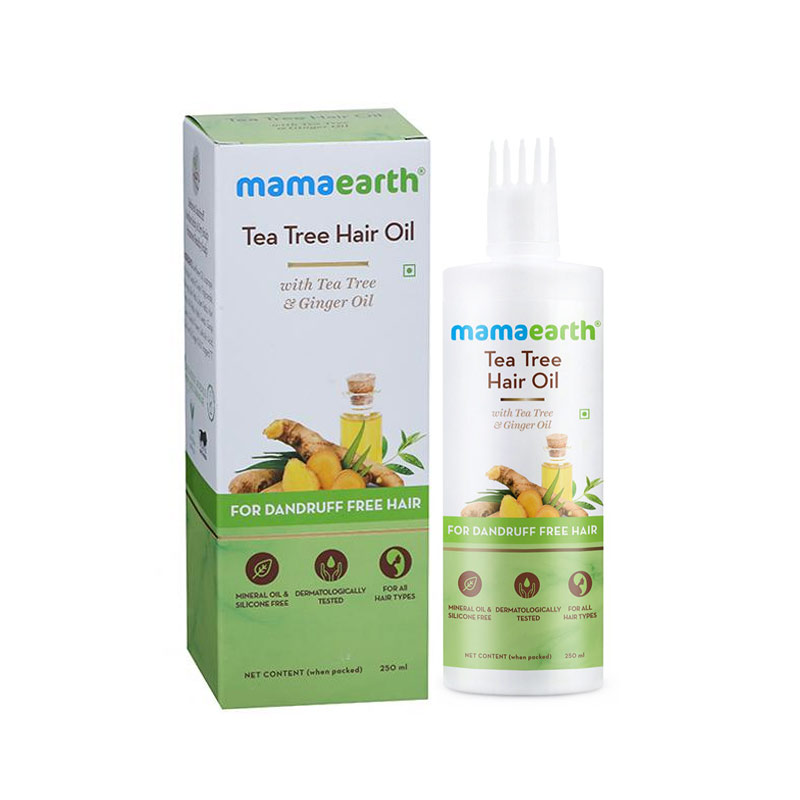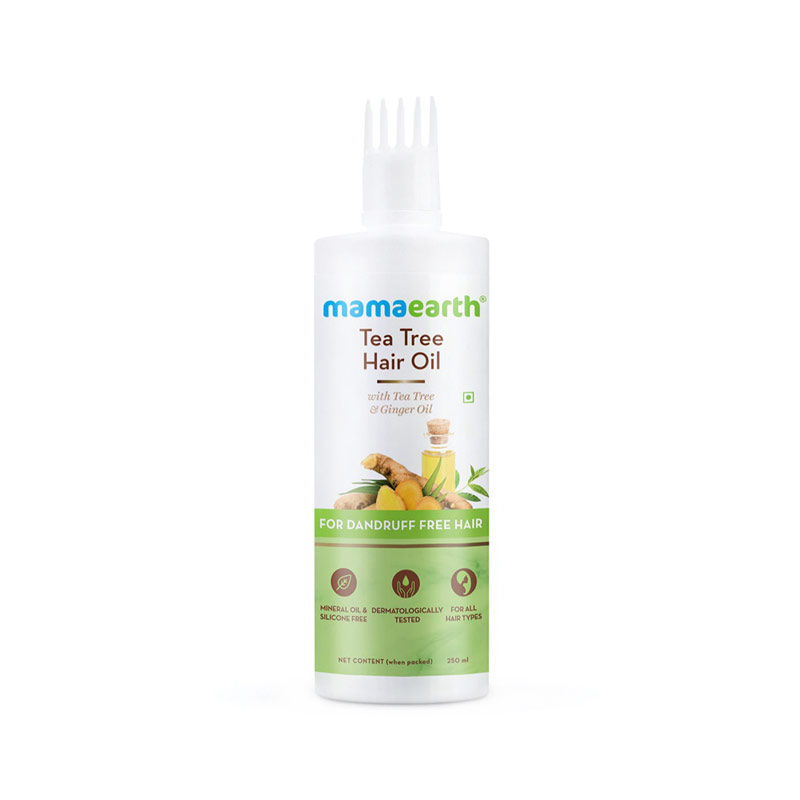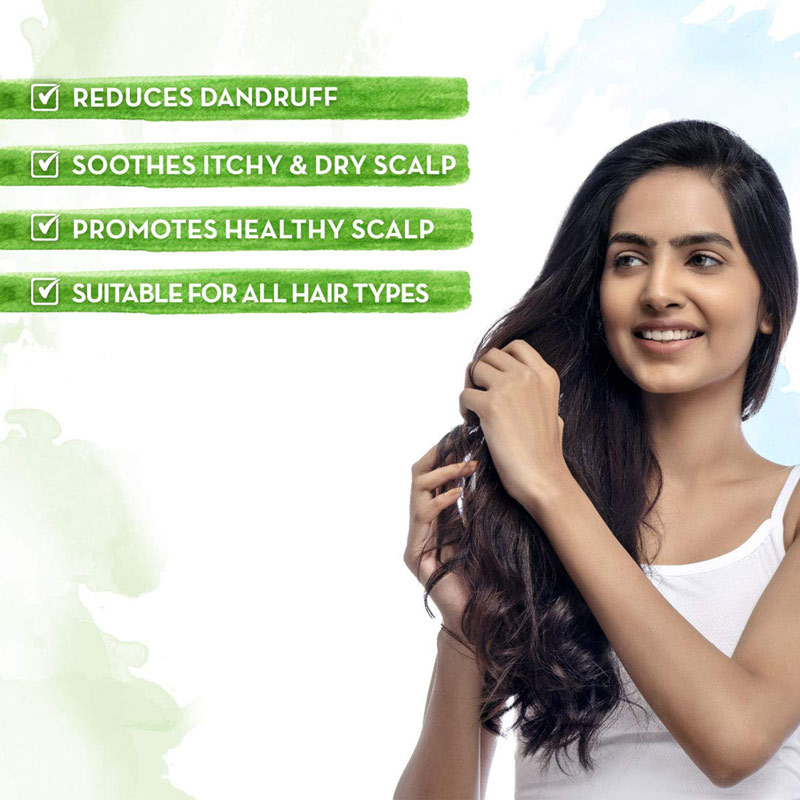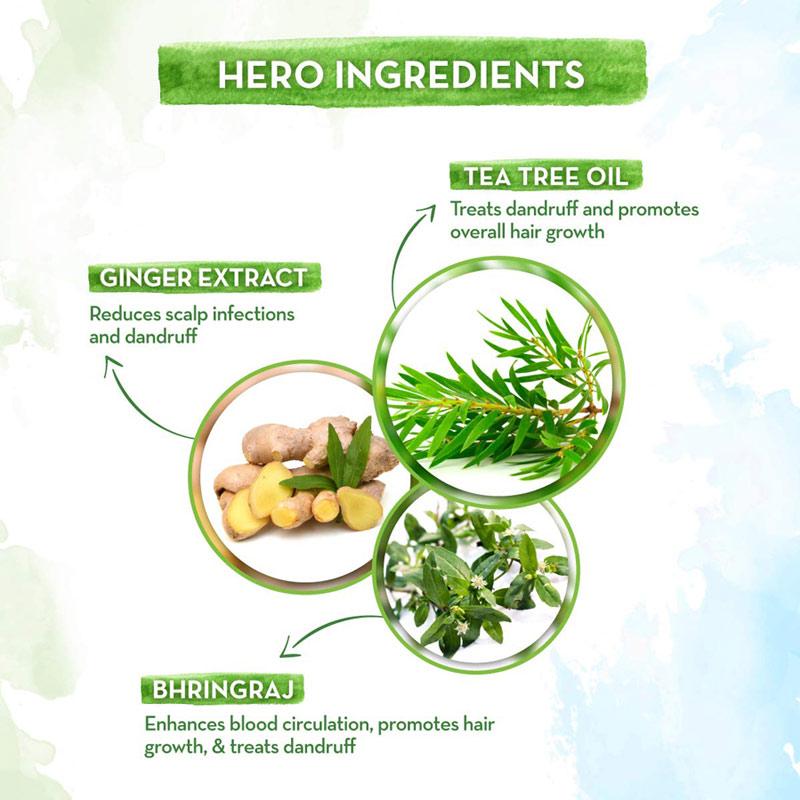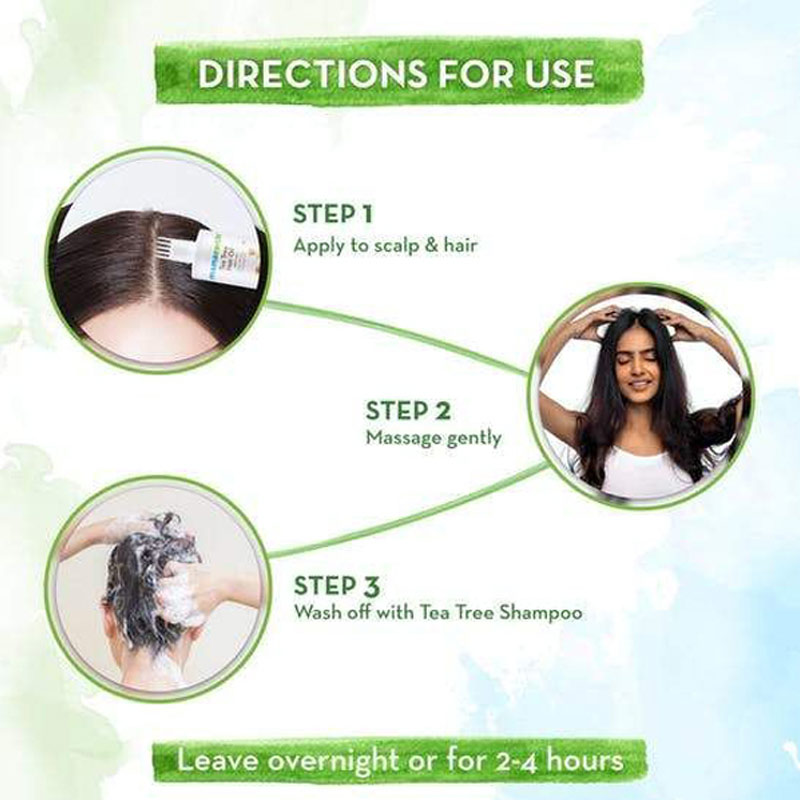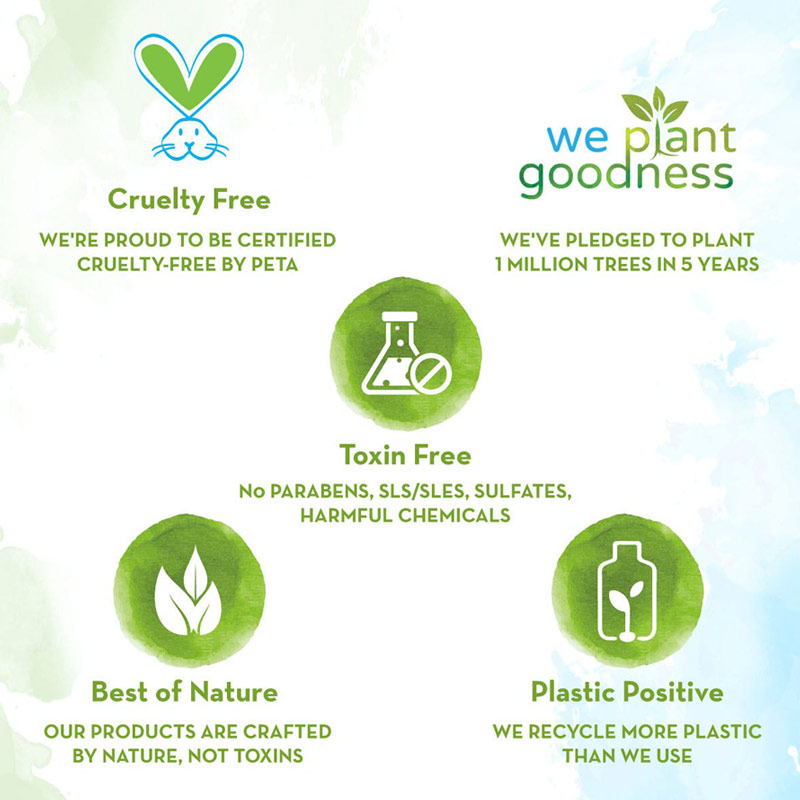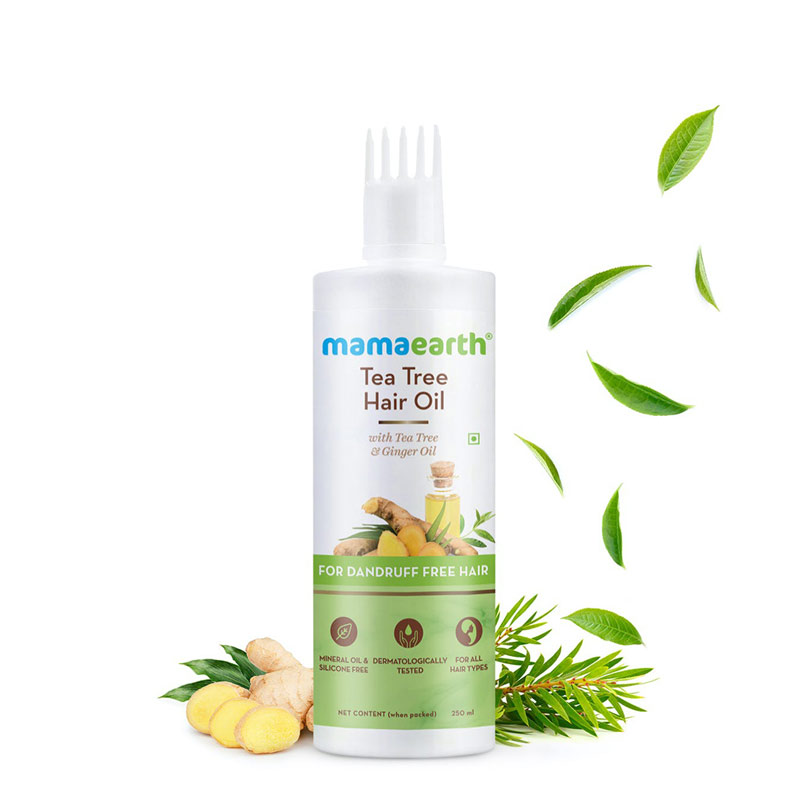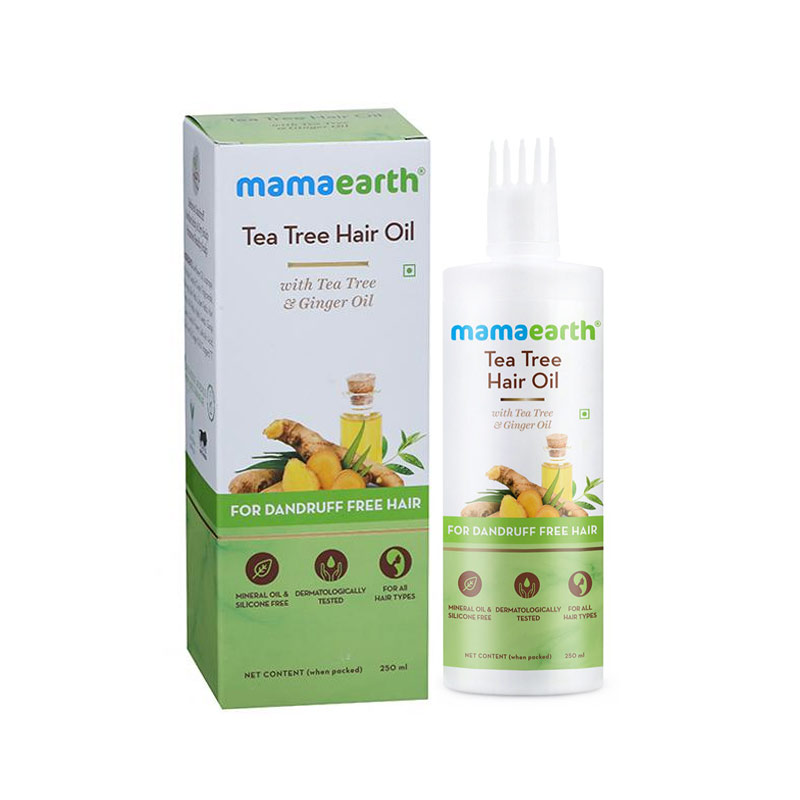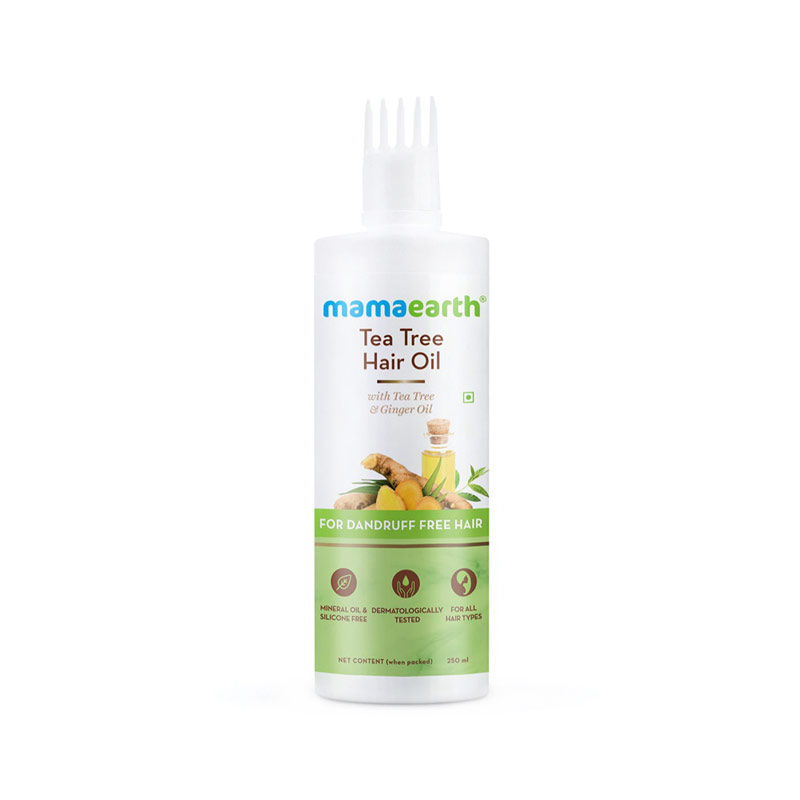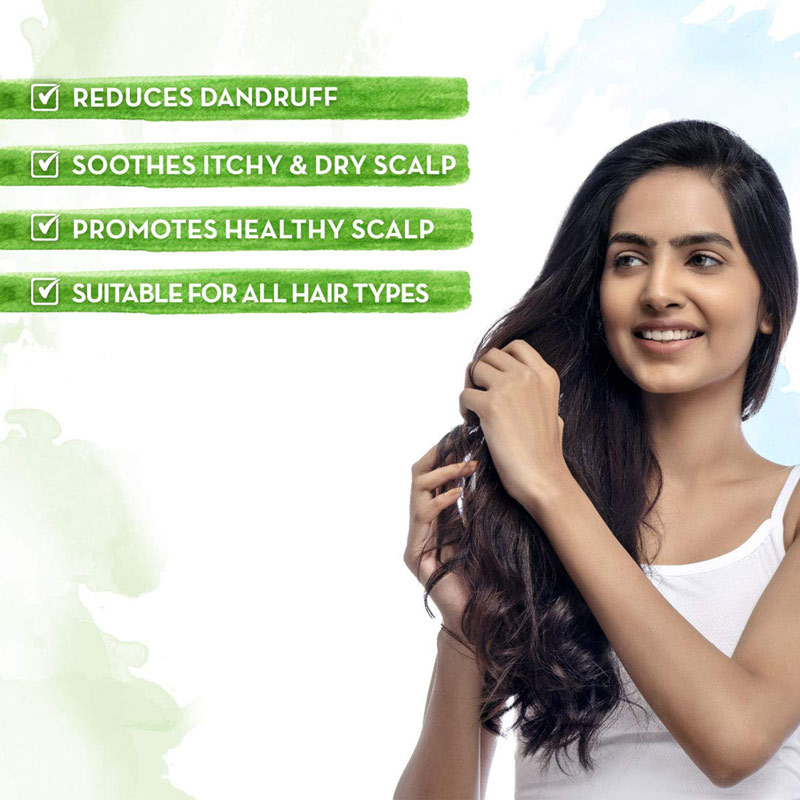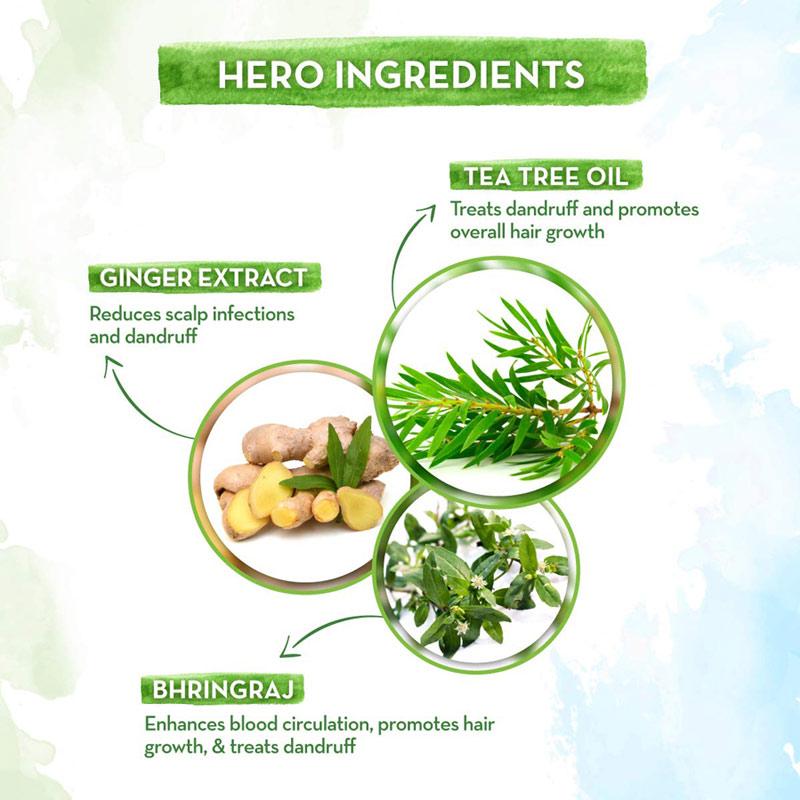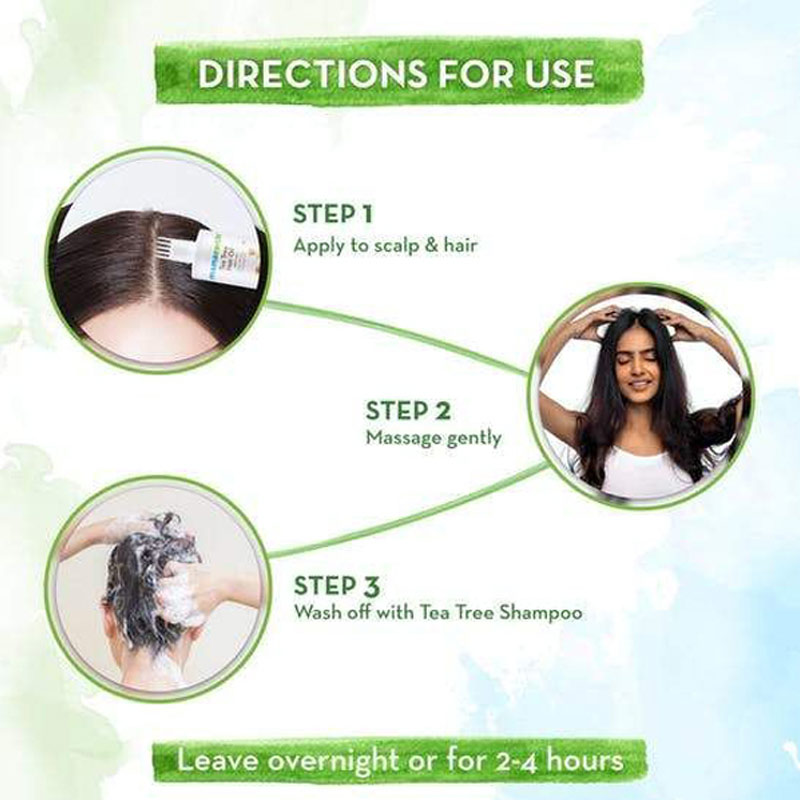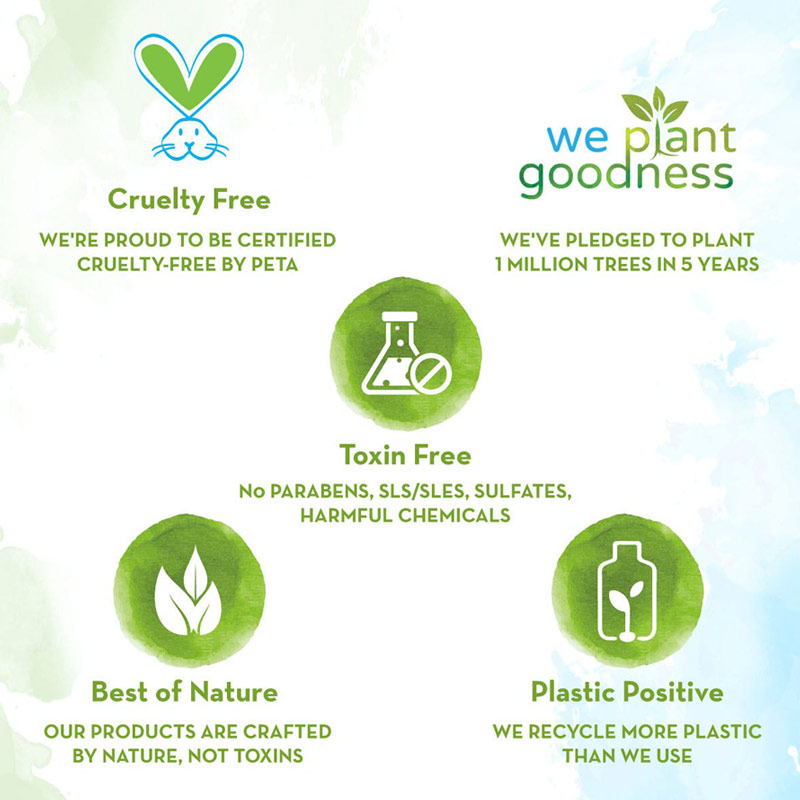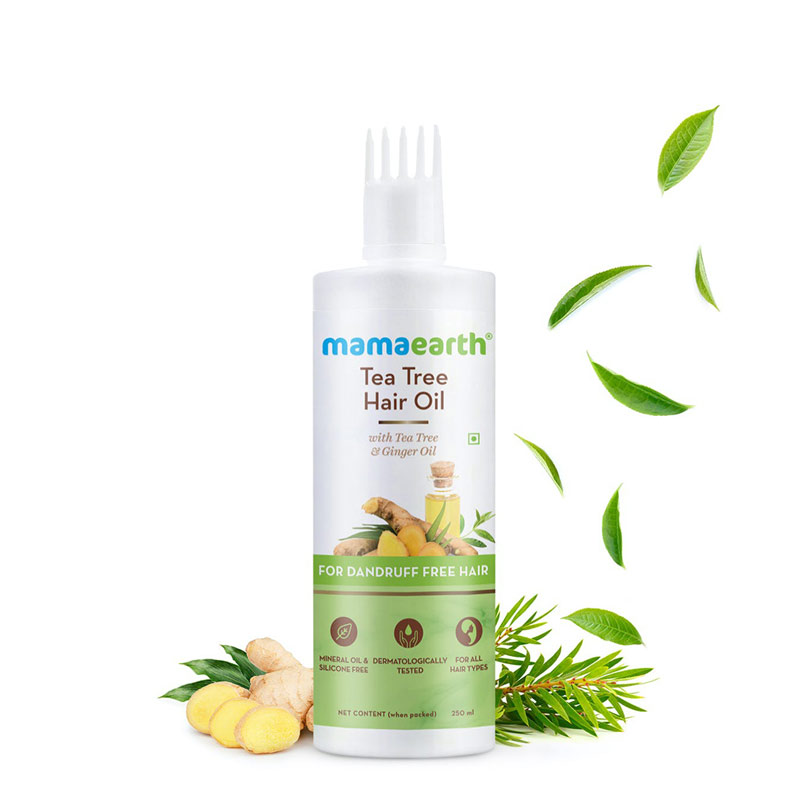 Mamaearth Tea Tree Hair Oil with Tea Tree and Ginger Oil for Dandruff Free Hair 250ml
Expire Date : 31 March 2024.
The ultimate answer to dandruff and itchy scalp is here!
Mamaearth Tea Tree Oil for hair is crafted with the natural goodness of Tea Tree & Ginger Oil,
It has anti-bacterial and antifungal properties that gently treat the scalp and banish dandruff-causing bacteria.
This Tea Tree Hair Oil penetrates deeply and promotes healthy hair growth by unclogging scalp build-up and nourishing hair follicles.
Bid farewell to hair damage and itchy scalp.
This Tea Tree Hair Oil For hair has no harmful chemicals and is free of Toxins, Parabens, and Mineral Oil.
Say hello to voluminous and healthy hair and a dandruff-free scalp.
Dermatologically tested.