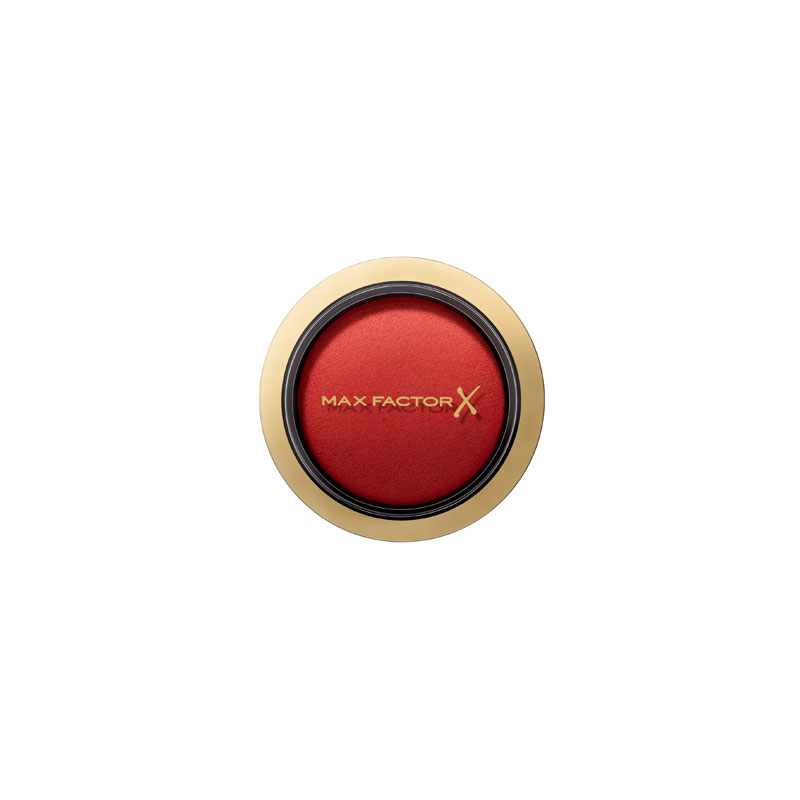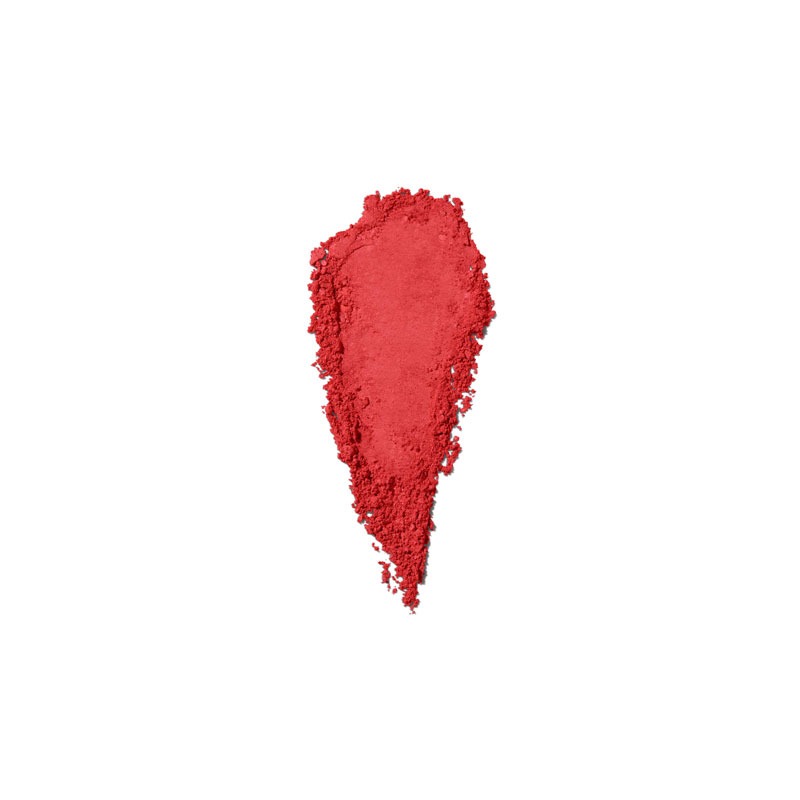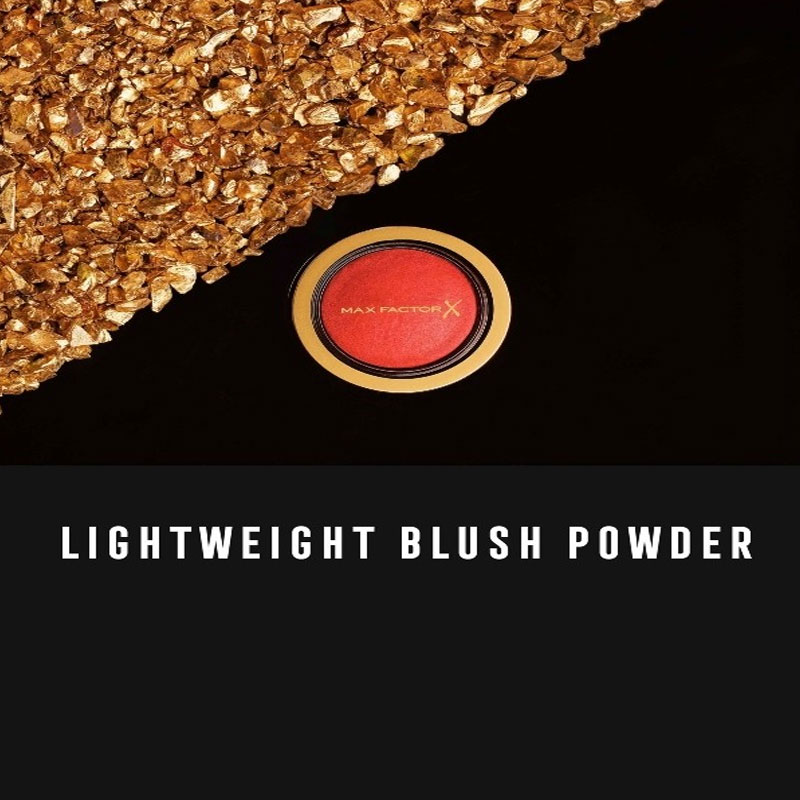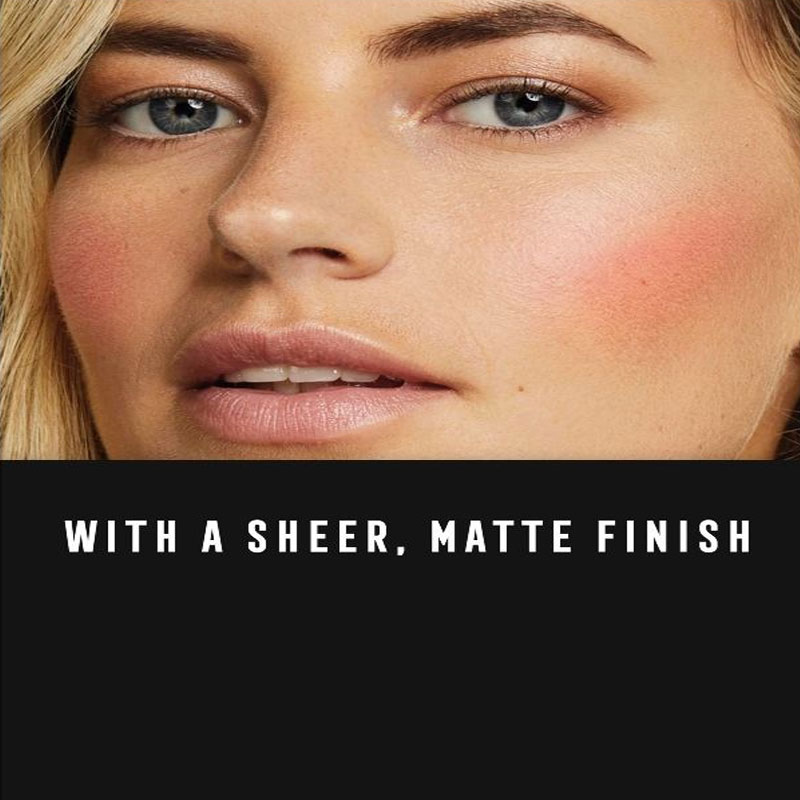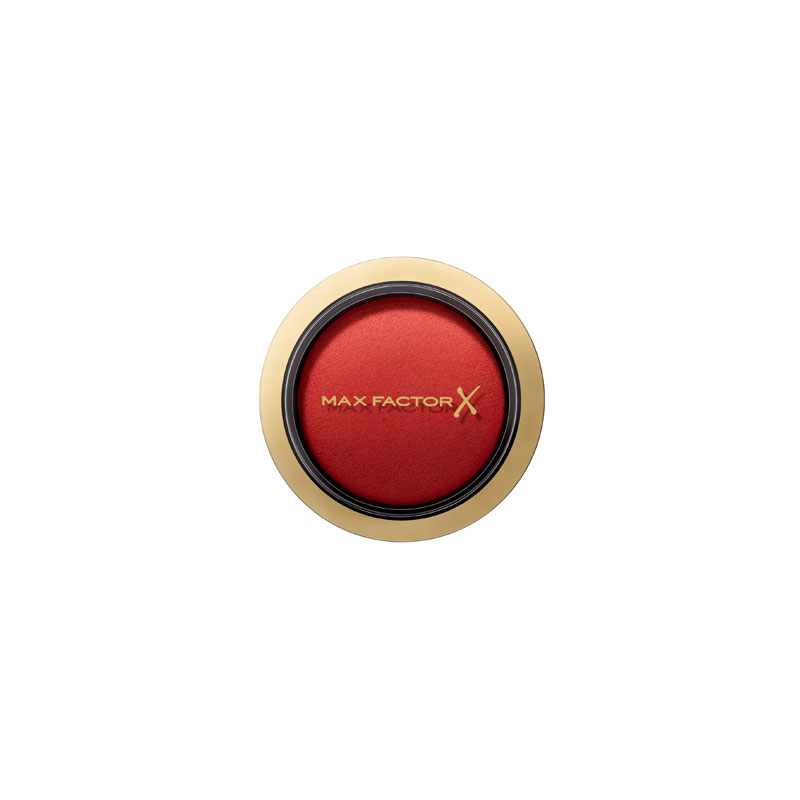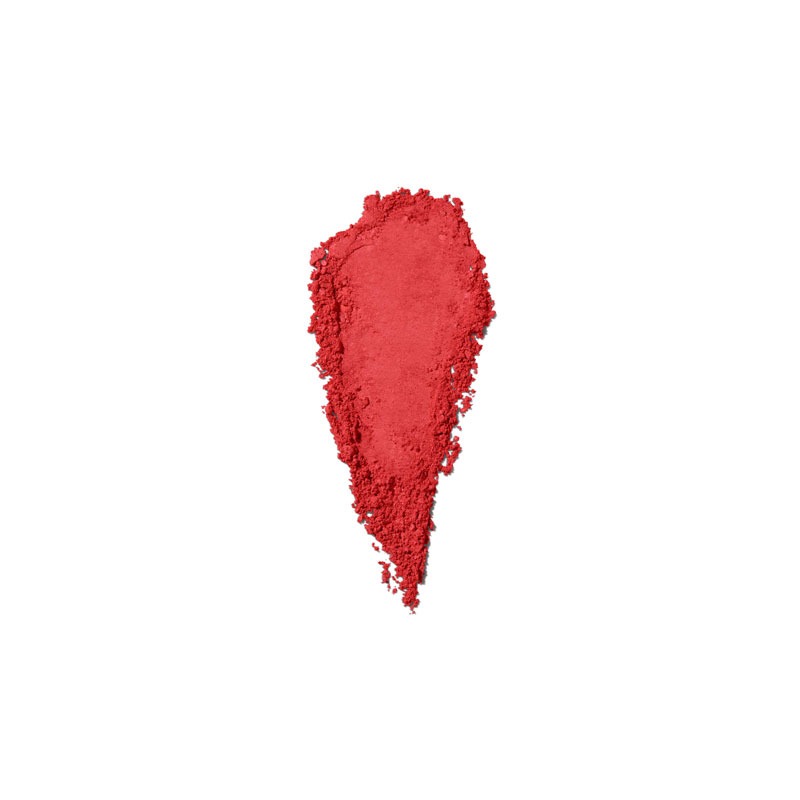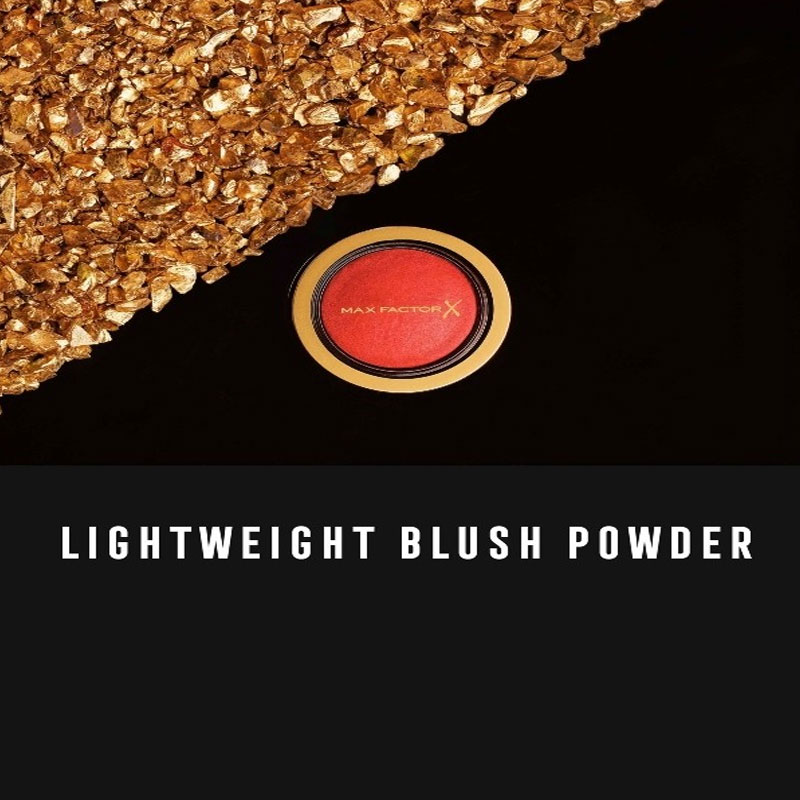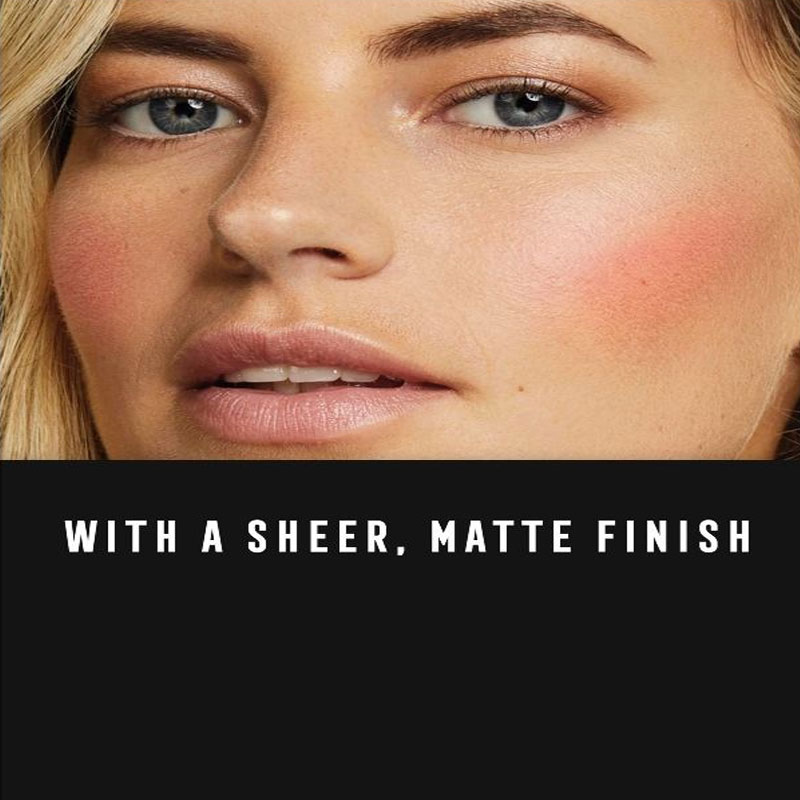 Max Factor Creme Puff Matte Blush - 35 Cheeky Coral
Max Factor Cream Puff Blush - 35 Cheeky Coral is a really wonderful cream blush that gives natural and beautiful red cheeks.
The blush is based on minerals, and gives a natural look that is also rich in color pigments.
With Creme Puff Blush you can both create a subdued look and a more intense look.
A rich, matte and silky blush that leaves you with a healthy look.
Made in Canada.