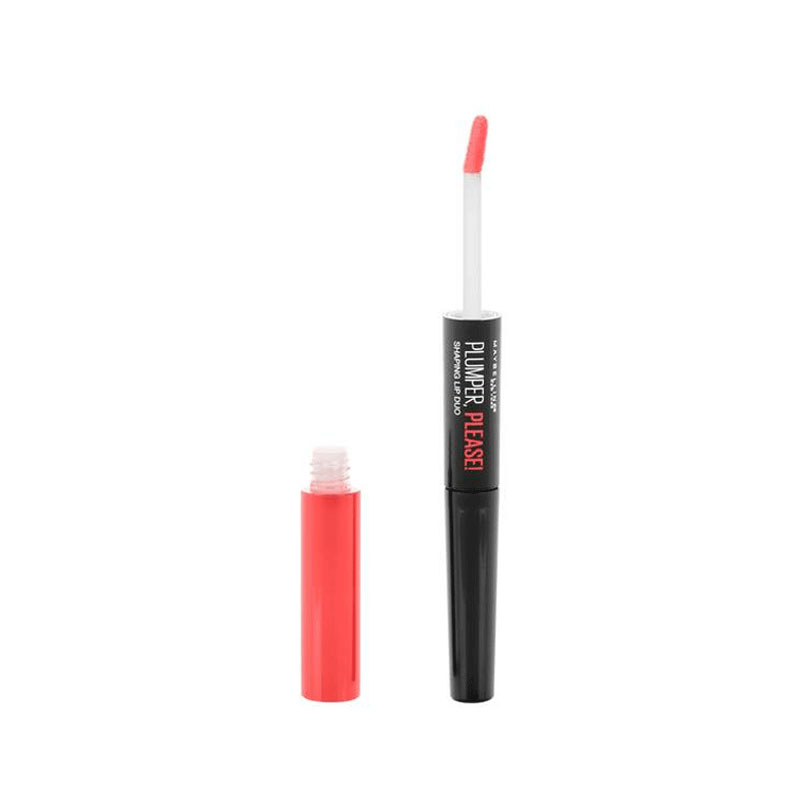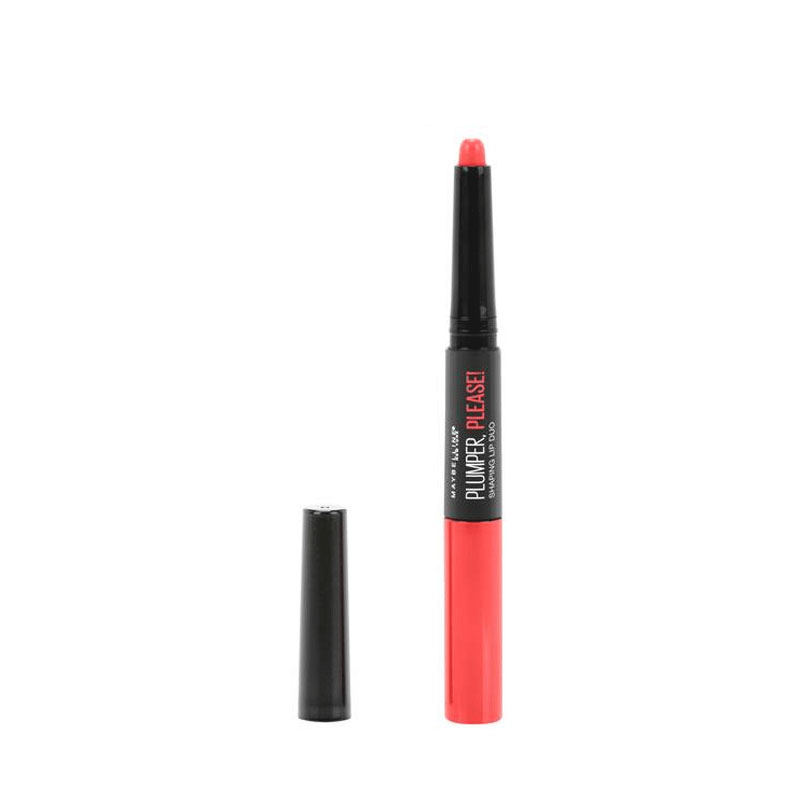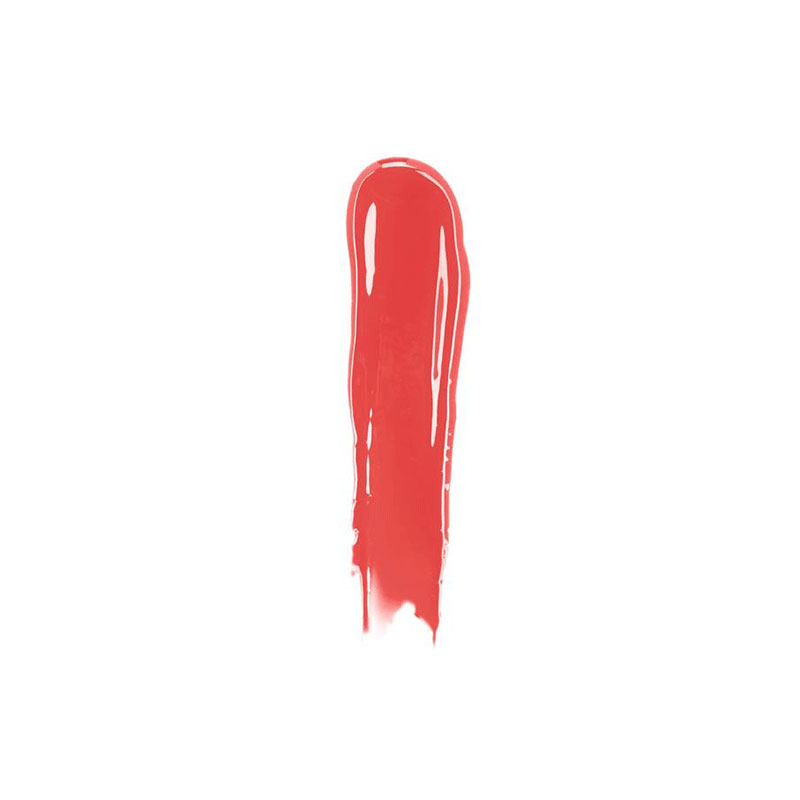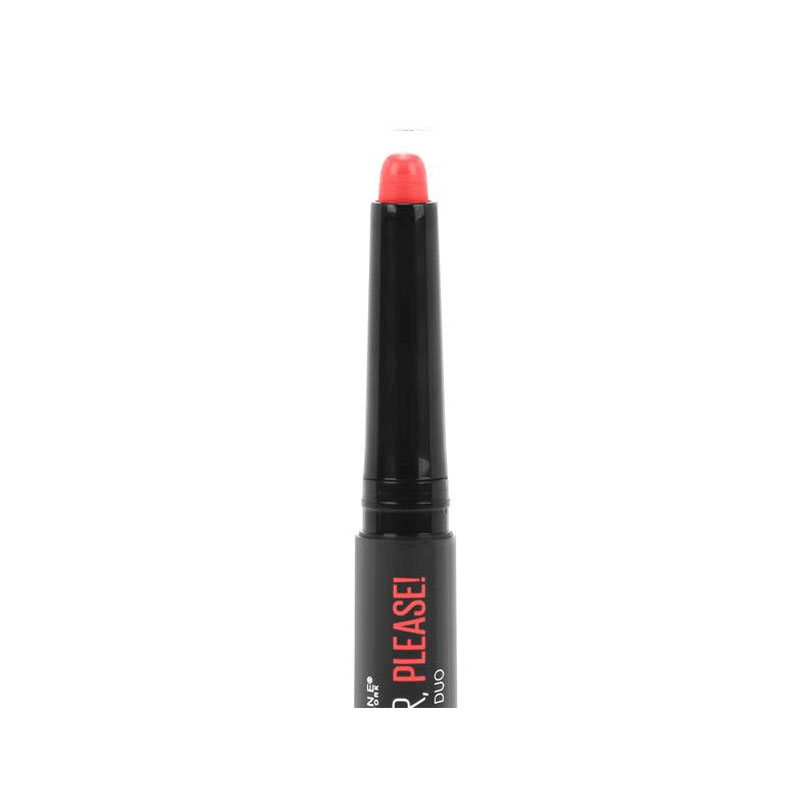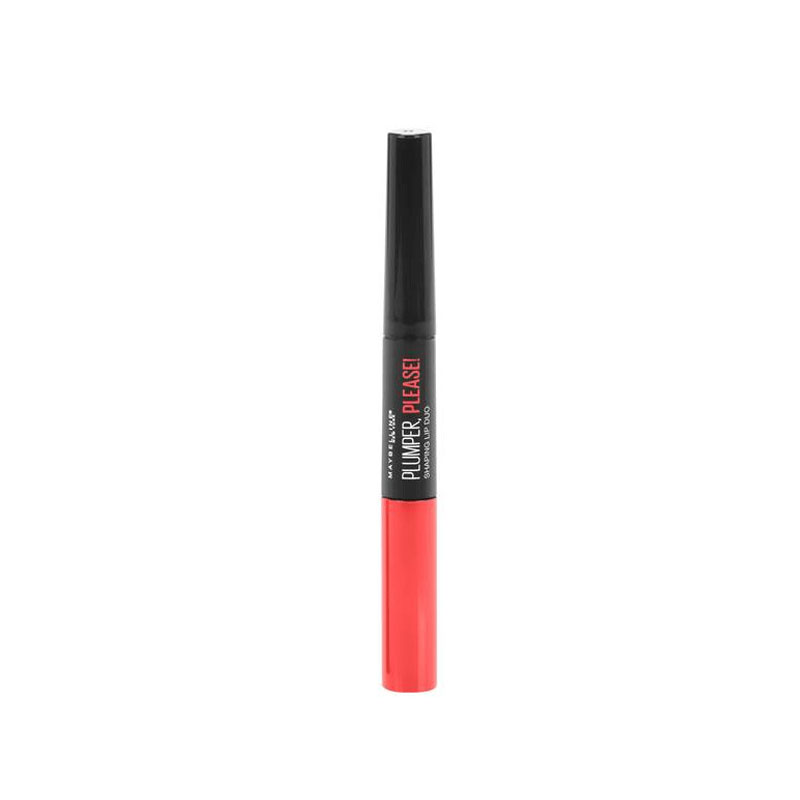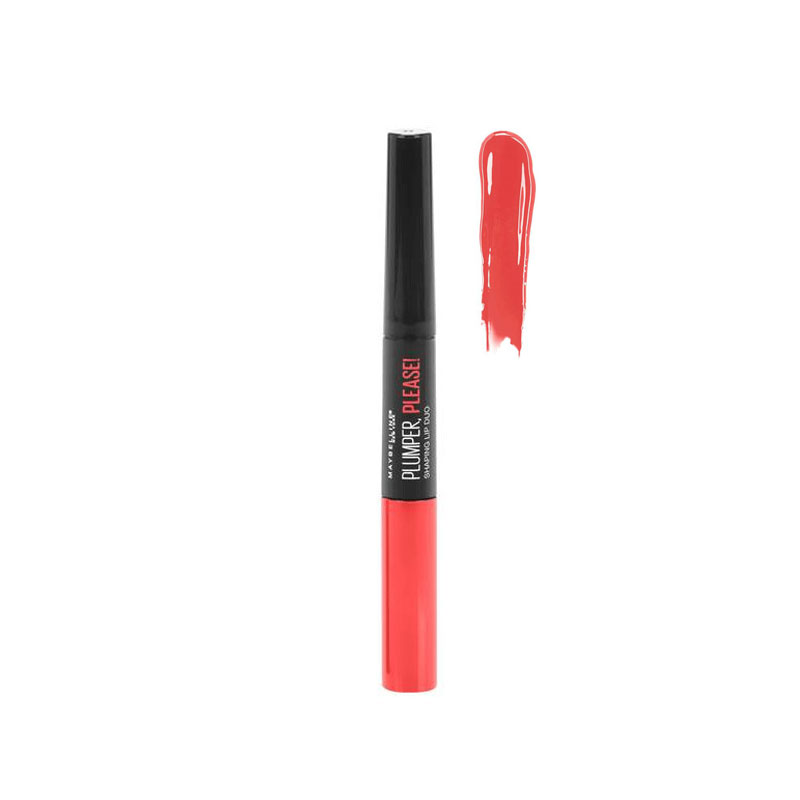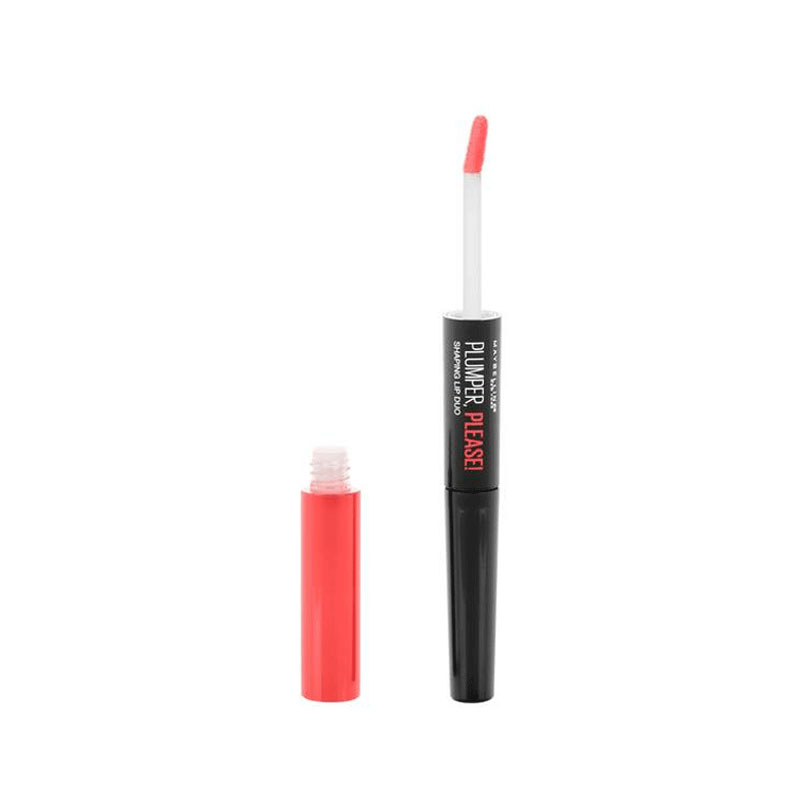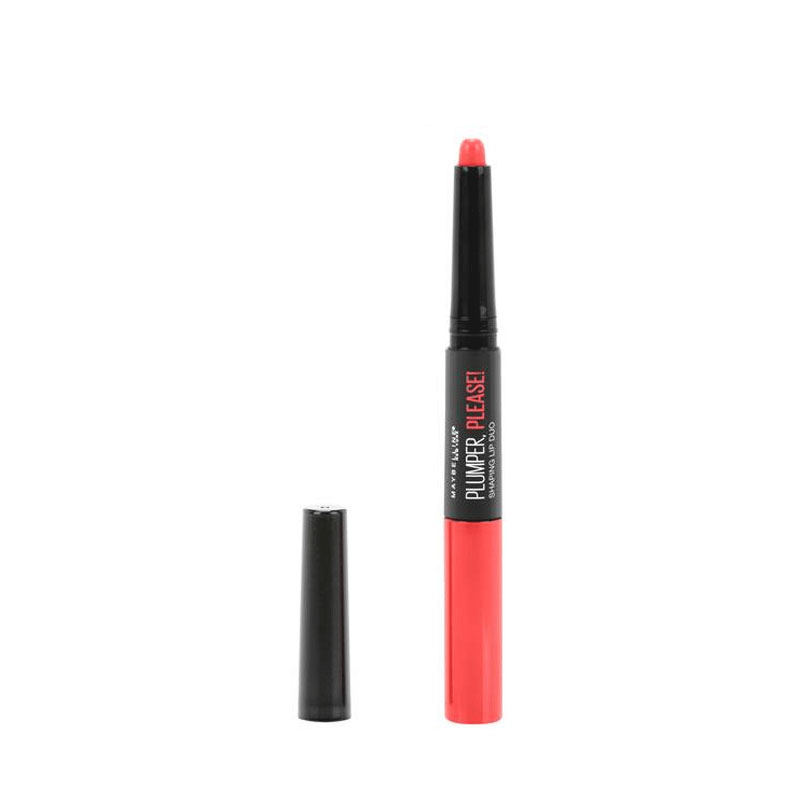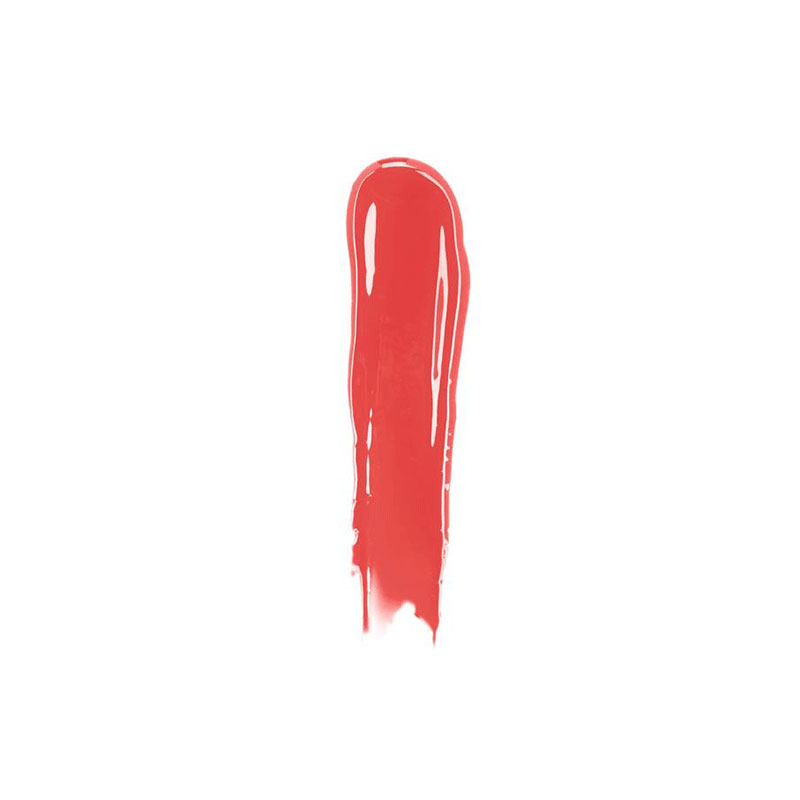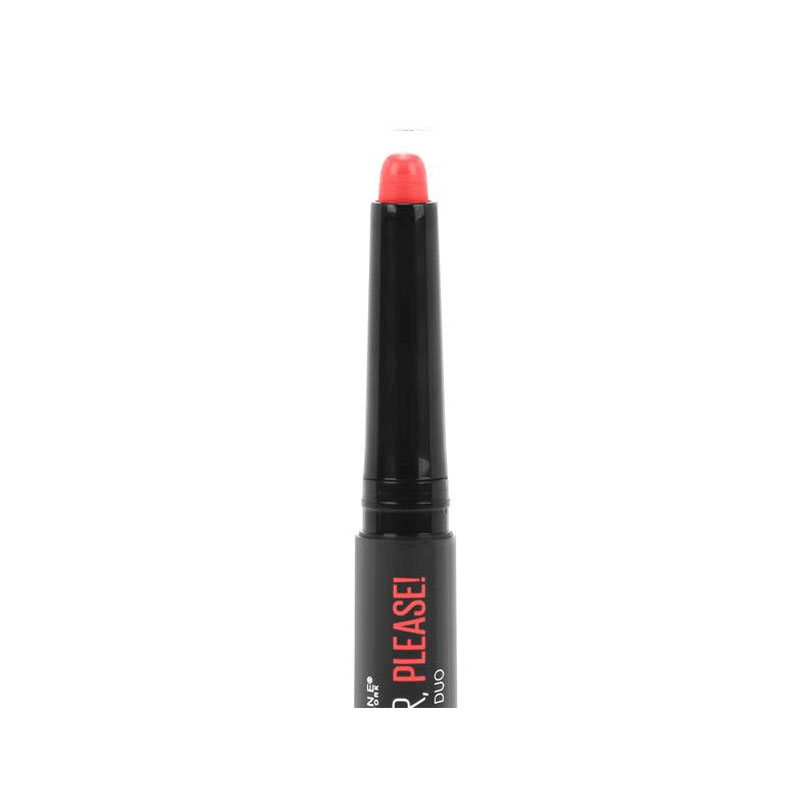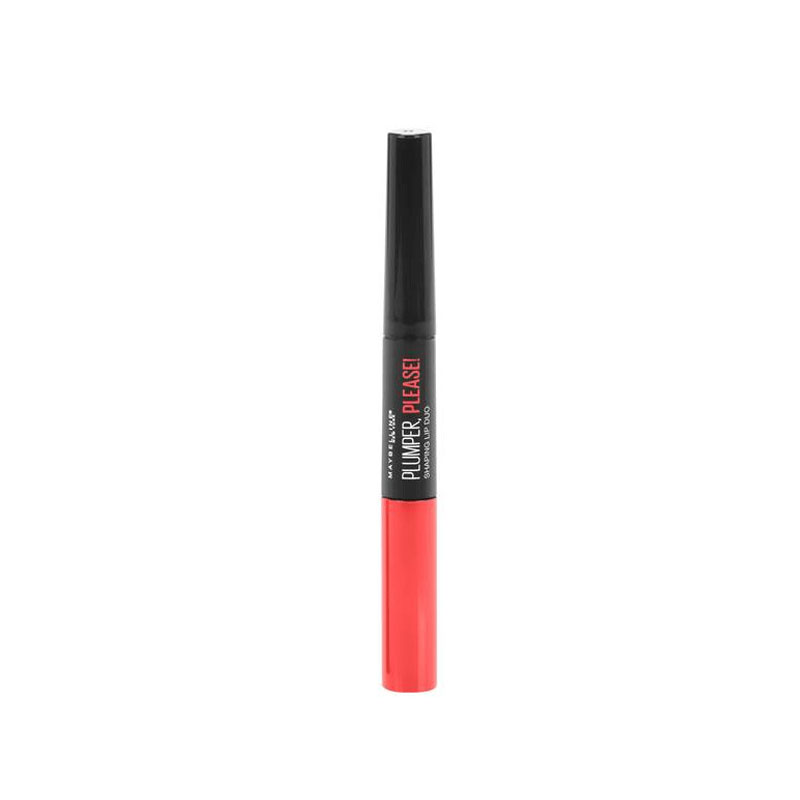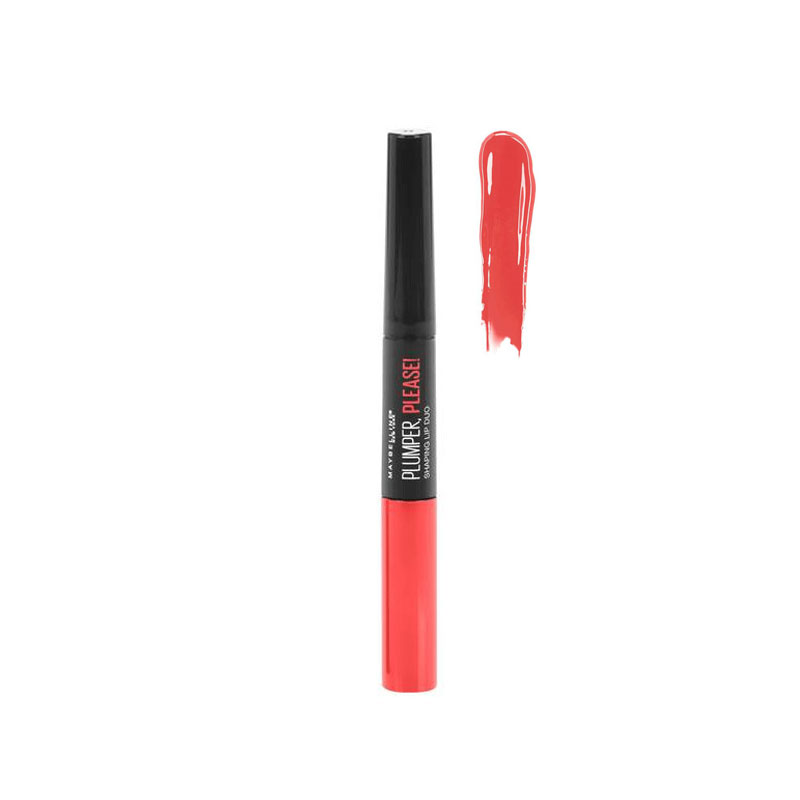 Maybelline Lip Studio Plumper Please Shaping Lip Duo - 215 Bragging Rights
From the runway to Instagram, get the look of big and full lips with Maybelline's Lip Studio Plumper, Please.
Enhance the natural contour of your lips with this pout perfecting plumping lip liner and lip color duo.
Infused with plumping ingredients in both an irresistibly glossy lip color formula and a creamy lip color stick, this 2-in-1 essential is all you need for the look of big lips.
The stimulating plumping technology works to create a tingling sensation that makes lips appear fuller and more plump.
Imported from UK.
Made in China.