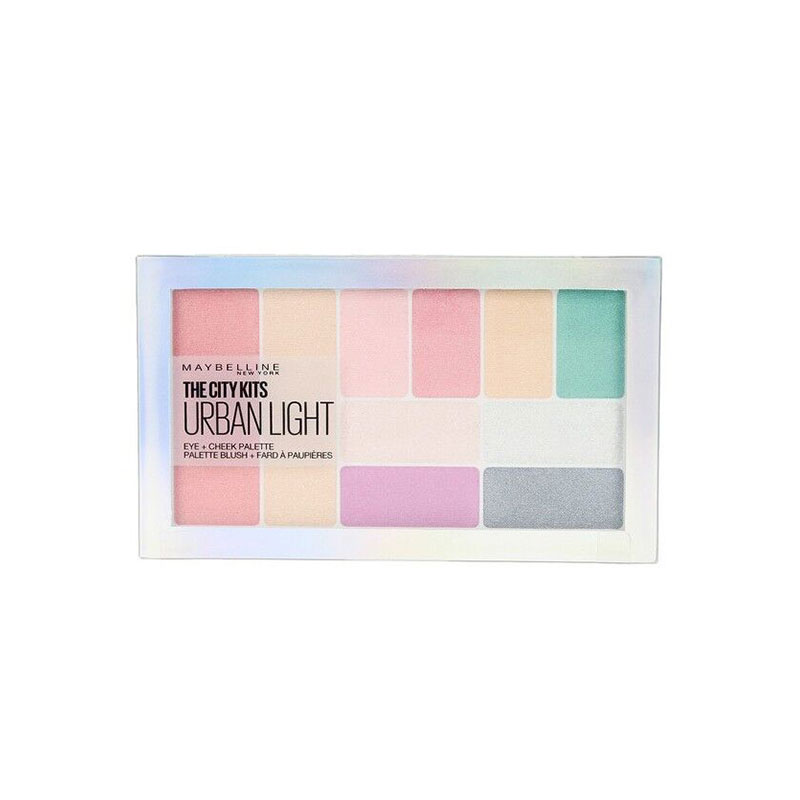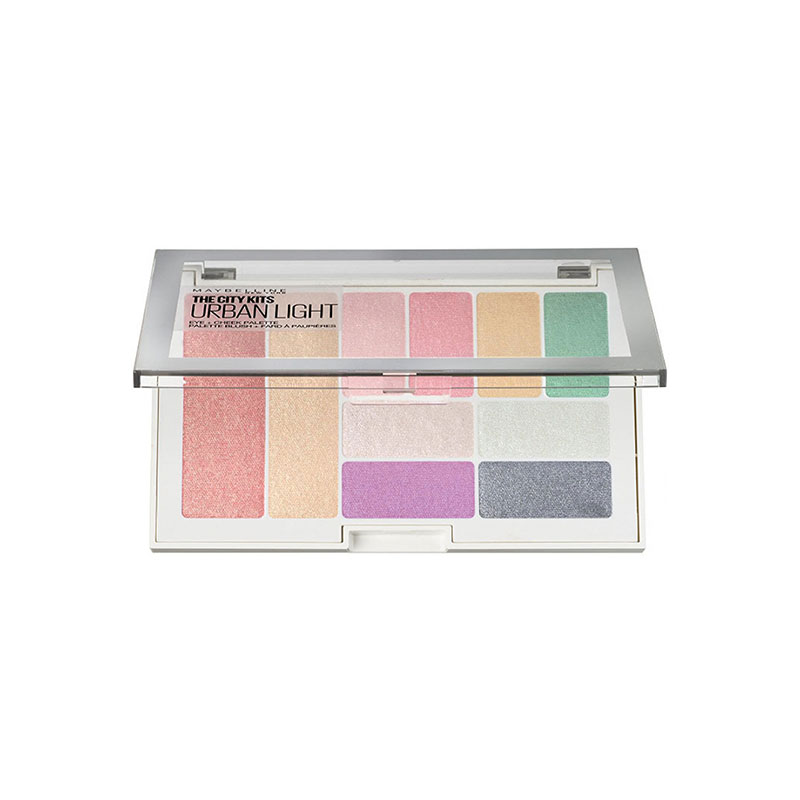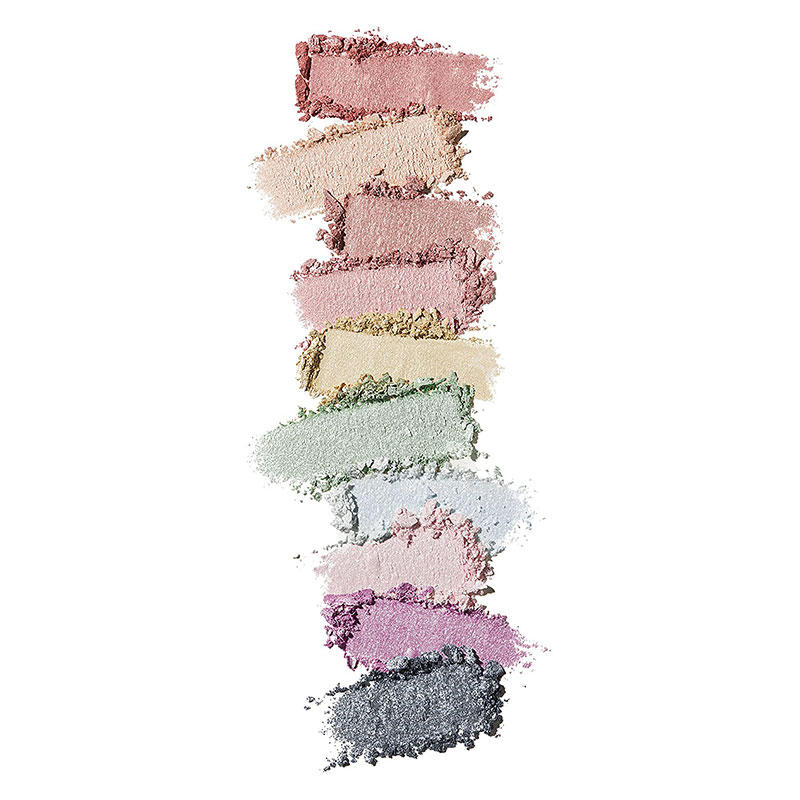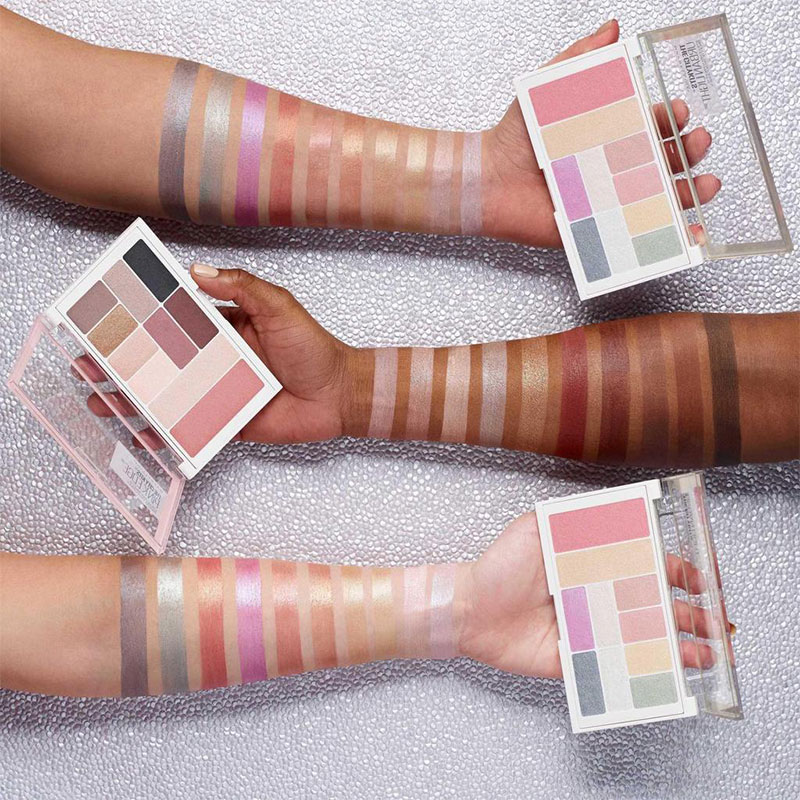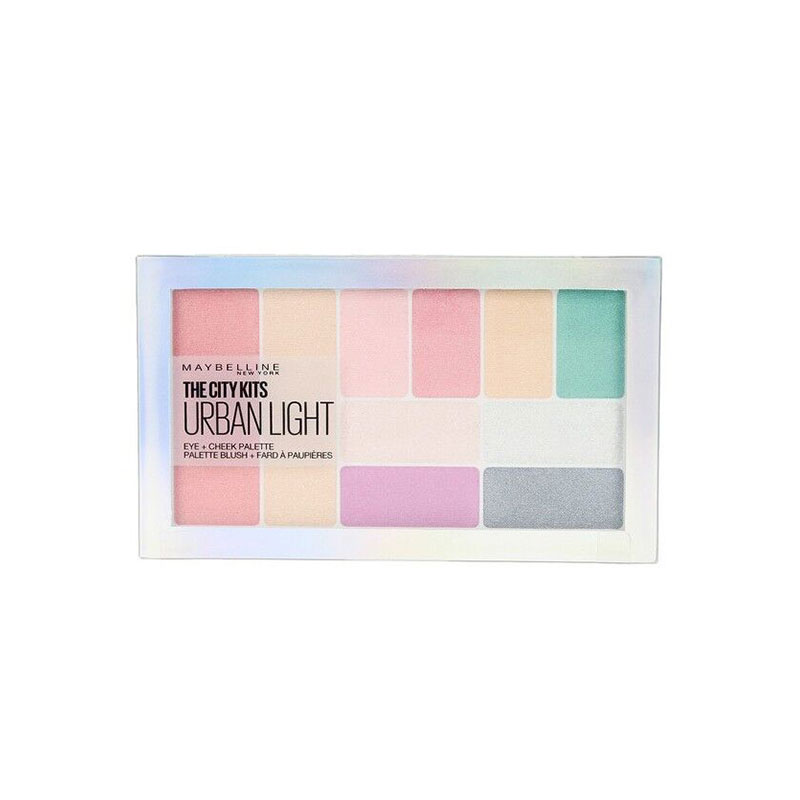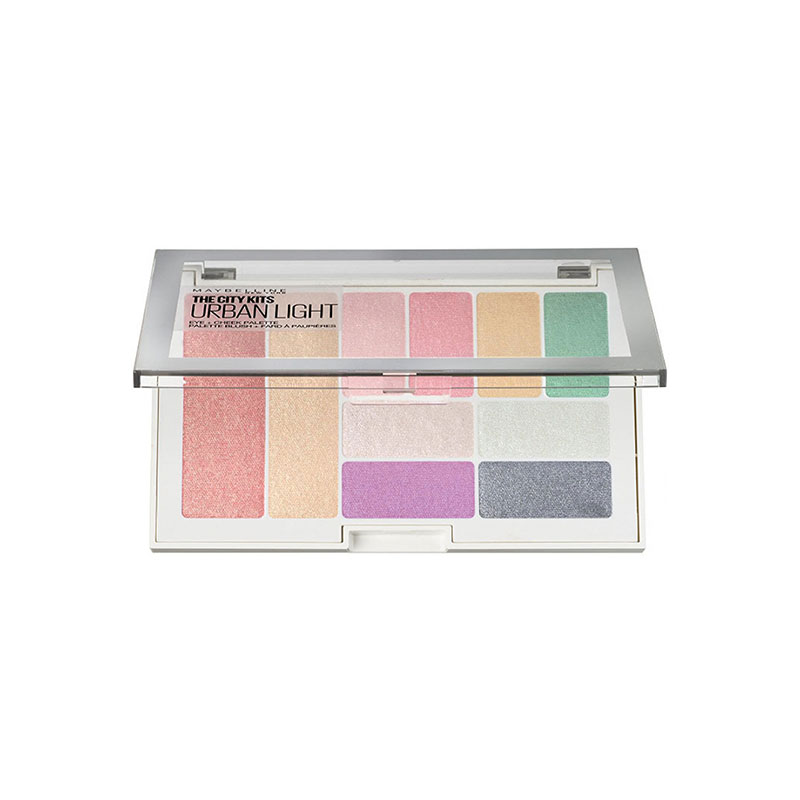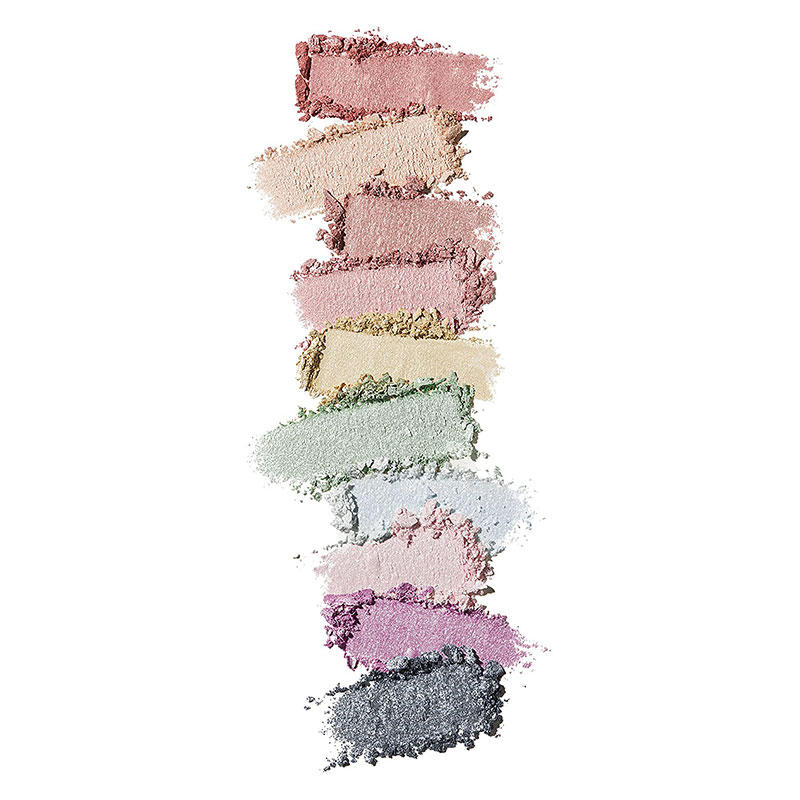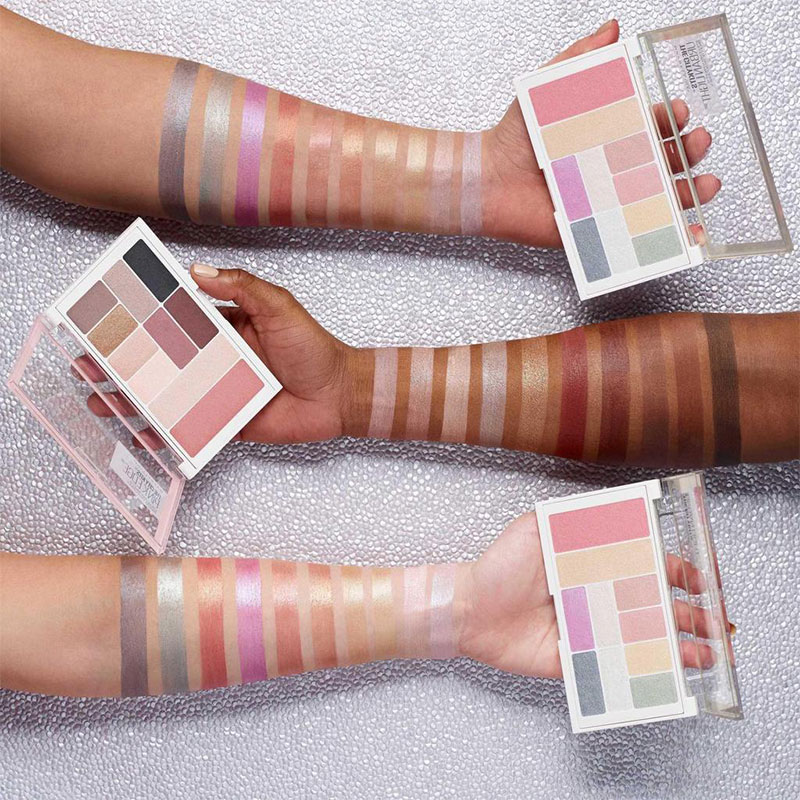 Maybelline The City Kits Eye + Cheek Palette - Urban Light
The City Kits All-in-One Eye & Cheek Highlighter palette brightens the eye area and highlights the cheek contours.
From iridescent to edgy matte eyes.
Create an infinite number of makeup looks with these city inspired all in one makeup palettes.
Each eye and cheek palette includes eight creamy eyeshadows, one blush, and one highlighter.
Made in Italy.