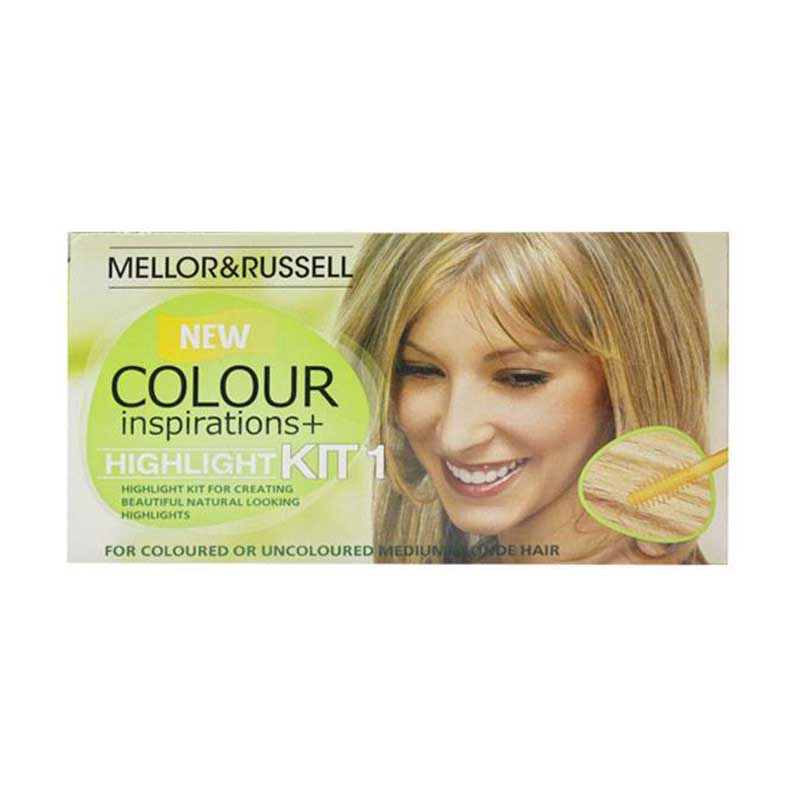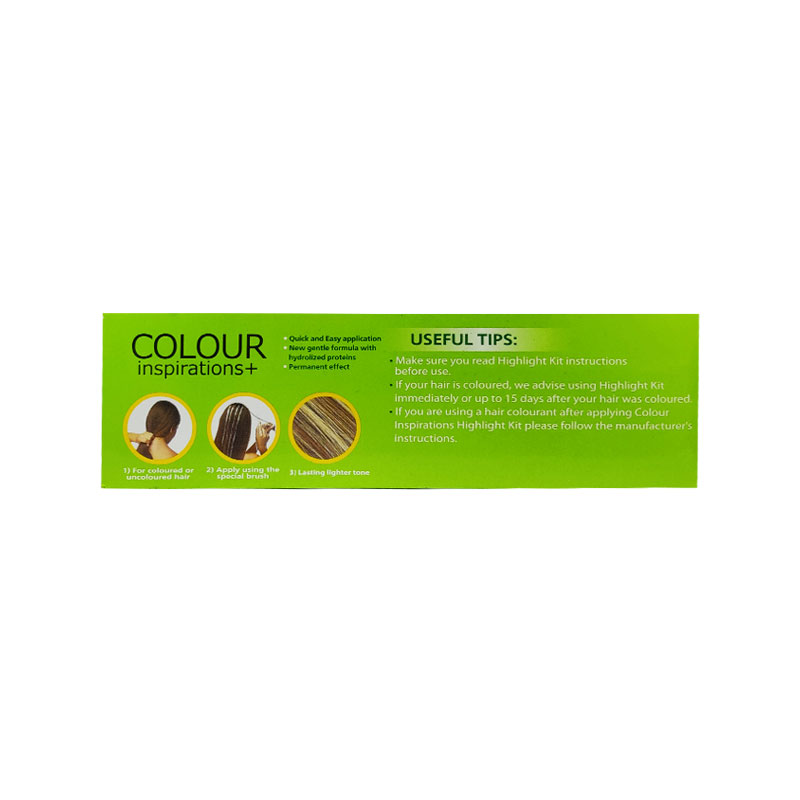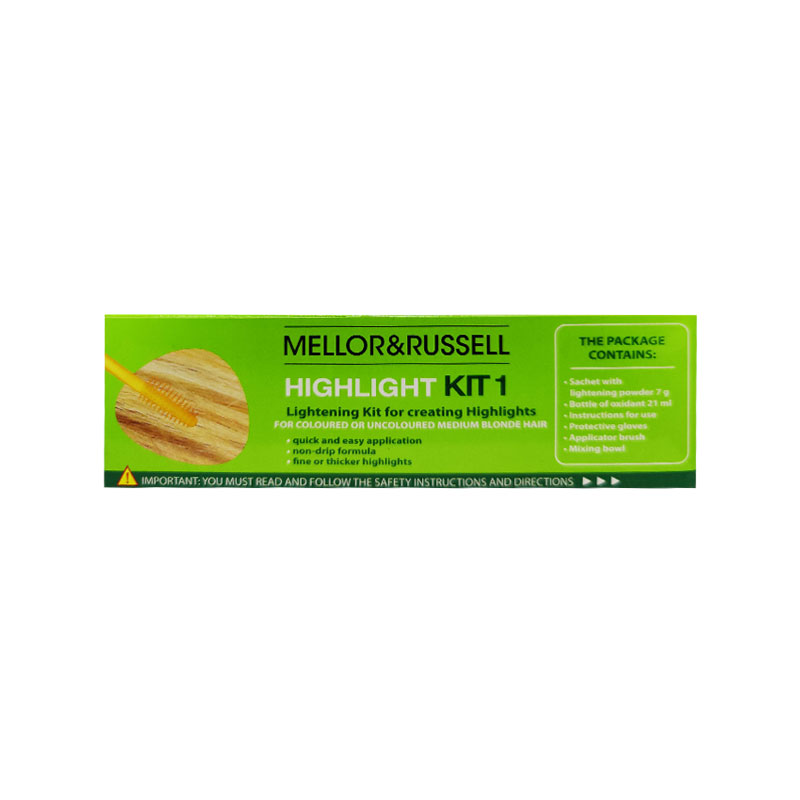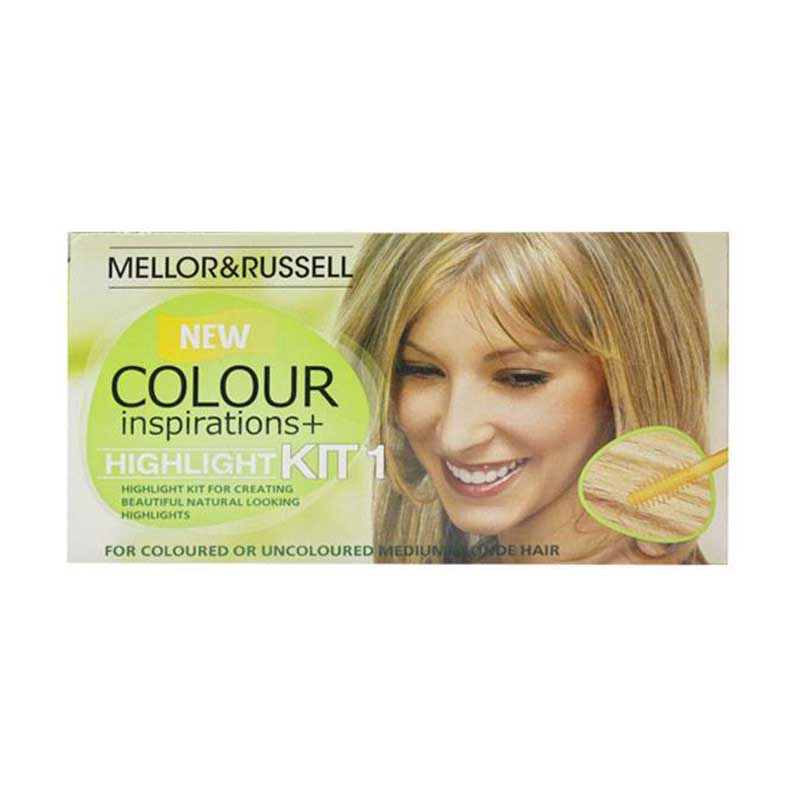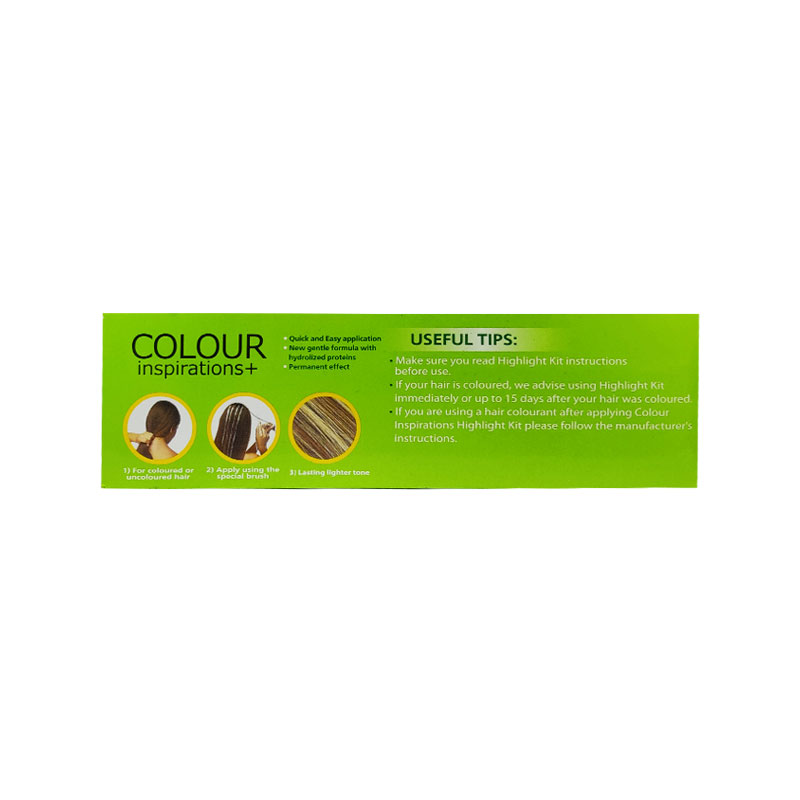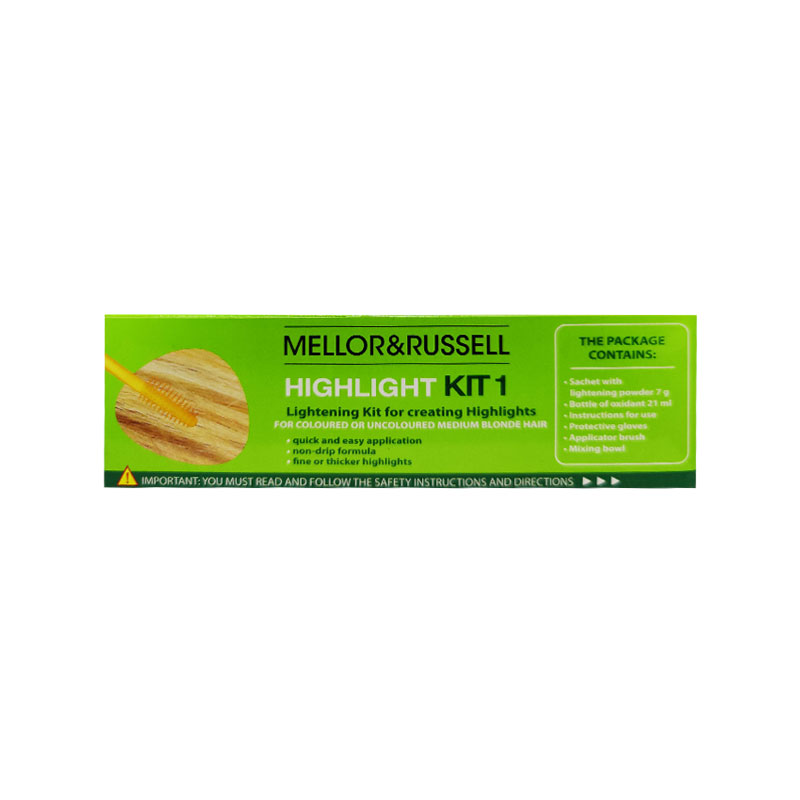 Mellor & Russell Colour Inspirations & Highlight For - Medium Blonde Hair Colour Kit 1
Designed to help you create your own style.
Permanent highlights or lighter colour accents that match your existing.
Suitable for both coloured and uncoloured hair.
The kit adds permanent colour tones in perfect harmony with your existing colour.
Imported from UK.