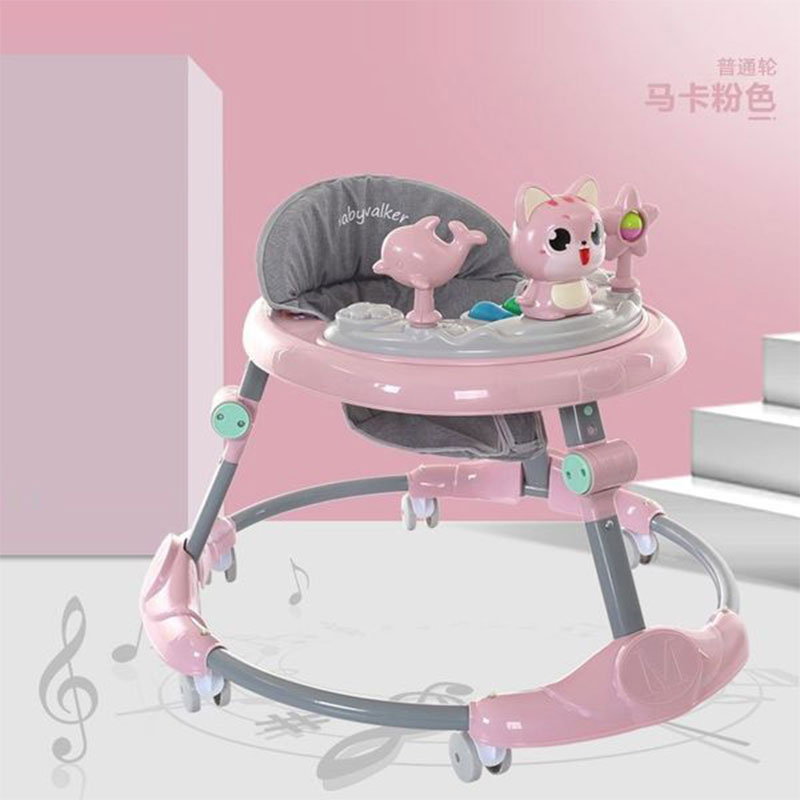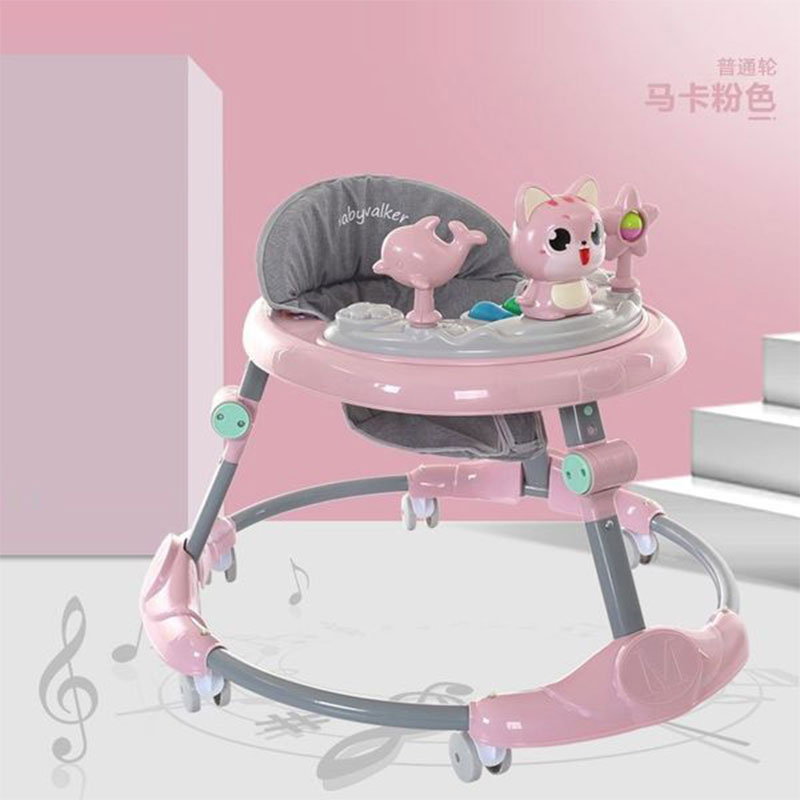 Mengbao Early Learning Walker Music Toy - Pink
This walker has come up with a comfortable padded adjustable seat and music toy tray.
Functions include walker and activity center with a jumping board.
Comfortable padded seat with high backrest for comfort and safety.
Recommended age from 7-18 months. Interactive bright play tray with engaging lights and sound.
It is available to adjust the speeds of the back wheels by loosening or tightening the knob.
7-months, baby can play with game board. Learning balancing, hand and leg coordination prior to walking 9-18 months, toddler can learn to walk through walk assistance.
Walk assistance give toddler sense of security during walking.
This baby walker is designed to nest into a compact shape inside its outer frame, making it easy to store when not in use.
Made in PRC.