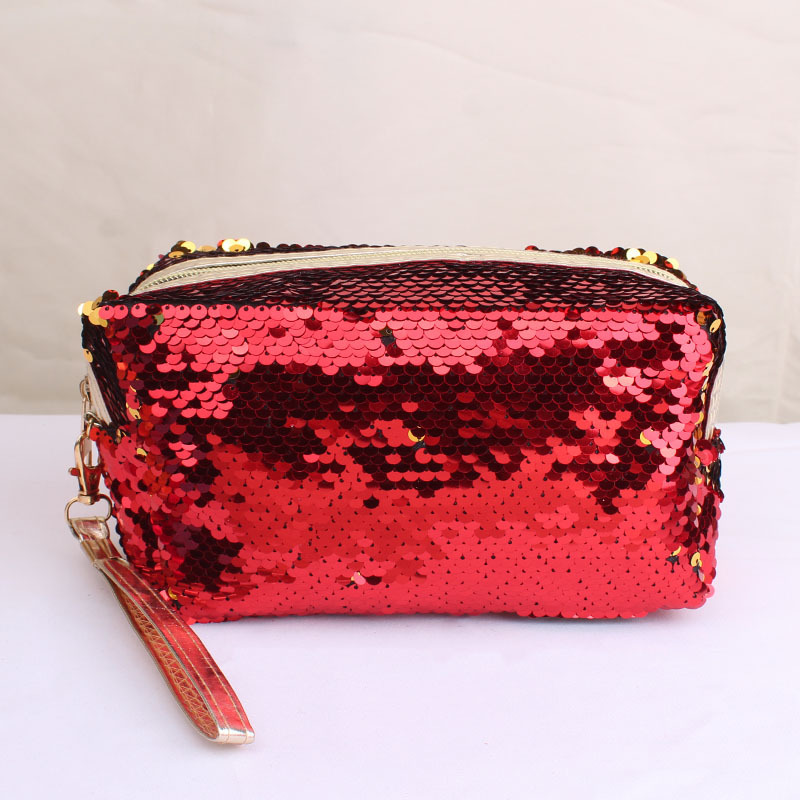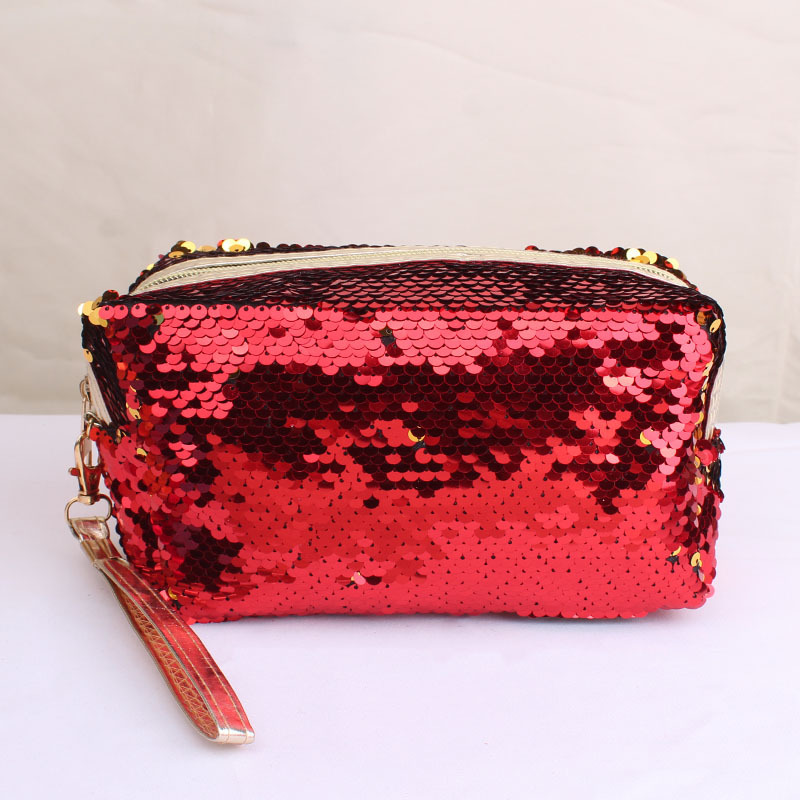 Mermaid Sequin Cosmetic Bag
This Sequin cosmetic bag with zipper closure makes your stuff more safe and convenient to open and close.
Portable and lightweight.
This fashionable, eye-catching small bag also works great as a makeup organizer bag and wallet purse pouch.
Size: 7"L x 3.1"W x 4.5"H
Made in PRC.