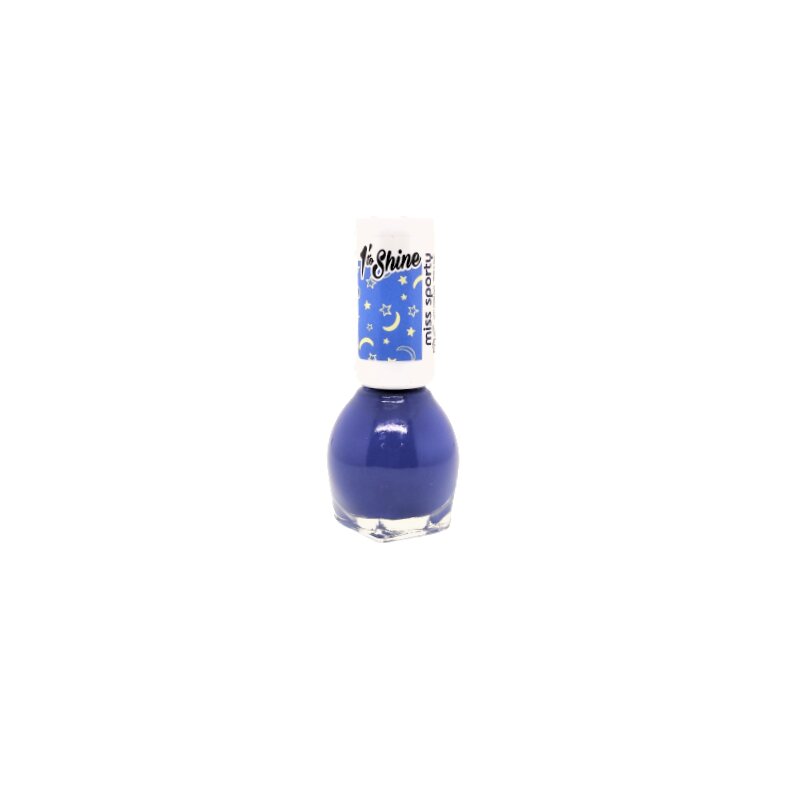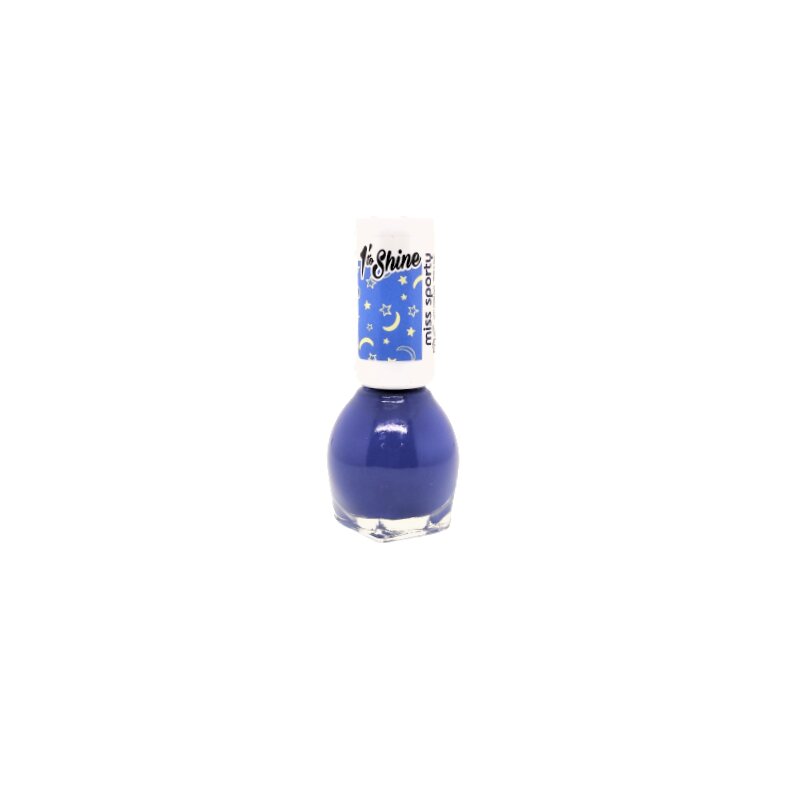 Miss Sporty 1 Minute To Shine Nail Polish 7ml - 620
With a great nail polish, you can complete your look in no time.
a large selection of quality nail polish, which allows you to create colorful and trendy nails with a perfect finish.
Choose from nail polish in a palette of beautiful colors, as well as effect nail polish, which gives the final touch to the look.
With the large selection of nail polish, you get the opportunity to express your personality through beautiful and unique nails.
Made in Spain.