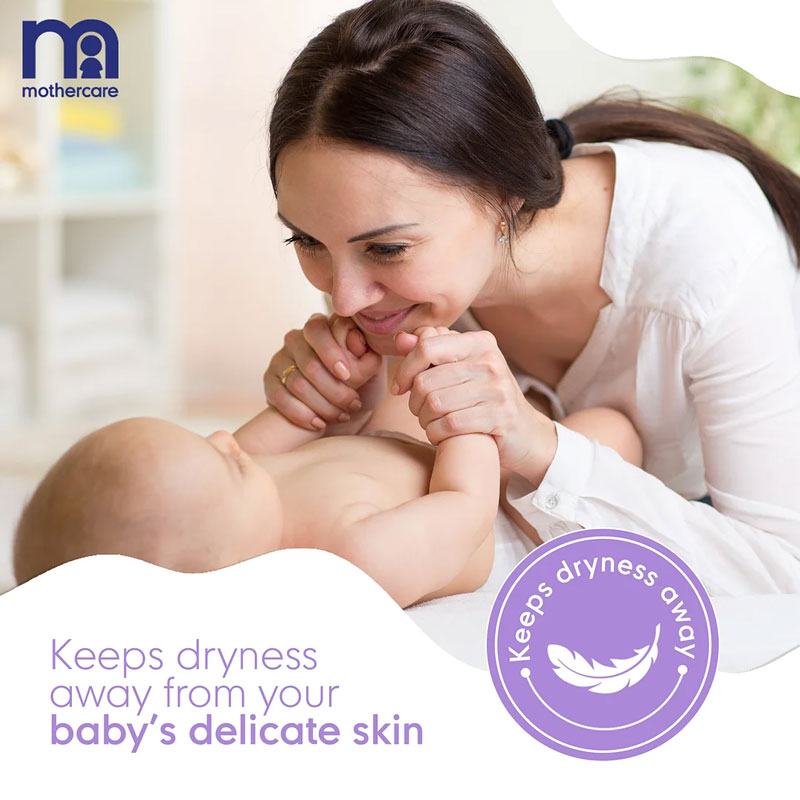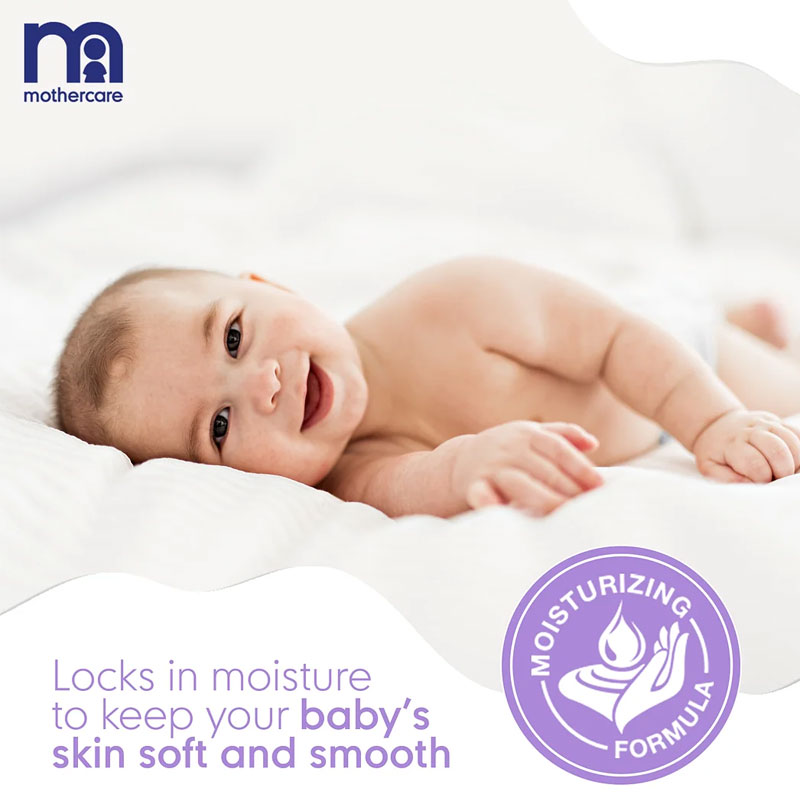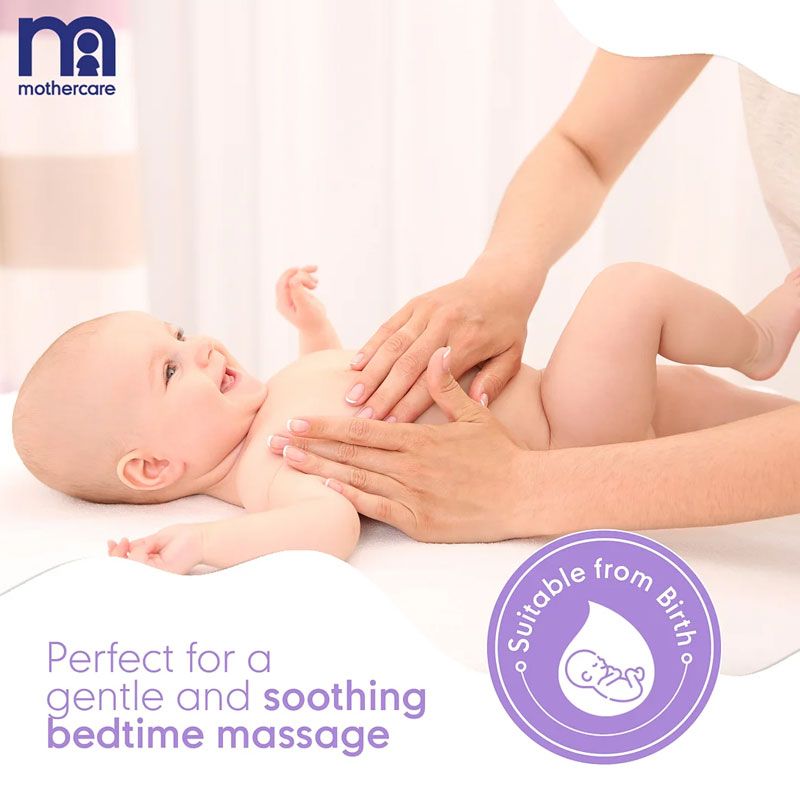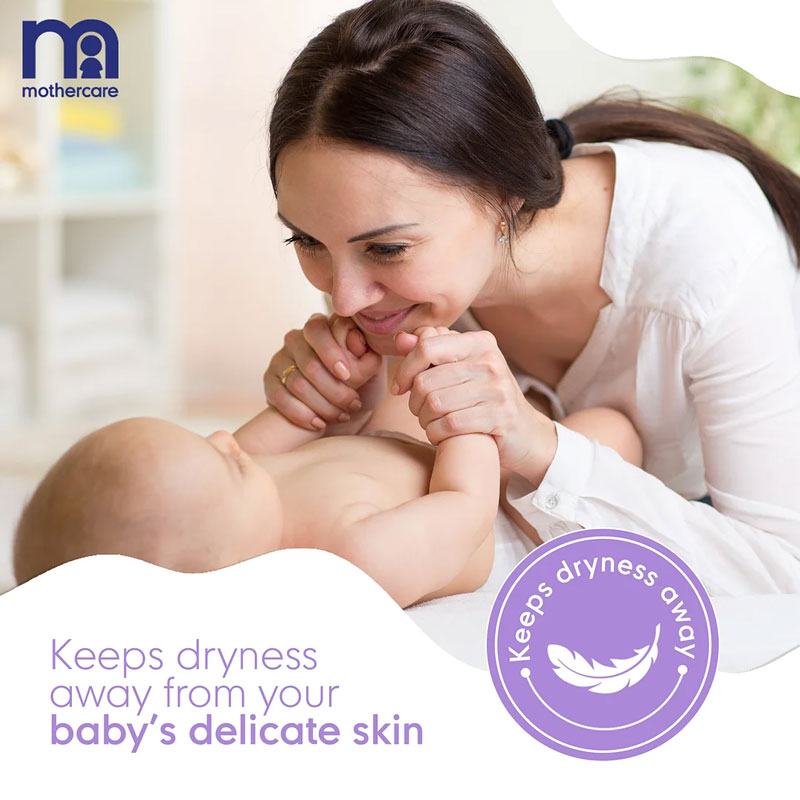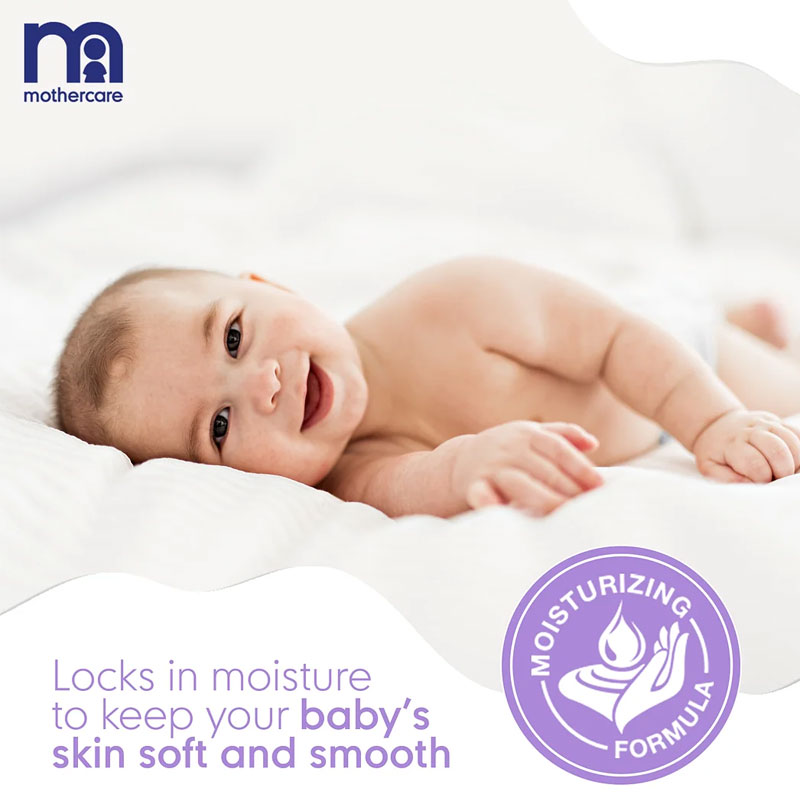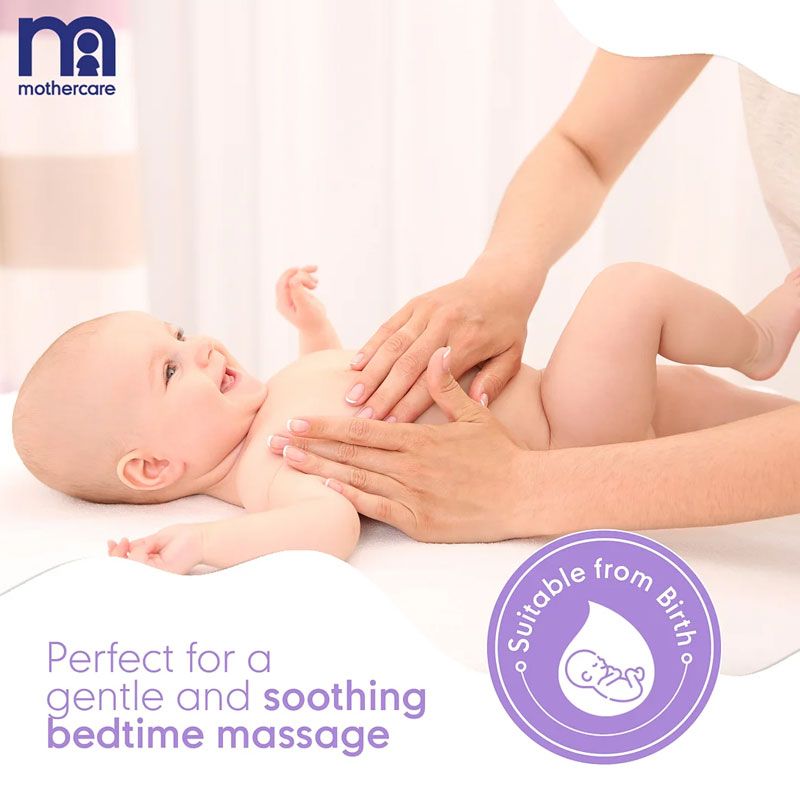 Mothercare All We Know Baby Oil 300ml
Dermatologically tested and hypoallergenic so it's safe for you, even with sensitive skin.
Ideal for massages and for keeping your baby naturally moisturized.
Contains natural extracts such as olive oil, known as a natural moisturiser, and soothing chamomile.
Suitable for use with newborns onwards.
Made In UK.