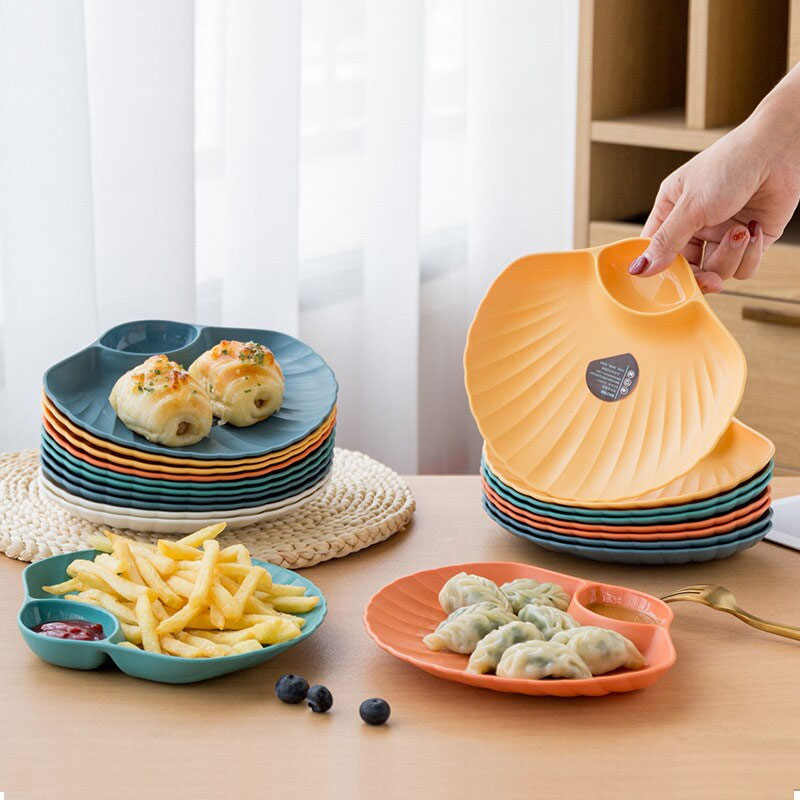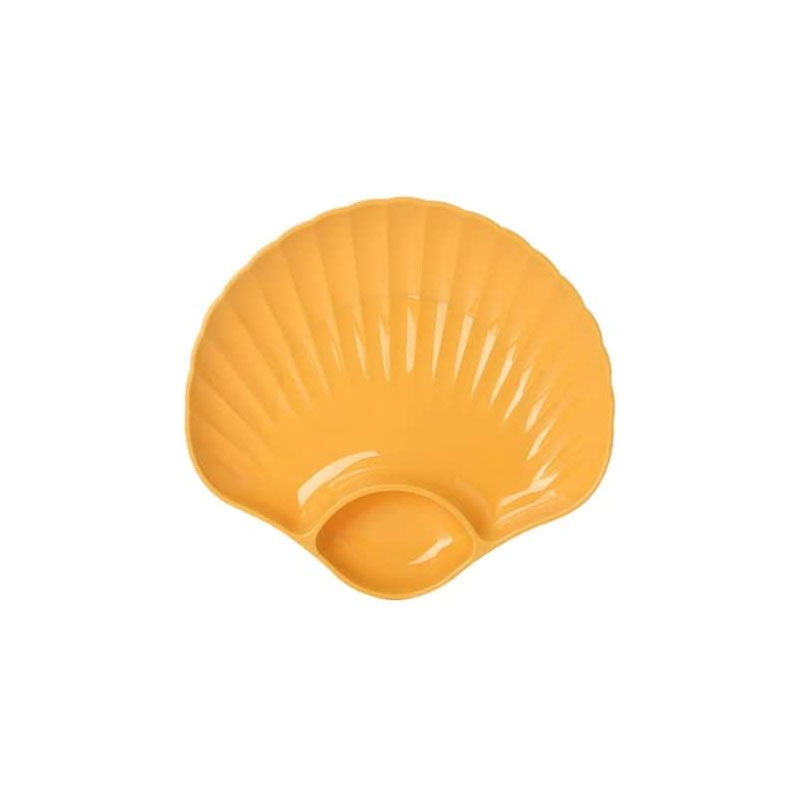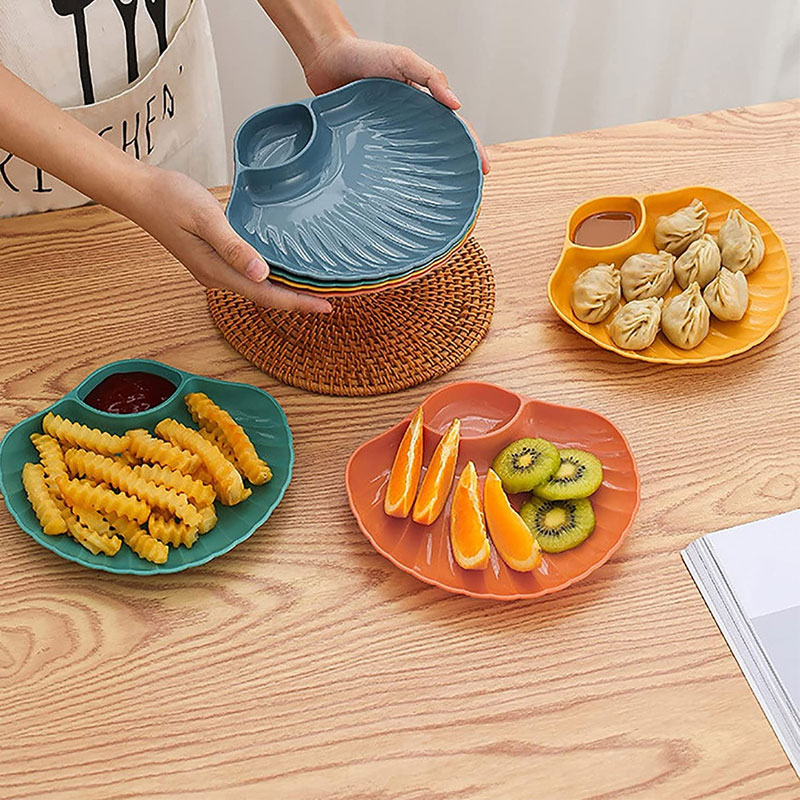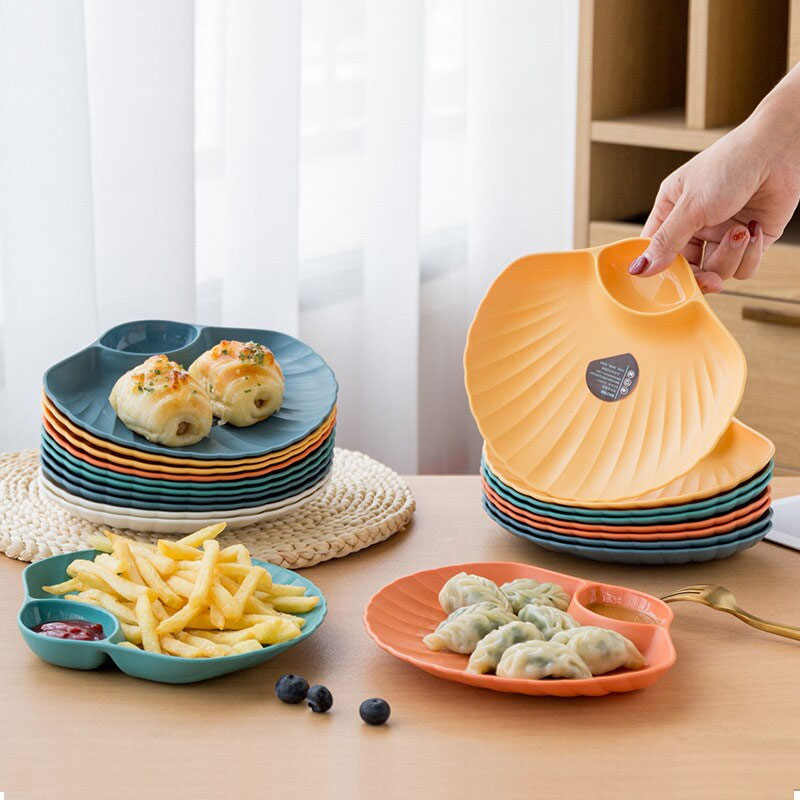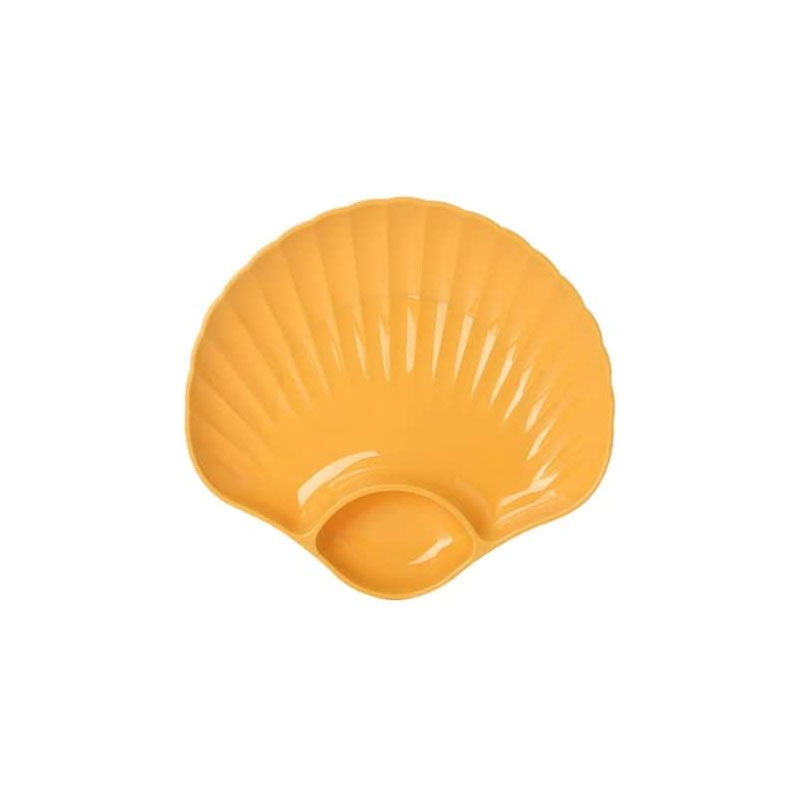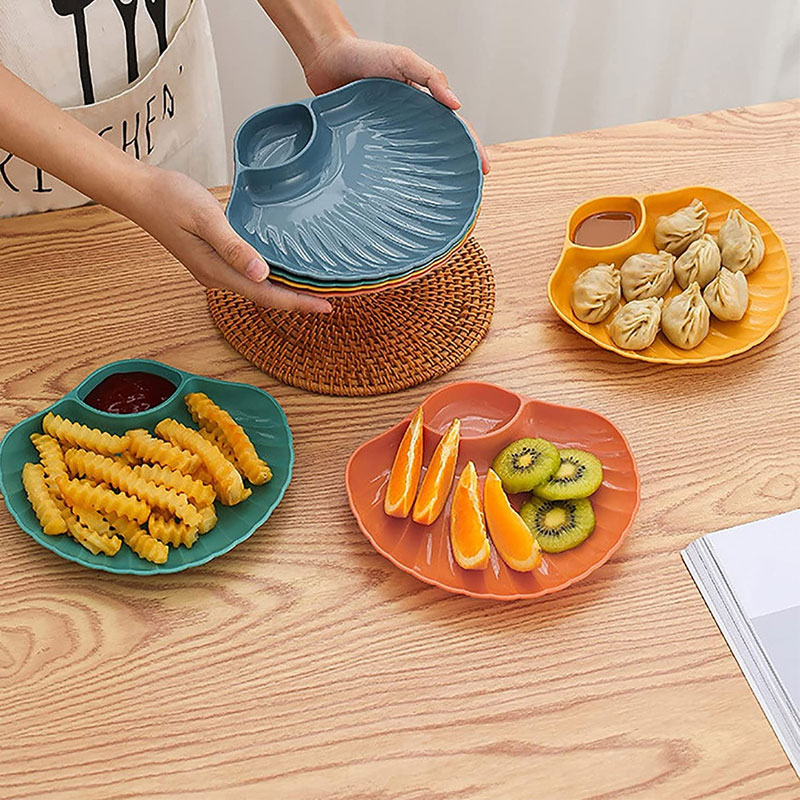 Multi-Purpose Creative Snack Plastic Shell Shape Plate
It is this snack dish features that can be stacked when it is not in use to save room in the kitchen or dorm.
Adoption of its separate saucer design, this snack dish can be used to hold sauces, salads, ketchup, for you to dip sauces.
Made of plastic, this product is durable.
It is suitable for kitchen, home, restaurant, party, dessert shop, coffee shop and so on.
Item Name: Snack Plate
Material: Plastic.
Color: Yellow.
Features: Reusable, Multi-purpose.
Made in China.