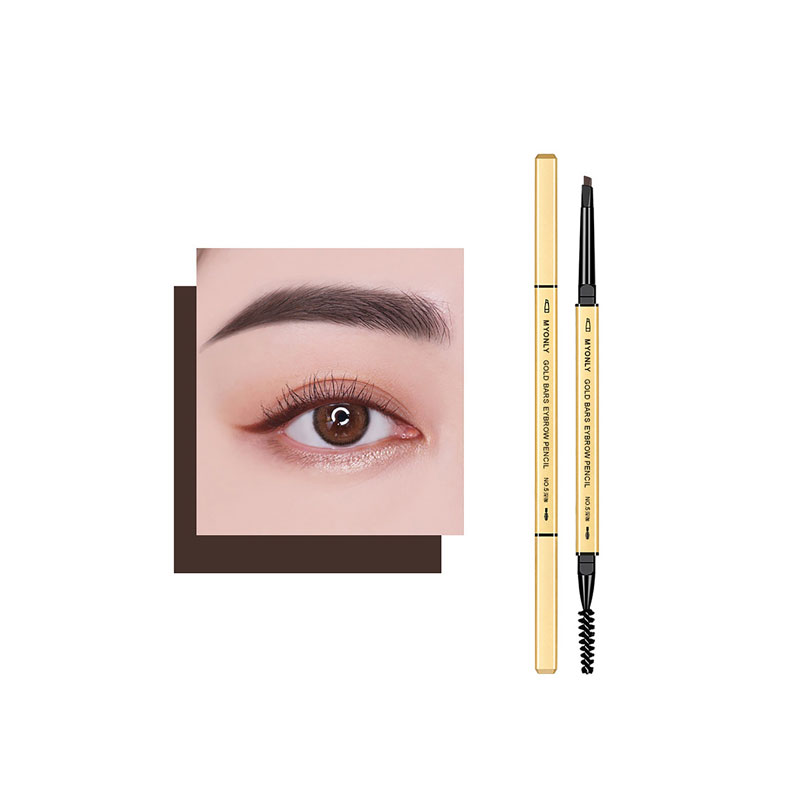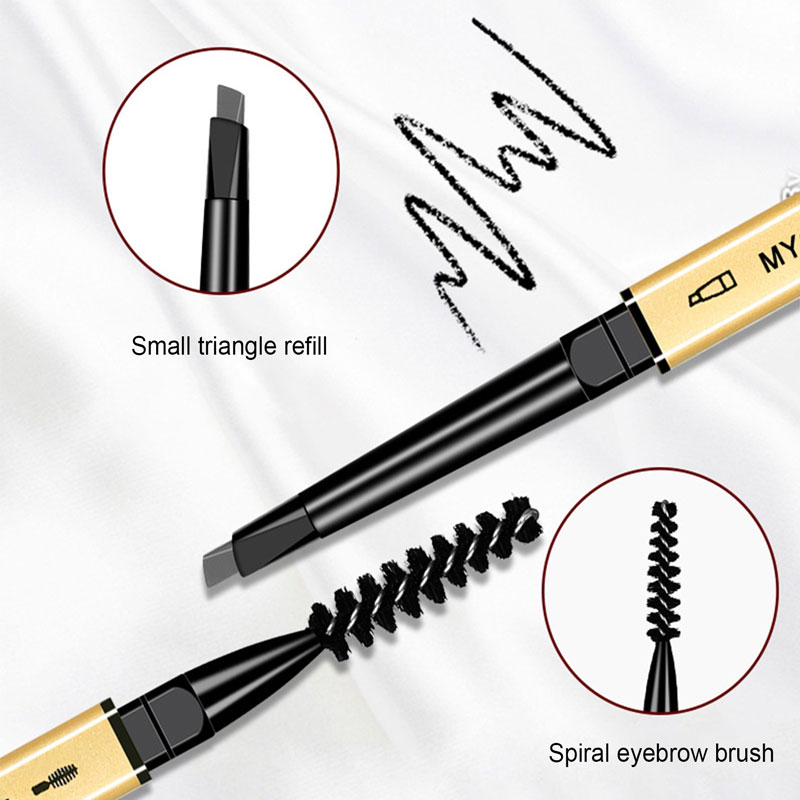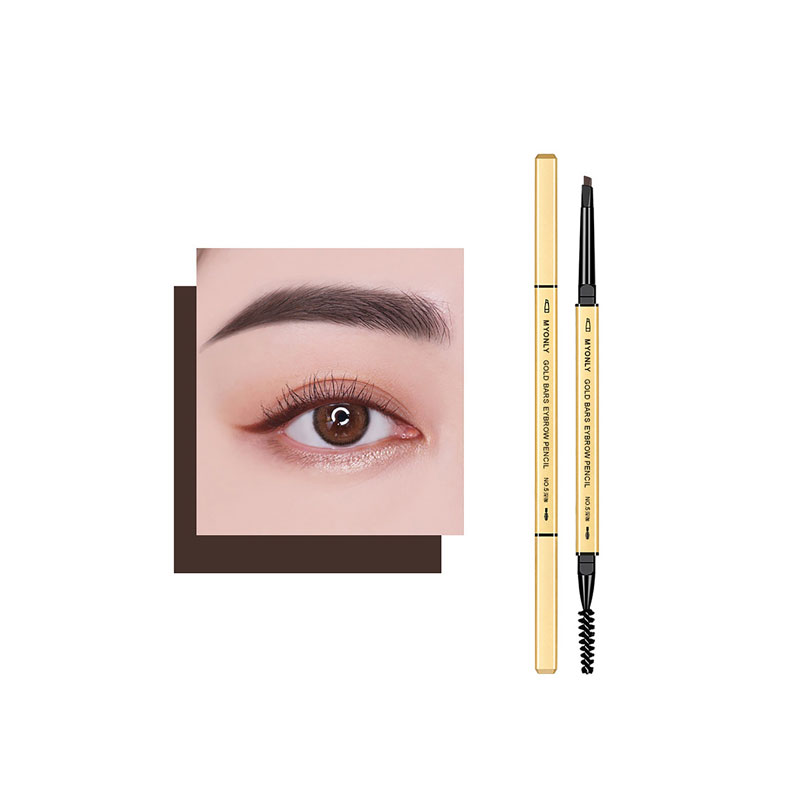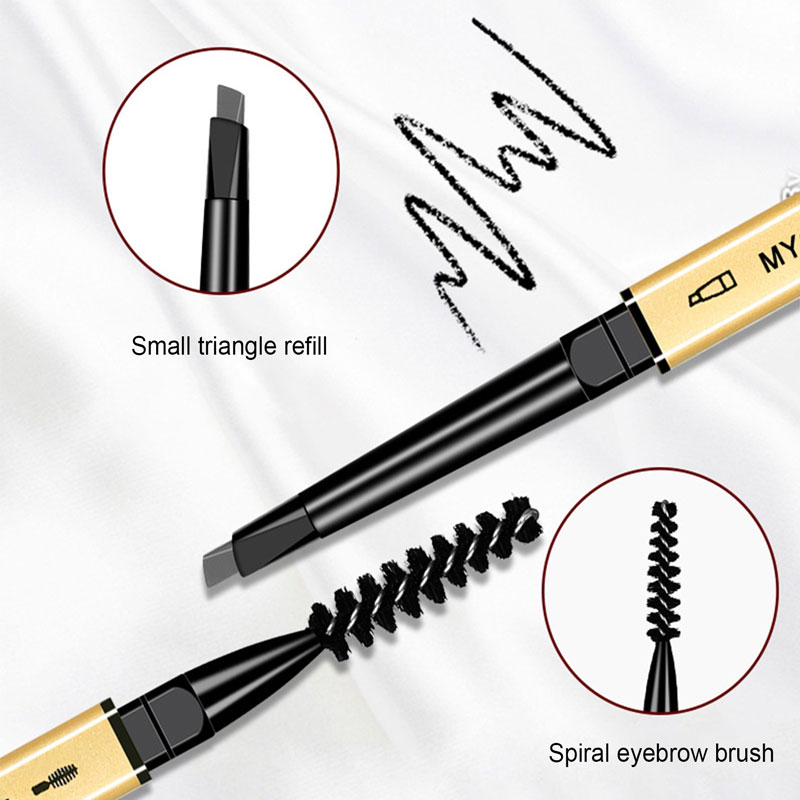 Myonly Gold Bars Eyebrow Pencil - No.5
Brand: Myonly
Double headed eyebrow pencil.
With spoolie brush make up bushy natural eyebrows.
Featuring simple appearance, the eyebrow pen features with easy-using.
Compact size and lightweight body.
This eyebrow pencil can accurately outline long-lasting eyebrow shapes.
Spiral eyebrow brush makes it combine the shape of the eyebrows before painting, and lightly blend them after painting to give a natural foggy feel.
Made of safe material, it is used with confidence.
It works for beginners and professionals.
Made in China.