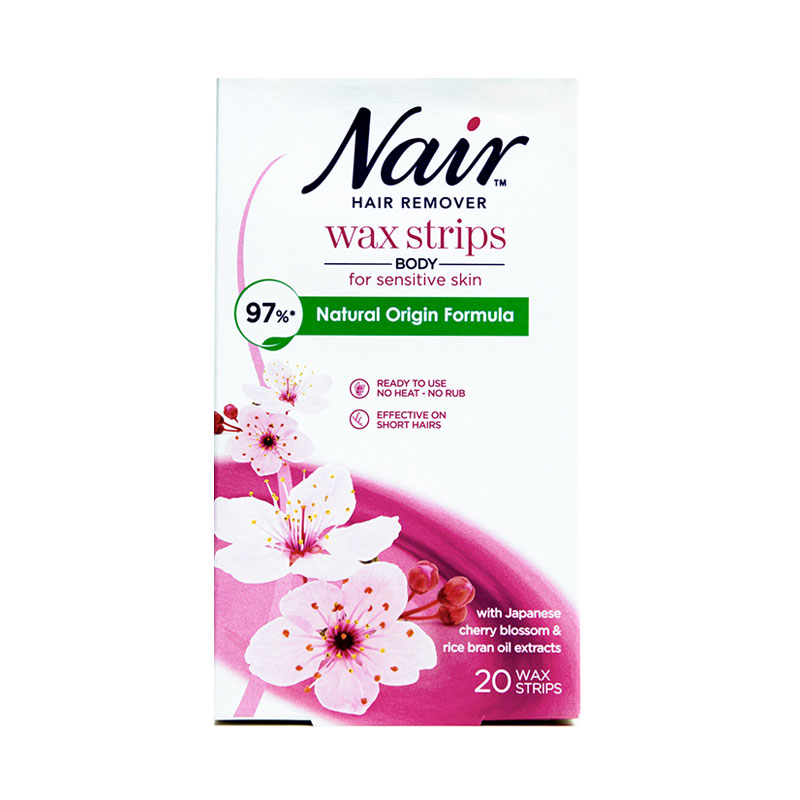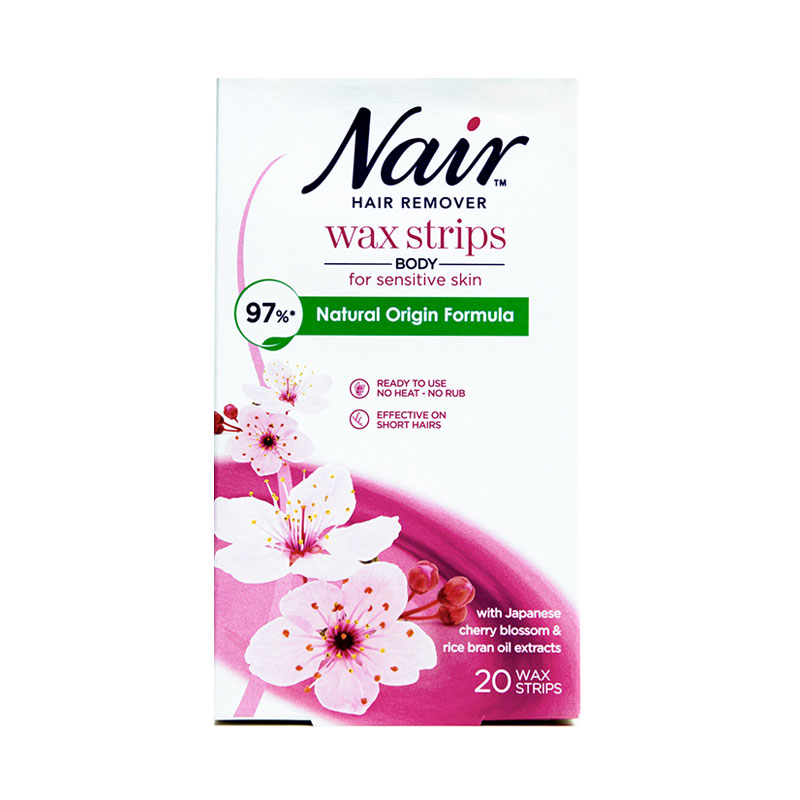 Nair Hair Remover Body Wax Strips With Japanese Cherry Blossom & Rice Bran Oil 20 Strips
Allows optimum results to remove even short hair from your legs, body and bikini areas without any rubbing or heating required.
Formulated with Natural Japanese Cherry Blossom Oil and Rice Bran Oil,
It reveals the skin beautifully moisturized and smoothes up to 4 weeks, without leaving any residue.
Dermatologically tested.
Made in Spain.