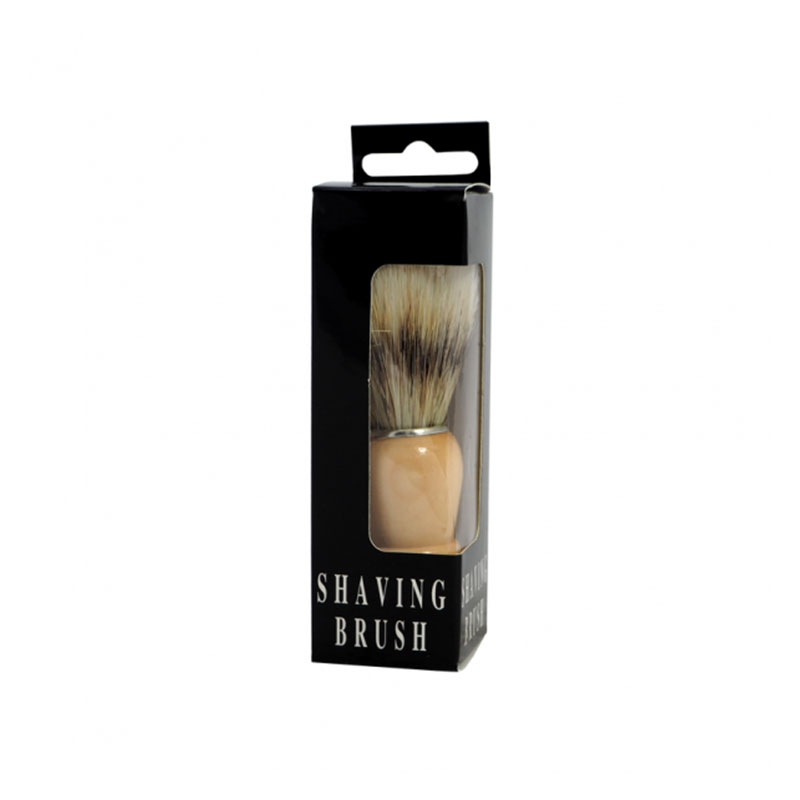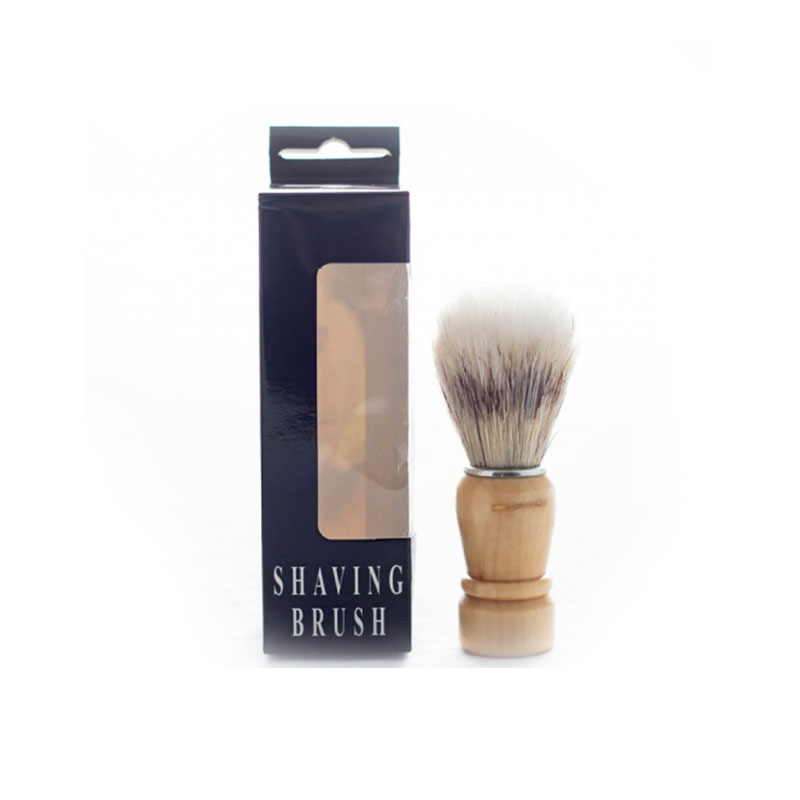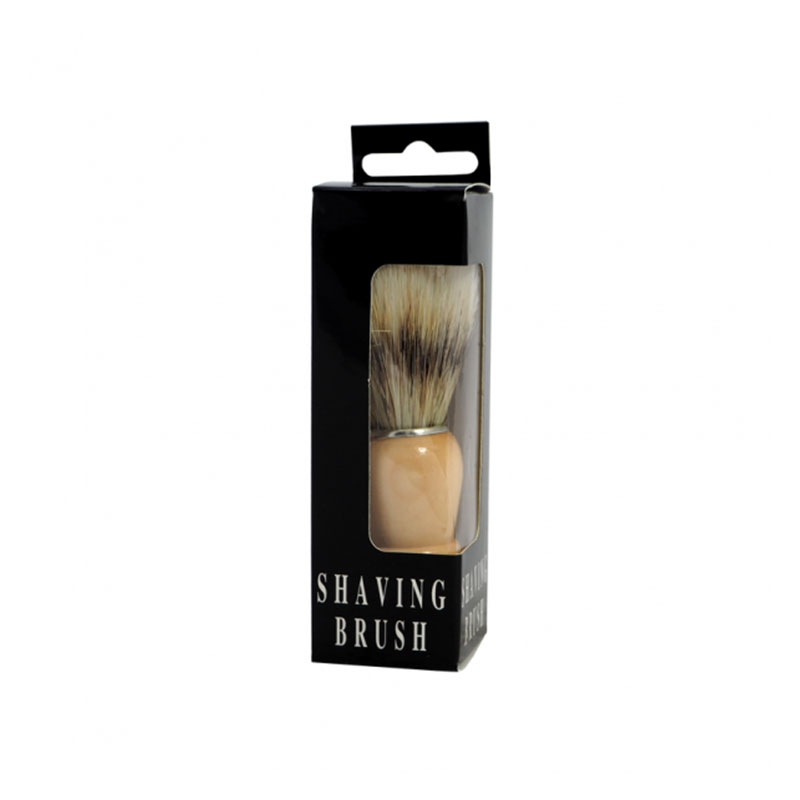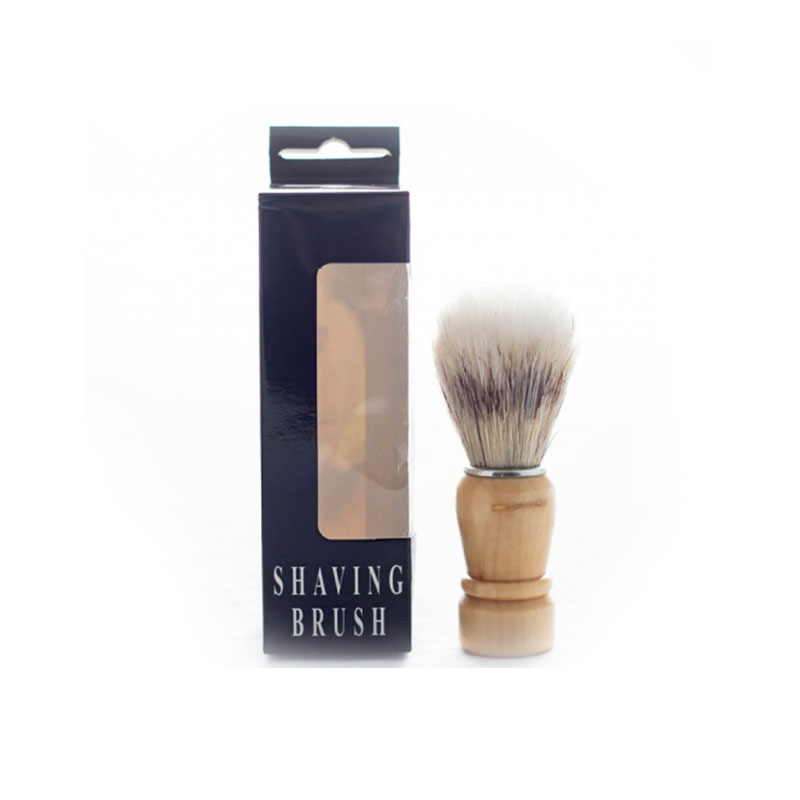 Natural Bristle Shaving Brush
This quality shaving brush is made from natural bristle.
Wash shaving brush thoroughly befour use with warm soapy water and rinse well whith clean water.
For best result first wet shaving brush thoroughly with warm water.
Then using a circular motion , creat a thick lather in the brush with your preferred shaving soap,gel or cream.
Imported from UK.