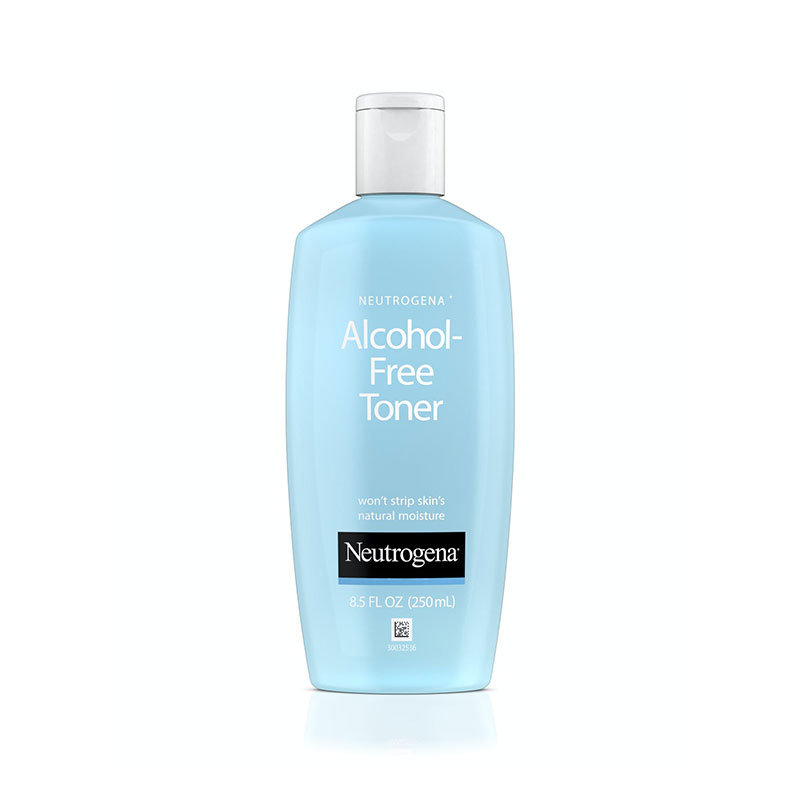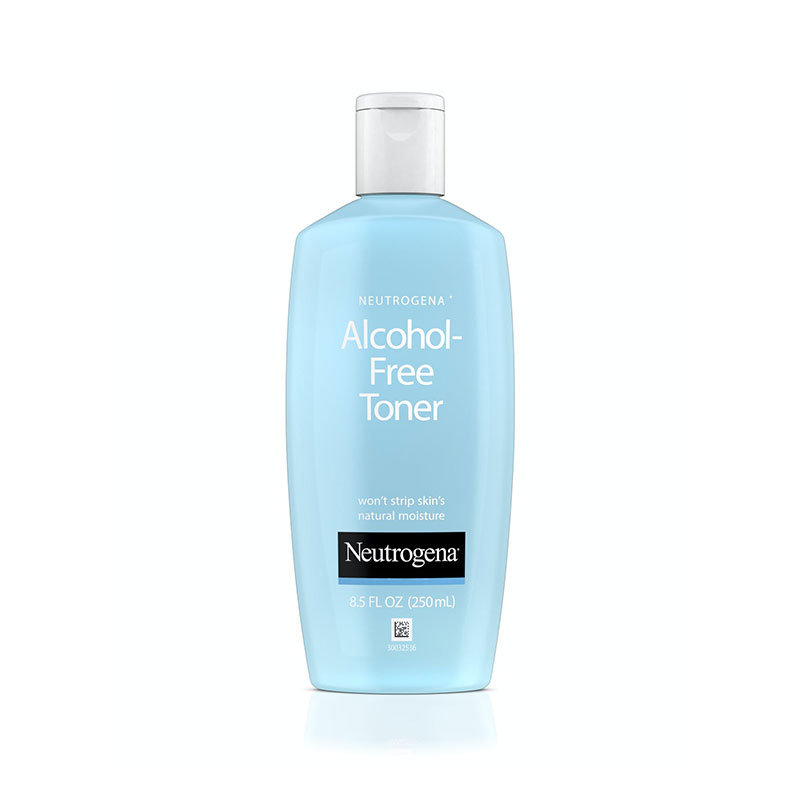 Neutrogena Alcohol-Free Facial Toner 250ml
Neutrogena Alcohol Free Toner does not contain alcohol.
Quickly moisturize your skin regardless of the weather.
The product is suitable for all skin types without causing skin irritation.
Toner is gentle and does not hurt the skin.
Leaves skin feeling fresh and clean without any dryness.
Made in Canada.