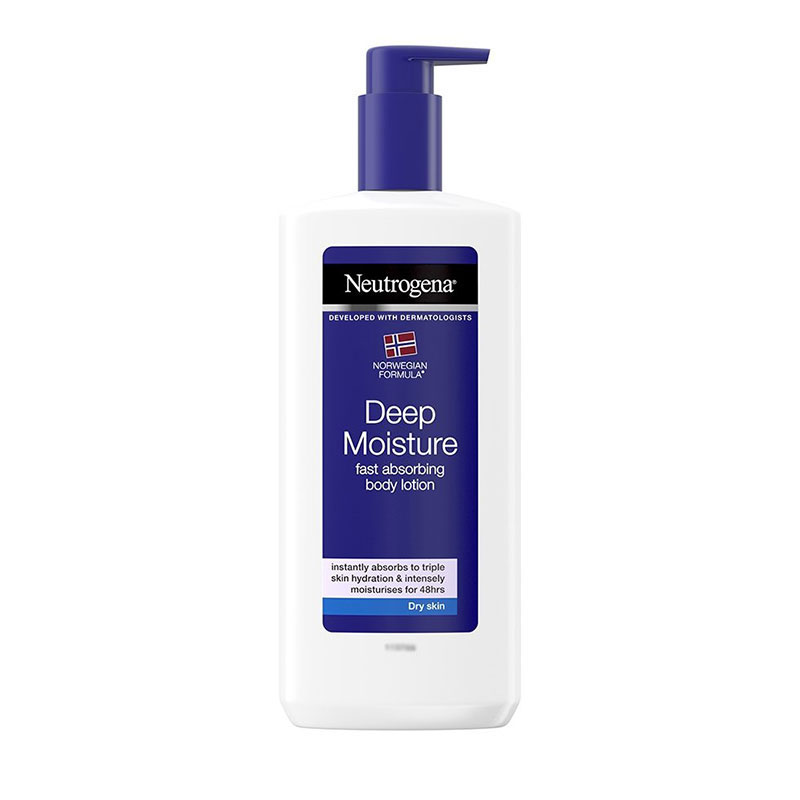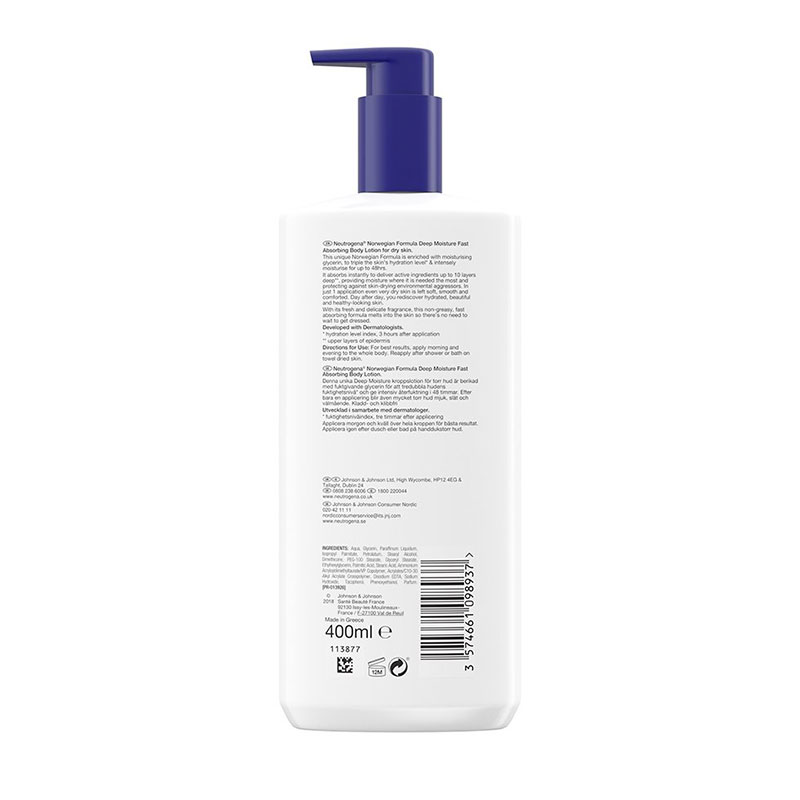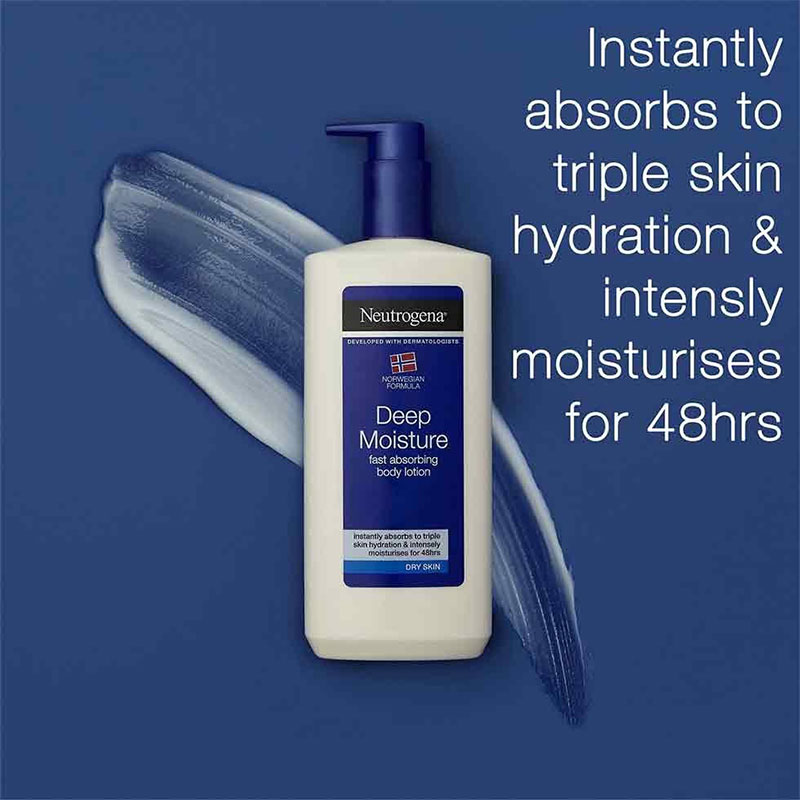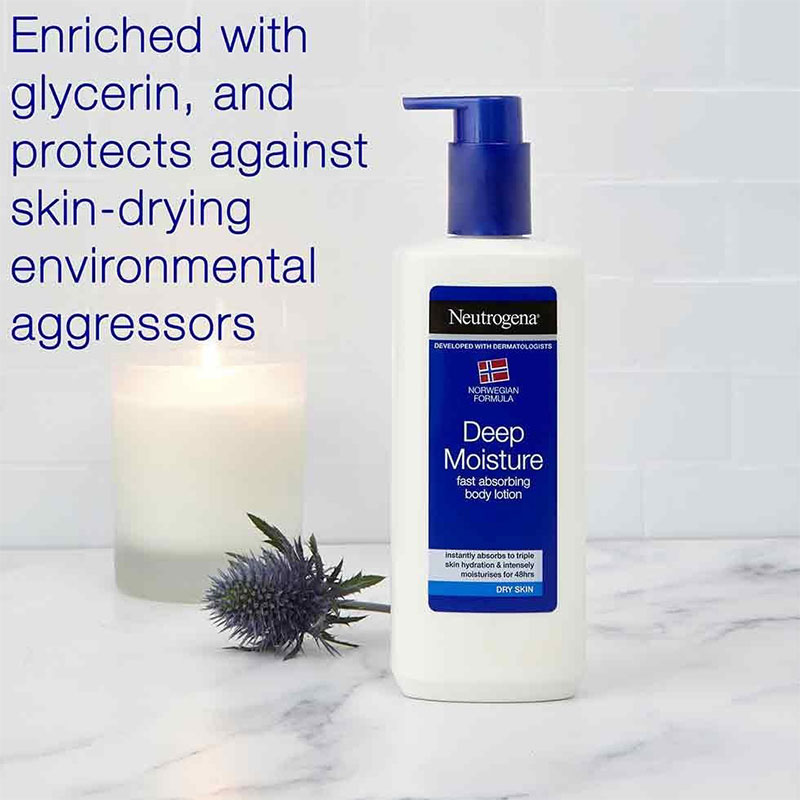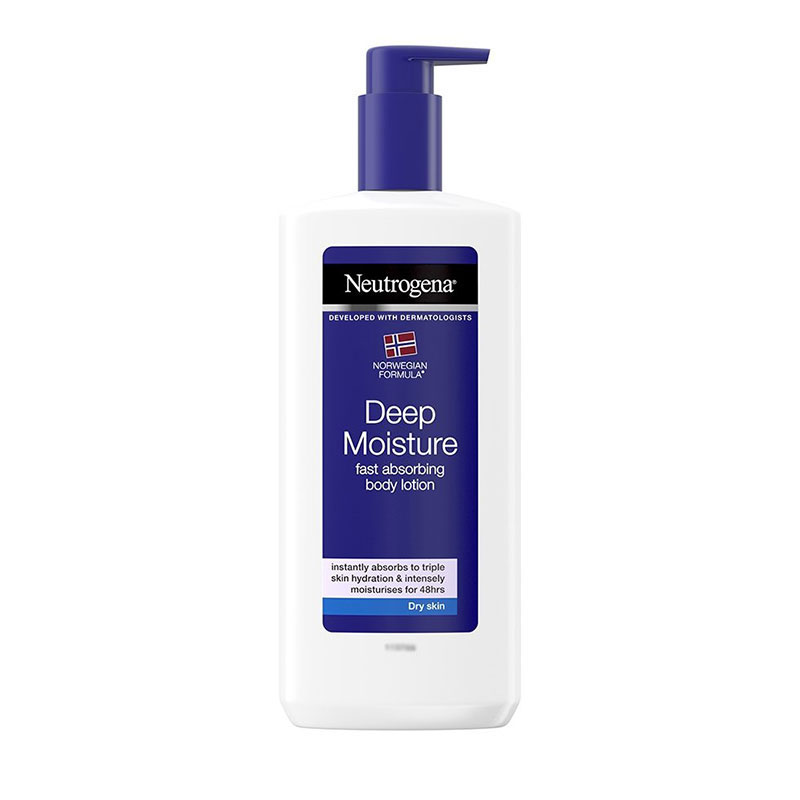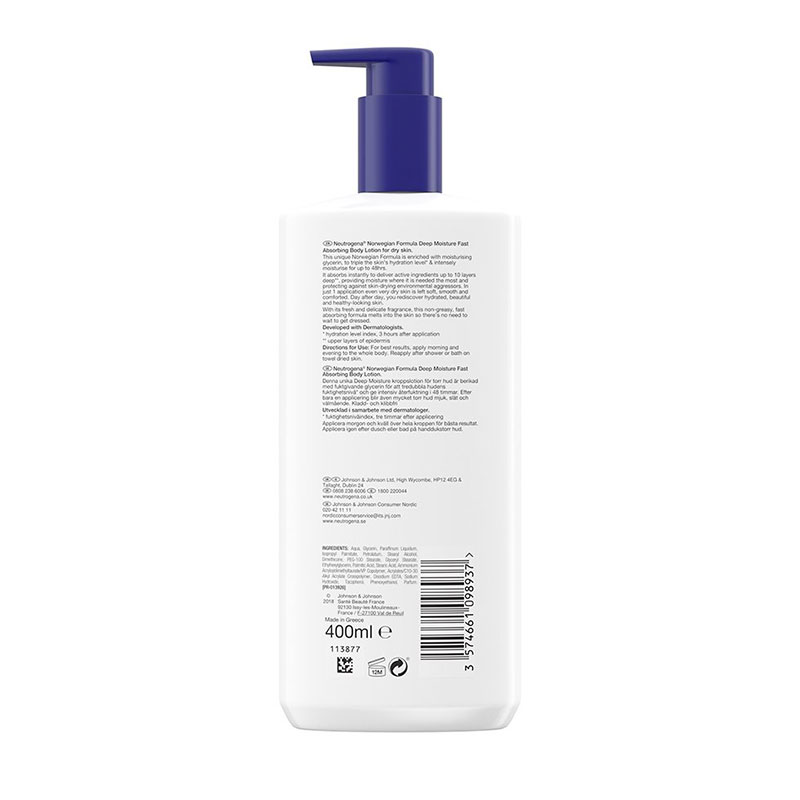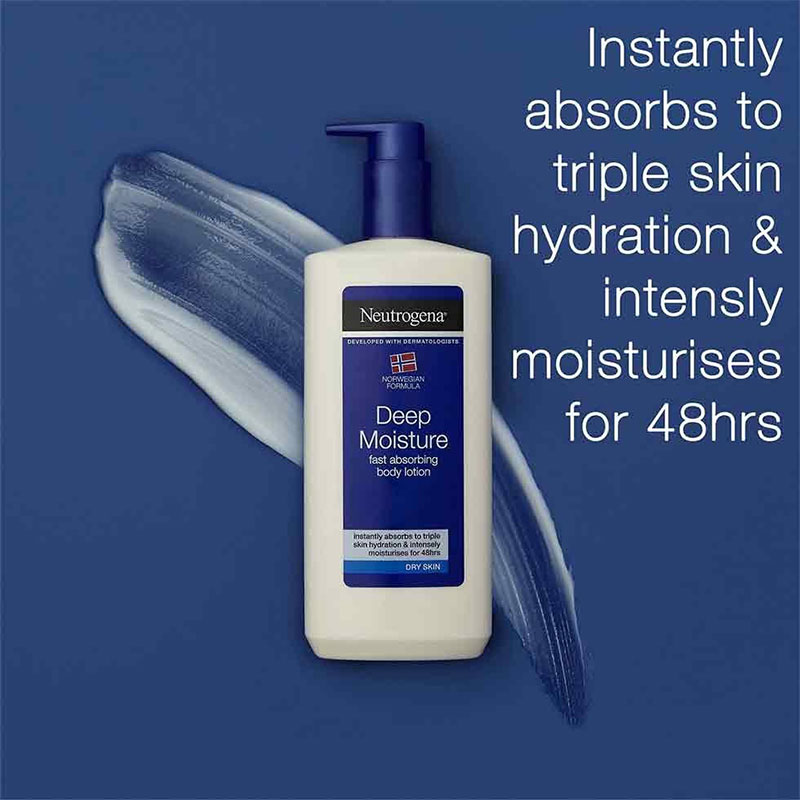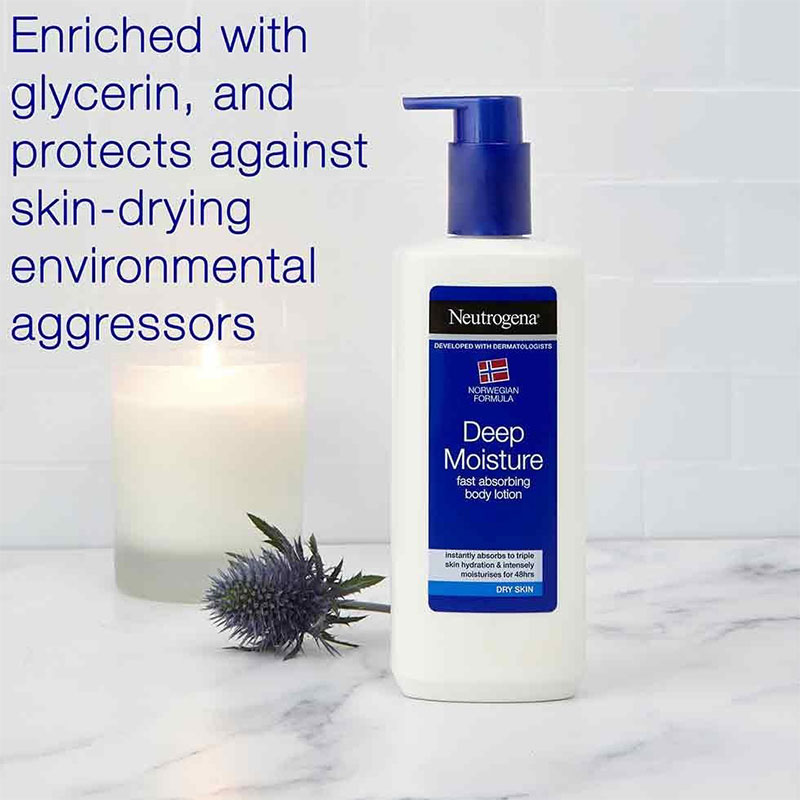 Neutrogena Norwegian Deep Moisture Body Lotion For Dry Skin 400ml
A Daily Body Lotion that works deep within your skin to provide it with optimal moisture in just 1 application and maintain it for 24 hours.
Upper layer of epidermis.
Norwegian Formula is clinically proven to deliver its active ingredient up to 10 layers deep in the skin.
Providing moisture where it's needed the most.
Made in Italy.