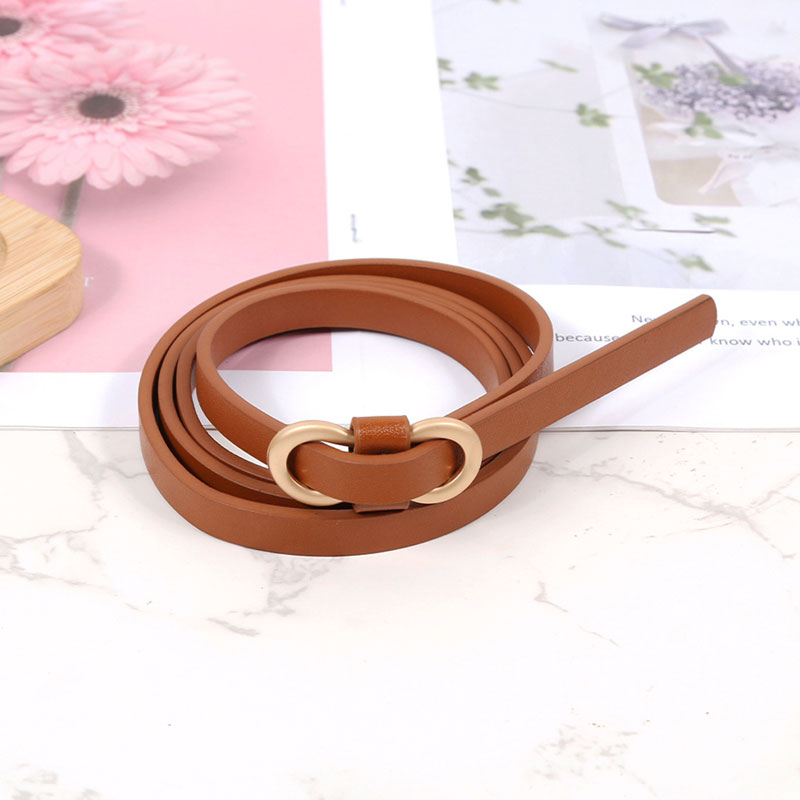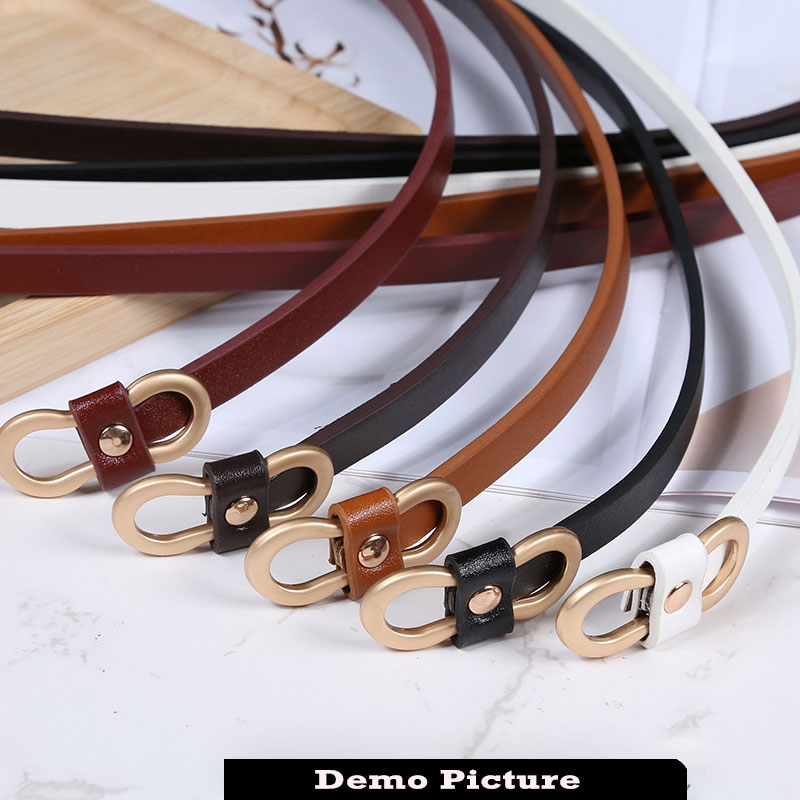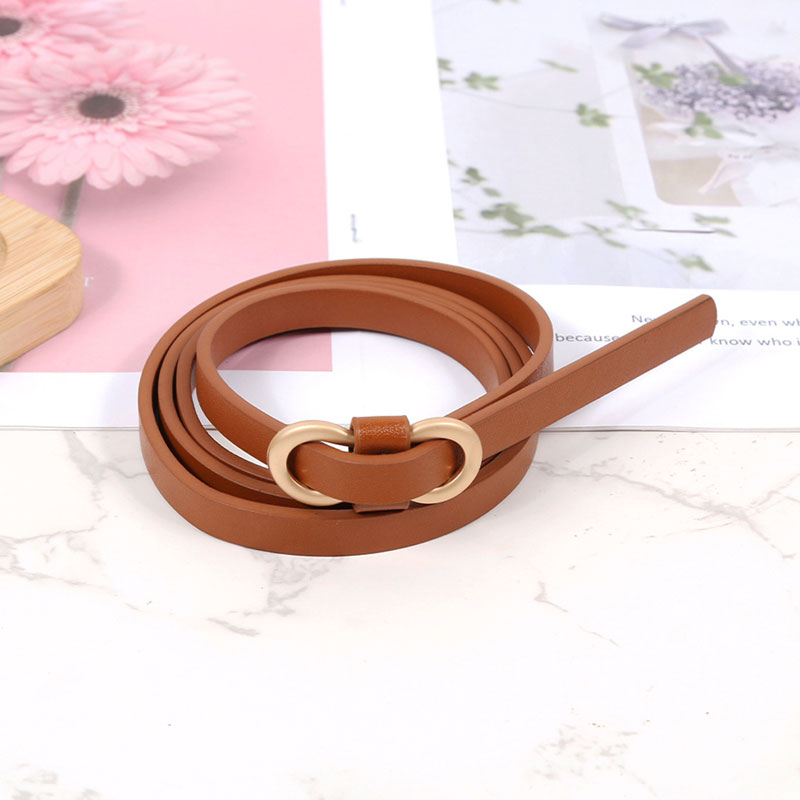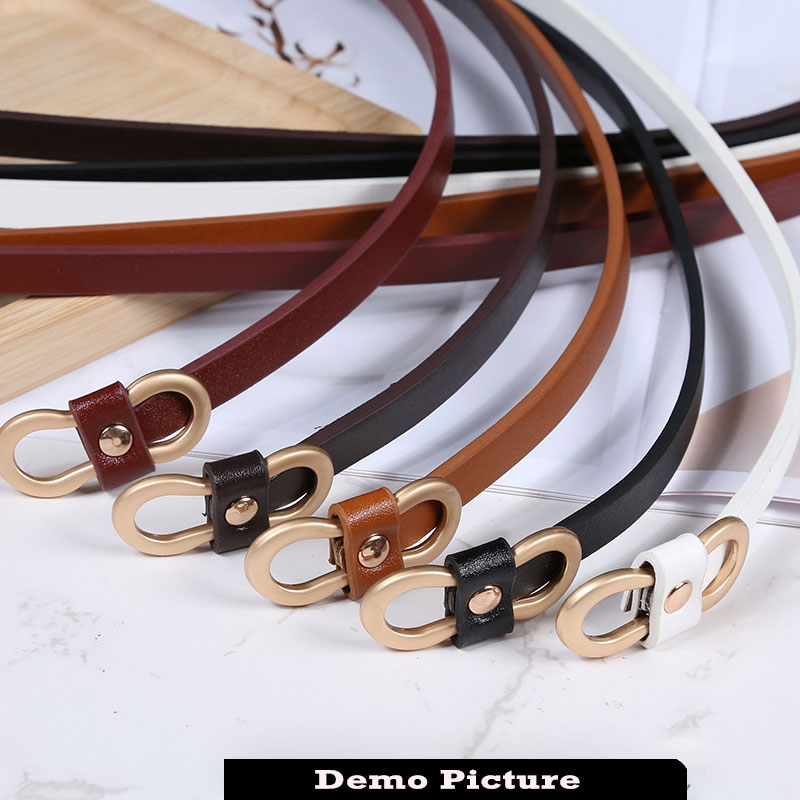 New Ladies Fashionable All-Match Free Punching Thin Belt (301092)
The Belt is a lighthearted way to add interest to your day to day-dresses and denim.
The very medium-slim design has a burnished self textured shade that gives it a unprecedented look itself.
Choose from smart black shade then head out for your morning coffee.
Made In P.R.C.
Product specification:
Belt: 43" x 0.5"
Buckle : 1.5" x 0.5"