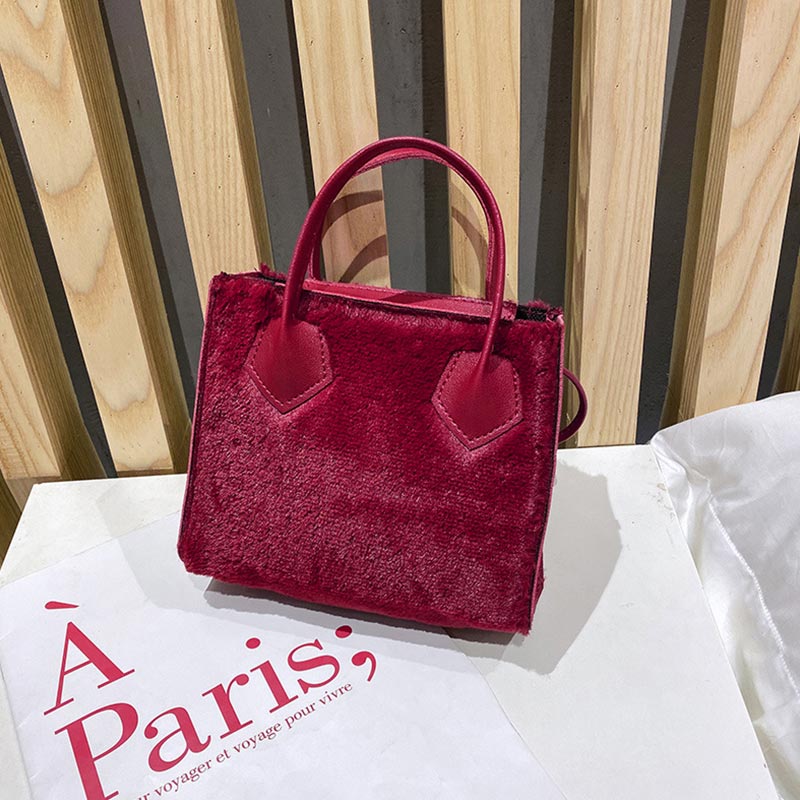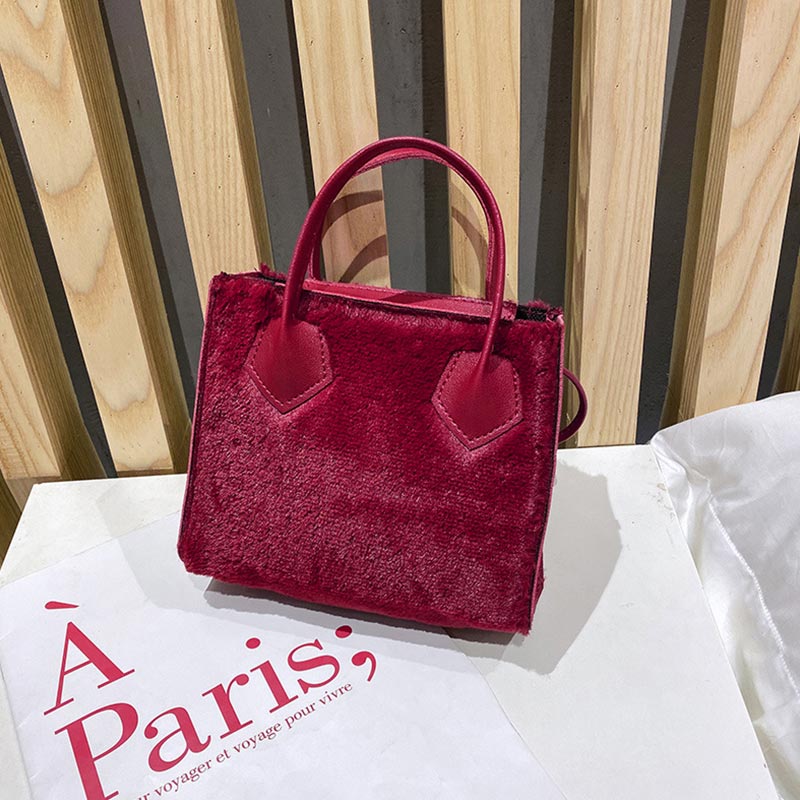 New Winter Plush Handbag - (301088)
Tight stitch sewing at the hand Increase the carrying capacity of the hand.
Soft and comfortable to carry.
Its space is simple and clear, and the inductiveness is just right.
Small objects such as mobile phones, powder cakes, and air cushions can be put in to meet your daily needs.
It is enough to have it when you go out.
Made in P.R.C.