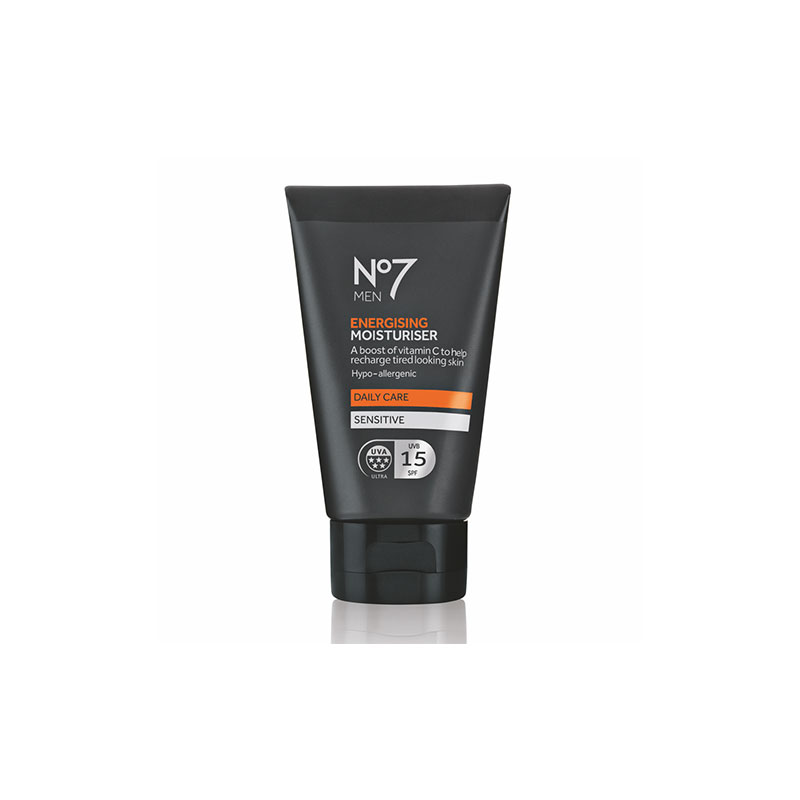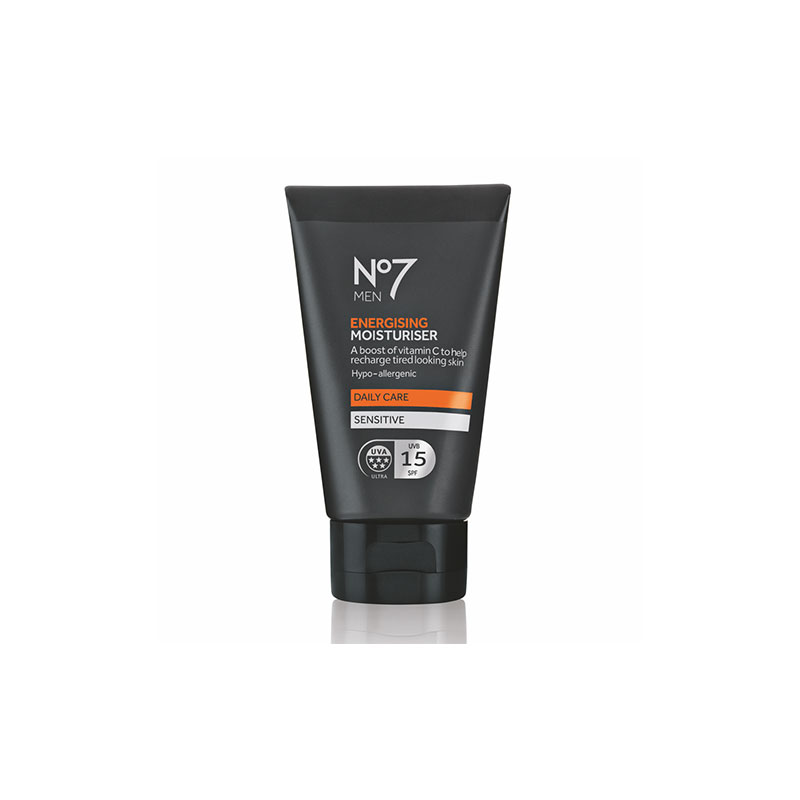 No7 Men Energising Moisturiser 15 Spf Daily Care 50ml - Sensitive
Energising Moisturiser contains a boost of vitamin C to help recharged tired looking skin.
UVA 5* SPF 15.
No7 Men Energising Moisturiser.
Is your busy lifestyle leaving your skin looking tired and dull? This light, refreshing formula, containing Vitamin C, will give your skin the extra wake-up boost it needs every morning.
Leaves your skin looking healthy in an instant, and feeling energised for the day ahead.
With antioxidants to help maintain your skin's natural defences, keeping skin looking younger and fresh for longer.
Made in the UK.