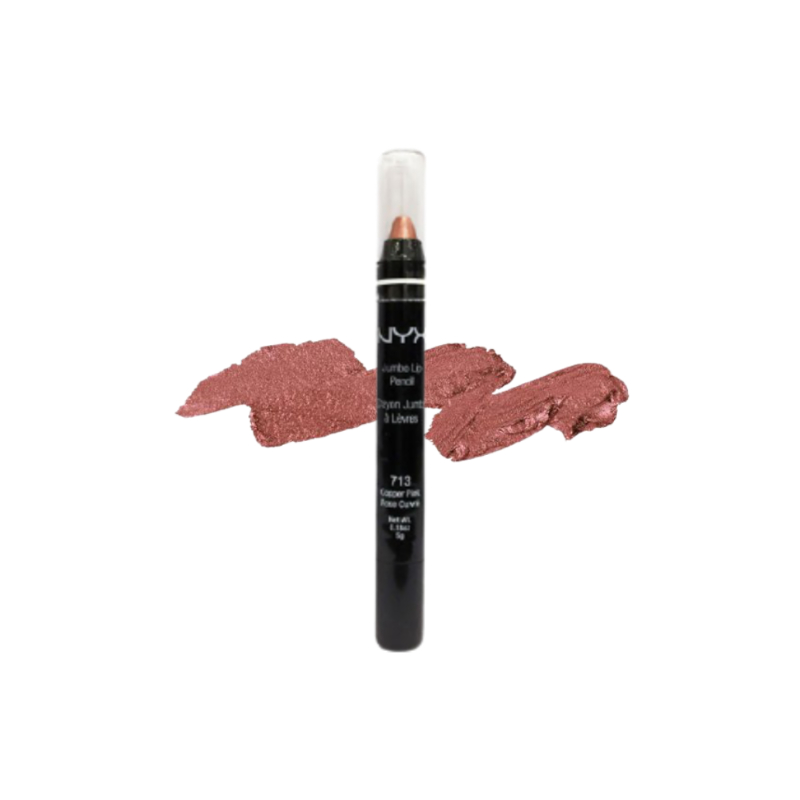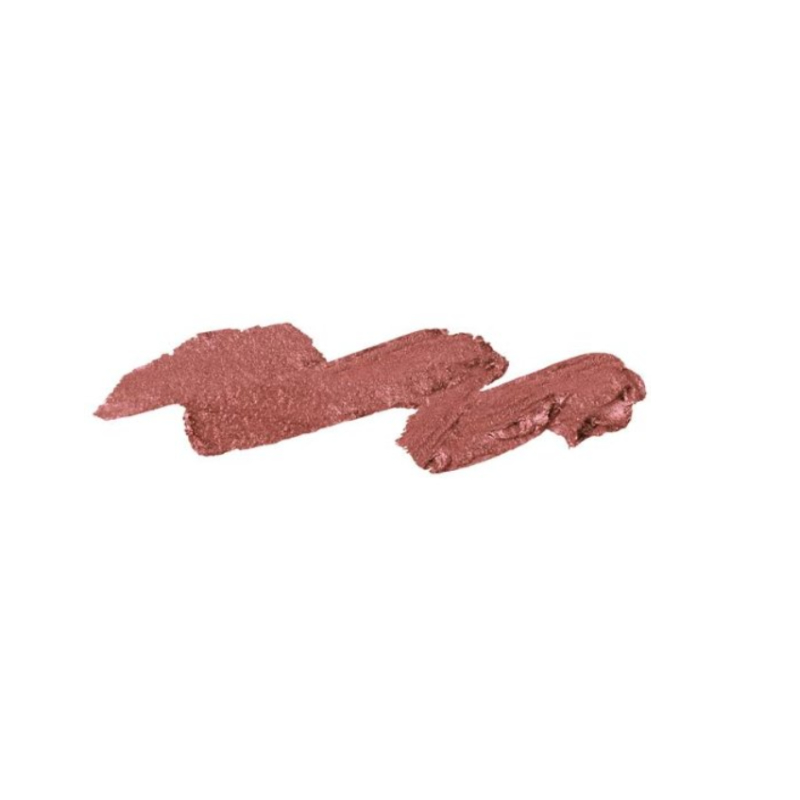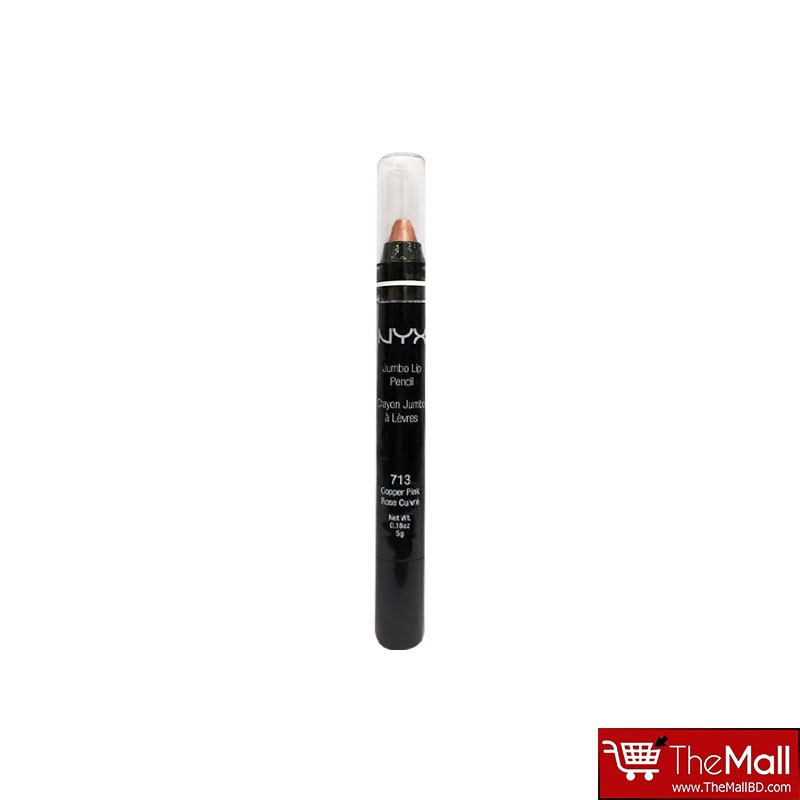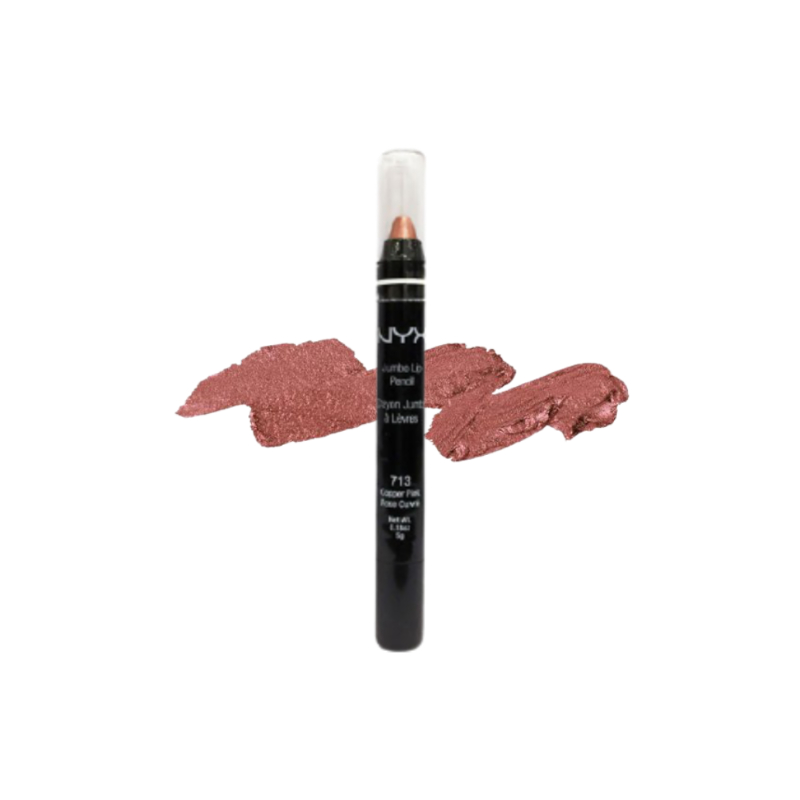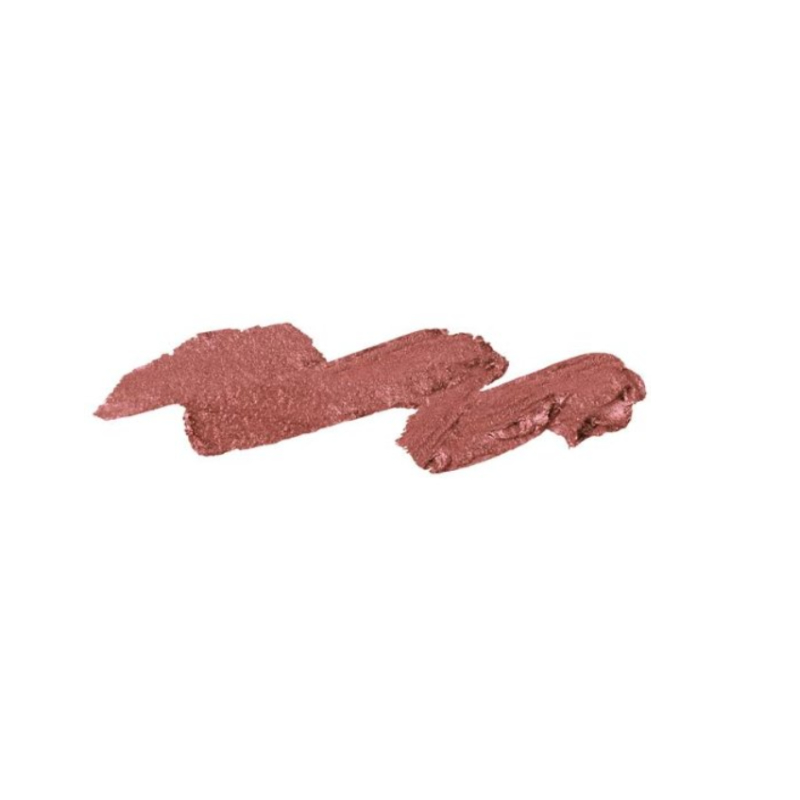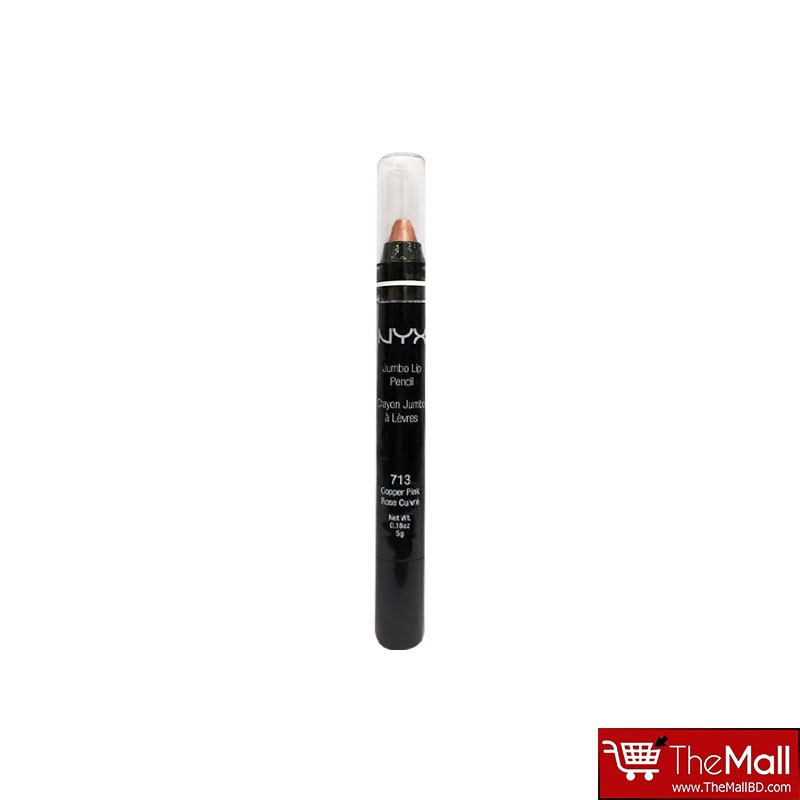 NYX Jumbo Lip Pencil 5g - 713 Copper Pink
It's double or nothing with this lip liner and lipstick in one.
This Jumbo Lip Pencils infuse lips with alluring nourishing color and help you create a perfect pout.
Line define and color with one jumbo pencil.
Plus the mineral oil formula does not dry out your lips and it goes on smoothly.
This Jumbo Lip Pencils can be sharpened with a sharpener that has an opening for a large pencil.
Imported from USA.