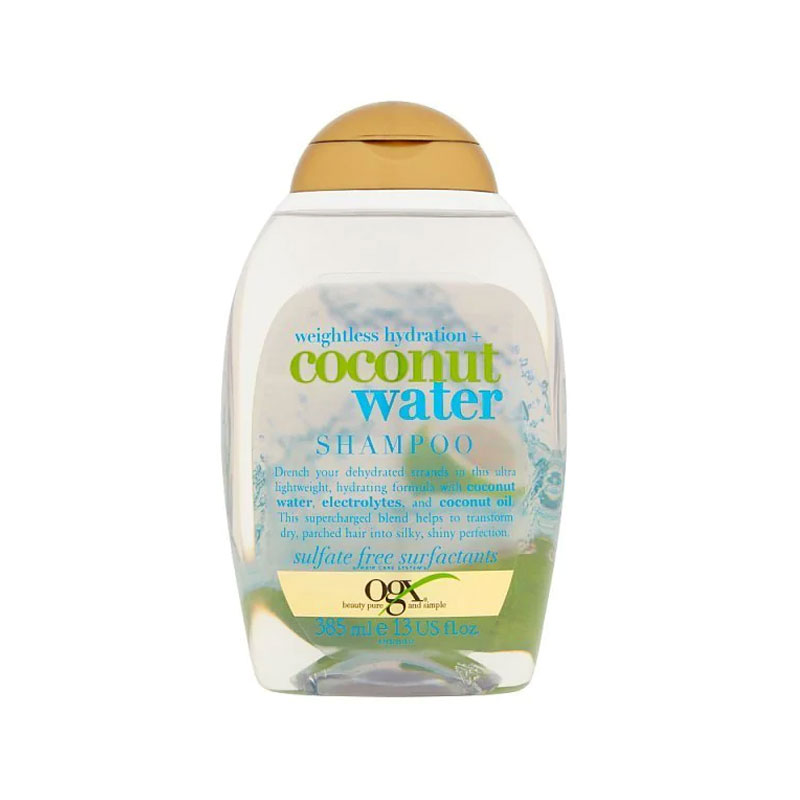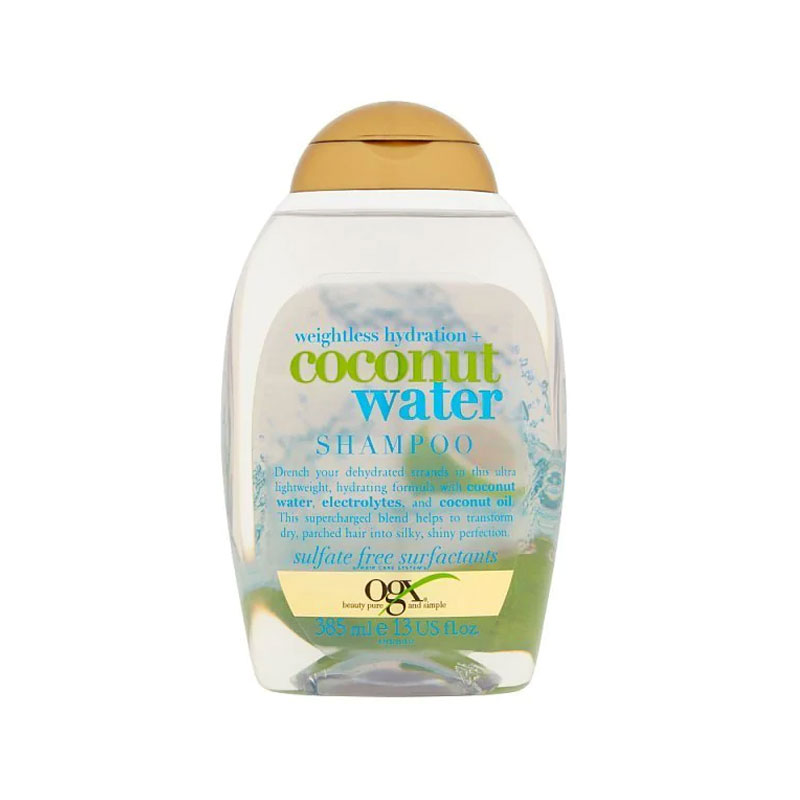 OGX Weightless Hydration + Coconut Water Shampoo 385ml
It is enriched with nutrient rich electrolytes and combined with coconut oil that gives your hair soft and shiny look.
It is a unique mixture of sulphate free surfactants.
It moisturizes your scalp and gives your hair a healthier and lustrous look.
It strengthens your hair and make it look attractive.
Made in USA.