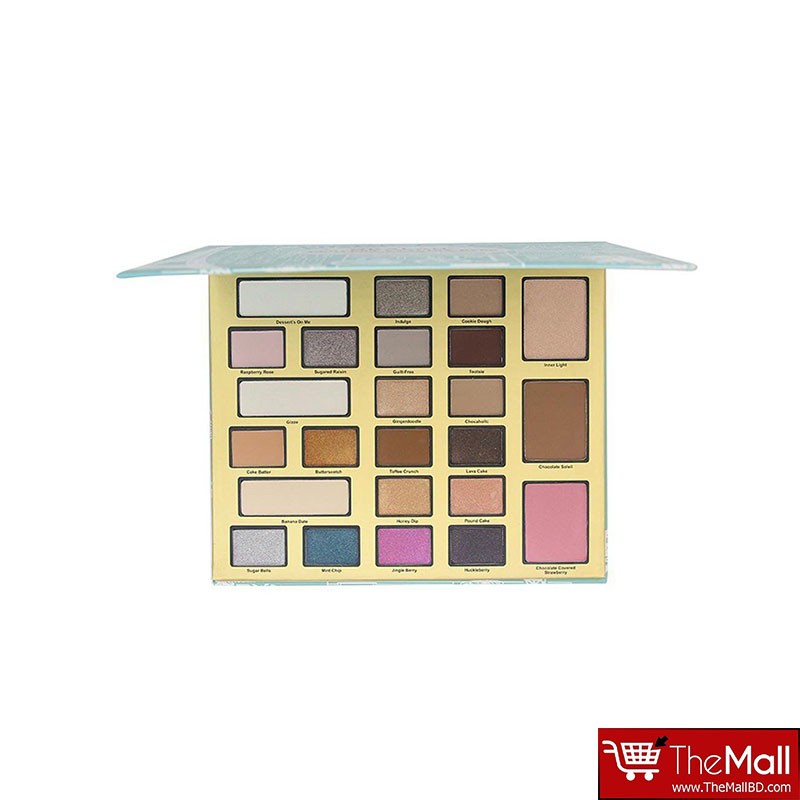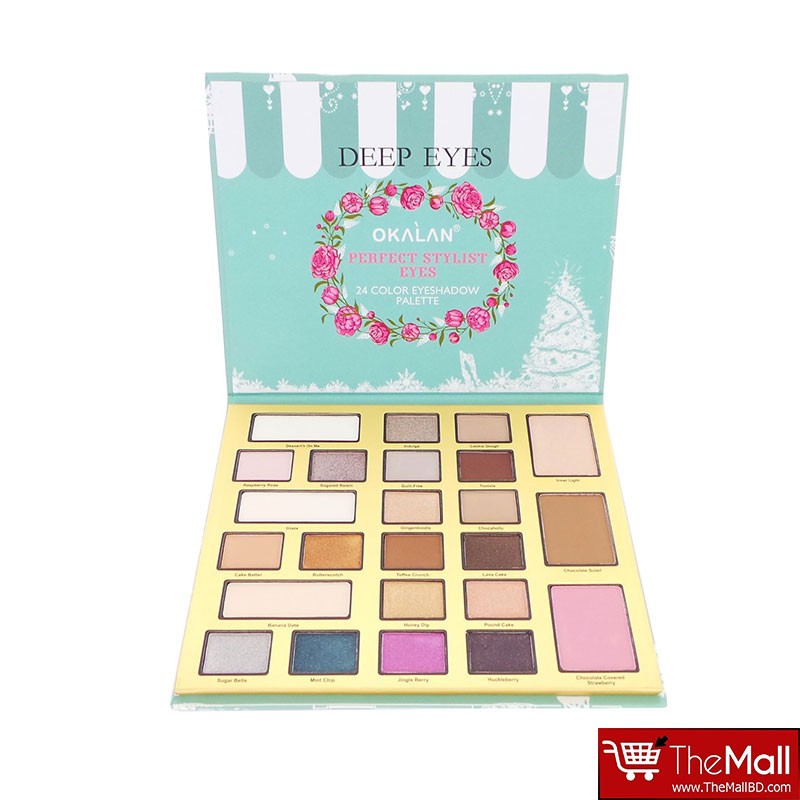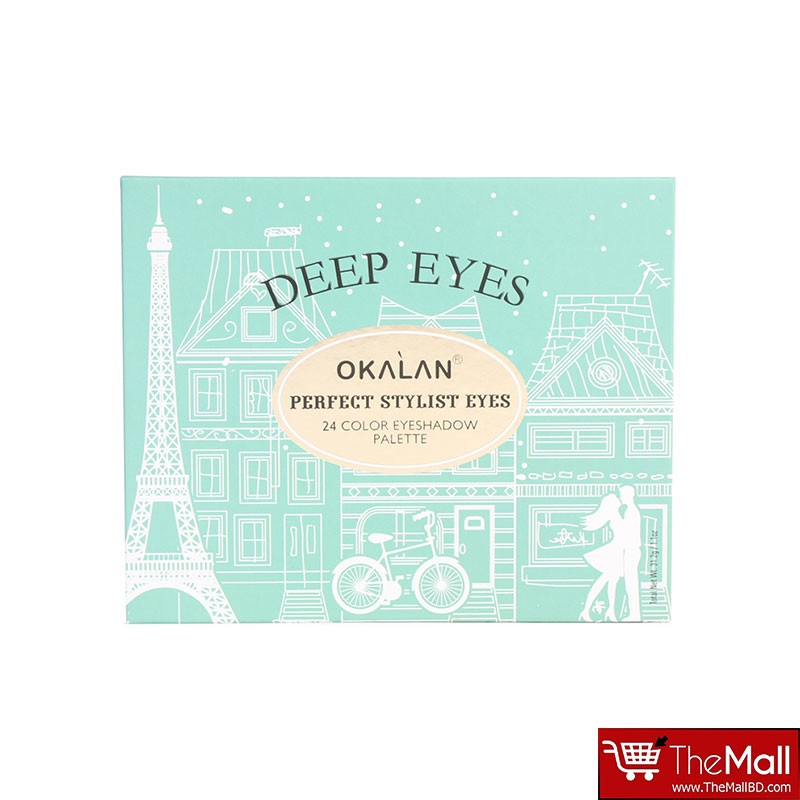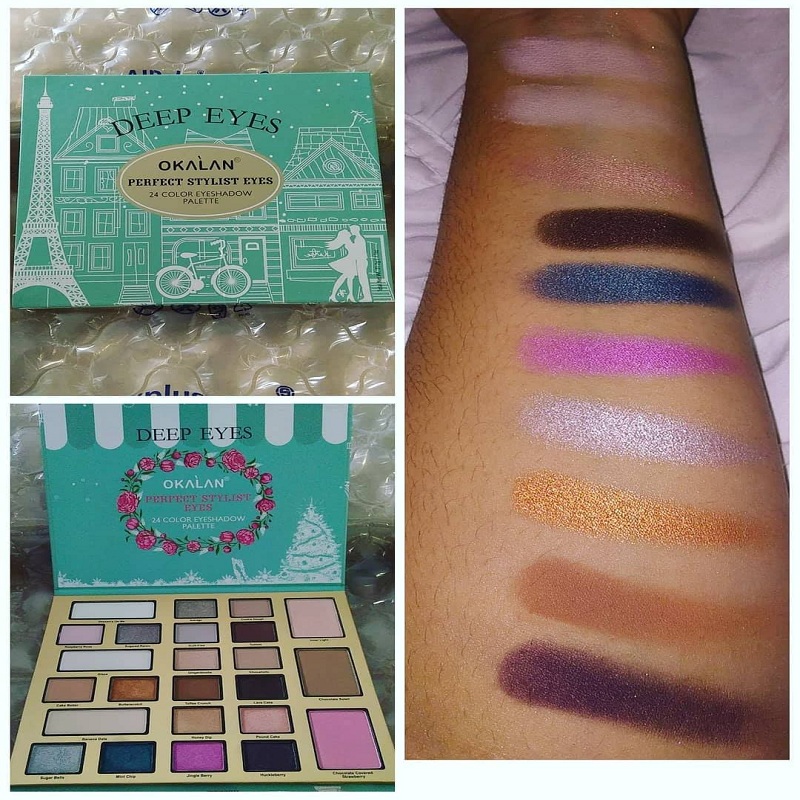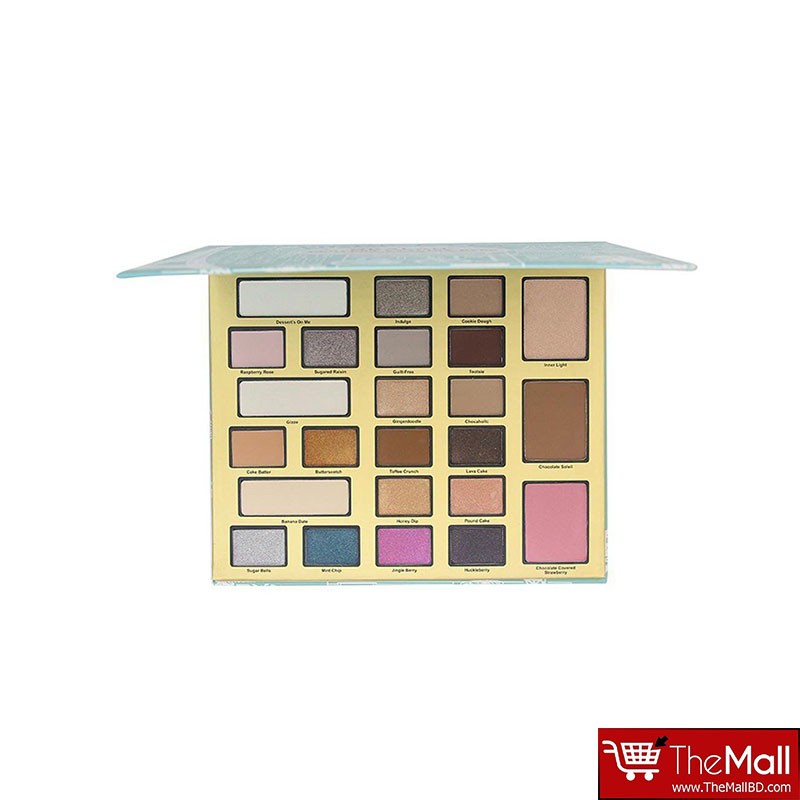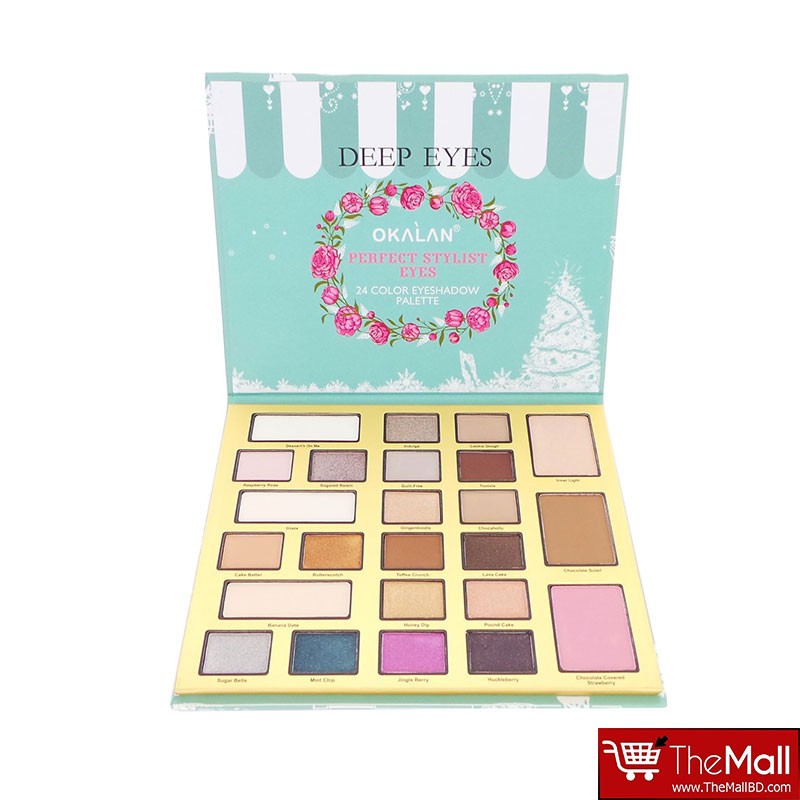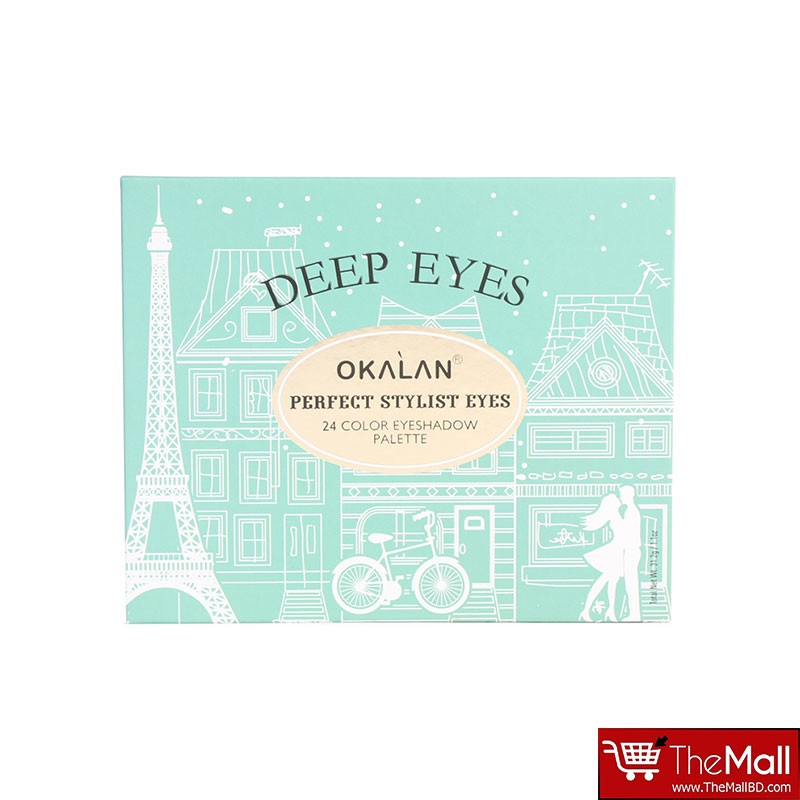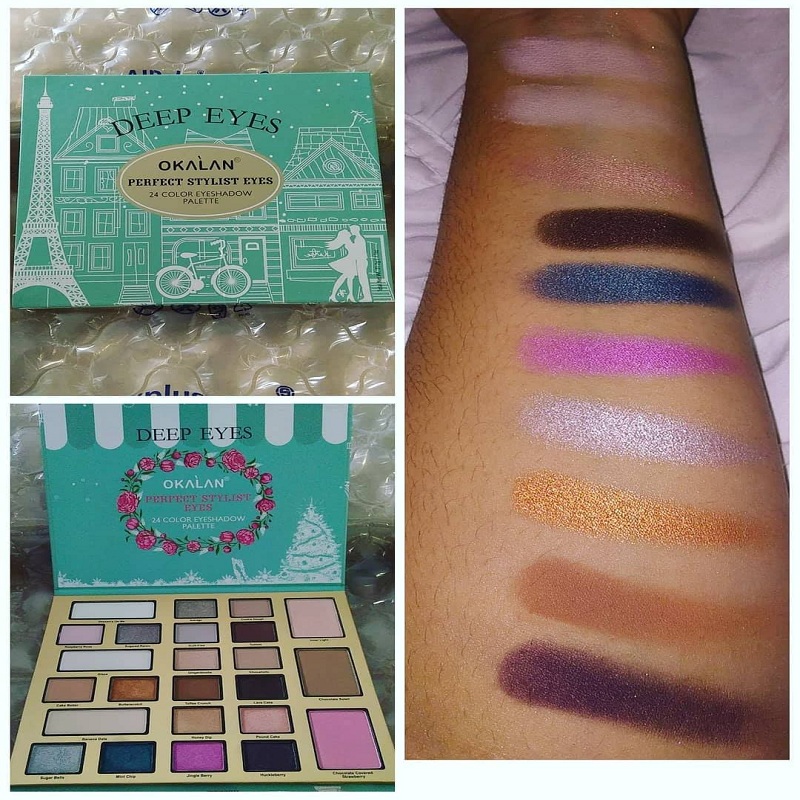 Okalan Perfect Stylist Eyes 24 Color Eyeshadow Palette Deep Eyes
A bright flattering palette that features 21 eye shadows.
Including, 1 Luminizer, 1 Bronzer, 1 Blush.
A full versatile palette that can take you from work to evening looks, in a matter of minutes.
This is a lovely palette, with Neutral toned matters with accompanying shimmer duo chromes.
With a range of neutrals and a splash of pink, this palette can be used for any occasion.
Imported from USA.