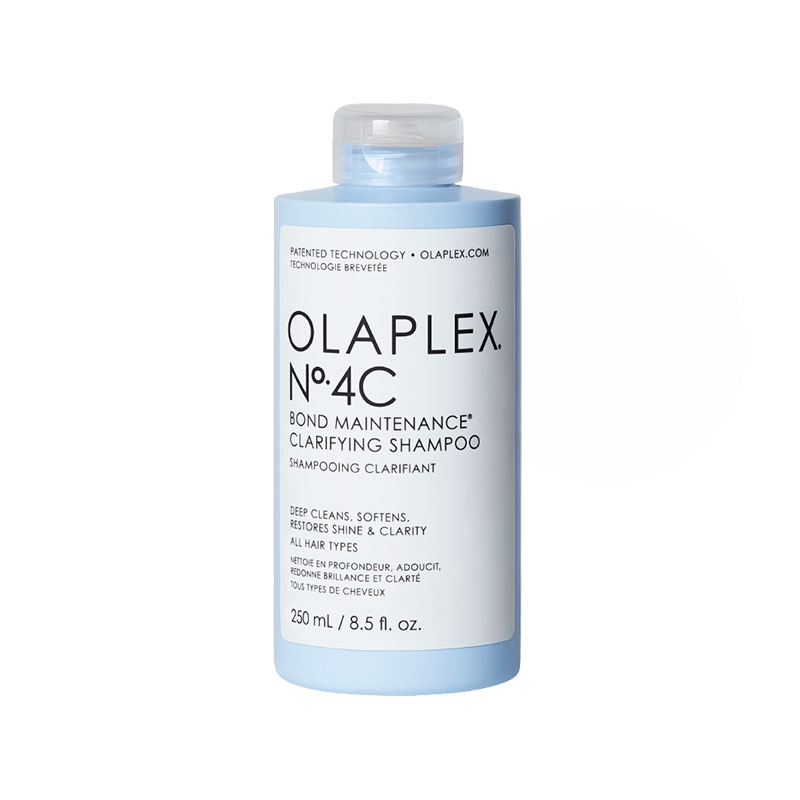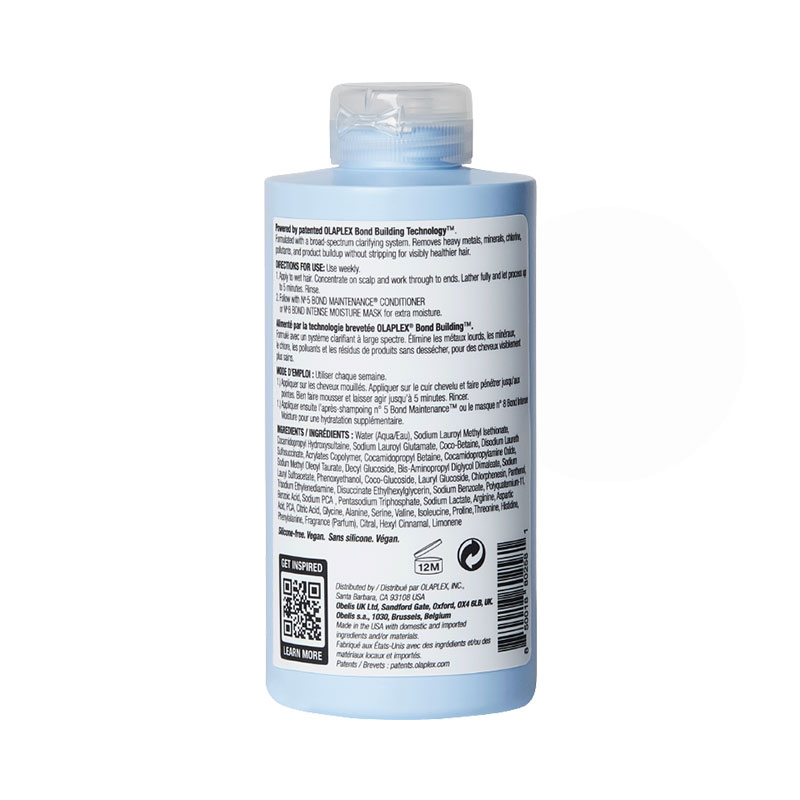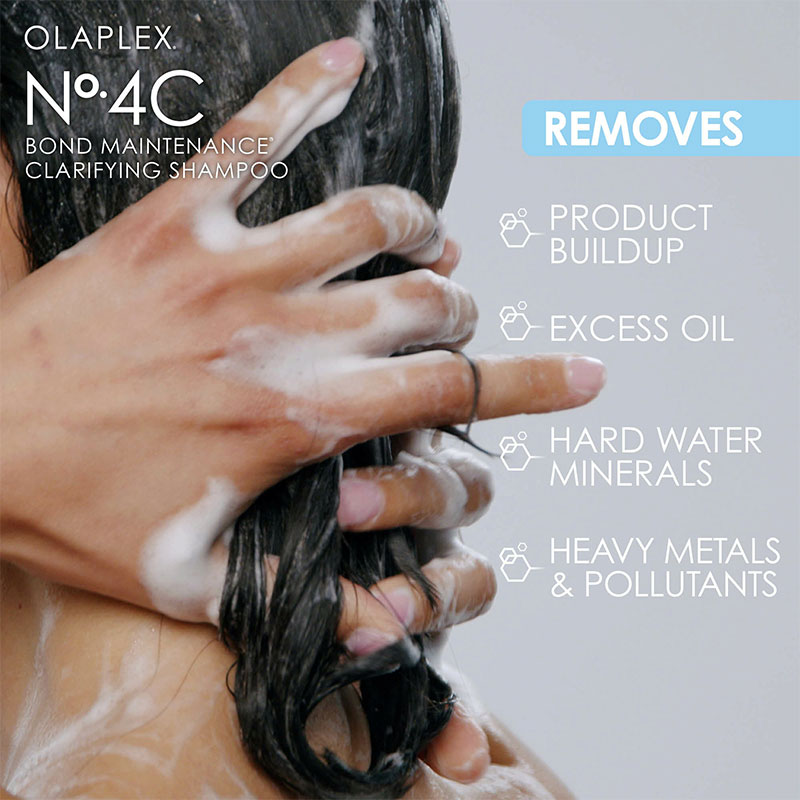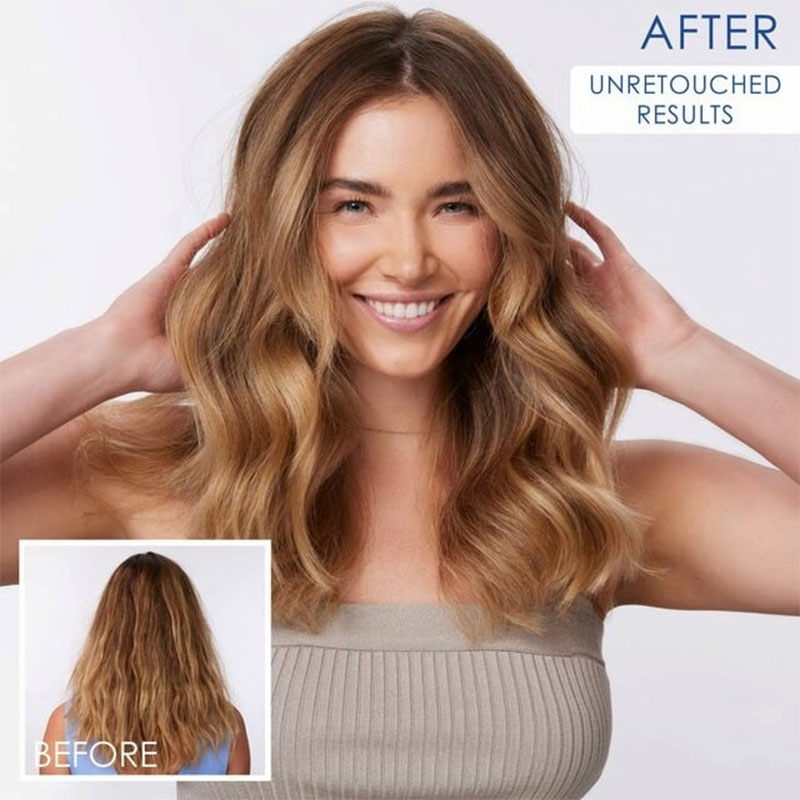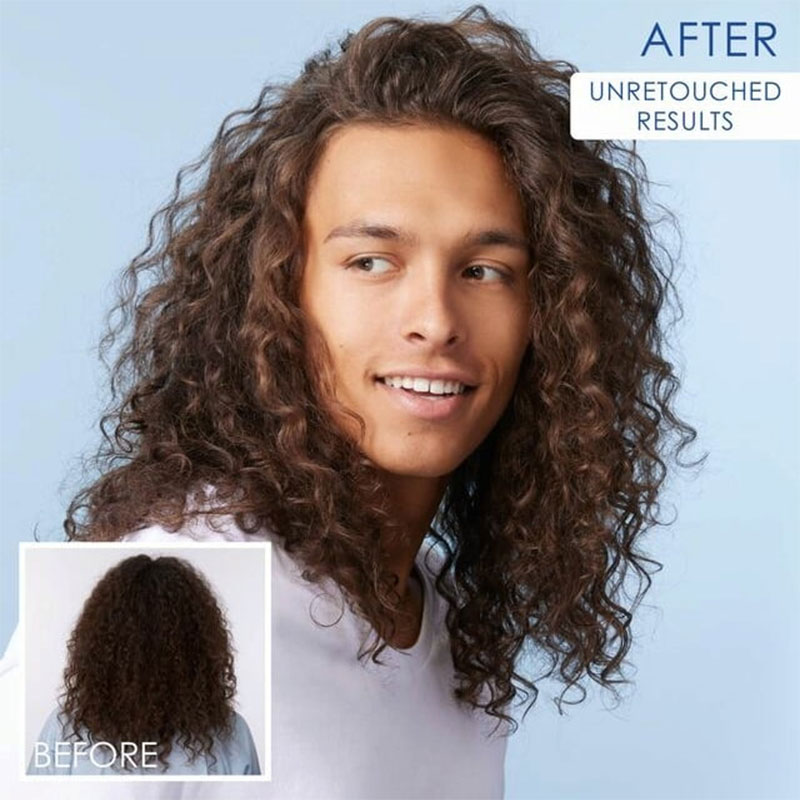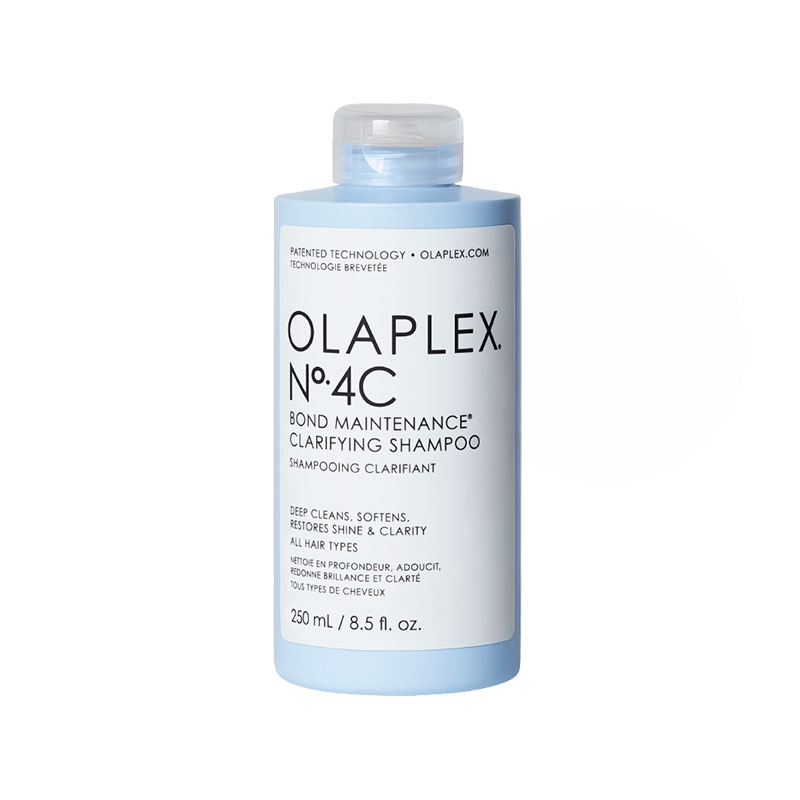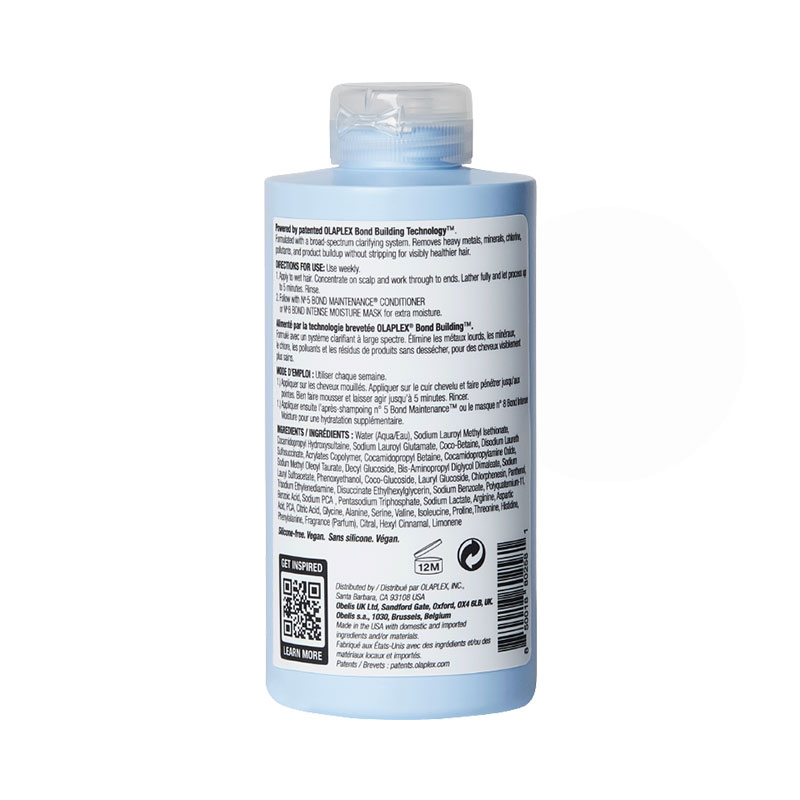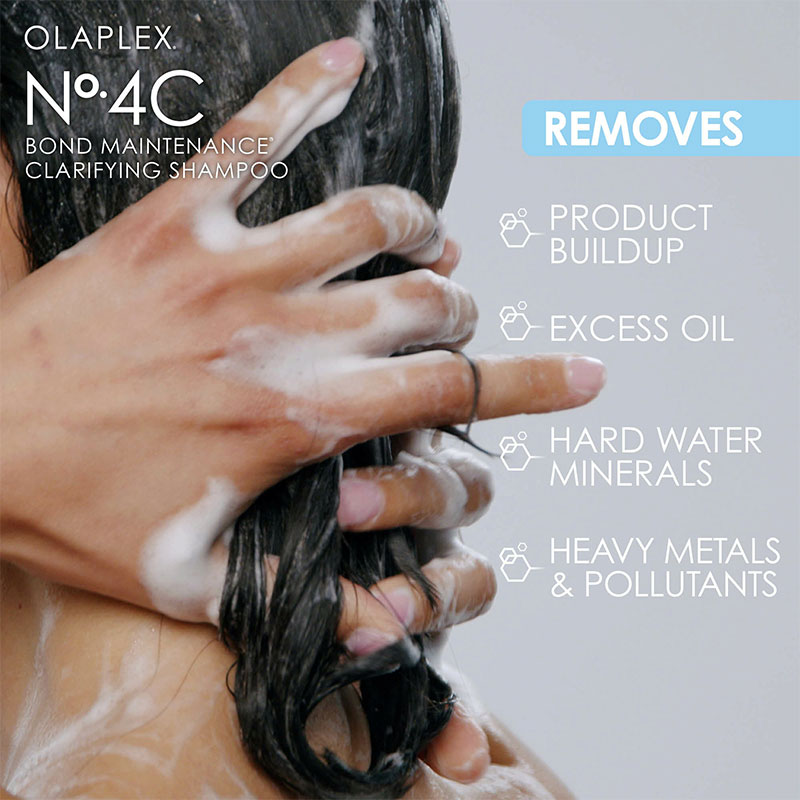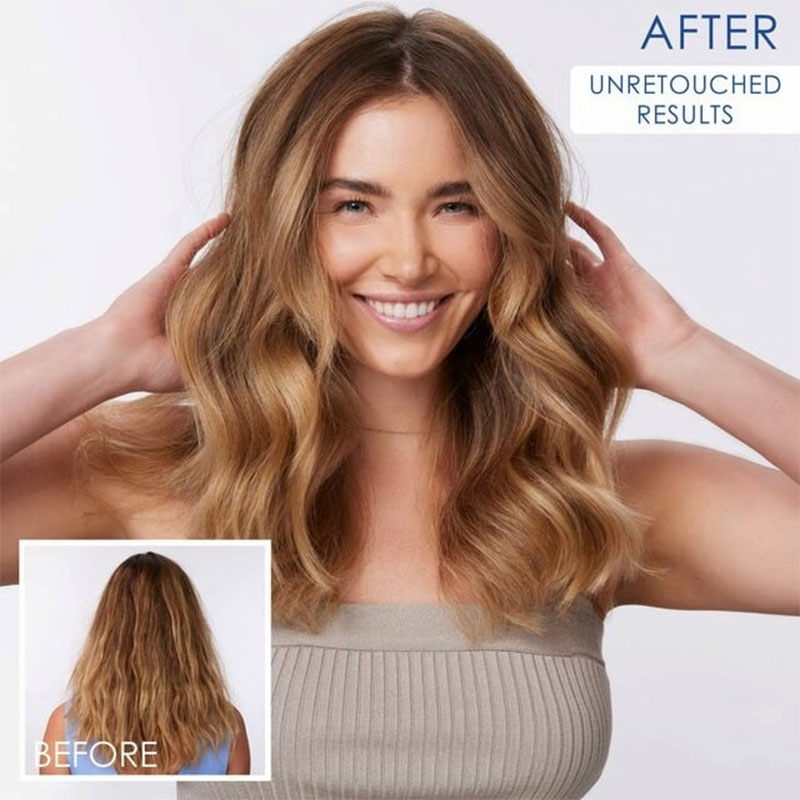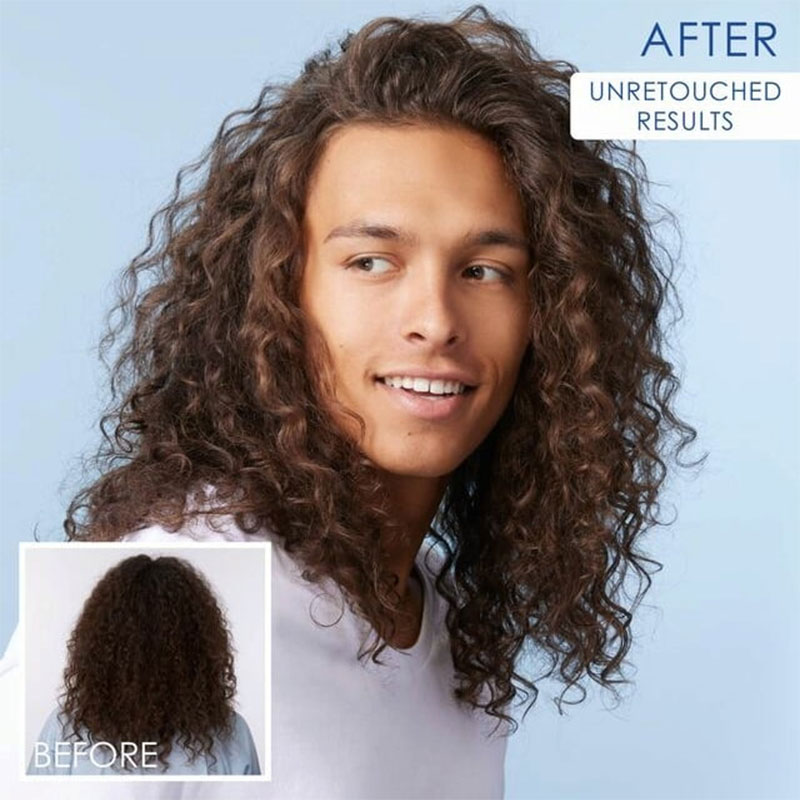 Olaplex No.4C Bond Maintenance Clarifying Shampoo For All Type Hair 250ml
Revive dull, oily and lifeless locks with the Olaplex No.4C Clarifying Shampoo.
This non-drying, non-stripping, sulfate-free clarifying shampoo cleanses deeper than your daily shampoo to gently remove harmful impurities, dirt and buildup which can cause your hair to look greasy, weighed-down and hard to style.
Thoroughly cleansing your strands, it leaves your hair with airy volume, super soft and ultra-shiny - paving the way to healthier hair and scalp.
It also contains Olaplex's special bond-building technology to strengthen your hair right to the core and provides protection from any outside aggressors.
It's advanced clarifying system powered by Olaplex's exclusive broad-spectrum ensures to remove all the nasties which can build up in the hair (hard water minerals, chlorine, excess oils, and product buildup) without stripping your hair of its natural oils.
Suitable for all hair types and textures.
Olaplex uses a patented active ingredient which works on repairing the hair from the inside out.
It works on a molecular level to repair damaged and broken bonds in the hair that are caused by chemical, thermal, and mechanical damage.
It can be used to restore damaged, dry, brittle and compromised hair, or as a tool to prevent breakage.
Made in U.S.A.