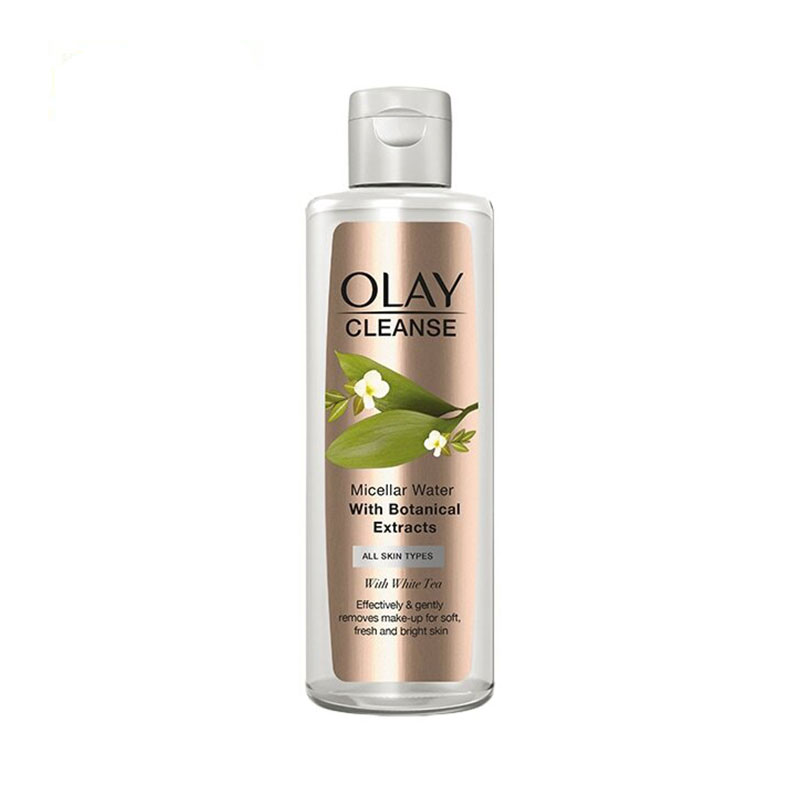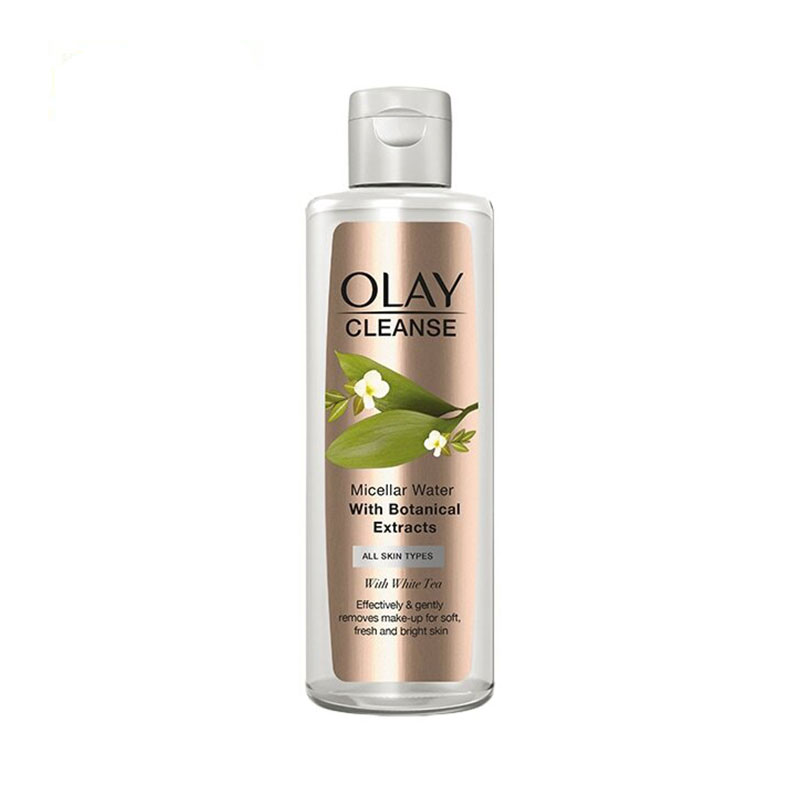 OLAY Cleanse Micellar Water With Botanical Extracts & White Tea For All Skin 237ml
Introducing Olay Cleanse Micellar Water, a dermatologically tested face wash with micellar technology.
This face wash gently melts away impurities, oils & pollution, removes even waterproof eye make-up without rinsing or harsh rubbing, and leaves skin looking brighter & smoother.
All of this without rinsing & oily residue.
It is made with essences of Aloe Vera, cucumber & white tea.
Micellar Water cleanser infused with botanical extracts.
Superior micellar technology: No rinsing needed & doesn't leave oily residue.
Leaves skin looking brighter & smoother.
Skin Type: All skin types.
Made In U.S.A.