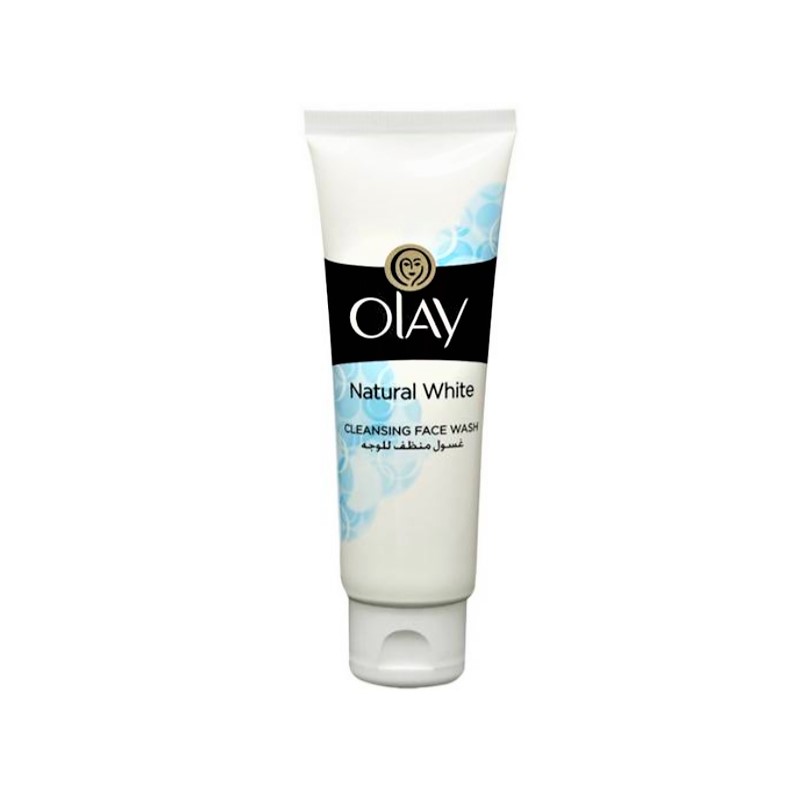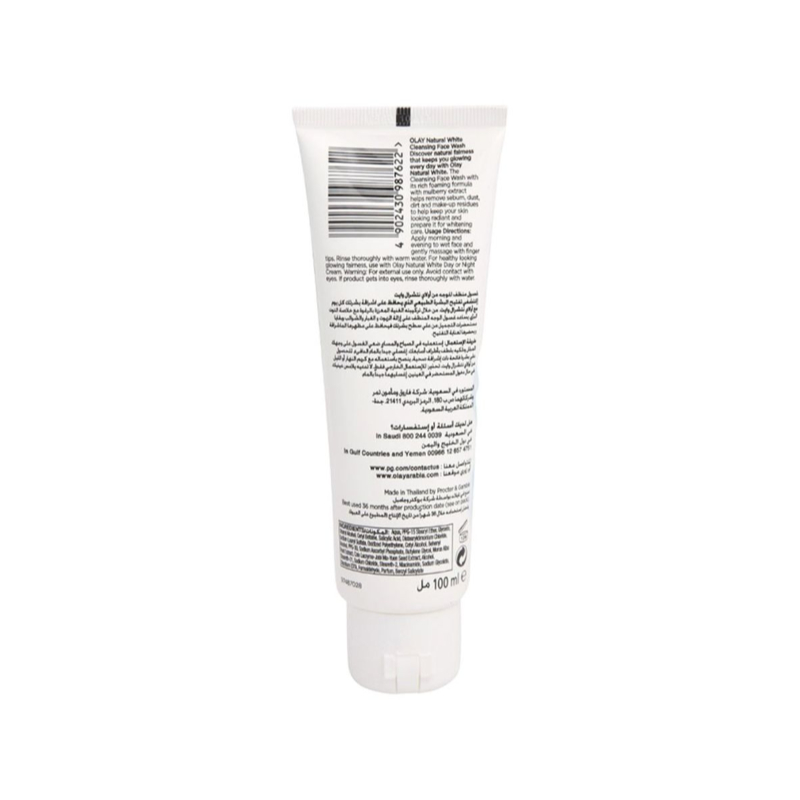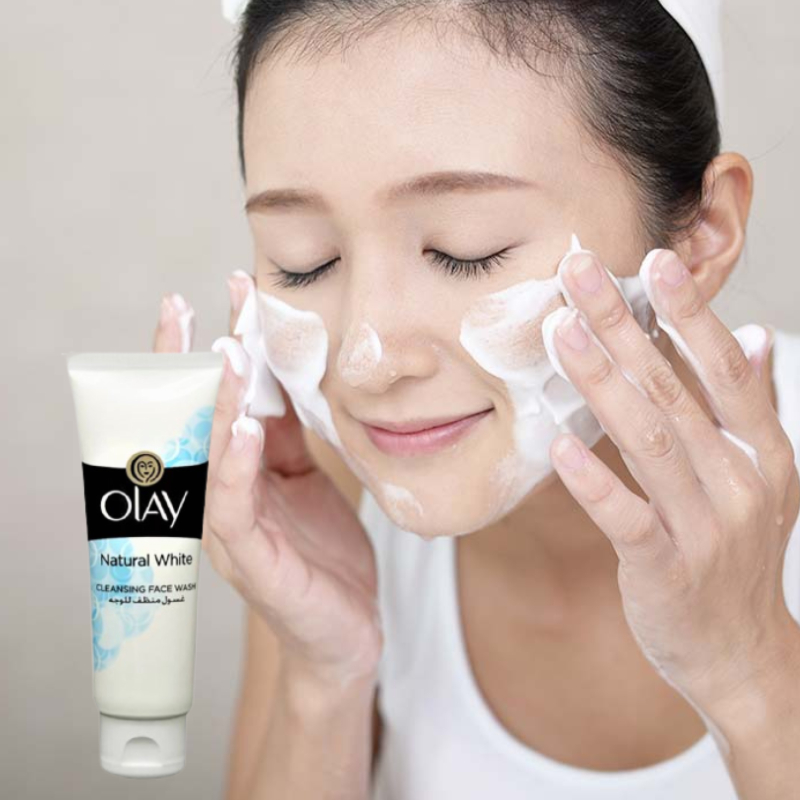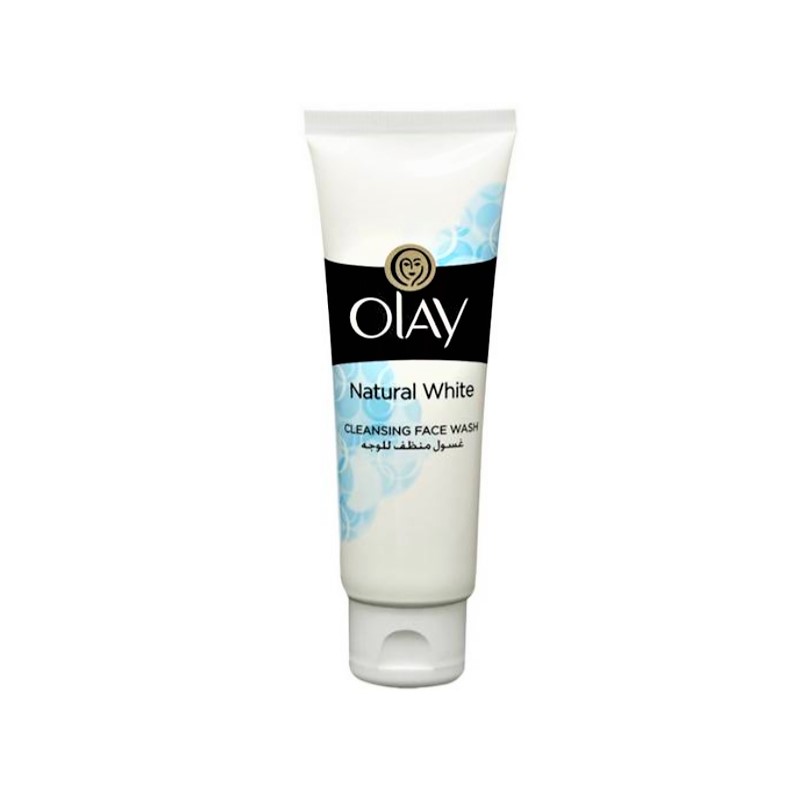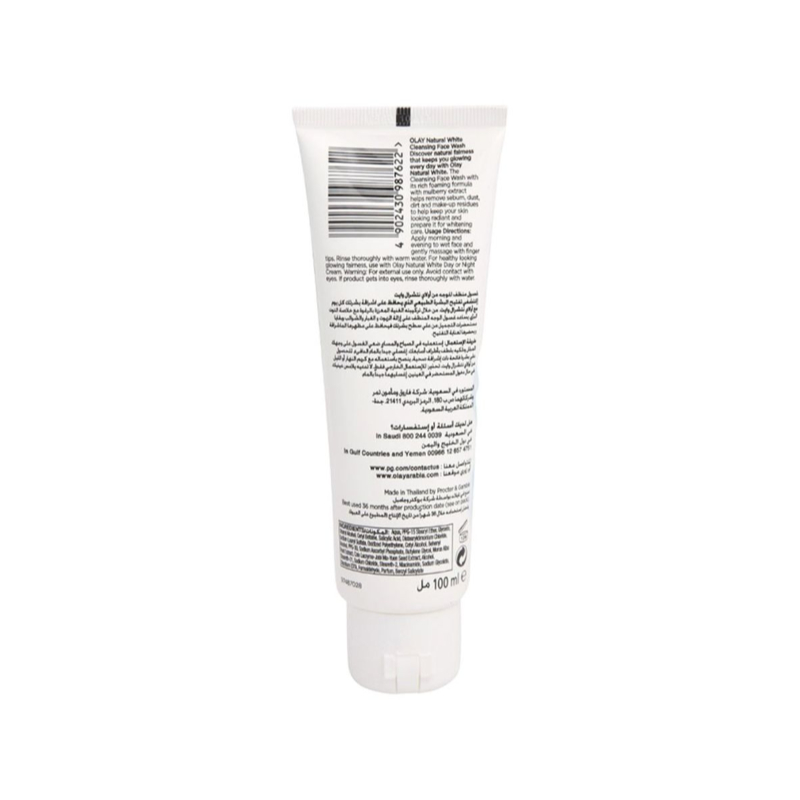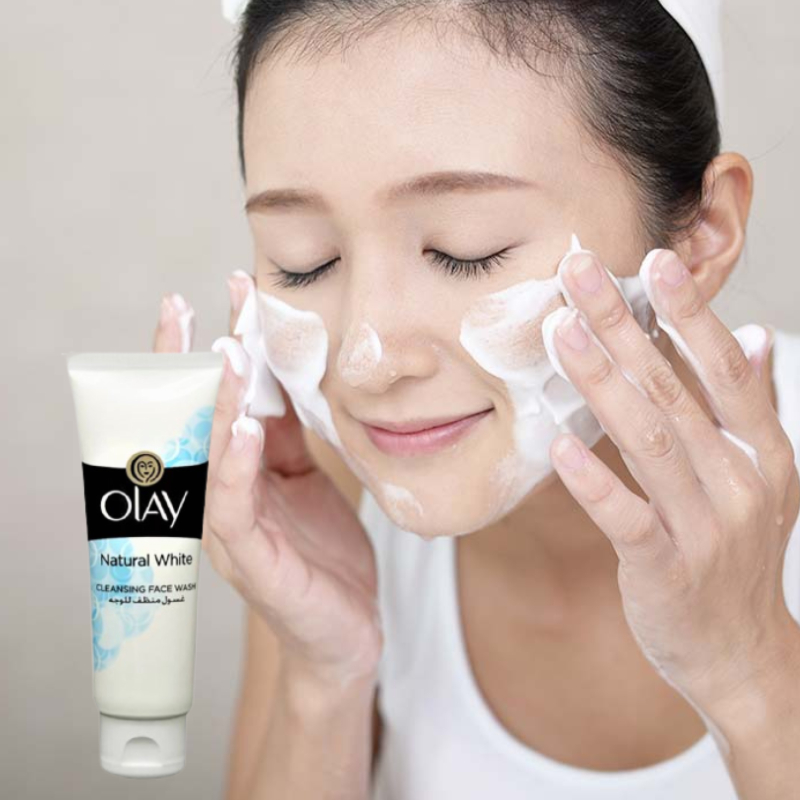 Olay Natural White Cleansing Face Wash 100ml
Olay Natural White face wash for healthier skin that glows.
Cleans and removes impurities to restore skin's natural radiance.
Helps to inhibit melanin production and prepares your skin for the next steps of your beauty routine.
Contains only natural ingredients.
Suitable for everyday use.
For all skin types.
Imported from UK.
Made in Thailand.