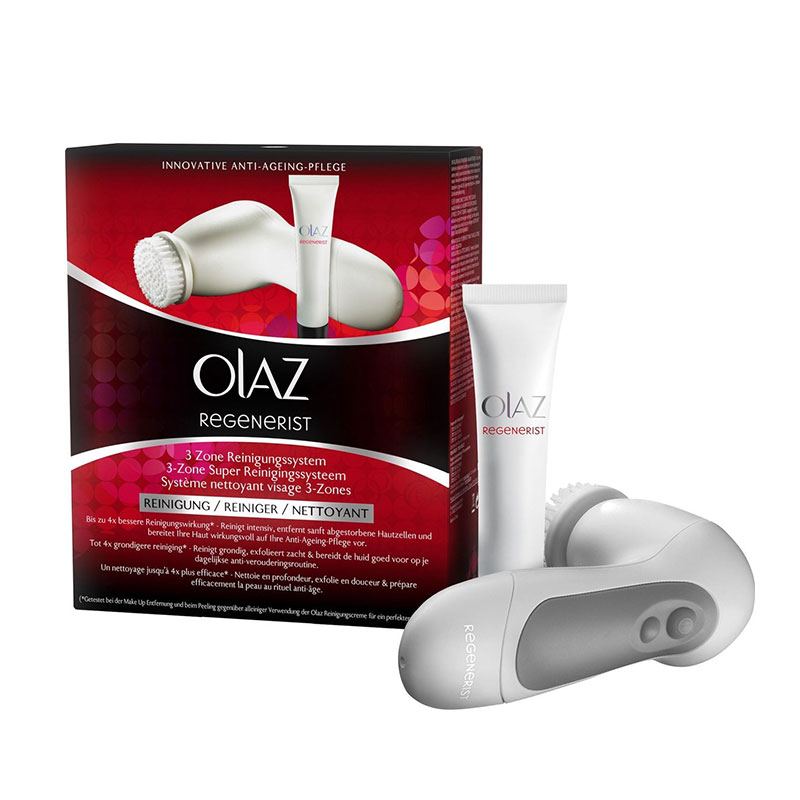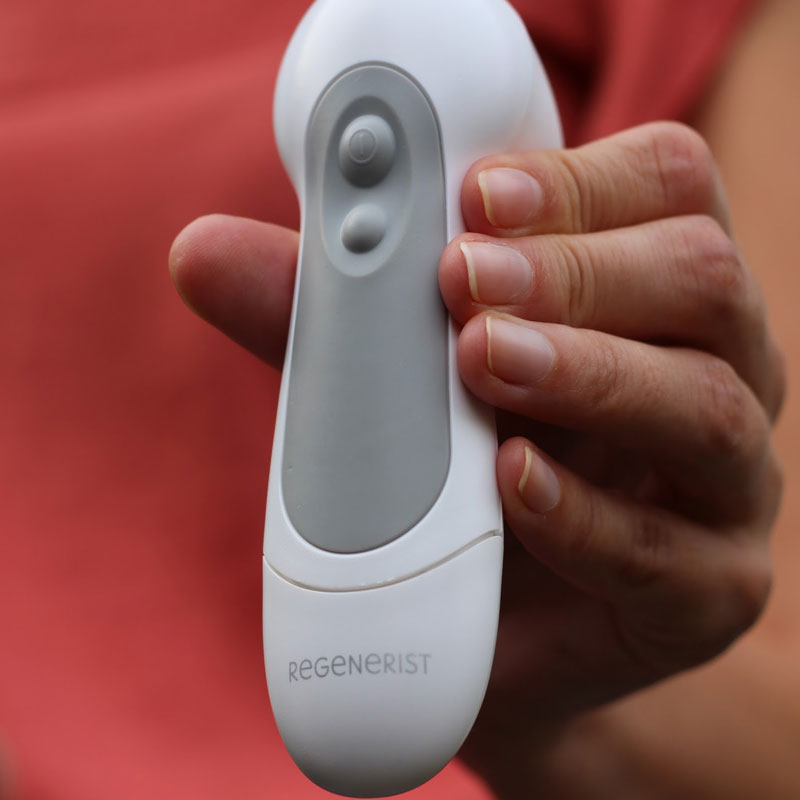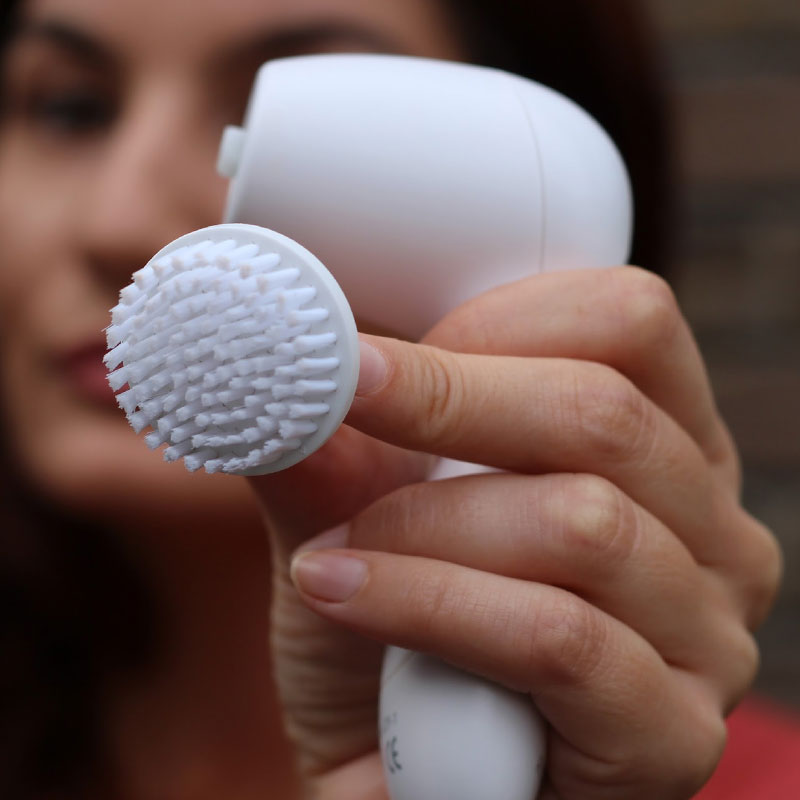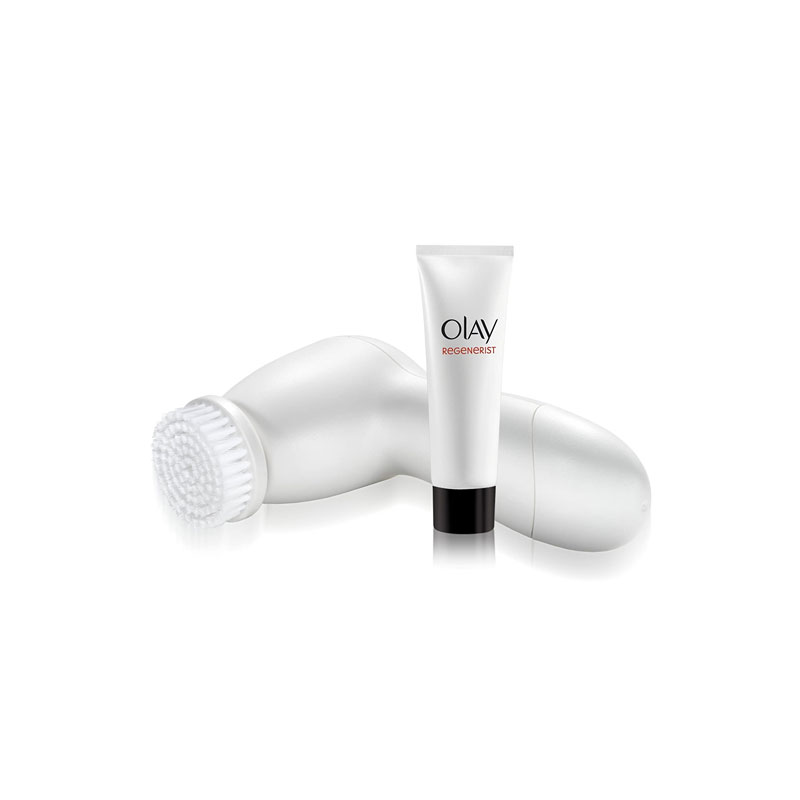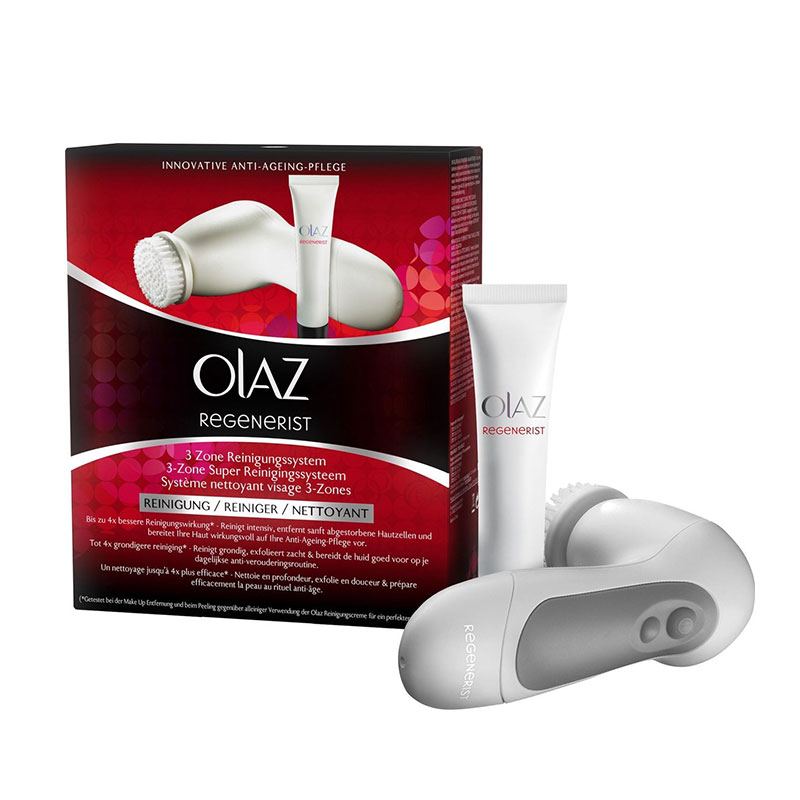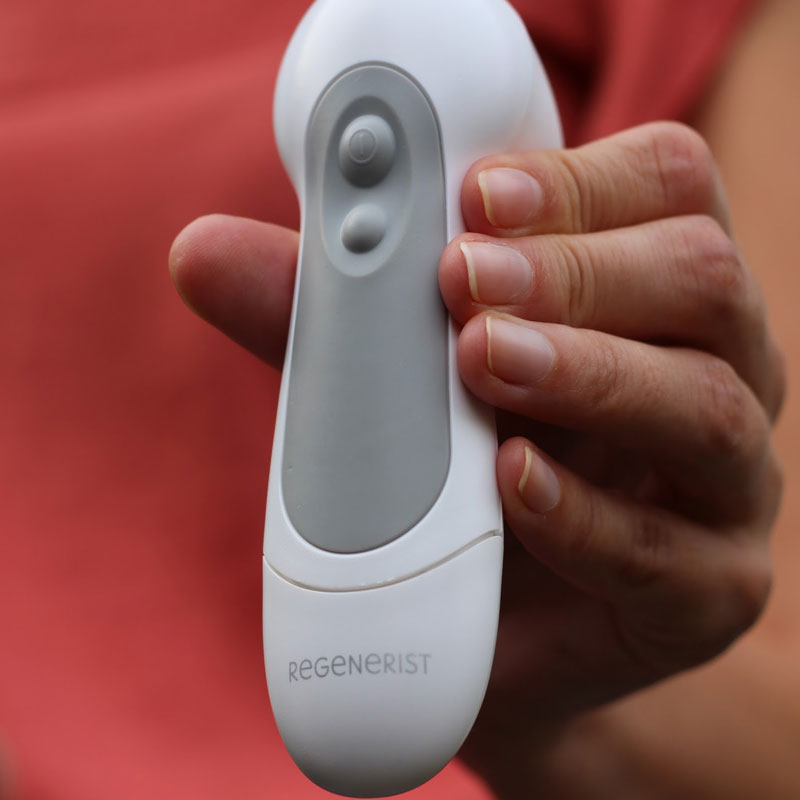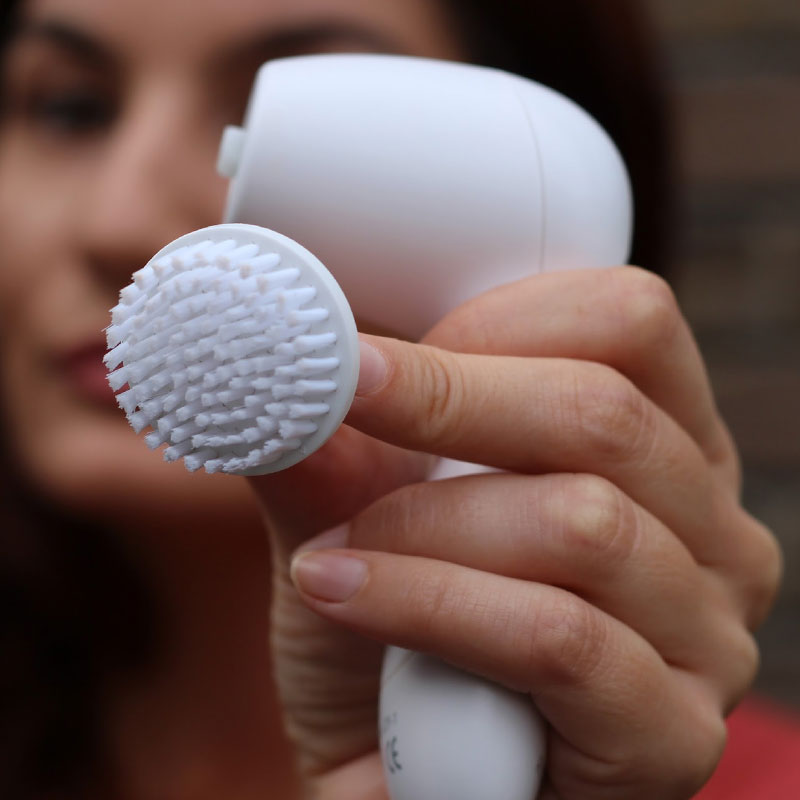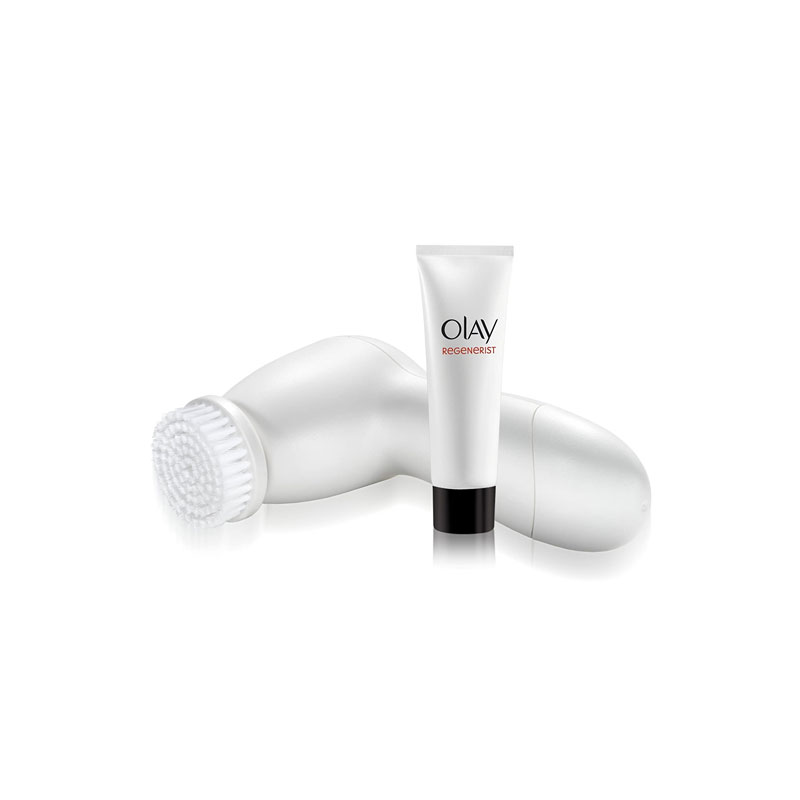 Olaz Regenerist 3 Point Super Cleansing System
Removes make-up 4x more effectively than a manual cleanser.
2-speed cleansing system, water resistant for use in the shower.
The cleaning brush cleans up to four times better than when using Olaz cleansing cream alone.
Preparation for your anti-aging care routine: anti-aging active ingredients can be more easily absorbed by skin (as opposed to uncleansed skin).
After one month skin will look visibly healthier.
Promotes natural cell renewal for a finer complexion and an improved skin texture.
Device with two rotation speeds; can also be used in the shower.
Imported from UK.
Made in China.