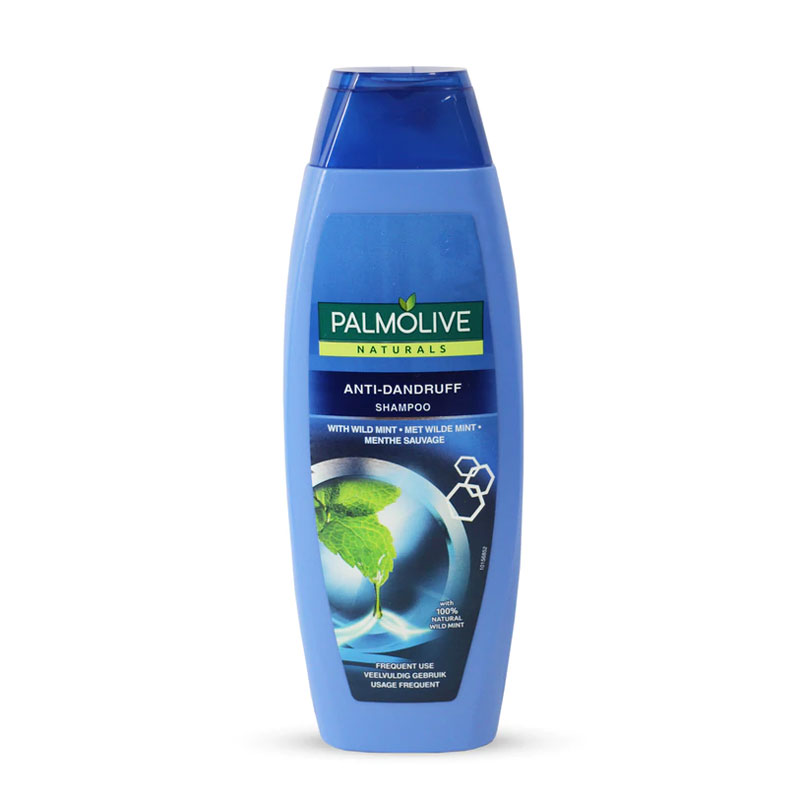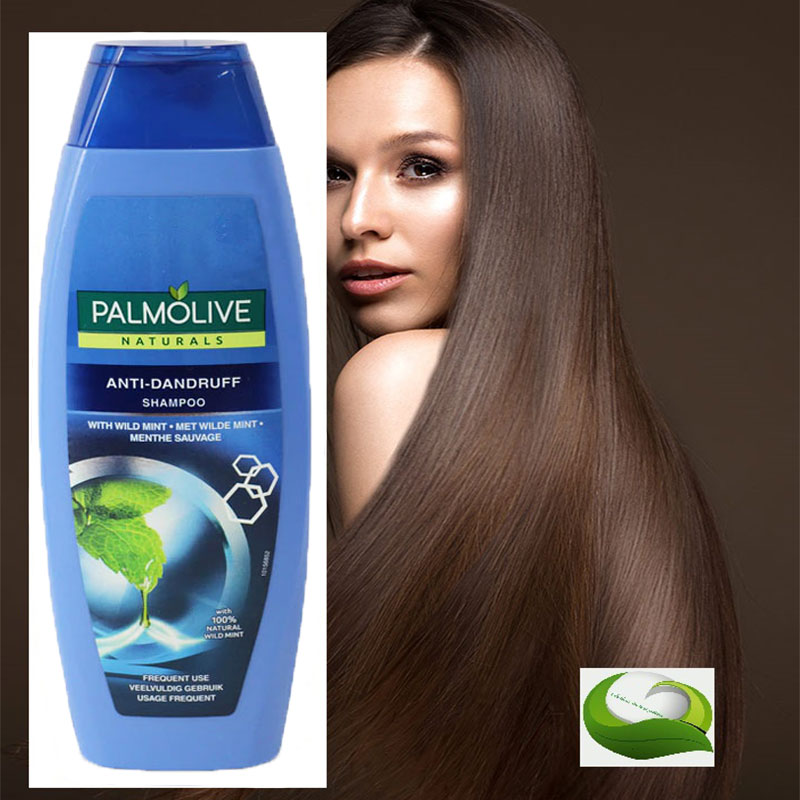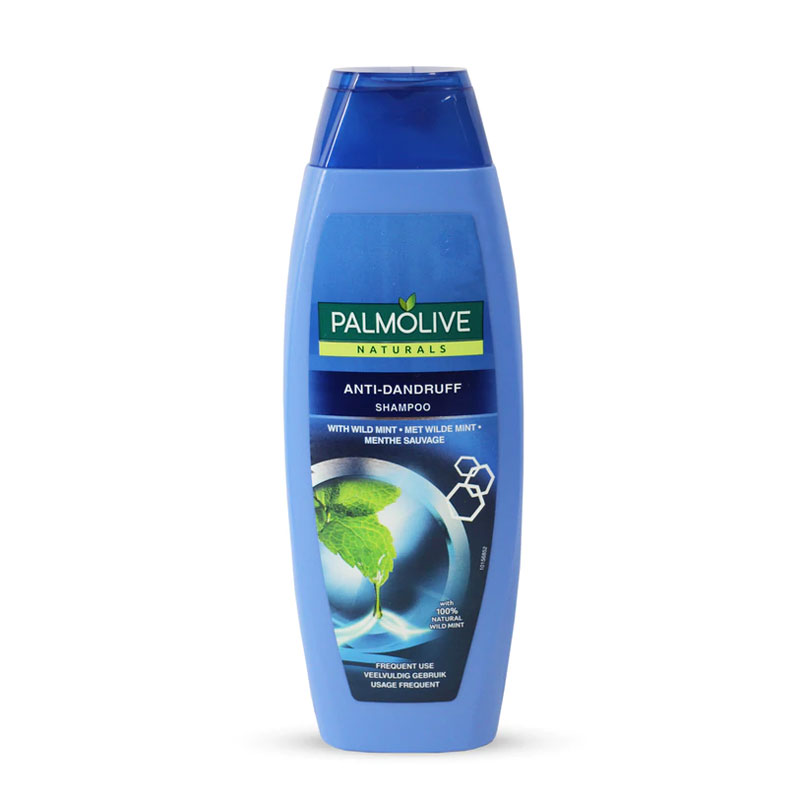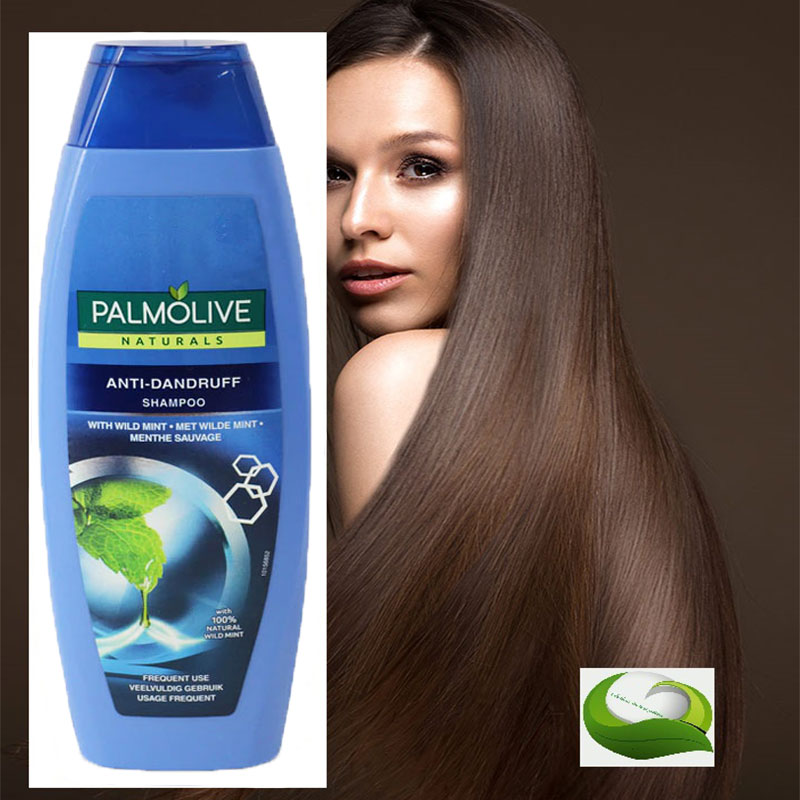 Palmolive Natural Anti Dandruff Shampoo With Wild Mint 350ml
Palmolive Naturals Anti-Dandruff shampoo has an effective system to fight dandruff and prevent it from rebuilding.
Its unique formula, enriched with extracts of 100% natural origin of Wild Mint.
It helps relieve of itchiness and dandruff.
For a healthy scalp and shiny hair every day.
Made in Italy.