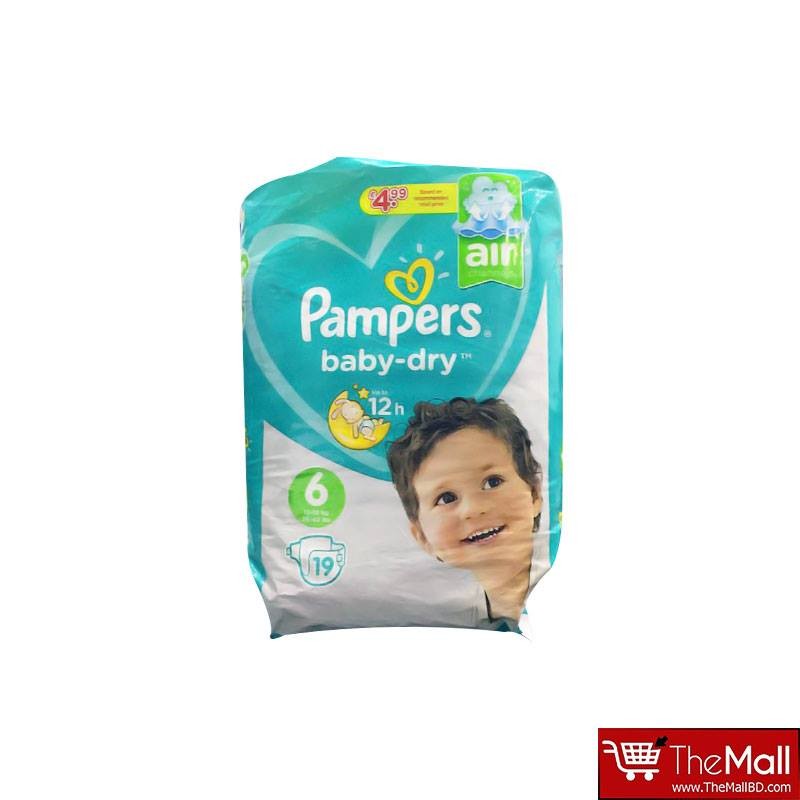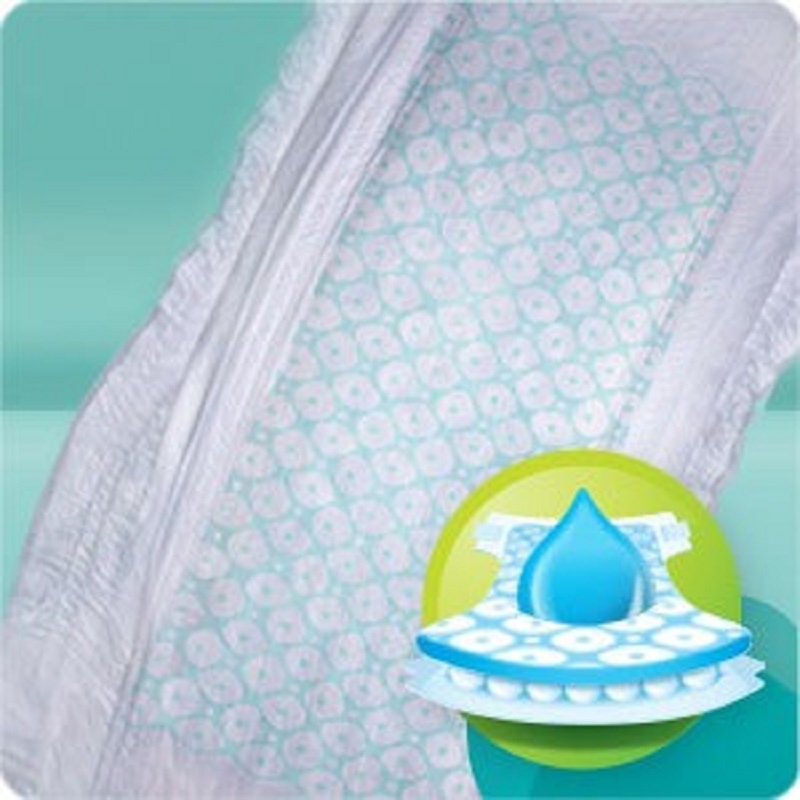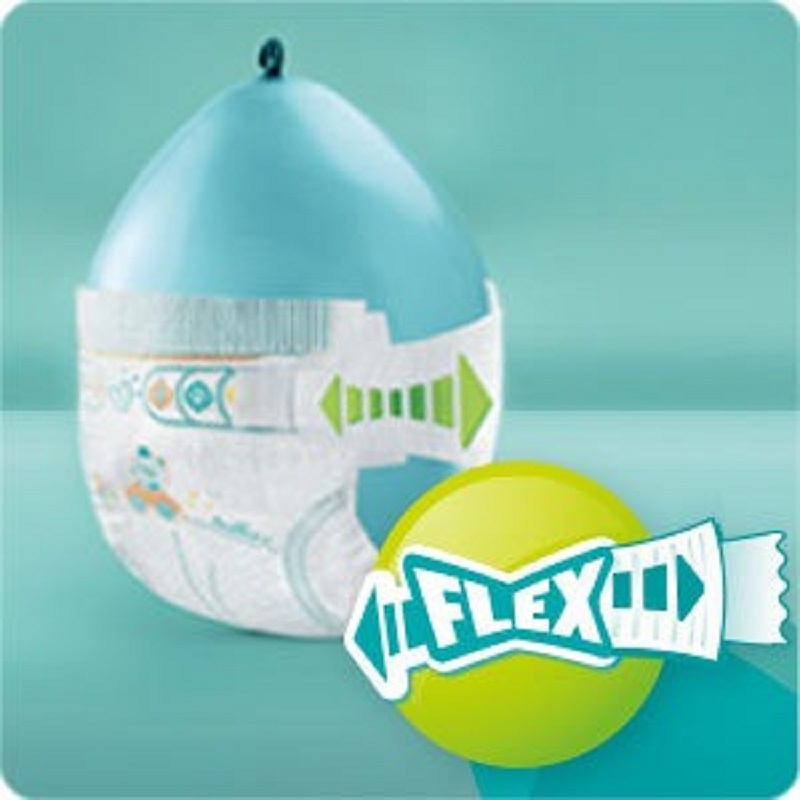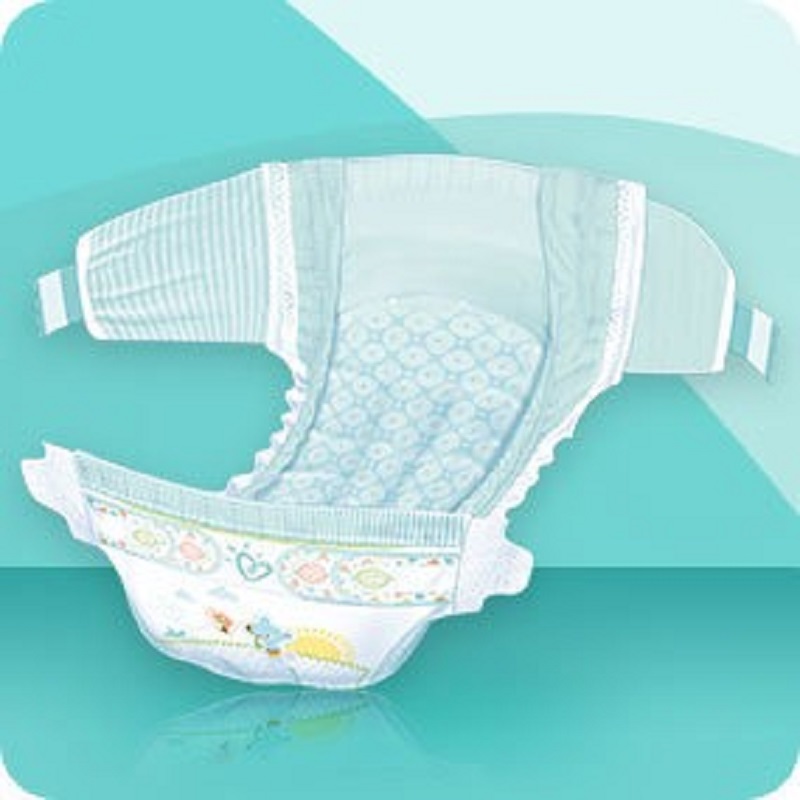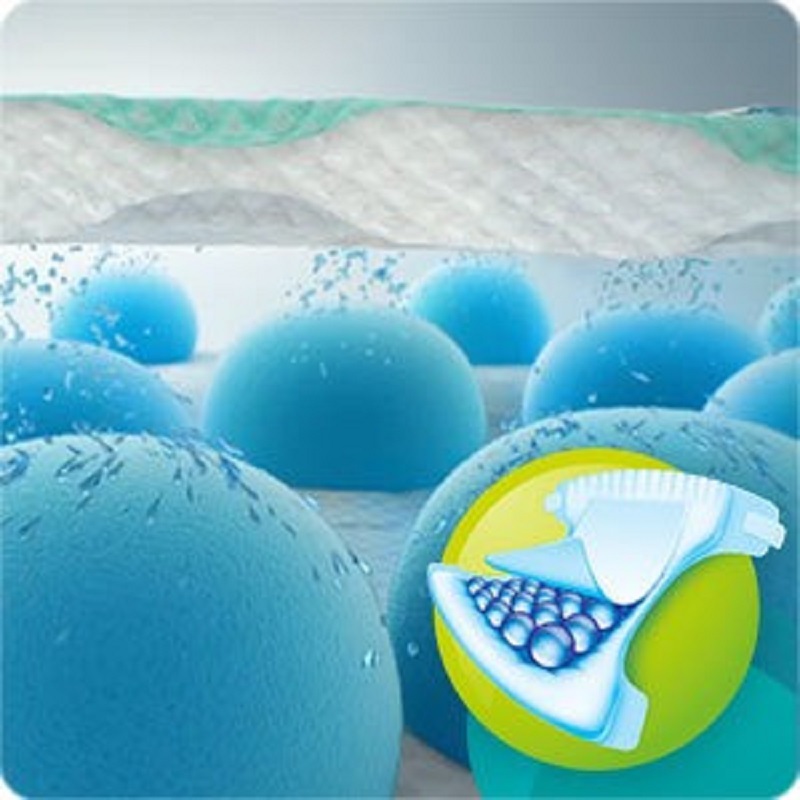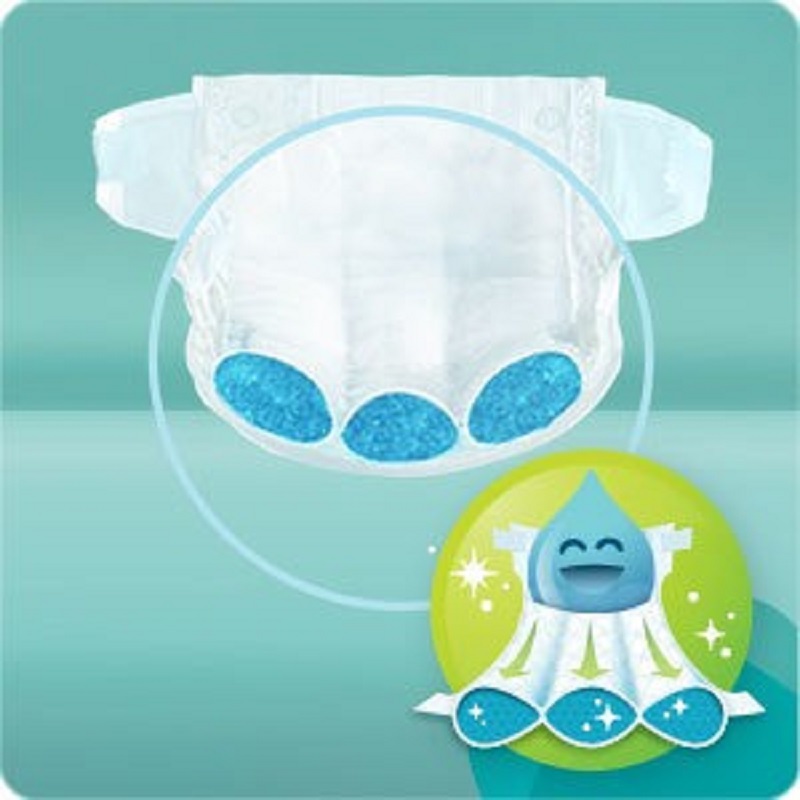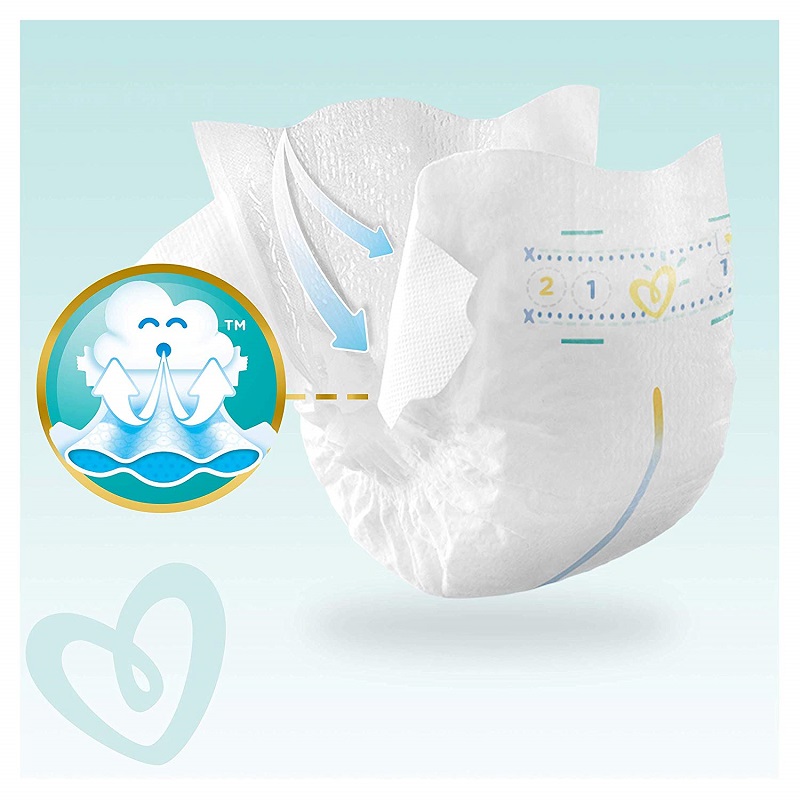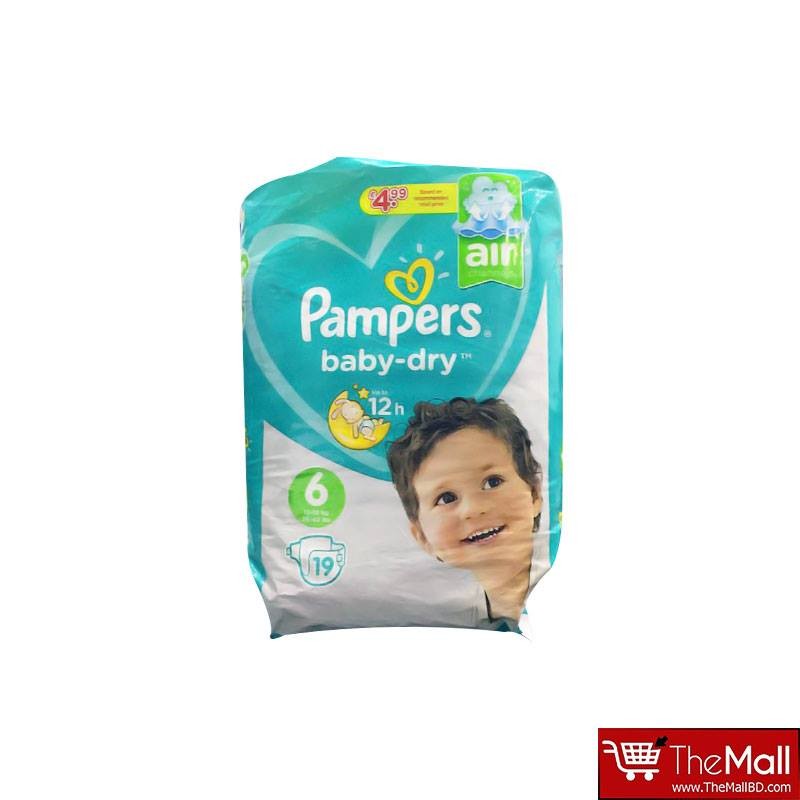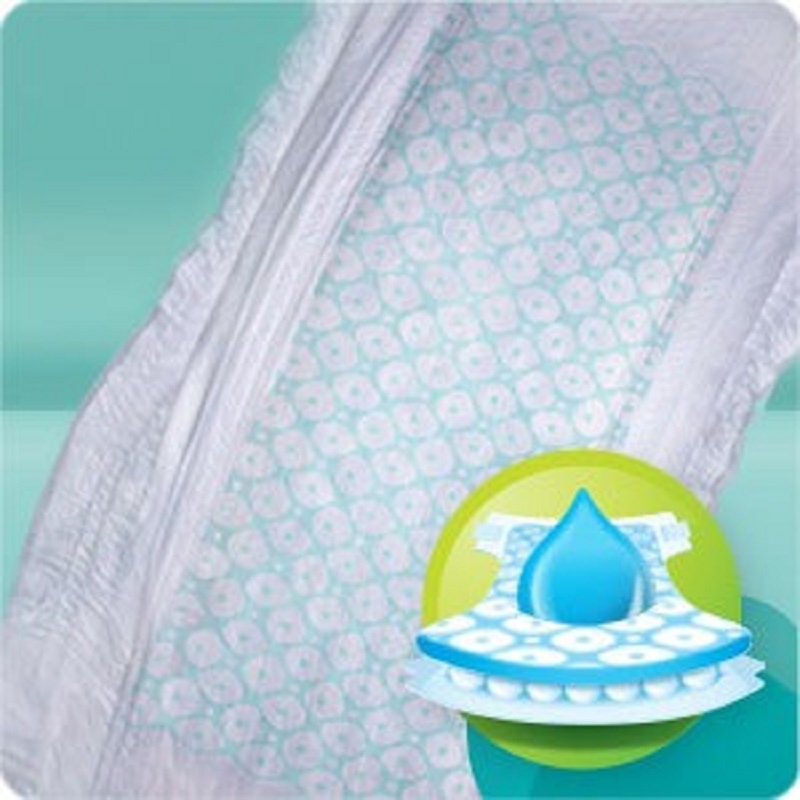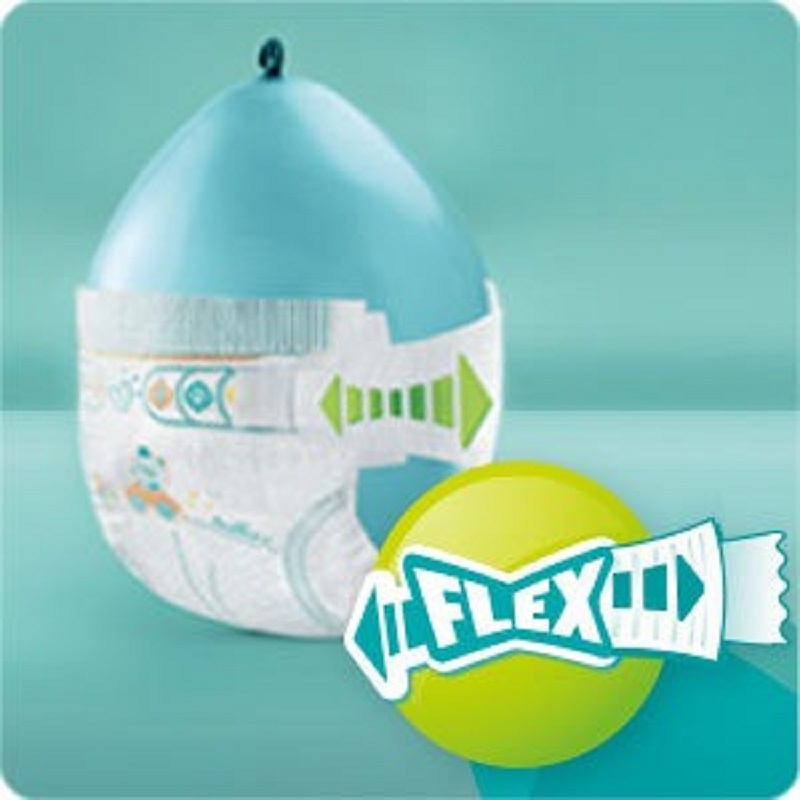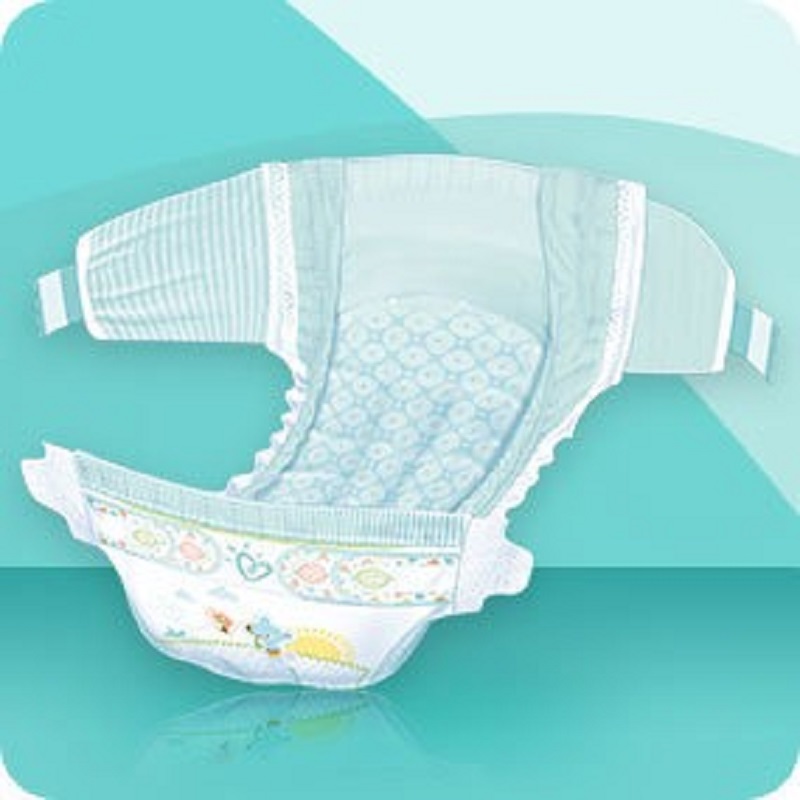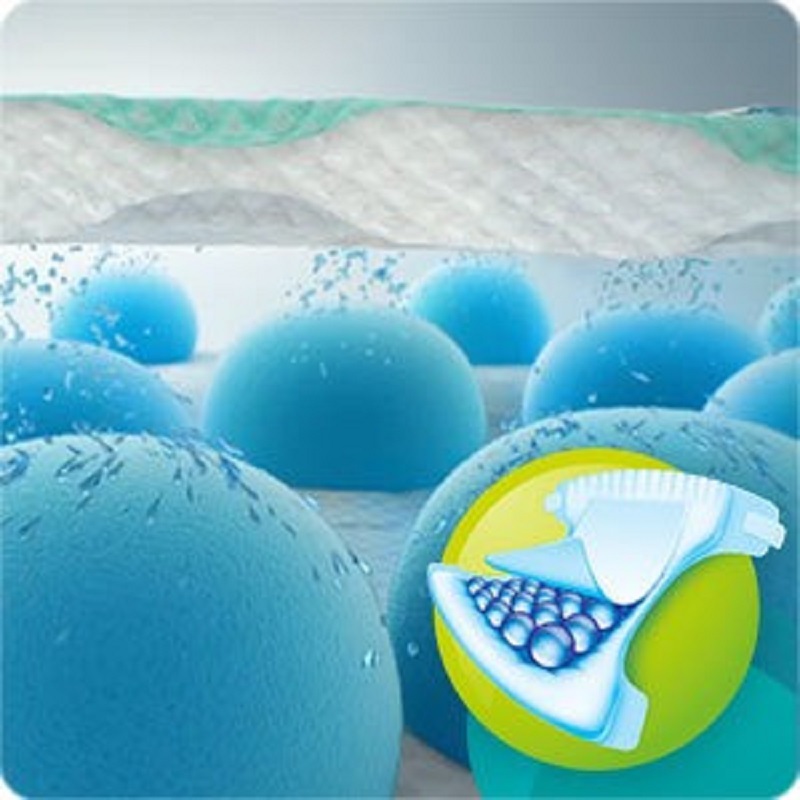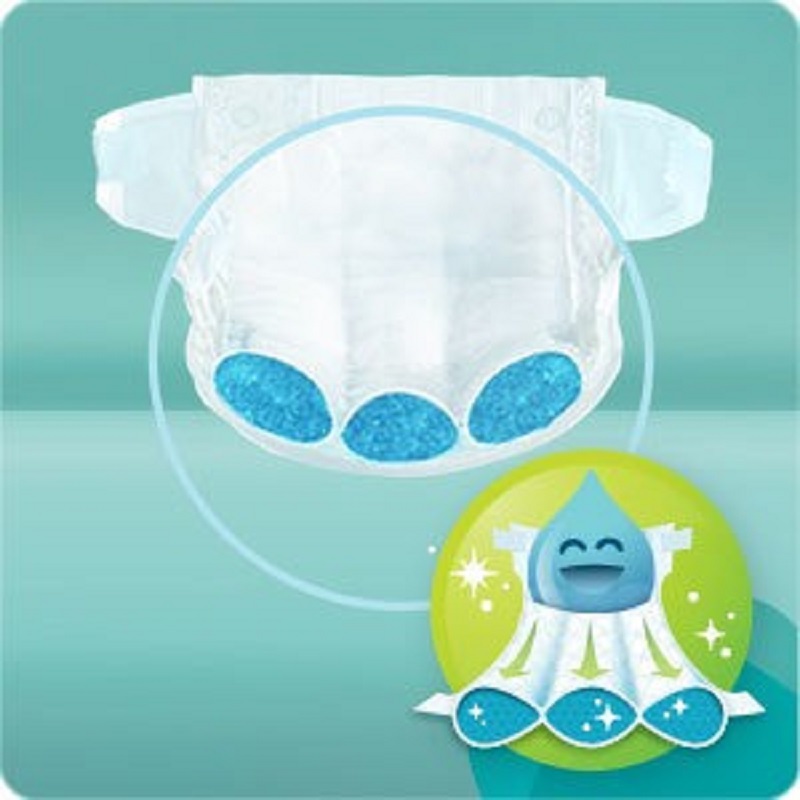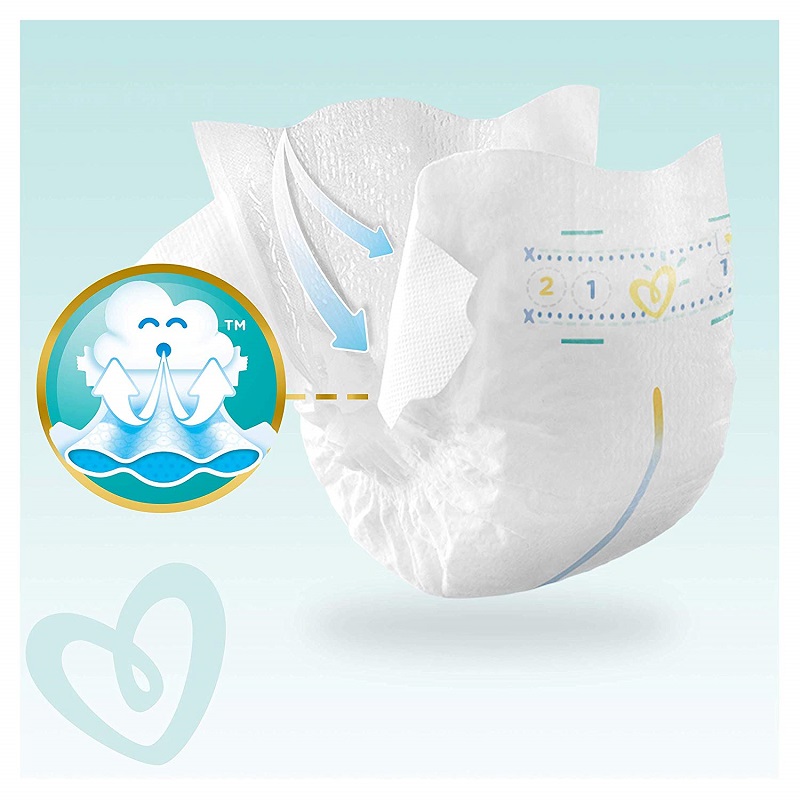 Pampers Baby Dry Belt Up To 12h 6 (13-18 kg) UK 19 Nappies
Babies are very active at night and move in their sleep almost twice as often as adults.
Pampers Baby-Dry feature an extra large dry layer that pulls the liquid away from the skin even faster and locks in even more wetness.
For up to 12 hours of dryness for giggly mornings.
A perfect combination for delicate baby skin.
Use Pampers Baby-Dry with Sensitive wipes.
Includes 19 nappies.
Features an extra large sleep layer for dryness over night.

Effective protection against rewetting from the nappy core.

Flexible sides adapt to the baby shapes and movements.

Extra soft and breathable.

Made in UK.