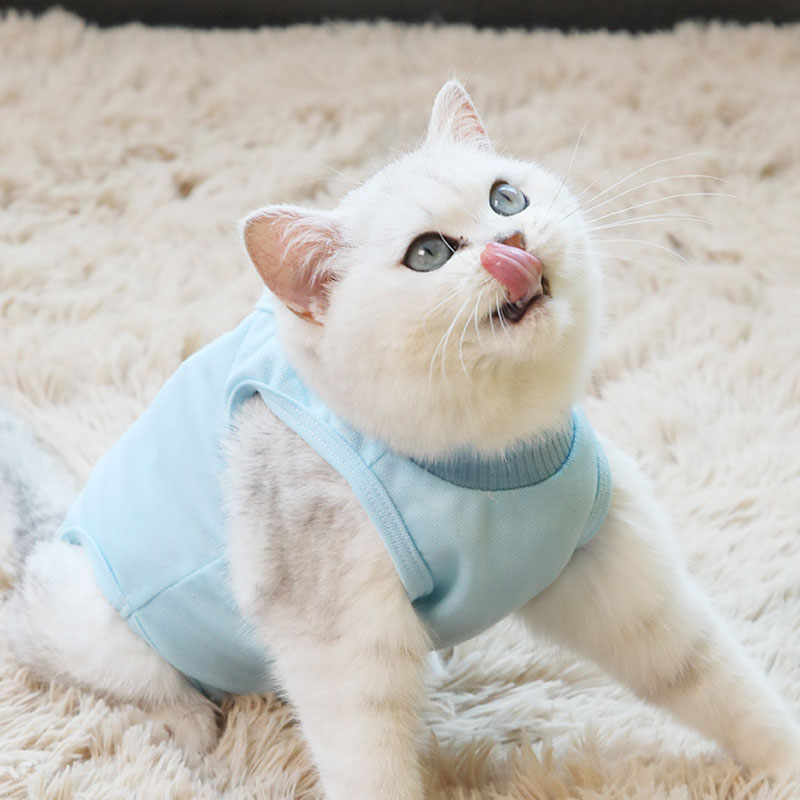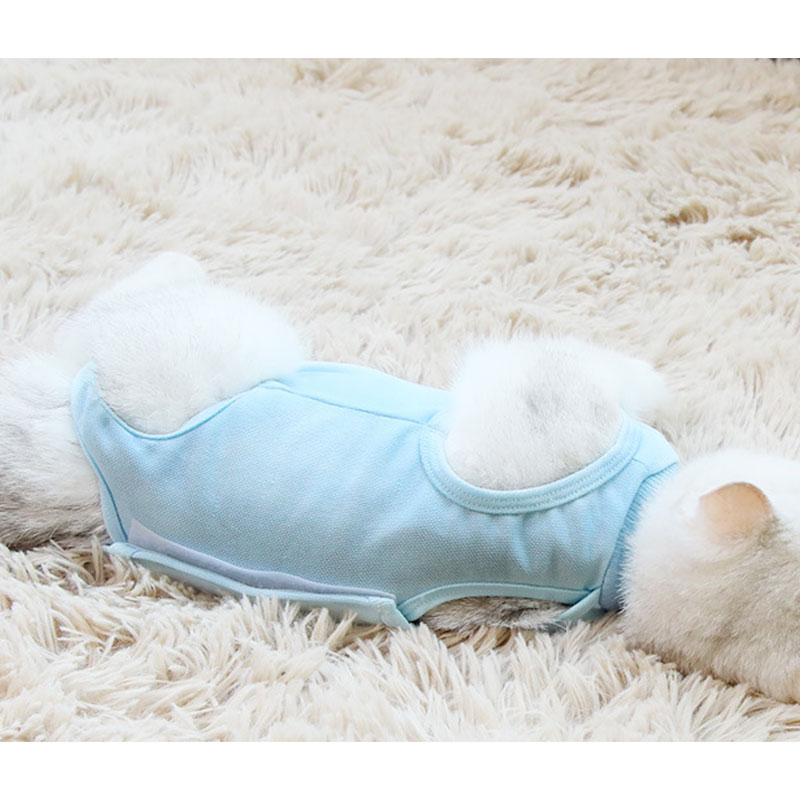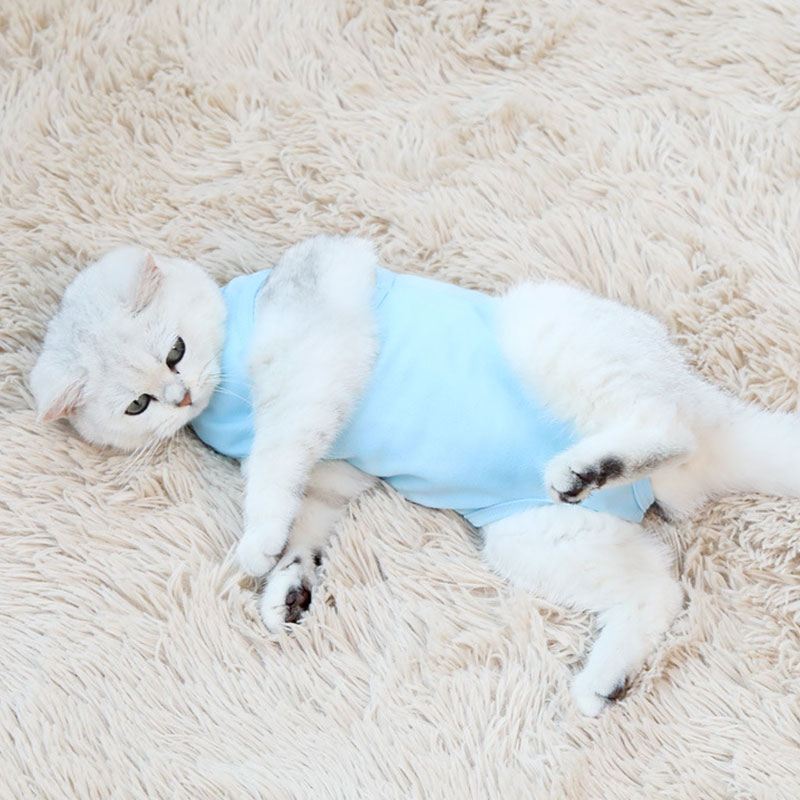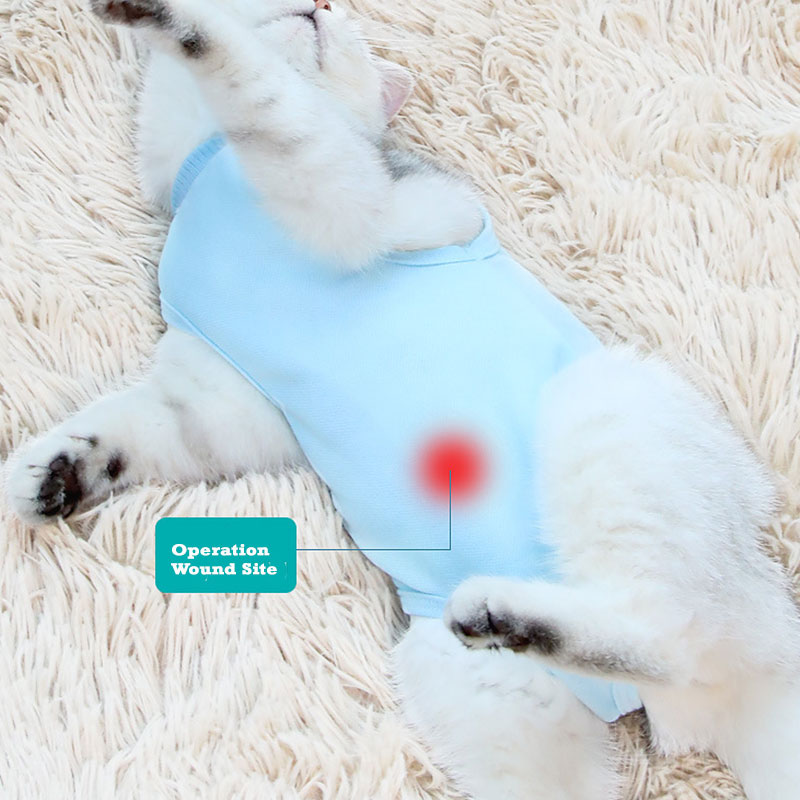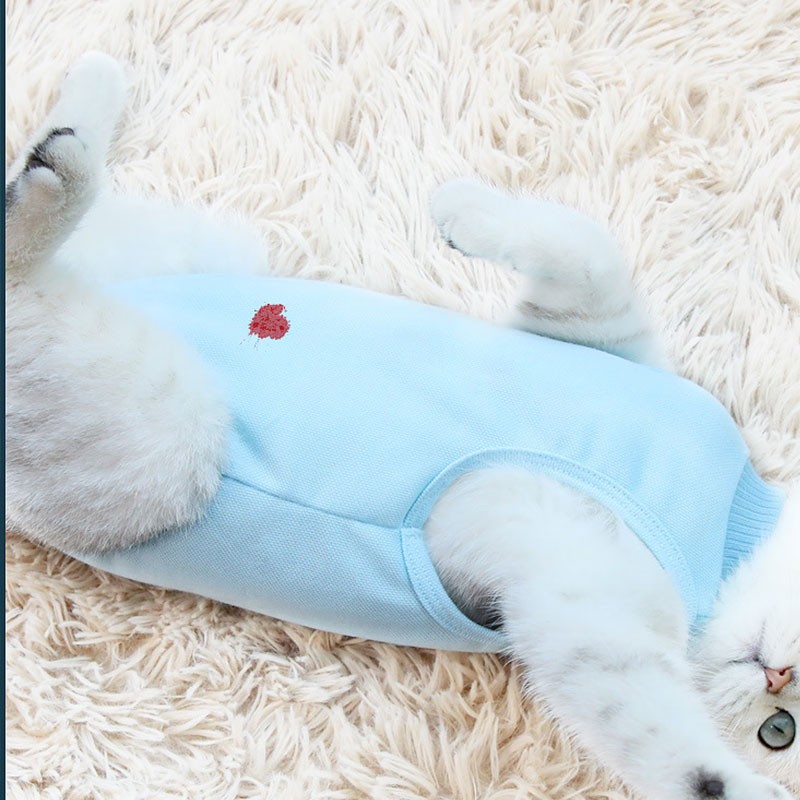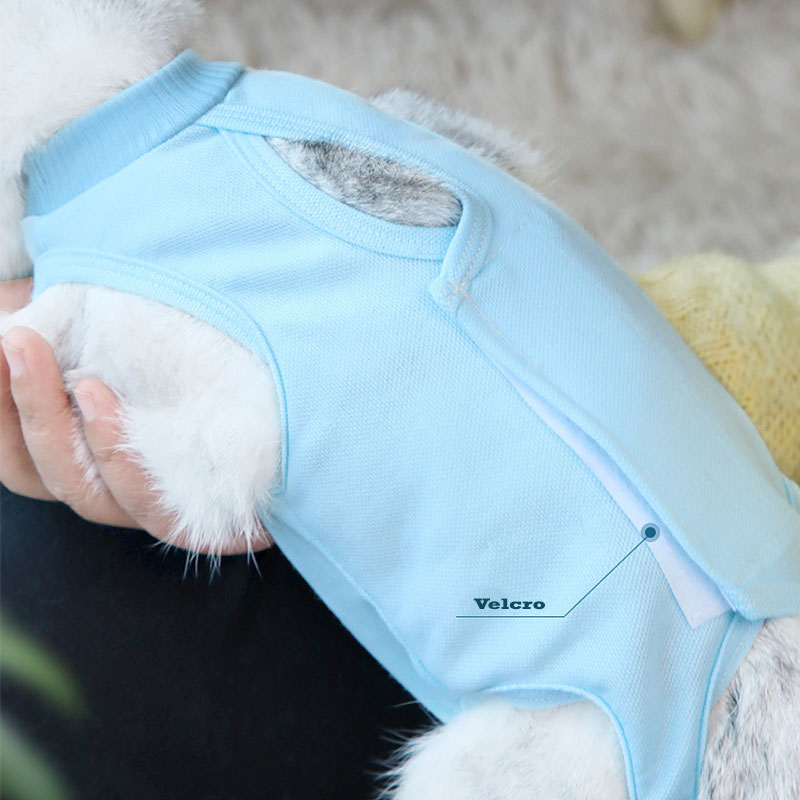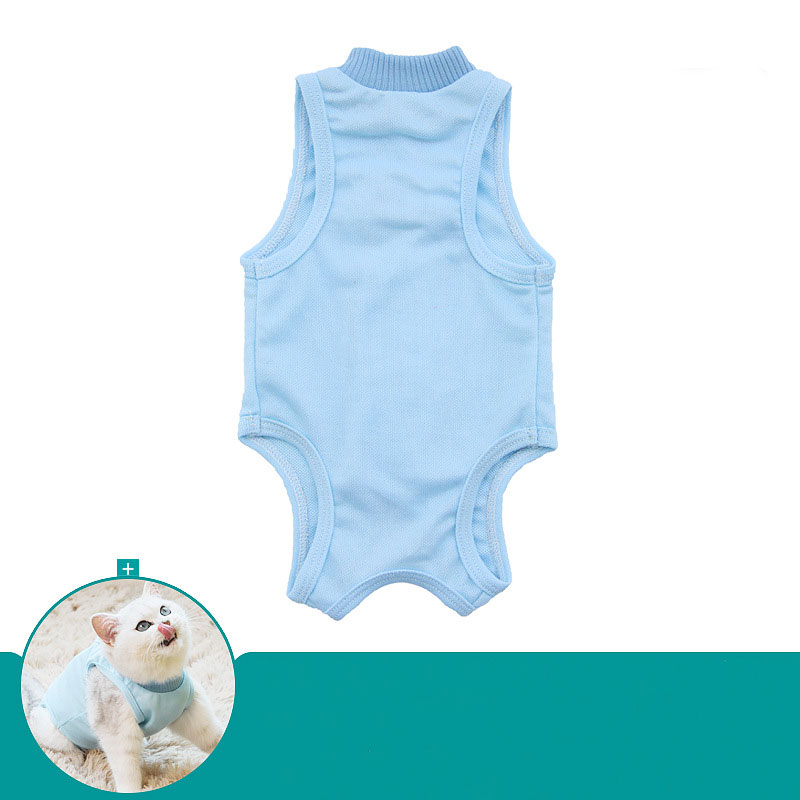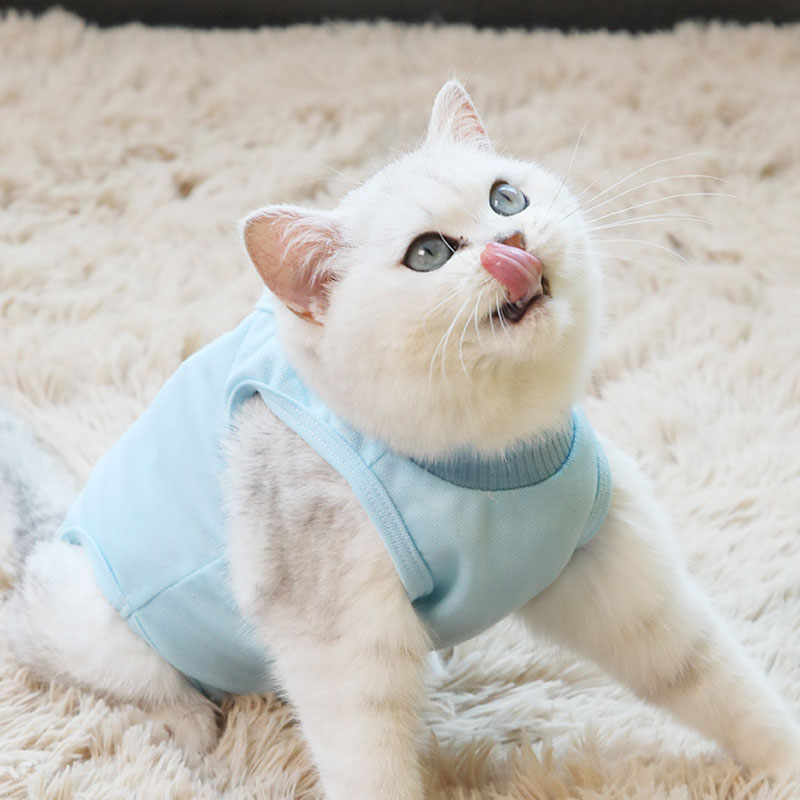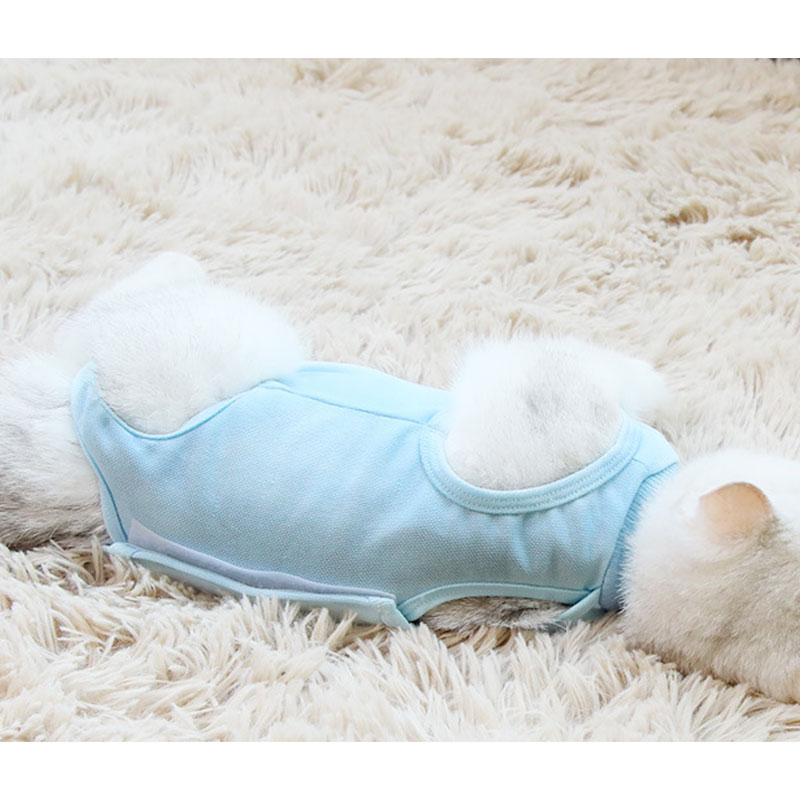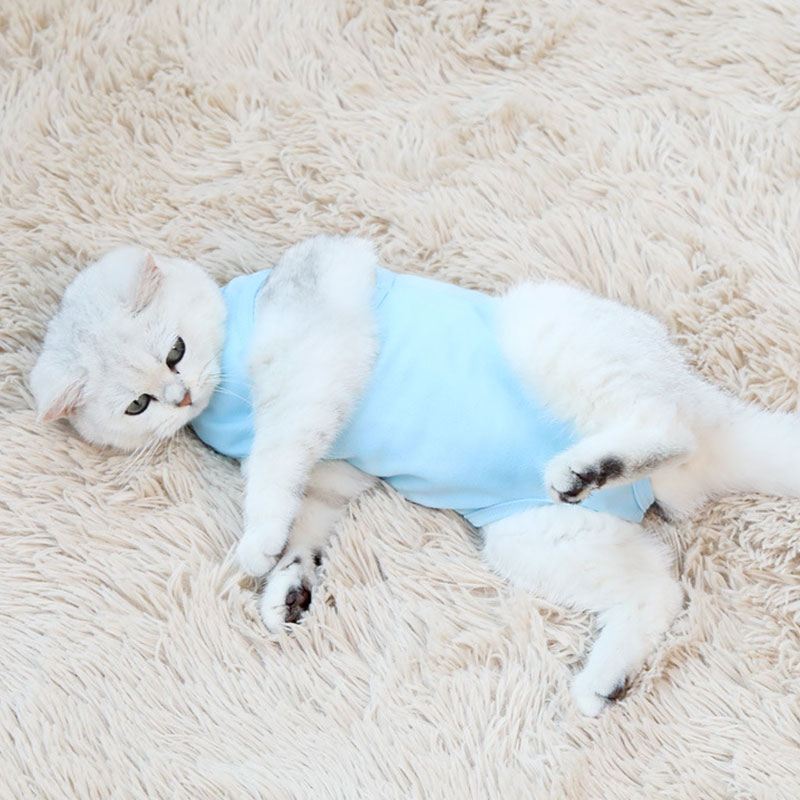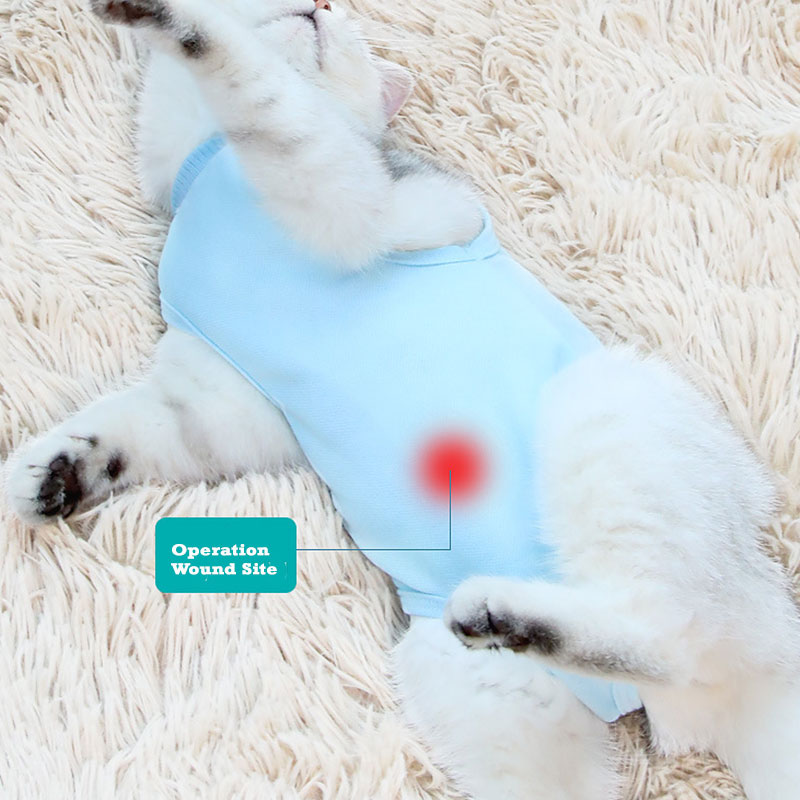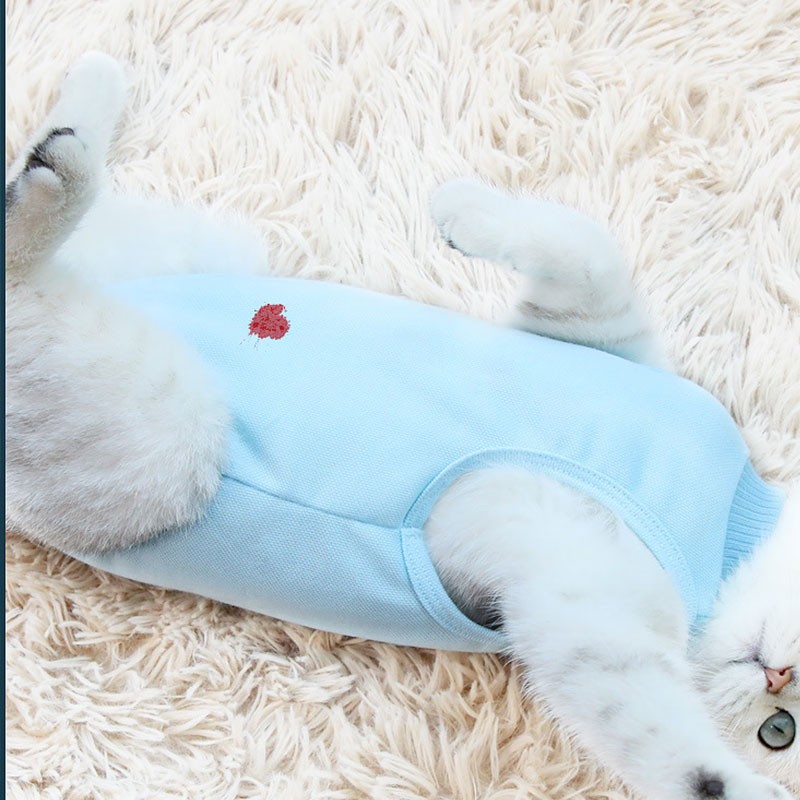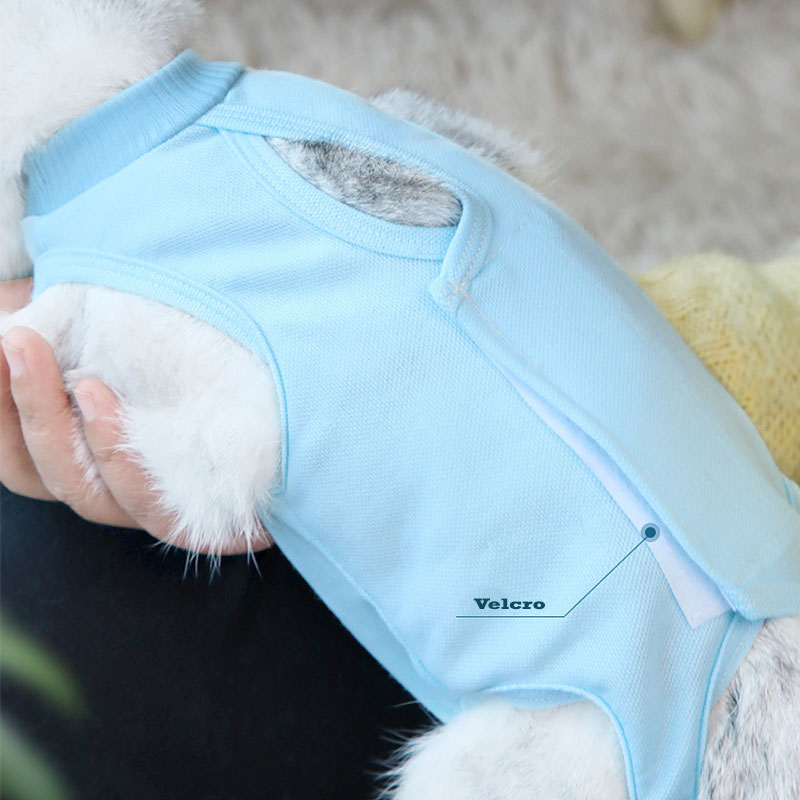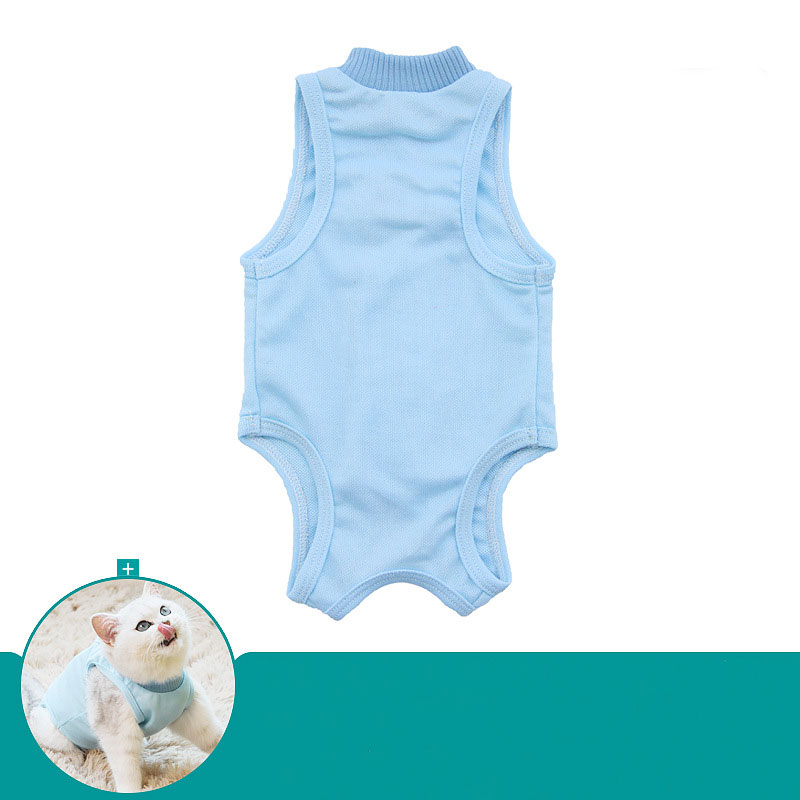 Pet Cat Sterilization Anti-Licking Suit (301200)
The overall design is stretchy, breathable, comfortable to wear and does not strangle.
The back is designed with velcro to stabilize the body and prevent clothes from falling off.
It does not affect the excretion of cats.
Elastic collar. Suitable for cats to wear, not for the cat's neck.
Size S: Recommended cat weight: 1.8kg approximately, Neck circumference: 13-15 cm approximately, Chest circumference: 28.5cm approximately, Abdominal circumference:29.5cm, height: 23cm approximately.
Made in P.R.C.