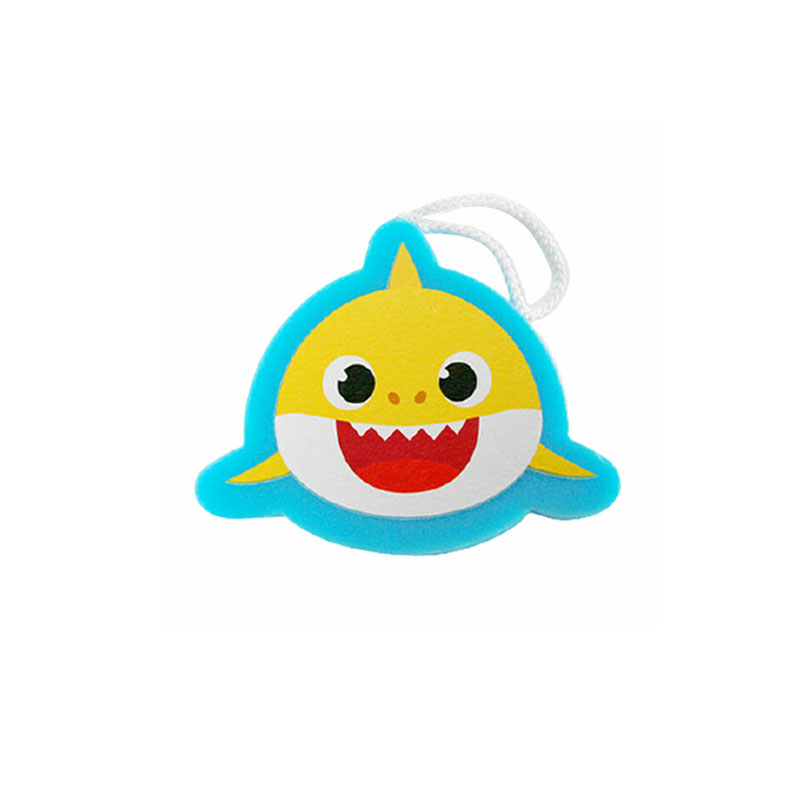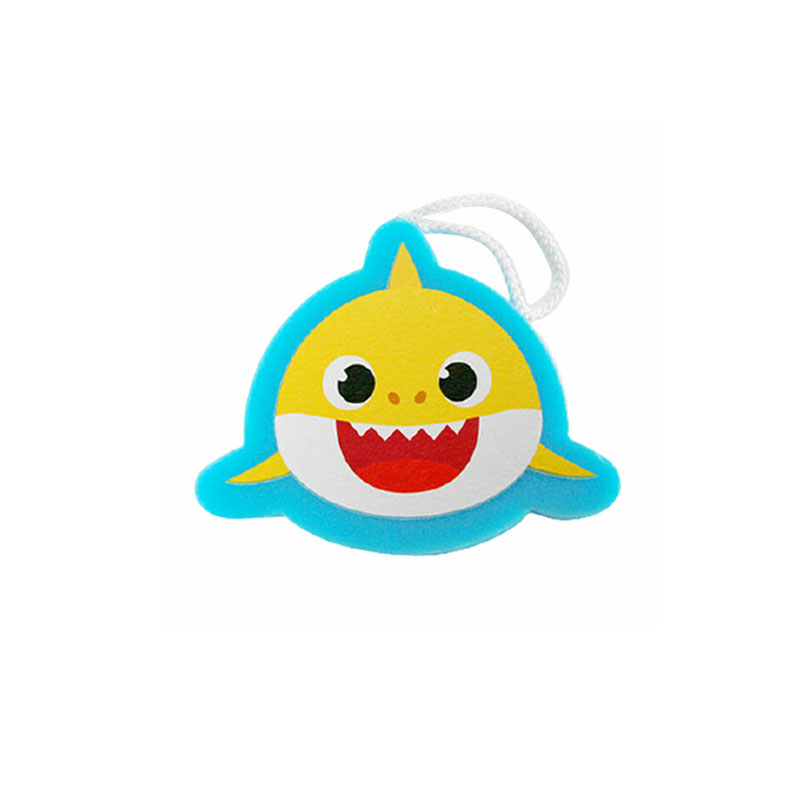 Pinkfong Baby Shark Bath Sponge for Kids - Blue
Your child can focus on the bath with the mind catching Baby Shark character.
Put Baby Shark Body Wash on a sponge to use as a body cleanser.
It's hanger type to hang in the bathroom after use for quick drying and convenient storage like decoration!
Feel free to clean kid's skin with s soft and gentle texture!
If you pour a proper amount of Baby Shark Body Wash, a rich bubble will be created.
Imported from UK.