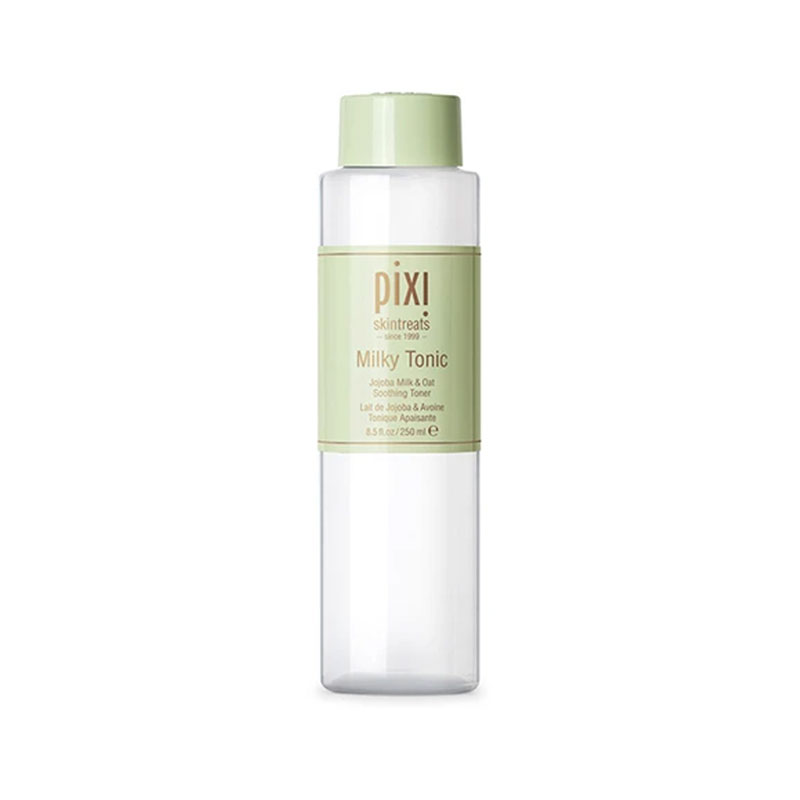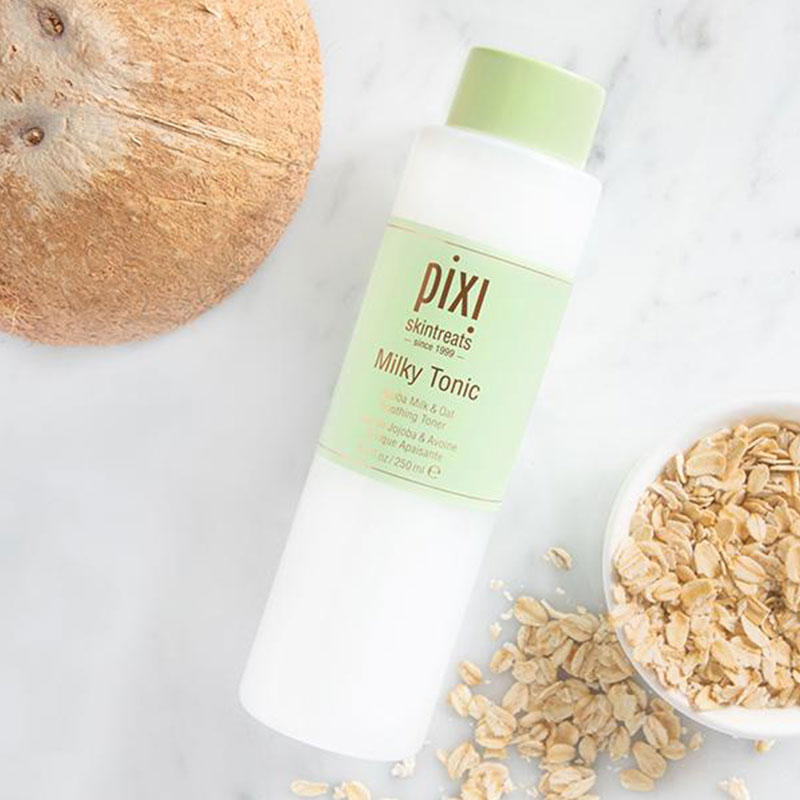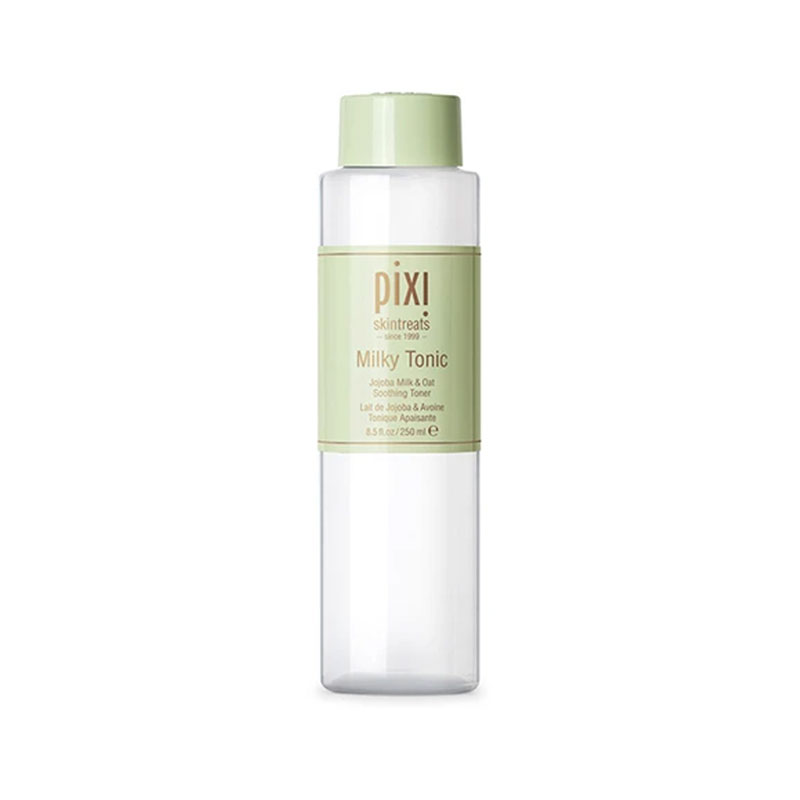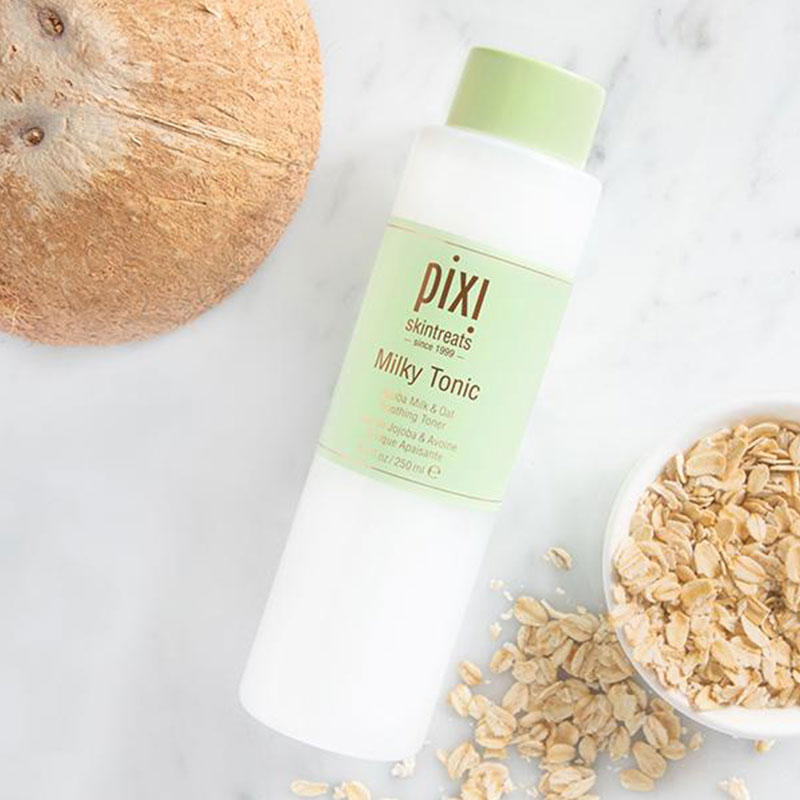 Pixi Skintreats Milky Tonic Jojoba Milk & Oat Soothing Toner 250ml
Balancing and hydrating Milk-Enriched facial toner to soothe your complexion.
Infused with Oat Extract to balance and comfort irritated skin.
Provides essential hydration and nourishment as it relaxes your skin.
Enhanced with skin-loving botanicals such as Matricaria Flower Water, Jojoba Seed Oil, Camellia Leaf Extract, Orange Peel Extract, Rose Flower Extract, Vanilla Extract, Grape Extract, Lemon Extract, Clove Extract and Lavender Extract.
This Milky Tonic is suitable for all skin types including very dry or sensitive skin.
Alcohol-free formula.
Made in USA.