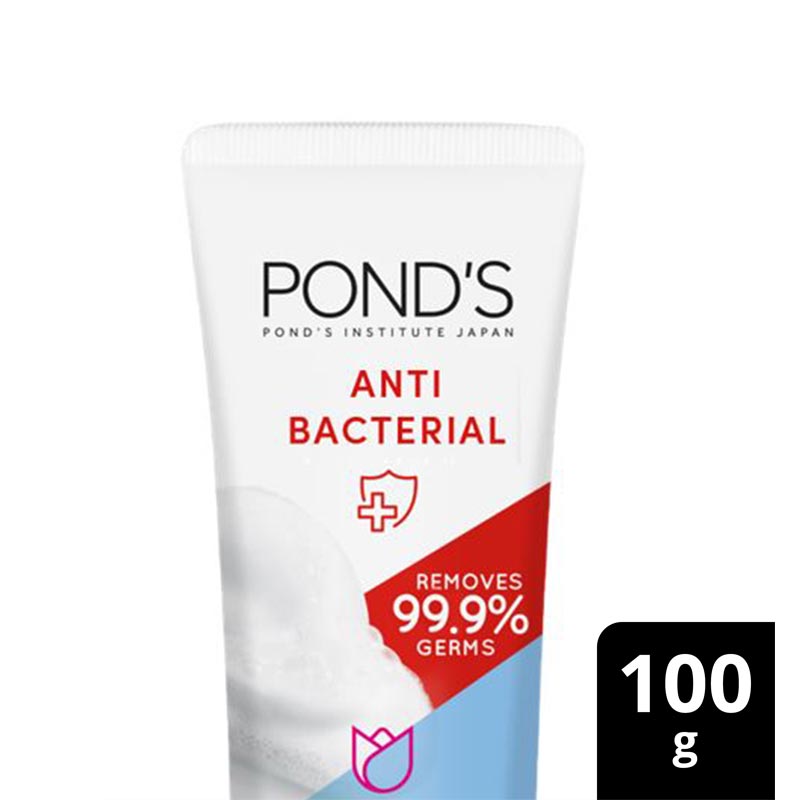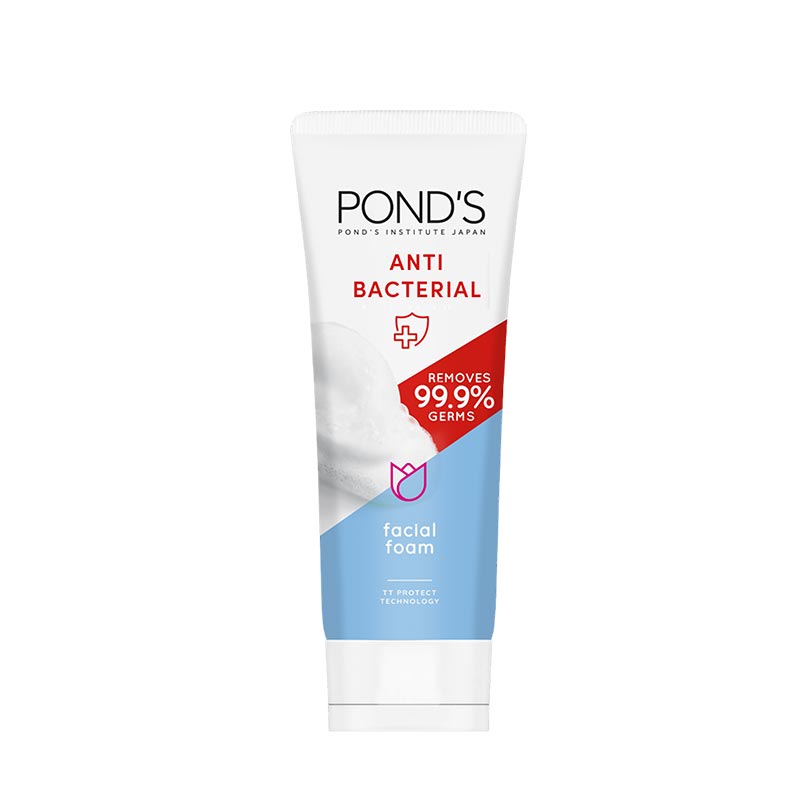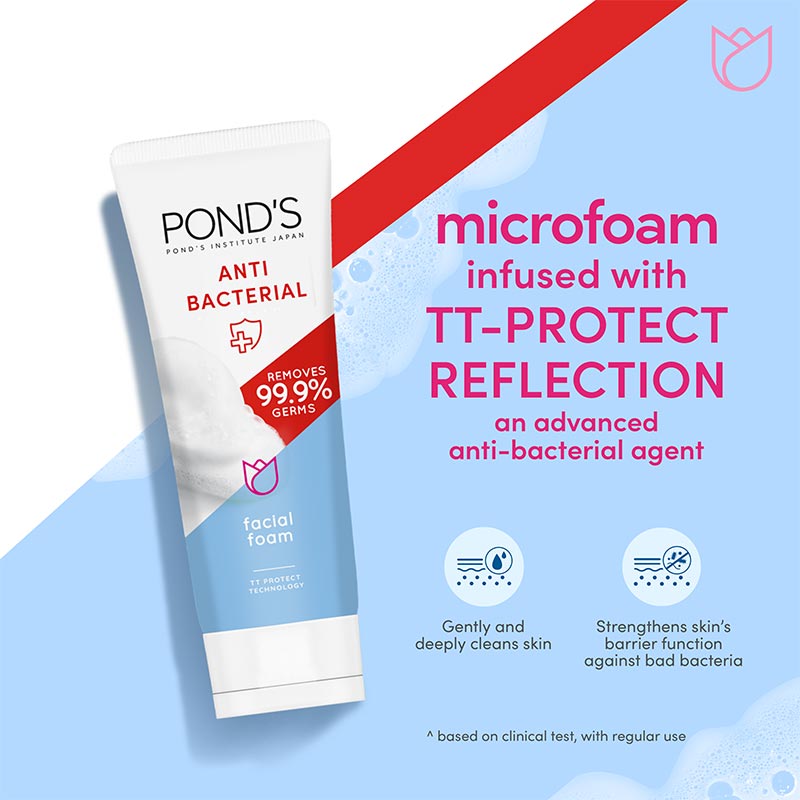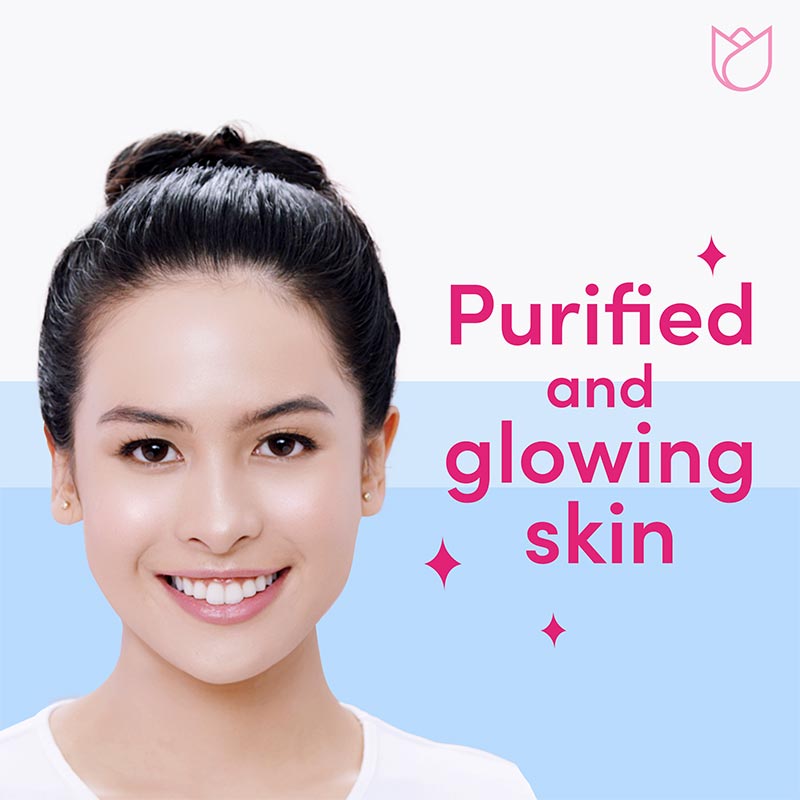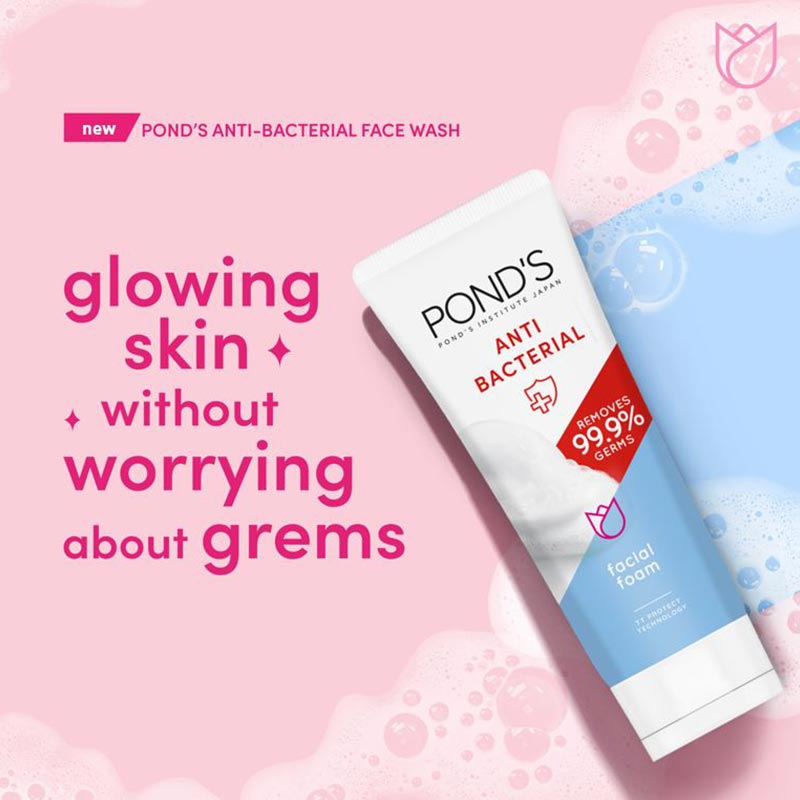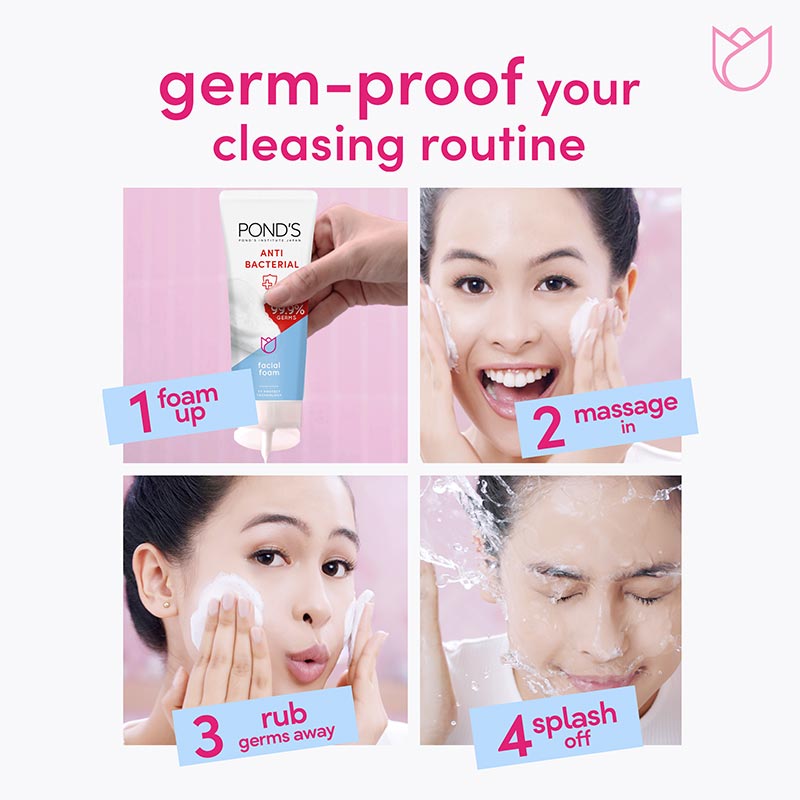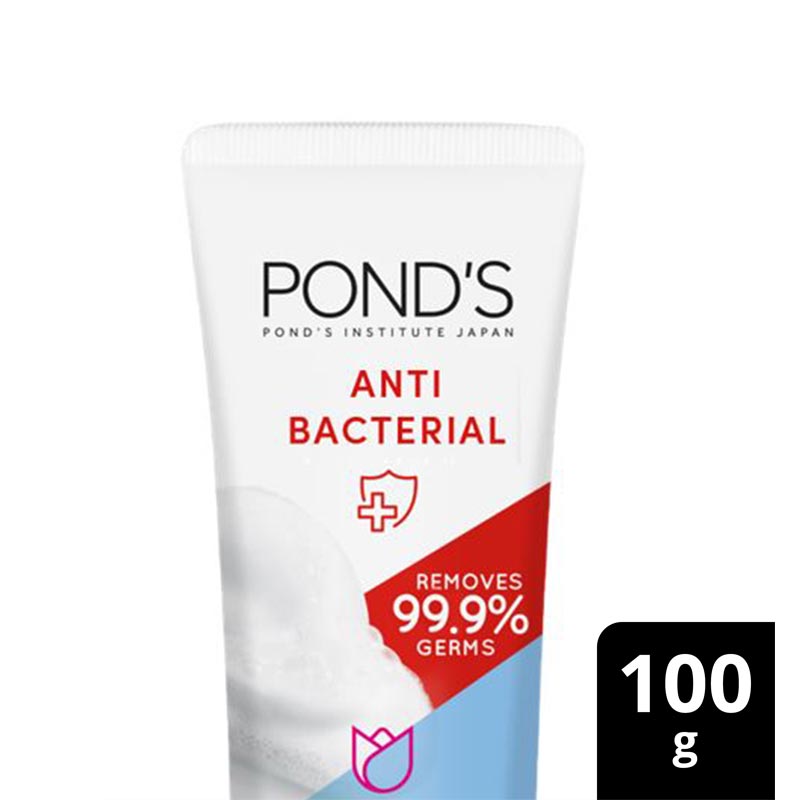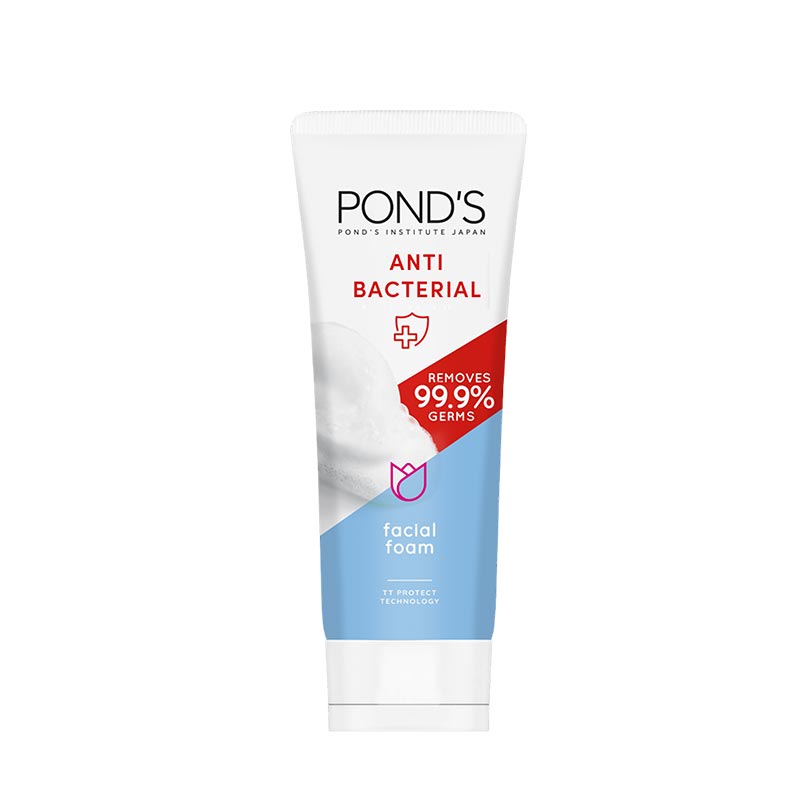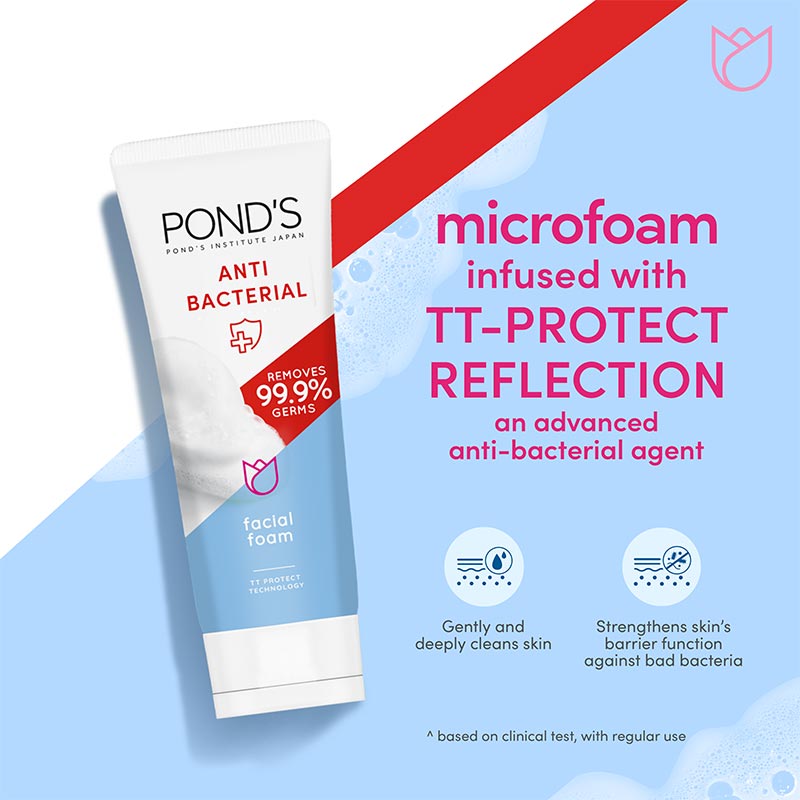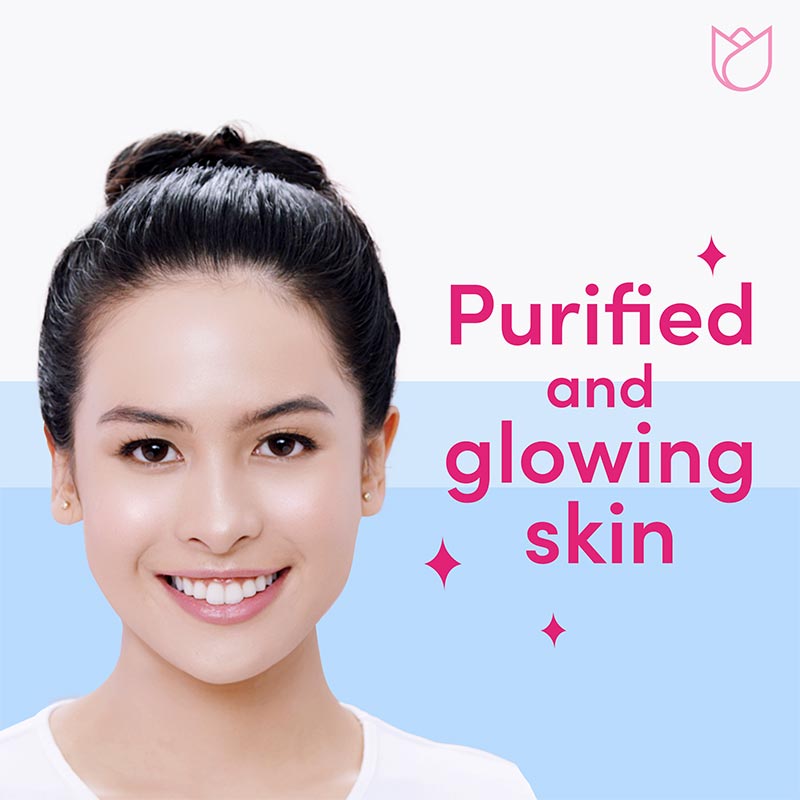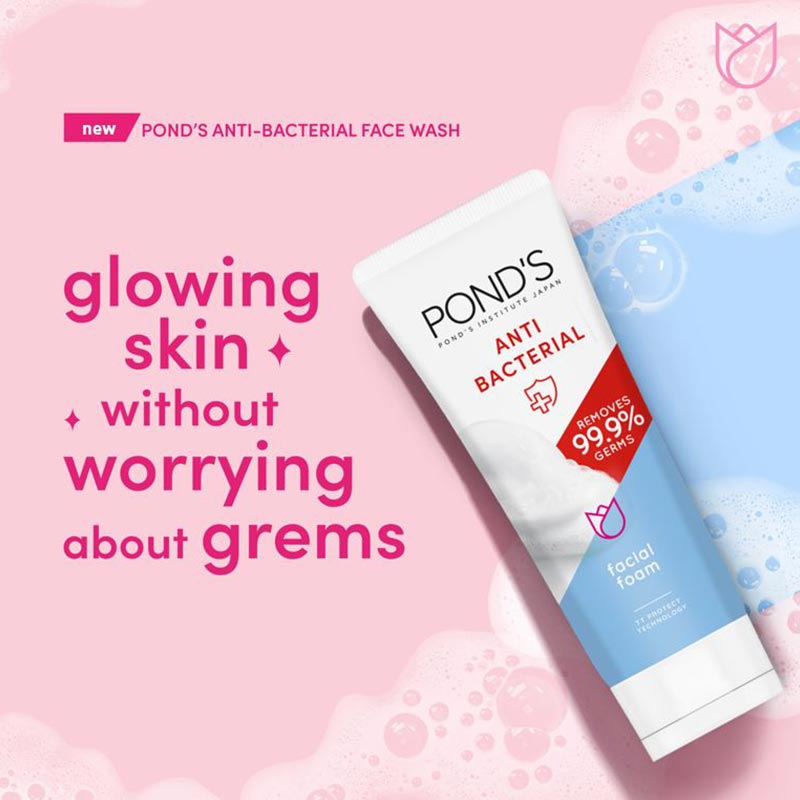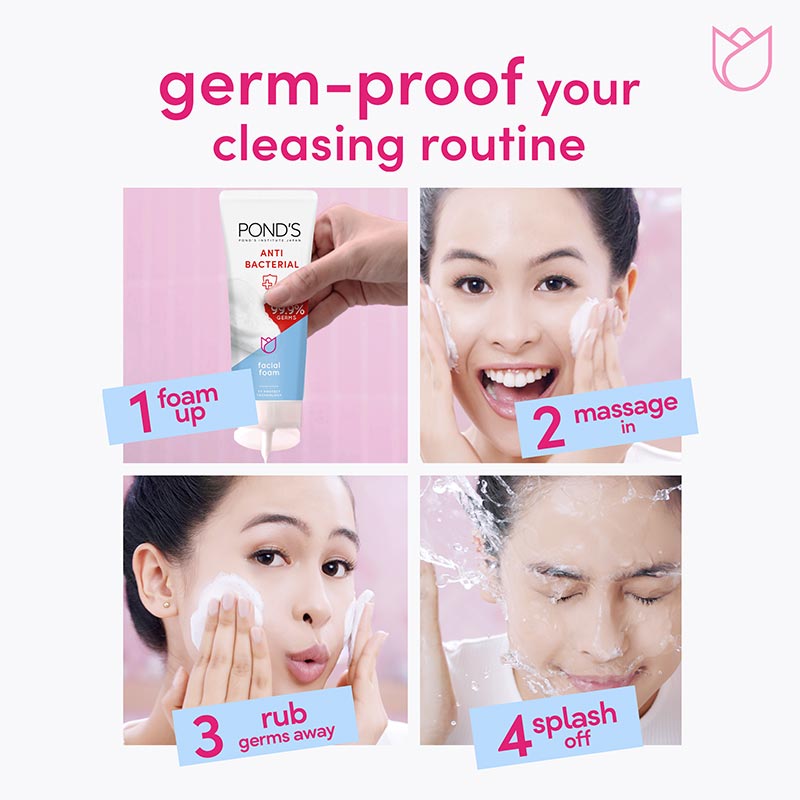 Ponds Facewash Antibacterial 100g
Infection causing germs can reach your face even if you wear a mask when going out.
Masks do not cover your full face or you may touch your face with germs on hands.
To remain safe from infections, you need to clean your face even after wearing a mask.
Made in Bangladesh.