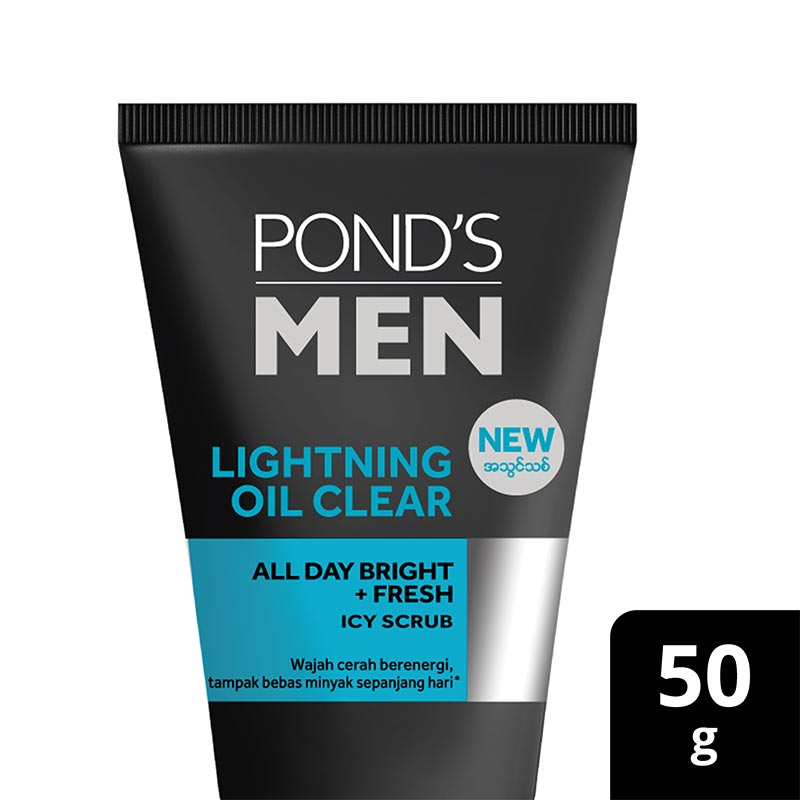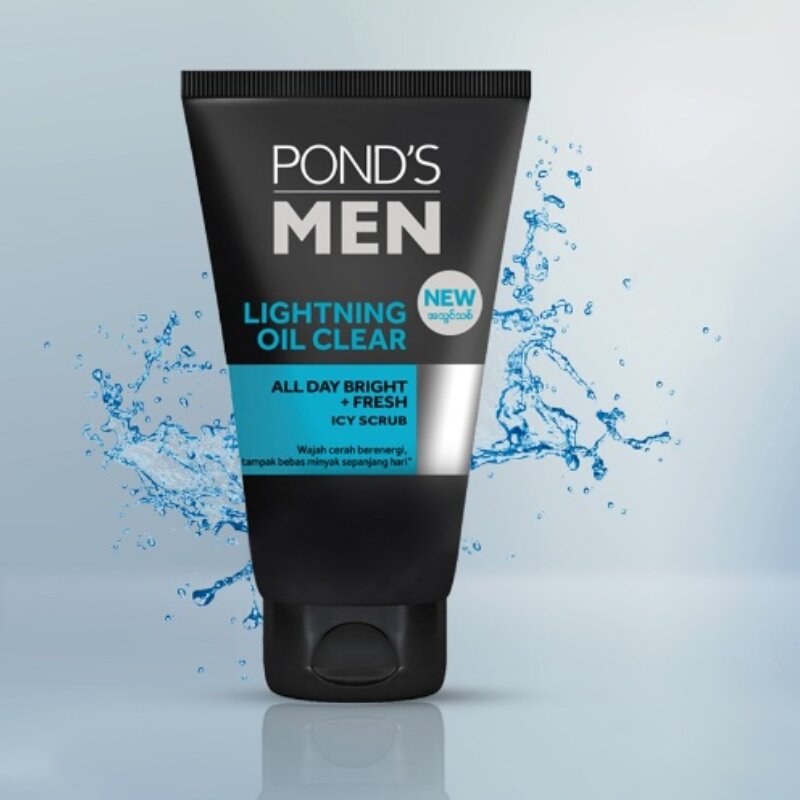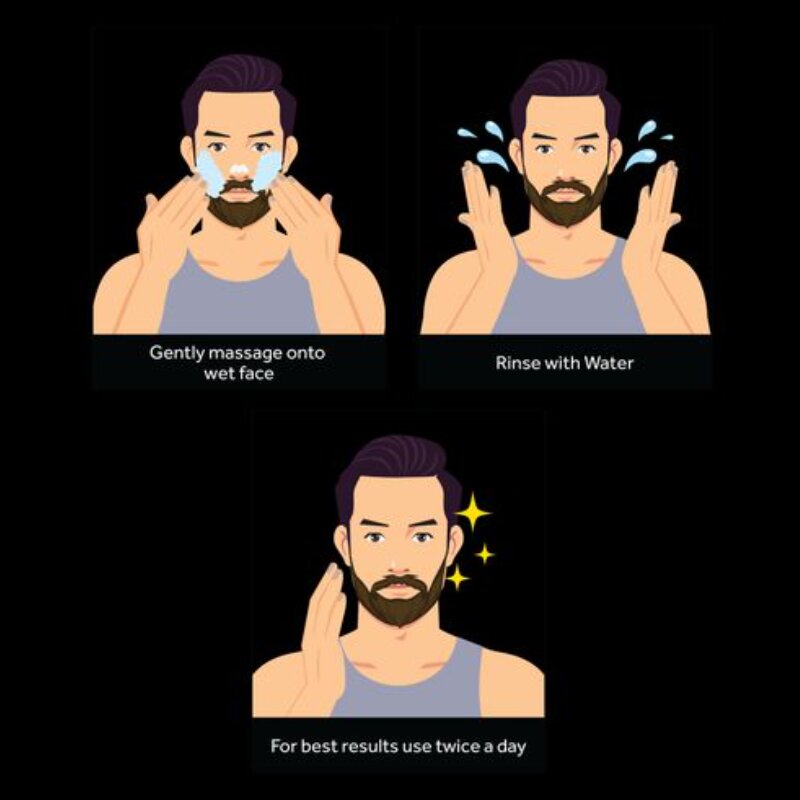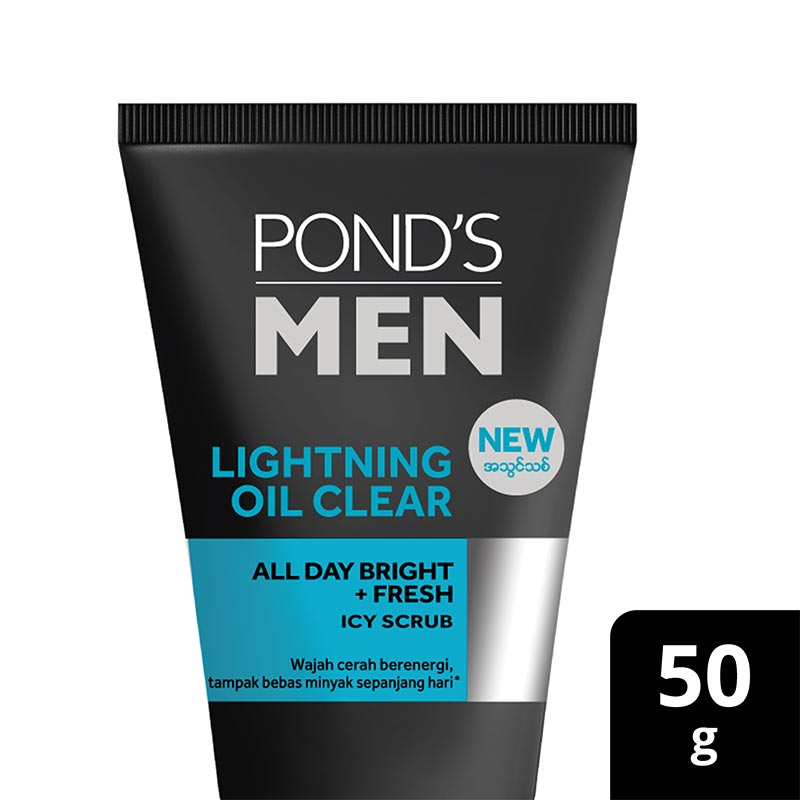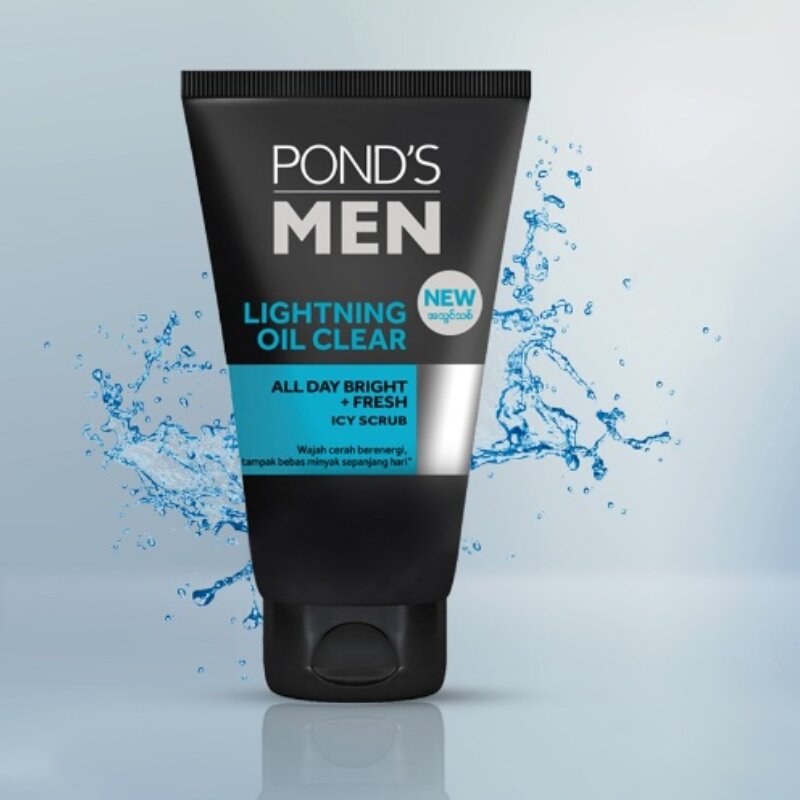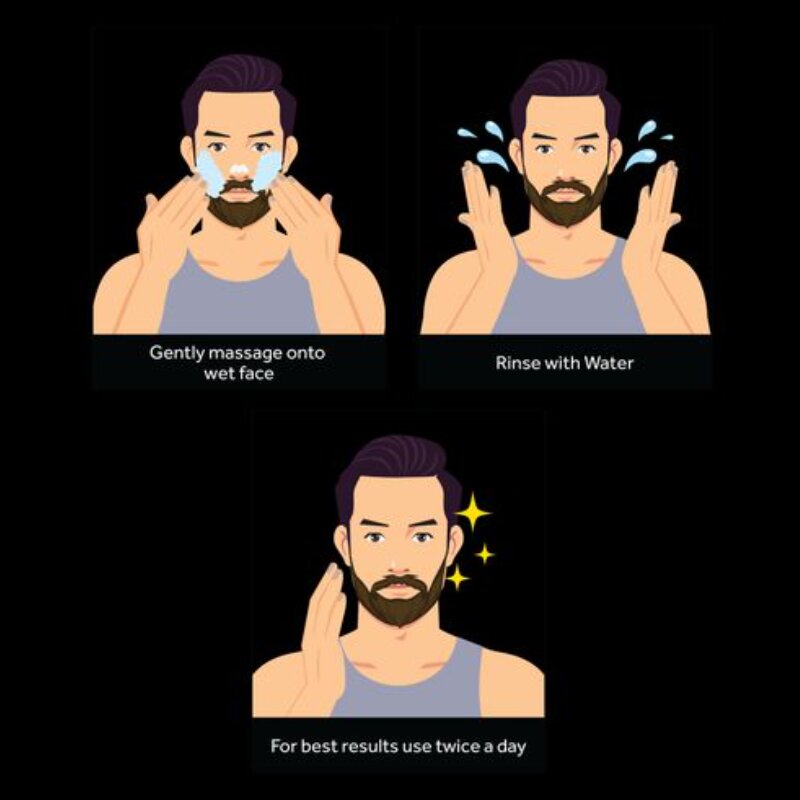 Pond's Men Facewash Lightning Oil Clear 50g
Contains Mineral Mud that seeps into skin to reduce and control excess oil.
Enriched with Dead Sea Salt Scrub.
Removes dead skin cells and cleanses pores of dirt, blackheads and bacteria.
kin looks brighter and fresher after the first use.
With regular use the skin will have a long lasting bright glow.
Get oil free skin all day long.
Made in Bangladesh.