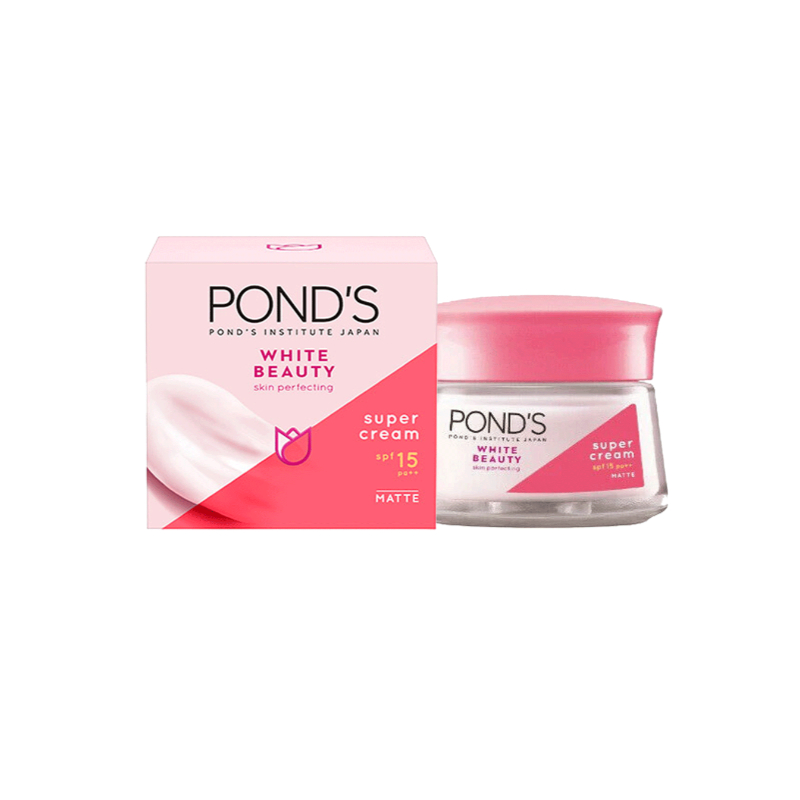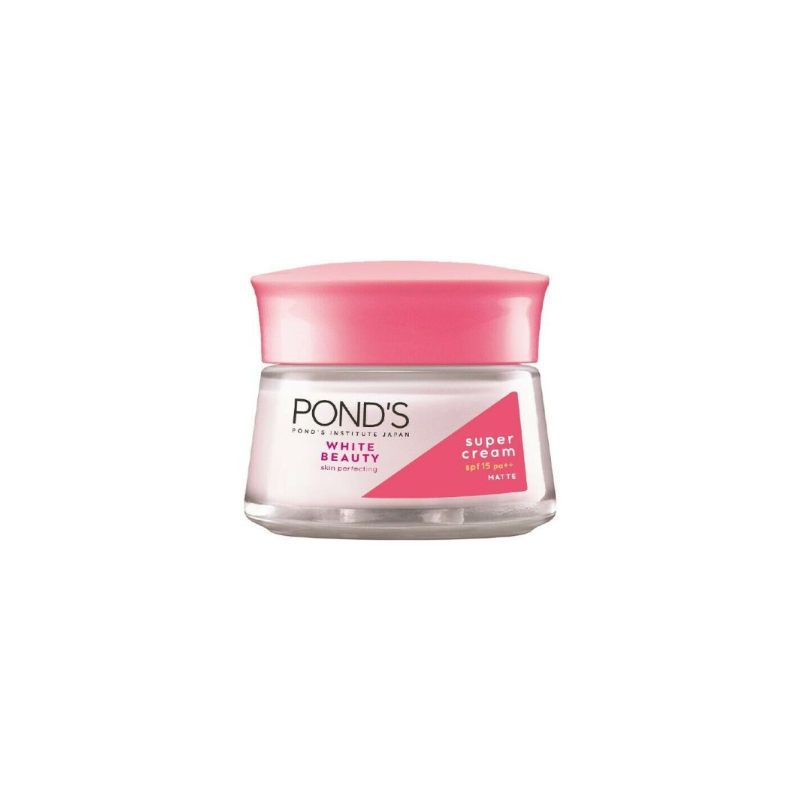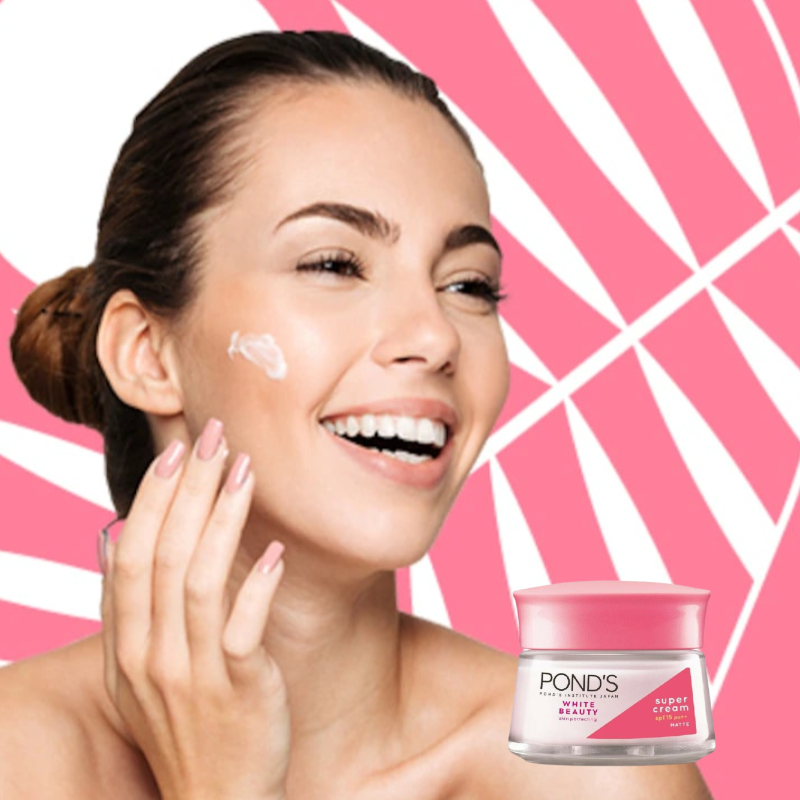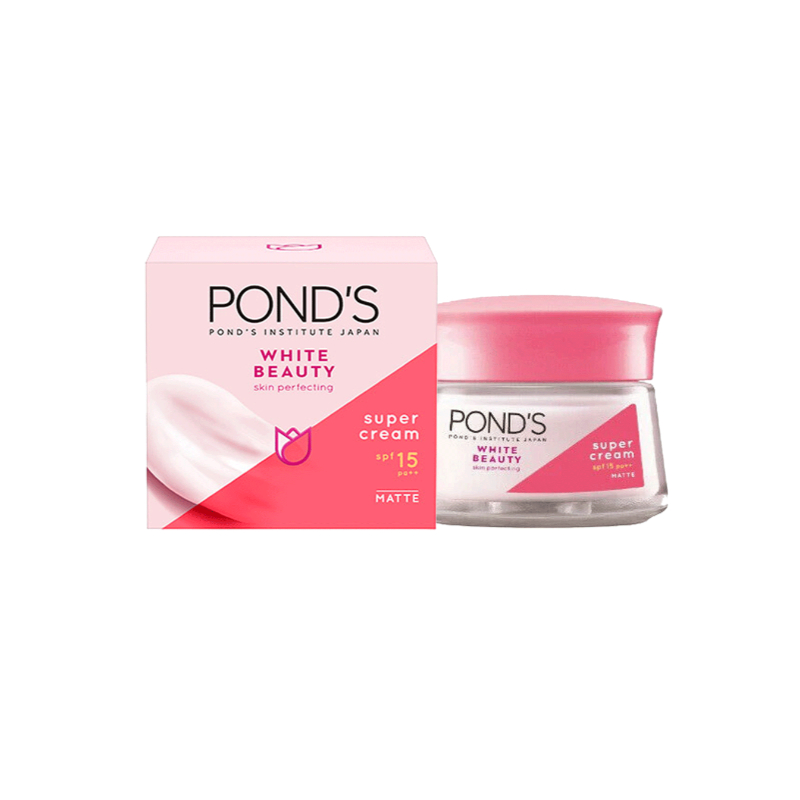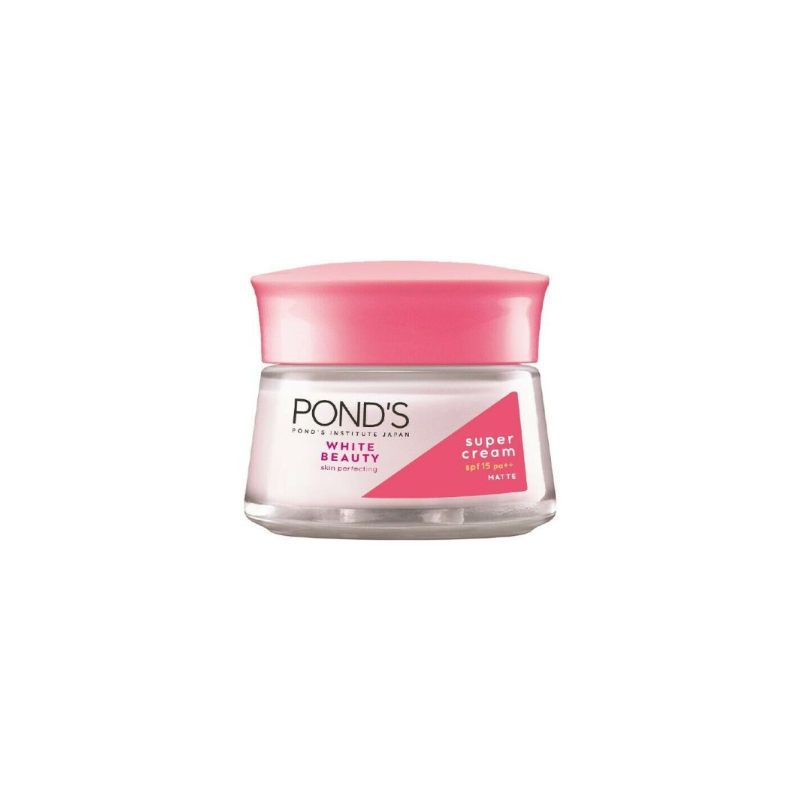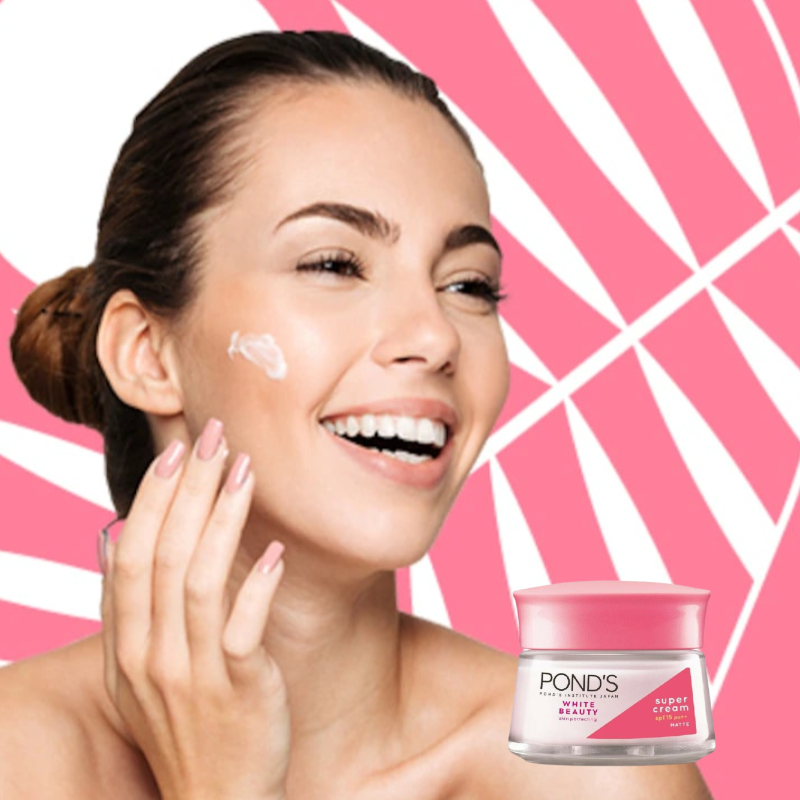 Pond's White Beauty Skin Perfecting Super Cream 50g - Spf15 Pa++
It has double whitening formula with advanced vitamin B3+.
Which helps boost skin's natural whitening ability from deep inside.
Clinically proven to fade away even stubborn dark spots for spotless rosy white skin outside.
Pond's first ever super cream to fade away dark spots and blemishes for bright flaw-less, smooth skin even before makeup.
Protects against skin blemishes caused by UV rays.
Manufactured by Thailand.