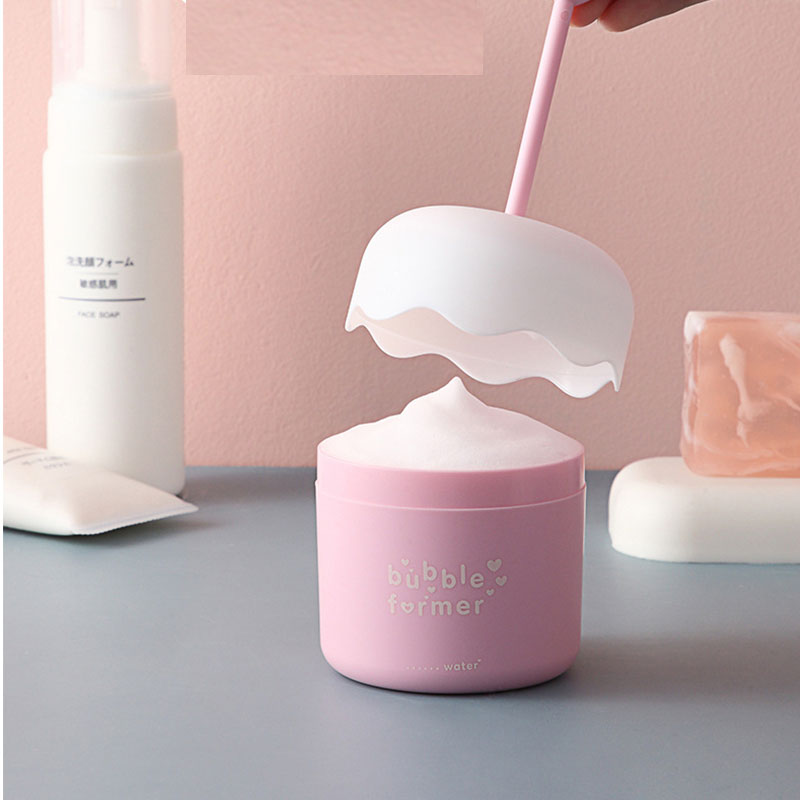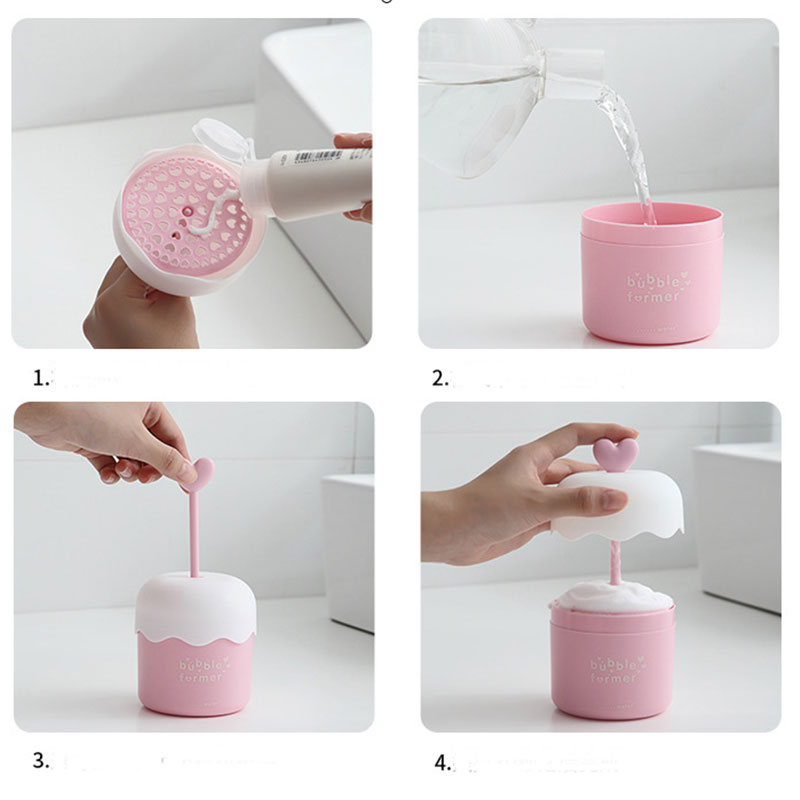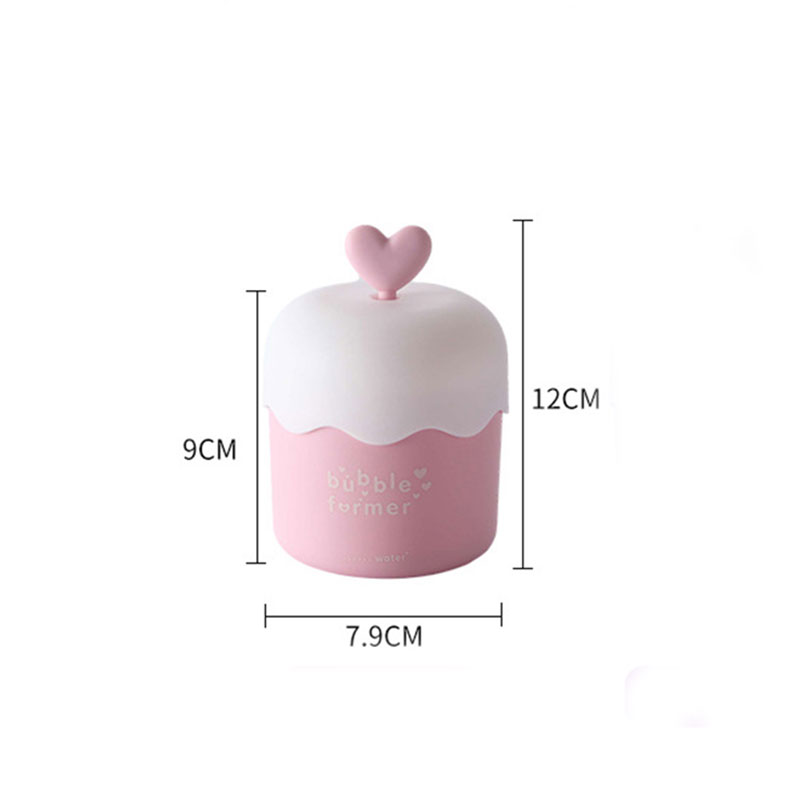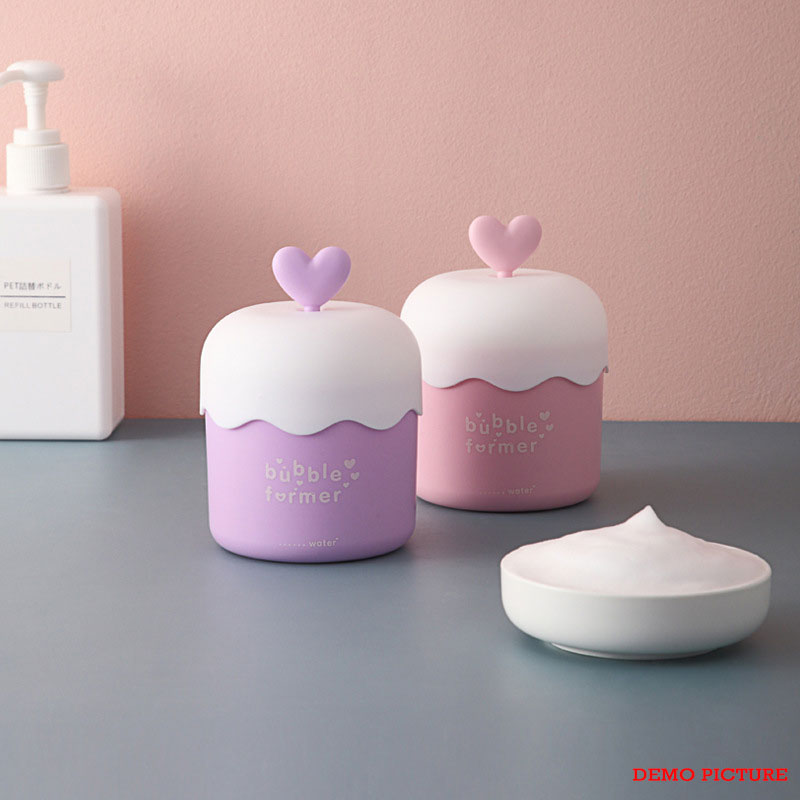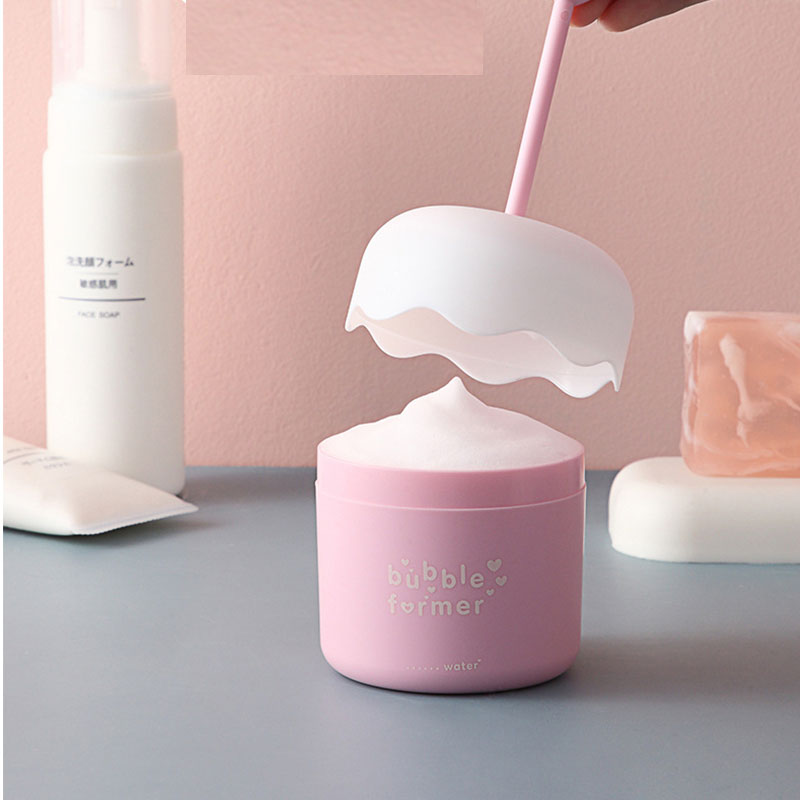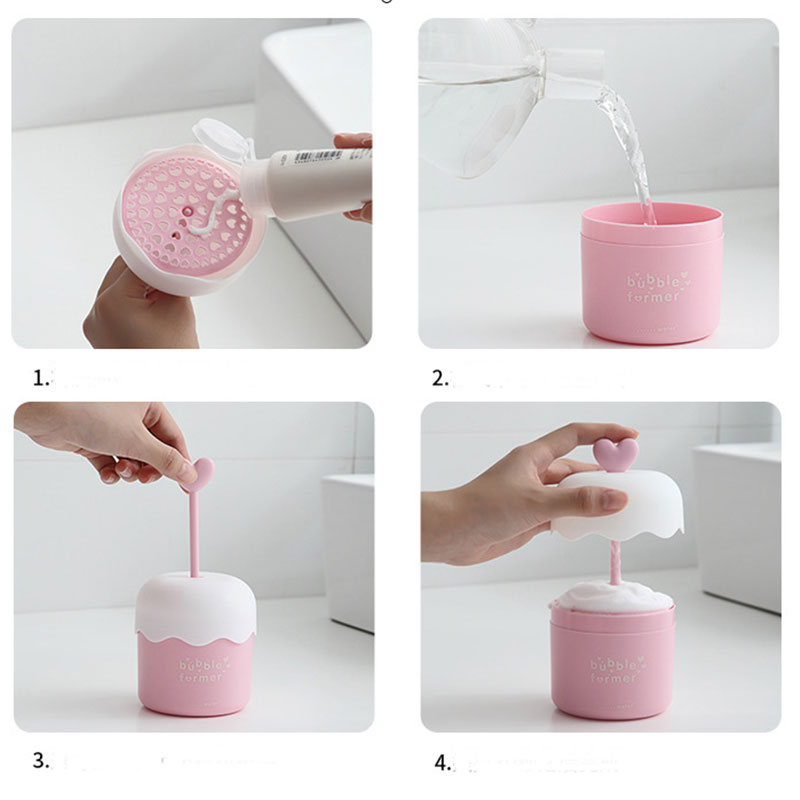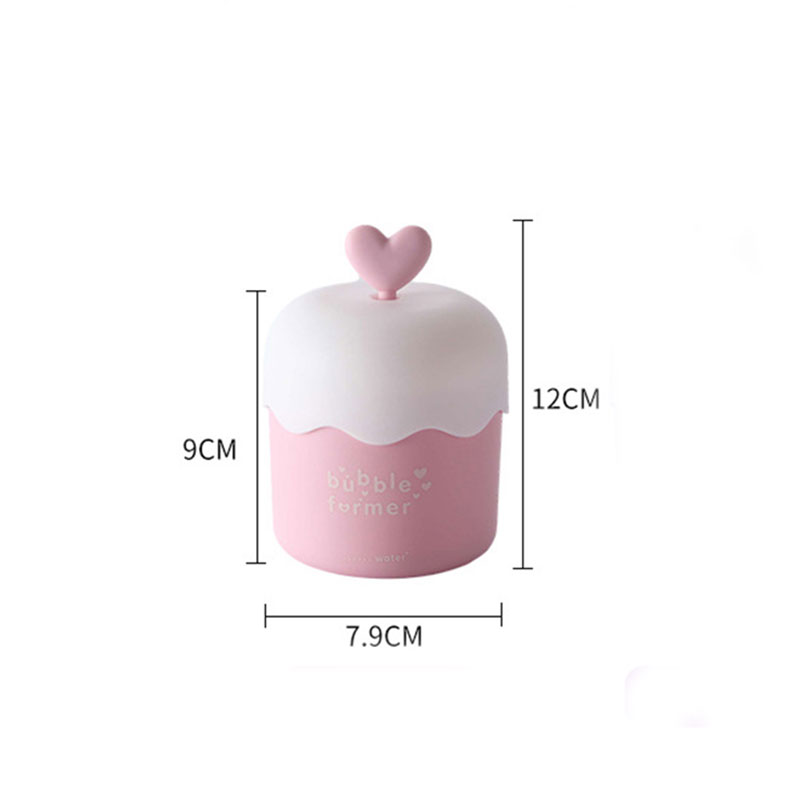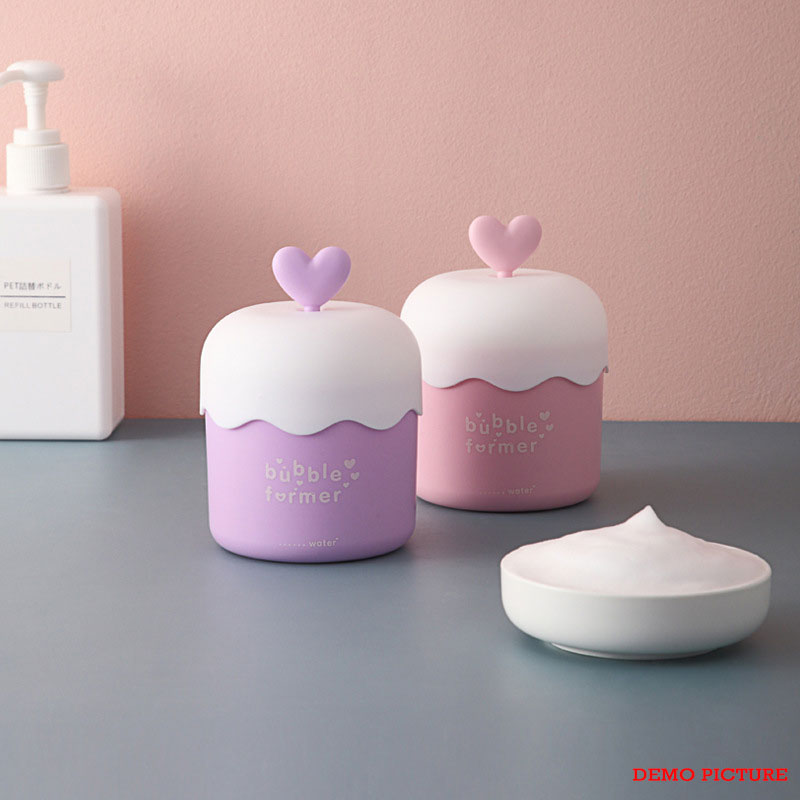 Portable Facial Cleanser Bubble Former (301180)
Designed for deep faicial skin cleansing.
It can help you easily create fine and smooth foam.
Great for making your facial cleanser foaming
Perfect for cleansing liquids, body lotions, liquid shampoo, conditioner, facial cleanser and so on.
Made of premium PP material, sturdy and durable, easy to it up after use.
It can help you create rich foam, reducing facial cleanser consumption.
Easy to use, simply fill this foam maker with facial cleanser and water.
Compact size, great for travel or home use.
Made in P.R.C.