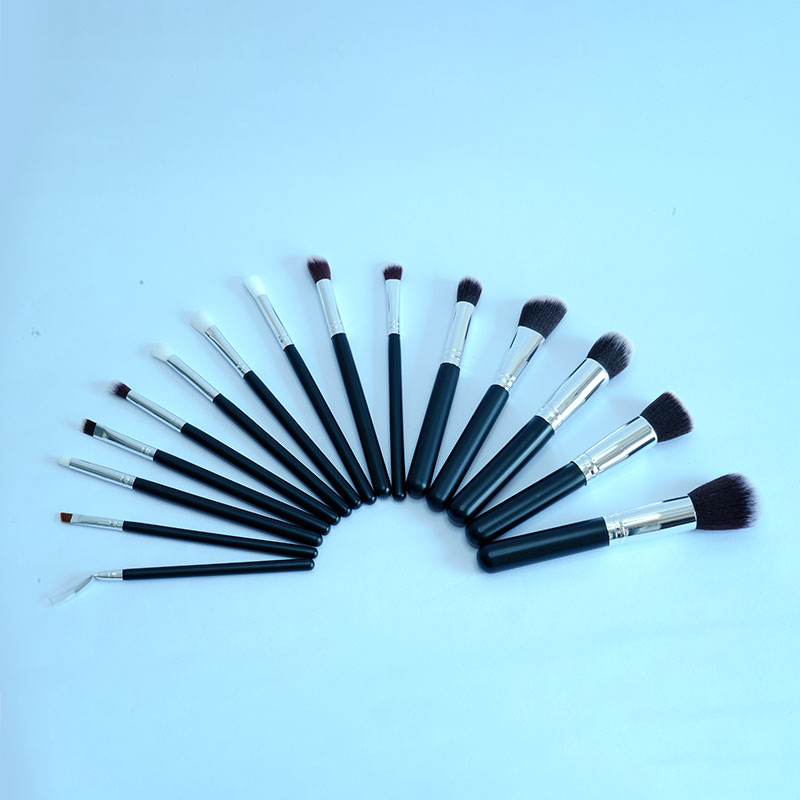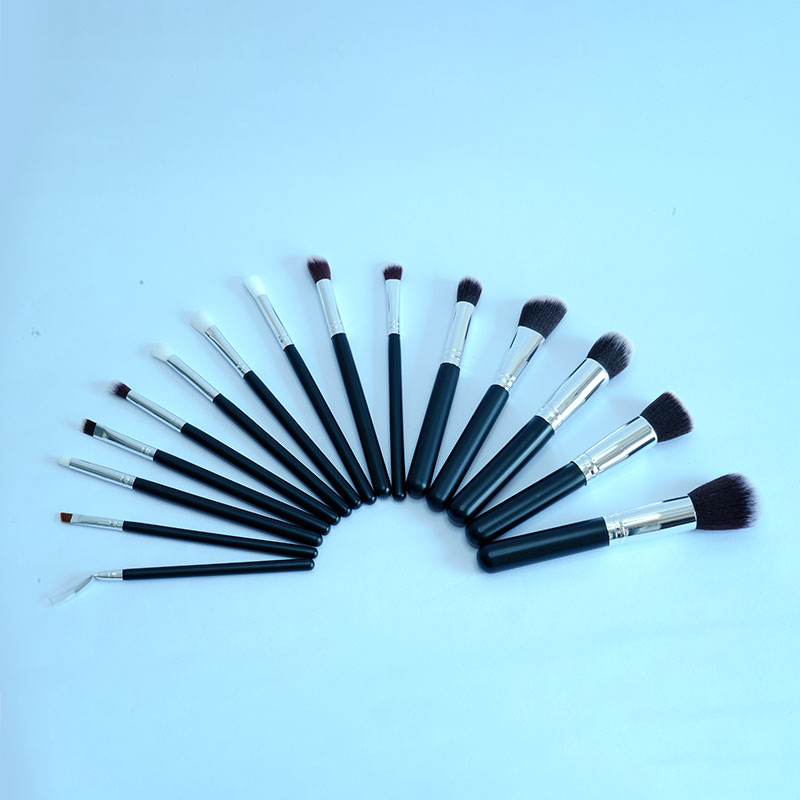 Premium Makeup 15pcs Brush Set - Black
This brush set will show your natural beauty and leave a flawless finish.
The set includes eye shadow brush, foundation brush, eyeliner brush, mascara brush, lip brush, concealer brush, eyebrow brush for daily use.
All brushes are extremely soft and easy to hold makeup,perfect for makeup lady and individuals with normal to sensitive skin and will not irritate you.
Each brushes were assembled by hand and packed individually.
Long handle, ABS electroplated brush rod.
15pcs brush set.
Made in P.R.C.